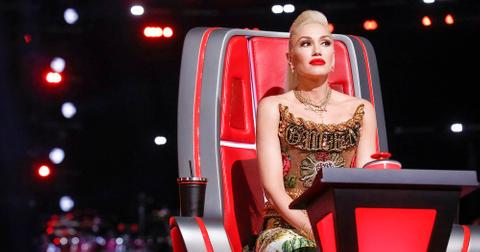 Don't Worry, Gwen Stefani Isn't Getting Fired From 'The Voice'
By Allison Cacich

Updated
The latest season of The Voice has barely begun but it's already been revealed that coach Gwen Stefani, who returned to the show after a four-season hiatus, won't have a seat for the NBC competition's spring 2020 installment.
Nick Jonas announced that he will be joining the series for the first time in Season 18, taking over for Gwen who filled the vacancy left by longtime coach Adam Levine.
Why is Gwen Stefani leaving The Voice?
If you look back at the 50-year-old's history on the show, she's never stuck around as a coach for consecutive seasons.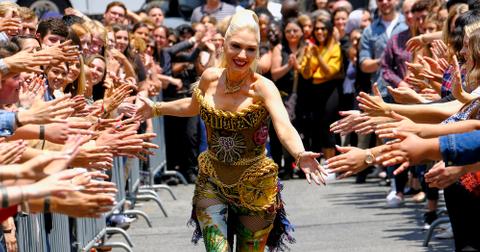 The mother of three made her debut in Season 7 alongside Adam, OG mentor and boyfriend Blake Shelton, and Pharrell Williams, then came back for Seasons 9, 12, and 17. She was also featured as a part-time advisor on Seasons 8 and 10.
But come February, when Season 18 begins airing, Gwen will be back in Las Vegas for her Just a Girl residency at Planet Hollywood's Zappos Theater, which officially wraps up in May.
"I didn't expect to be doing [the Vegas show] and The Voice at the same time," the blonde beauty — who's currently juggling a few performances a week with her Voice commitments — told Entertainment Tonight. "I just feel like I'm alive in a way I've never been before, because I have to be! Because doing both is a lot."
The timing works out perfectly for former Disney star Nick, whose Jonas Brothers Happiness Begins world tour ends on Feb. 22.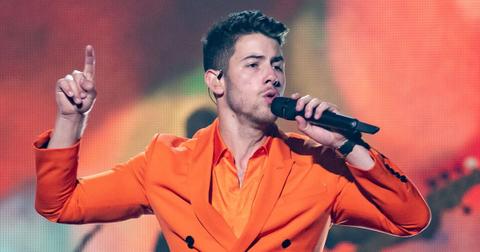 New Voice coach Nick Jonas got a not-so-nice welcome from Blake Shelton.
Looks like someone's peeved that a 27-year-old boy bander is replacing his girlfriend! Blake, who's been on The Voice since Season 1, playfully took a dig at Nick during the Scream Queens alum's recent appearance on The Ellen DeGeneres Show.
"Nick Jonas! How you doin', buddy? I heard you're going to be a new coach on The Voice and I wanted to say congratulations, I guess. But second of all, voice some concerns that I have," the country star said in a pre-recorded message. 
"I have to look through the rules because this is my TV show. I'm not sure that you're even old enough to be a coach on The Voice, but I'm certain that you're going to get your butt kicked."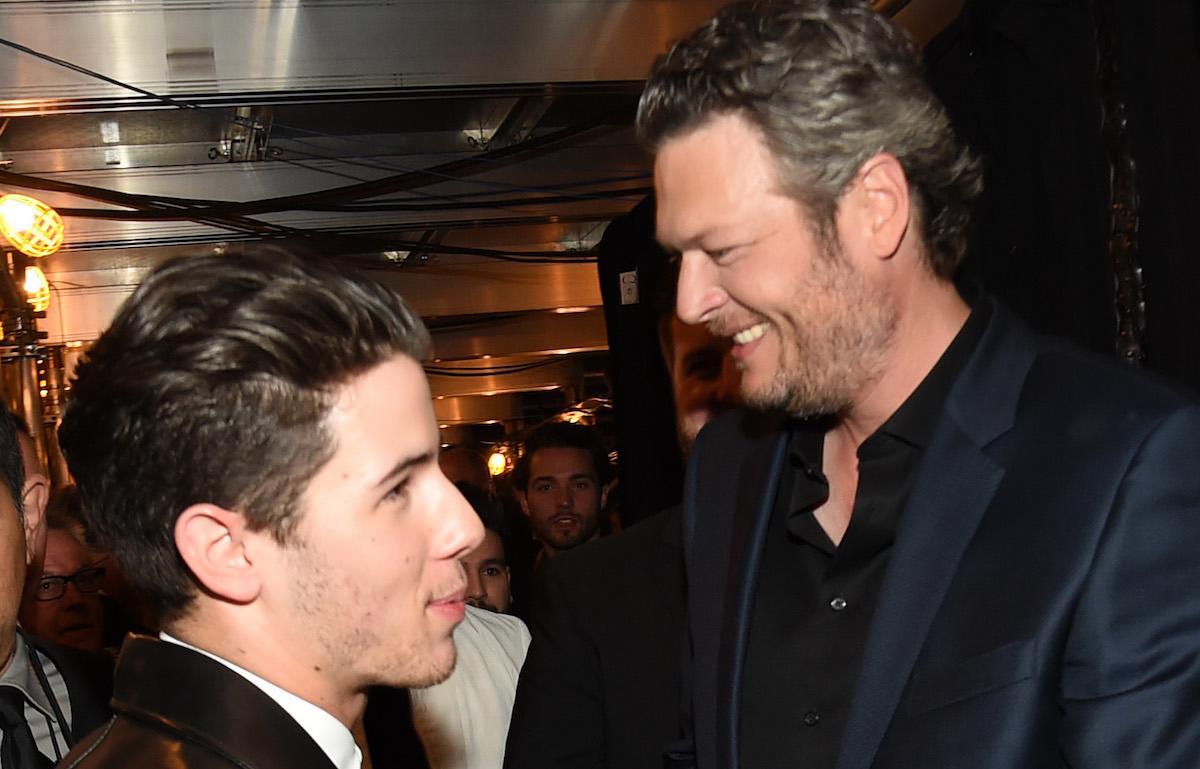 Meanwhile, Nick's other NBC colleagues, Kelly Clarkson and John Legend, greeted him with a little more gusto. "Hey, what's up, Nick? Kelly here. I just want to say congratulations," the talk show host stated in her own video. "I do definitely feel like the two Texans should team up and form an alliance. I'm just saying."
John added, "Nick Jonas! It's John Legend: your new coworker. Welcome to The Voice. I just have to tell you one thing: our mission is to destroy Blake Shelton. We'll have to form an alliance: me, you, Kelly. We team up. We beat Blake. Nothing else matters, okay? Deal? I'll see you soon."
Nick told Ellen that he's "so excited" to be joining the Emmy Award-winning series — and made sure to get the last laugh when it came to Blake. "Just to be clear, Blake, I'm going to kick your ass," the singer declared. "As weird as it is, Blake, that I'm so young, it's exciting to now have a 20-year career."
Could Nick be Blake's new Adam? We can't wait to watch these two banter!
New episodes of The Voice air Mondays and Tuesdays at 8 p.m. ET on NBC.