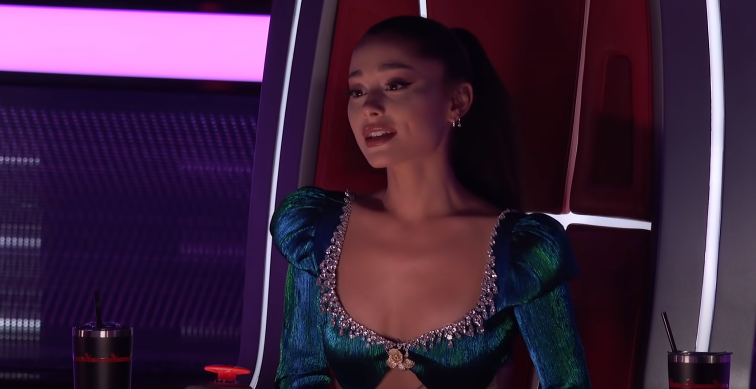 There's a Big Perk 'The Voice' Winners Get Over 'American Idol' Champions
Singing competitions are about a dime a dozen. Heck, even children's movies about them tend to make that same observation, but people love them nonetheless. Whether it's the over-the-top Eurovision contest or the salt-of-the-earth appeal of Nashville Star, there are tons of singing competition shows that bring in viewers by the millions.
Article continues below advertisement
Some of the biggest singing competition shows in the U.S., however, are American Idol and The Voice. And while folks know that Idol gives winners a big cash prize and a record deal, what does the winner of The Voice get?
What does the winner of 'The Voice' get?
Well, as it turns out, just like American Idol, winners of The Voice also nab themselves a cash prize and a record deal. However, it's not identical to the season's top dog of Idol.
Article continues below advertisement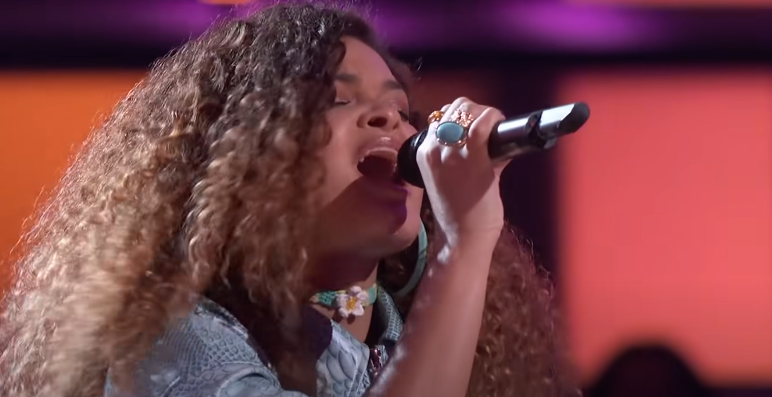 If you win The Voice, you'll nab yourself a cool $100,000 along with a Universal Music record deal. Idol winner gets $125,000 and then another $125,000 for finishing the album as part of their record deal. Not too shabby.
Here's the thing though: The Voice winners do have an added benefit that a lot of American Idol winners don't have.
Article continues below advertisement
There are plenty of examples of singing competition show winners who really didn't recapture the same success off the show as they managed to get for themselves on the program.
While there are a lot of Idol winners who may have complained about a lack of support from their record labels, The Voice victors have a bit of a leg up in that the show is hosted by successful recording artists.
Article continues below advertisement
Take Blake Shelton, for example. Whenever one of his singers wins the competition, he brings them on tour with him and works with Universal Music Group in order to properly develop the artists so they can have long-lasting and profitable careers.
Will a Girl Named Tom be the next winner?
The group picked by Kelly Clarkson performed a cover of the song in honor of their father, who is currently battling cancer. In true singing competition fashion, the waterworks came out in full force. "He has such a positive attitude going into every doctor's appointment. It's been huge for us to see that," said Bekah Grace, a member of the band.
Article continues below advertisement
In The Voice fashion, Season 21 has a Mega Mentor in Ed Sheeran, who gave the group some advice on not only tightening up their harmonies for the "Wichita Lineman" cover, but he also revealed that he also had a strong familial connection with one of his most famous songs as well.
"It was my grandmother that was the one that really got me and my brother together. She was passing away and she said, 'I want to see you work together before I die.' And so that's why we did 'Perfect.'... All those strings are him."
Kelly praised how each singer of the trio has a unique voice all of their own, but that they also sound incredible together.
You can watch new episodes of The Voice on Mondays and Tuesdays at 8 p.m. EST on NBC.