John Legend Will Not Appear on 'The Voice' Season 23 — Why Did He Leave the Series?
In October 2022, John Legend revealed he would not return for Season 23 of 'The Voice.' Why did he decide to leave the series?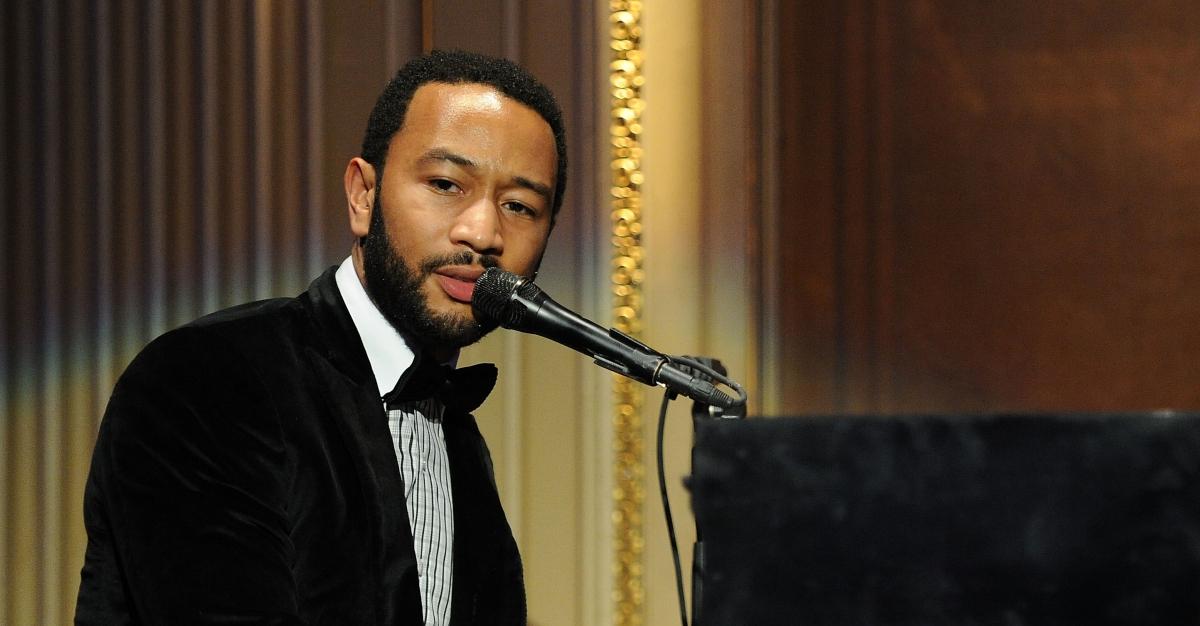 Season 23 of The Voice is upon us! And the newest installment of the NBC reality singing competition will be unlike any other. Featuring brand-new coaches, veteran coaches, and unbridled musical talent, the 23rd installment of the time-honored television series marks the beginning and end of a chapter for everyone involved.
Article continues below advertisement
Of those ending a chapter this season? Twelve-year Voice coach Blake Shelton. Season 23 will mark the end of Blake's stint on the series, but you might be wondering where his fellow coach John Legend is this spring. Read on for details to understand why the "All of Me" singer is absent from The Voice Season 23.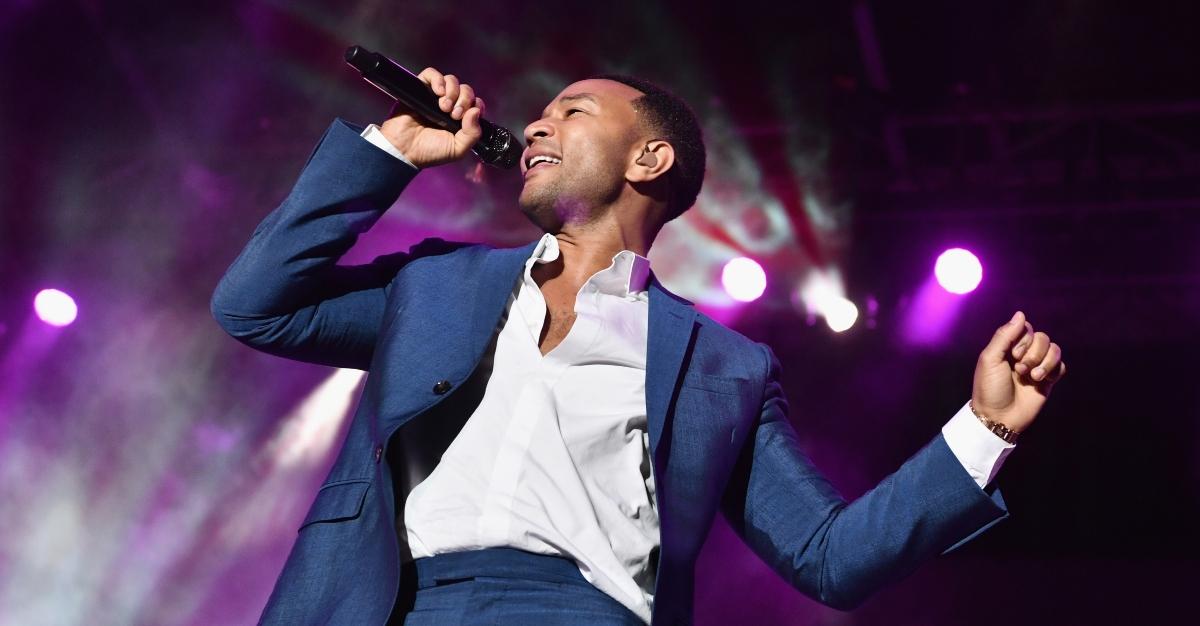 Article continues below advertisement
Why did John Legend leave 'The Voice'?
In October 2022, John Legend revealed he would not return for Season 23 of The Voice. During an interview with Entertainment Tonight, the 44-year-old singer-songwriter elaborated on his decision to exit after coaching since 2019.
"My family's growing, I have a new album out, I'm gonna do a little bit of touring, and so it's probably better that I take a break," the "Wonder Woman" singer shared.
"We took a break last season because we had another show in our slot that the network tried — and I thought that was gonna happen this season, but it ended up that they wanted us back," he added.
Article continues below advertisement
John Legend and wife Chrissy Teigen welcomed their third child in January.
On Jan. 13, 2023, John Legend and his wife, Chrissy Teigen, added another member to their growing family. The married couple welcomed their daughter, Esti Maxine, several years after Chrissy suffered a devastating pregnancy loss in 2020. "She's here!" the Cravings author wrote on Instagram on Jan. 19.
"The house is bustling and our family could not be happier. Daddy sheds nightly tears of joy seeing Luna and Miles so full of love." John and Chrissy have a lot on their plate with a 6-year-old, 4-year-old, and newborn.
Will the "Minefields" singer return for future installments of The Voice?
Article continues below advertisement
Will John Legend return to 'The Voice'?
After explaining his decision to leave the reality music competition in 2022, John has us all wondering if he'll ever return to the series as a coach. Because he's focusing on his family and promoting his new music, it wouldn't be out of the question for him to permanently leave The Voice.
Luckily, that is not the case! "I'll be back on The Voice," John revealed. "Just not this coming season."
Who is replacing John Legend on Season 23 of 'The Voice'?
John Legend isn't the only coach leaving the NBC reality series. In October 2022, Blake Shelton shared that Season 23 would be his final stint on The Voice after 12 years as coach.
"I've been wrestling with this for a while and I've decided that it's time for me to step away from The Voice after season 23," Blake said in a statement. "This show has changed my life in every way for the better and it will always feel like home to me."
Fortunately, two widely acclaimed artists are stepping up to the plate. The Voice Season 23's new faces include Niall Horan and Chance the Rapper. Blake Shelton and Kelly Clarkson will also appear as coaches this season.
Season 23 of The Voice premieres March 6 on NBC. You can also stream episodes the next day on Peacock.