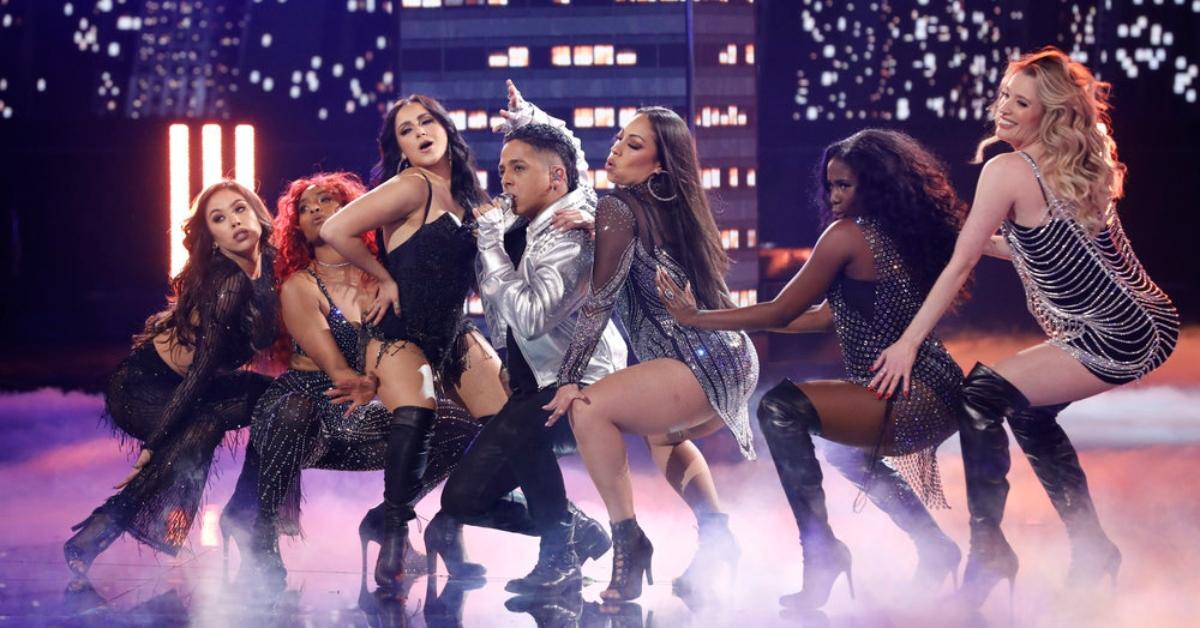 Power to the People — Here's How to Vote for Your Fave Contestant on 'The Voice'!
For more than a decade, viewers have watched contestants on The Voice battle it out to win over the hearts (and ears) of the star-studded panel of coaches. It isn't until the end of the competition that the power is put in the hands of the people to vote for a winner from the comfort of their own homes.
The voting window for Season 22 of The Voice has unfortunately already closed. With this said, the deal is pretty much sealed — and on Tuesday, Dec. 13, a winner is revealed.
Article continues below advertisement
But, for future reference — how do you vote for your favorite contestant on The Voice? Read on to find out!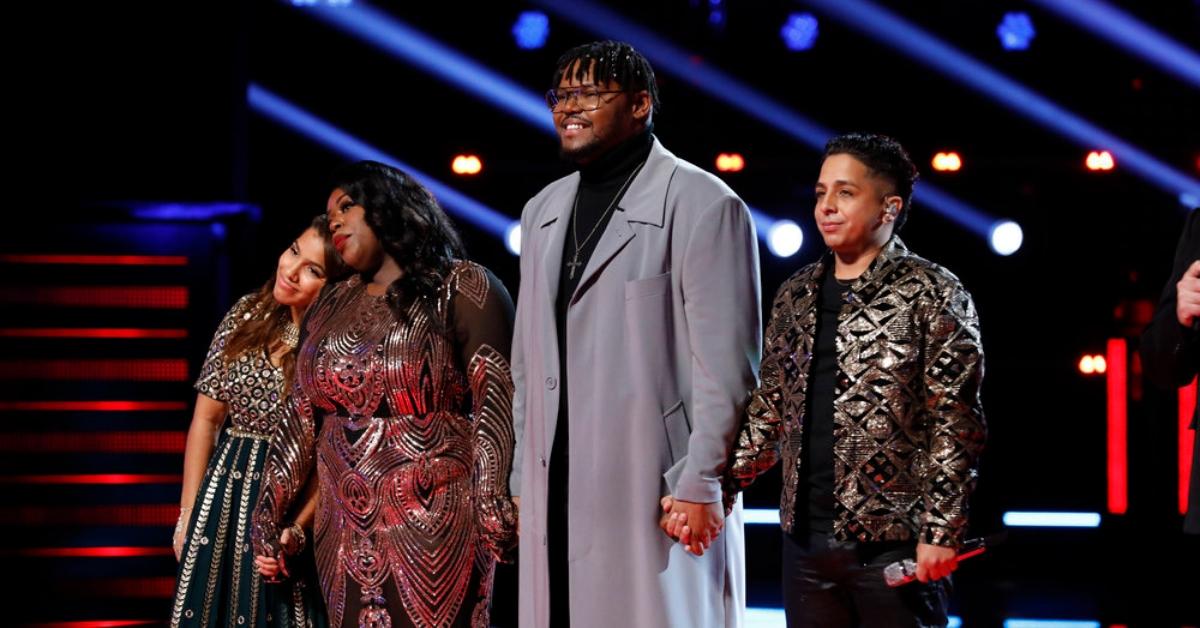 Article continues below advertisement
Here's how to vote for your favorite contestant on 'The Voice'!
Once contestants make it past the Blind Auditions, Battle Rounds, and Knockouts, they have to survive the Live Shows. It's then that viewers can finally cast their votes. Because the series airs twice a week, there's plenty of opportunity for viewers to place their bids.
Following the live performances on Monday nights, viewers can cast an Overnight Vote via the Voice app or by visiting NBC.com/VoiceVote.
The window for Overnight Votes lasts from 8 p.m. EST on Monday to 7 a.m. EST the following morning. During that period, you can vote up to 10 times per email address. The results of the Overnight Votes are revealed on Tuesdays. But that isn't the only way to take part in the process.
Article continues below advertisement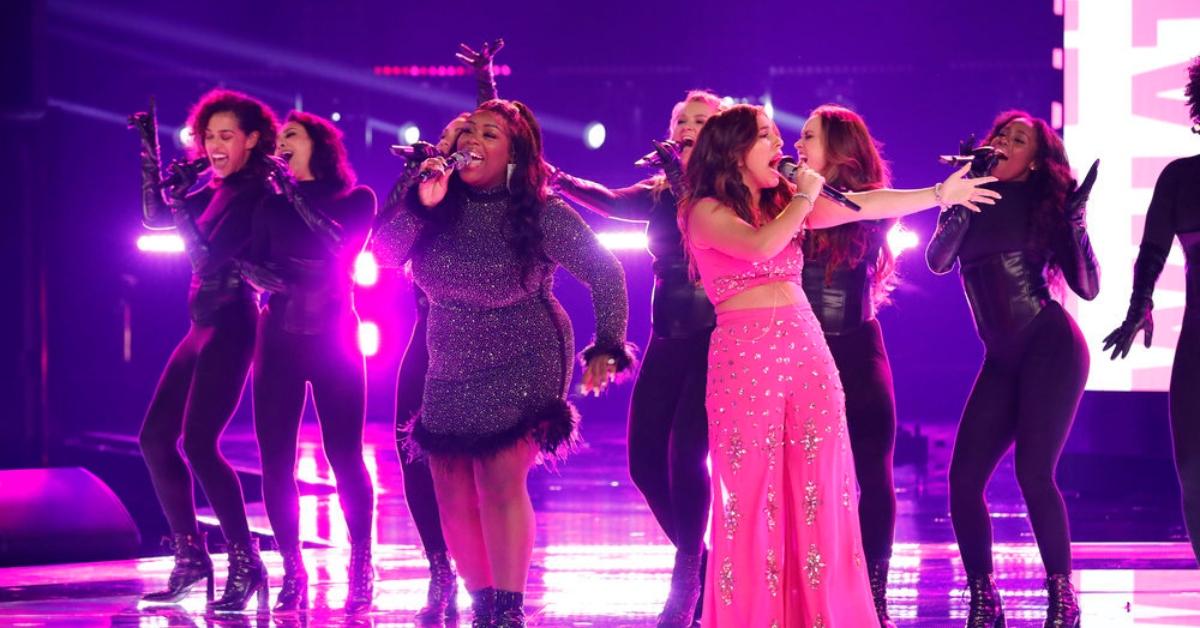 There's also Instant Save voting — which takes place during the Live Results Show. This method allows viewers to vote for their faves in real-time by way of ​​NBC.com/VoiceSave. During the show, viewers can log on to the site (or the app) during the five-minute window to cast their votes.
Unlike the Overnight Votes, the Instant Save results are revealed during the episode, and viewers are only allowed to vote once per email address.
Part two of the Season 22 finale of The Voice airs Tuesday, Dec. 13 at 8 p.m. EST on NBC!