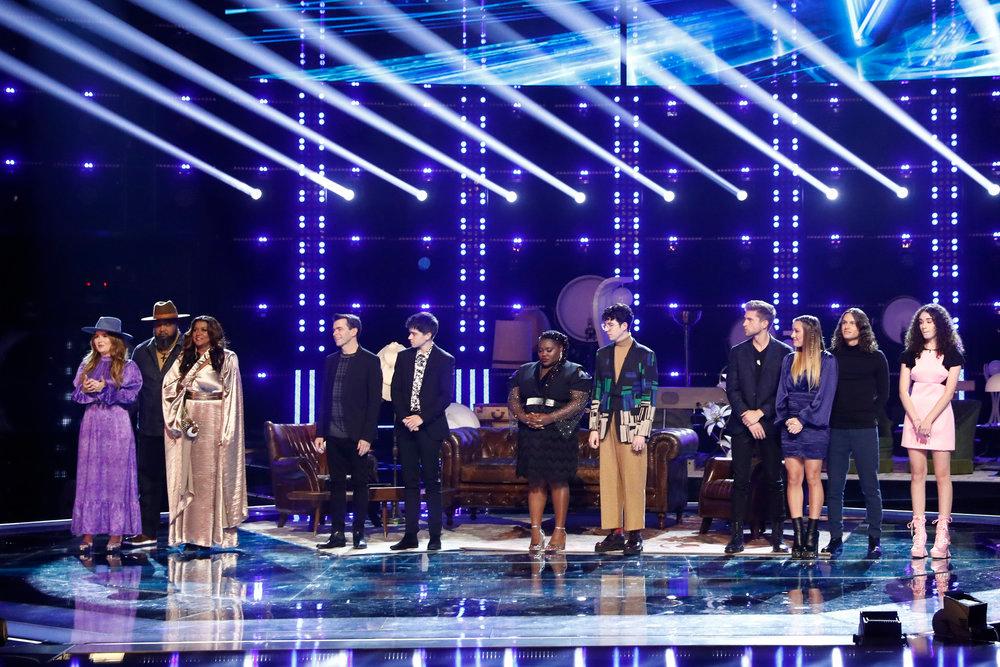 Who Got This Week's Instant Save on 'The Voice'? Here's Who You'll See Next Week and Who You Won't (SPOILERS)
Spoiler Alert: This article contains spoilers for the Dec. 7, 2021, episode of The Voice.
It seemed like the Battle and Knockout Rounds of The Voice would never end, but we're finally back to the live shows. That means that the audience is in control again at last. But whereas some reality competition shows only have the audience get involved when it's time to eliminate a contestant, The Voice also has fans vote to decide who they want to save.
Article continues below advertisement
The return of the live shows also brings us the Instant Save. During Tuesdays' episodes, the performers who receive the lowest number of votes get the opportunity to redeem themselves and sing a new song. Then, viewers have just five minutes to vote for their favorites. So, how do you vote for the Instant Save? And who was this week's winner of the Instant Save?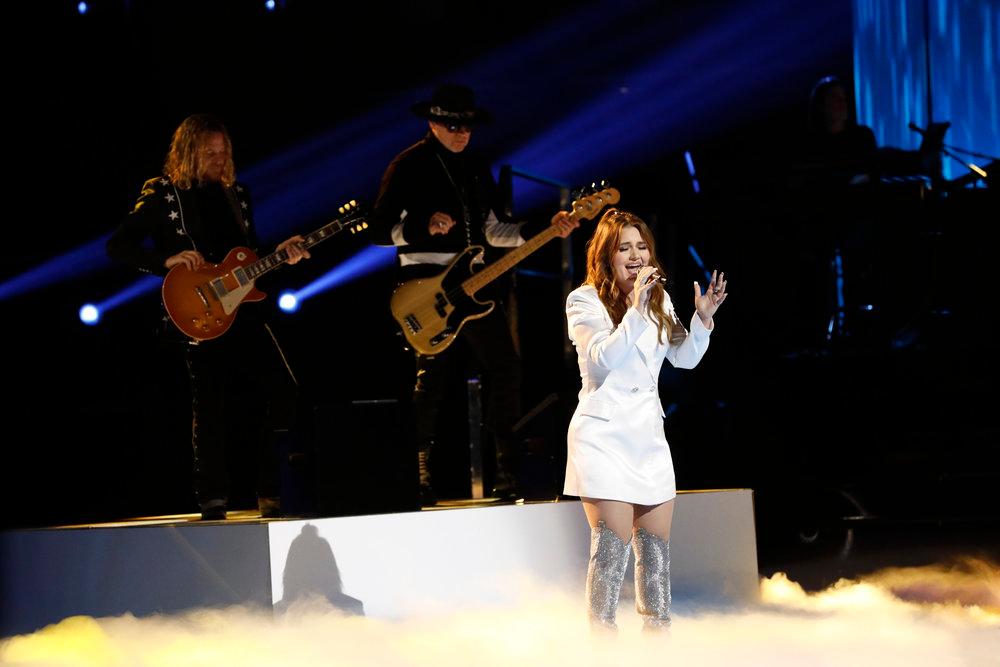 Article continues below advertisement
How do you vote for the Instant Save?
If you're on Eastern or Central Time, your job is pretty easy. All you have to do is watch the show and wait for Carson Daly to tell you it's time to vote. After that, you can vote on The Voice's website or through the official app. If you're on the West Coast or any other time zone, unfortunately, you have a bit more work. You're going to need to follow along with the show on Twitter to know when those crucial five minutes start.
If you're a longtime fan, you may be saying, "Wait, I used to vote by tweeting #VoiceSave." You would be correct — that was the way in which Instant Save used to work. But not anymore. Today, if you're trying to get your fave saved by tweeting, your vote isn't being counted. So, who was saved this week?
Article continues below advertisement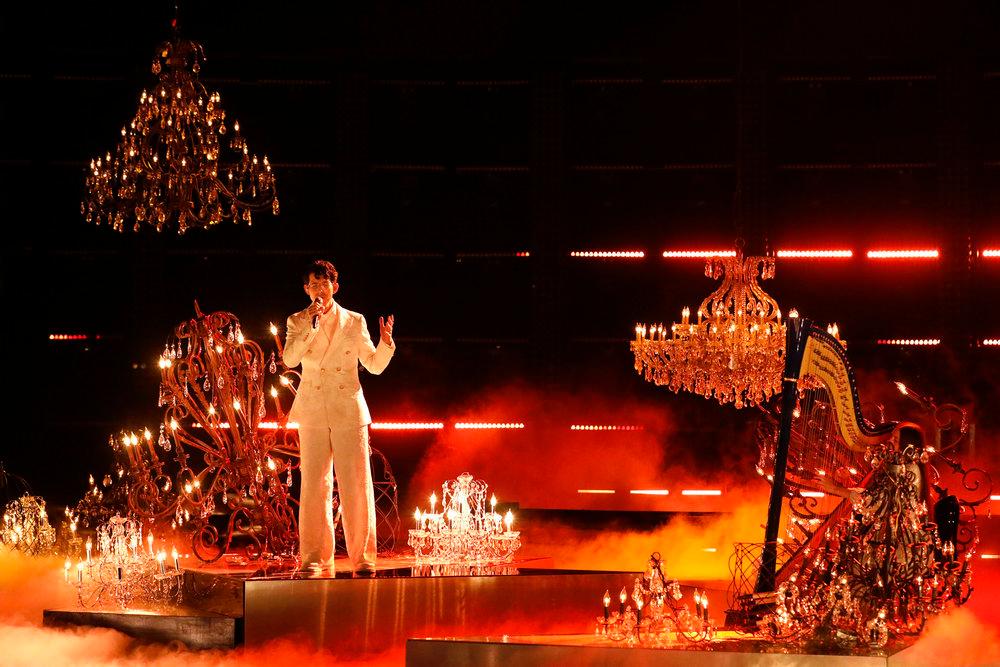 Who was the Instant Save this week?
On Dec. 7, Team Legend saw two members competing for the Instant Save, Jershika Maple and Joshua Vacanti, alongside Team Ariana's Jim and Sasha Allen and Team Blake's Lana Scott. But with the show cutting down from the Top 8 to the Top 5, the competition is tighter than ever. In the end, the Instant Save went to Jershika Maple.
Who went home on 'The Voice'?
Since we're going from the Top 8 to the Top 5, anyone who didn't win the Instant Save, unfortunately, went home. That means we had to say goodbye to Lana Scott, Joshua Vacanti, and Jim and Sasha Allen. Our Top 5, who are heading to the finale, will consist of Wendy Moten, Girl Named Tom, Jershika Maple, Paris Winningham, and Hailey Mia.
The Voice airs Mondays and Tuesdays at 8 p.m. EST on NBC.