Wanna Feel Old? Morgan Wallen Was on 'The Voice' 8 Years Ago
A lot of successful contestants have come and gone on 'The Voice' but one stands out more than most. How far did Morgan Wallen make it on 'The Voice'?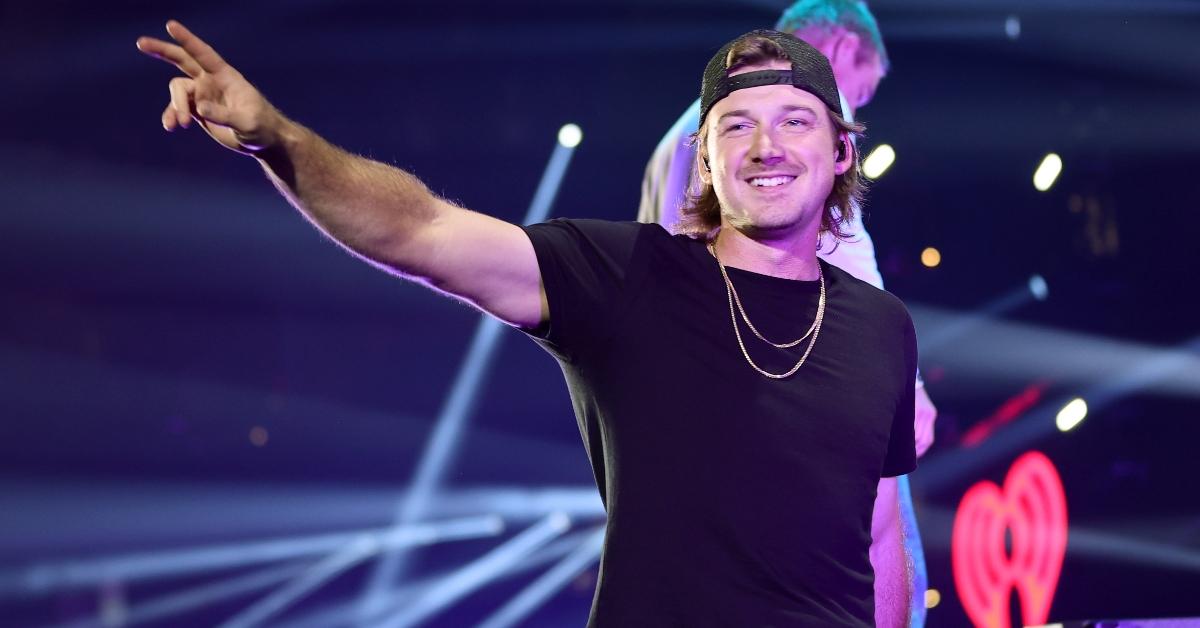 Country singer Morgan Wallen has certainly been going through some things, which is putting it mildly. In February 2021 the country music singer was busted by way of a neighbor's doorbell camera for tossing racial slurs around, per TMZ.
He was immediately dropped by his label while radio and streaming stations slowly began phasing out his music. After some reflecting which included meeting with Black leaders to discuss how deeply painful his words were, things began steadily climbing back up.
Article continues below advertisement
Although he apparently has yet to make good on his promise to donate $500,000 to Black-Led groups, by June 2022 Morgan was on "top of Billboard's Country Airplay chart with his single 'Wasted on You,'" reported Billboard.
How did Morgan Wallen get to such a complicated place? Let's take a look back at where it all began: The Voice. Just how far did Morgan Wallen make it on the reality singing competition? Here's what we know.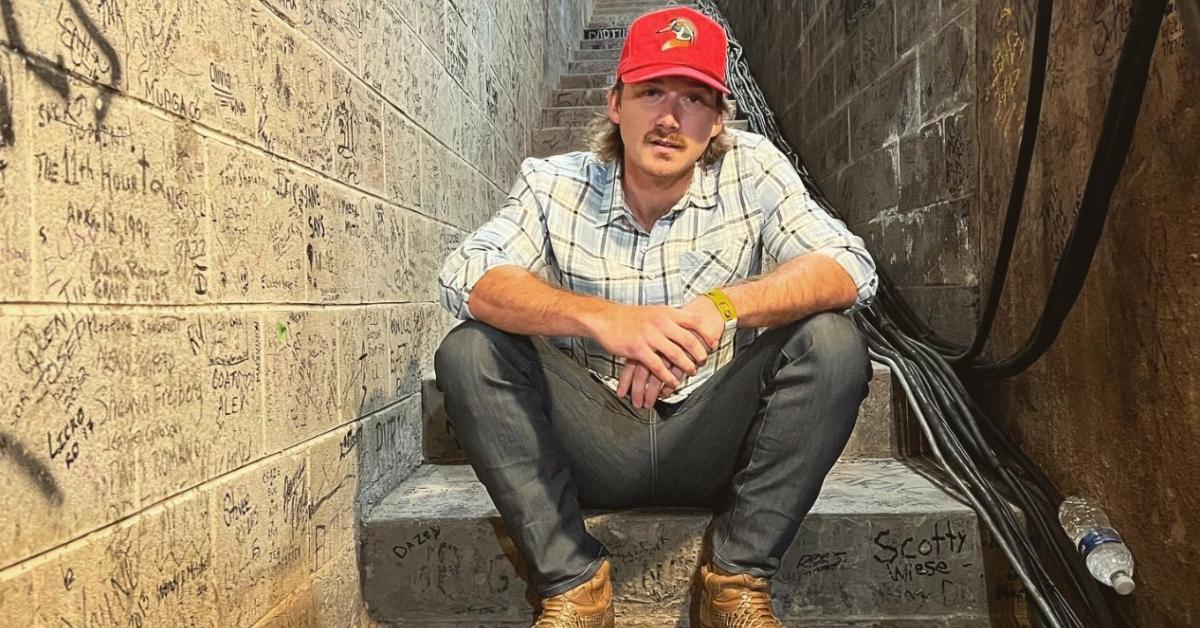 Article continues below advertisement
How far did Morgan Wallen make it on 'The Voice'?
It's hard to believe Morgan Wallen made his debut on The Voice eight years ago on the show's sixth season. During auditions, he wowed judges with his rendition of Howie Day's "Collide," which secured him a spot on Team Usher.
Things were chugging along nicely with Usher until Episode 14 when Morgan lost the battle and was promptly stolen by Adam Levine, whose life has also been a bit tumultuous as of late.
With Adam by his side (for now), Morgan made it into the playoffs but was eliminated along with Jake Barker. Given the recent marital issues following Adam, we find it very amusing that Morgan chose to sing Black Stone Cherry's "Stay."
Someone get these lyrics to Adam: I'm sorry for the way I make you feel day after day / And if I wrote you a love song and sang it to you every day / Would it ever be enough to make you wanna come back home to stay?
Article continues below advertisement
Morgan Wallen is glad he didn't win 'The Voice'
In October 2019, a then 26-year-old Morgan sat down with People Magazine to reflect on where his life has gone in the five years since being on The Voice.
It turns out it wasn't Morgan who initially threw his name into The Voice hat, it was his mother. "I didn't even know what The Voice was," he told the outlet. When he got to the show, he immediately clashed with what was expected of him.
Article continues below advertisement
"They wanted me to sing pop music, and I wanted to sing country music," said Morgan. After literally getting into the groove of things Morgan realized that maybe singing was what he was meant to do.
One thing he realized being around so many established entertainers was, he had a lot to learn. Had he won with so little experience under his belt, things could have turned out differently.
"I'm thankful for that time. I'm thankful for how it all turned out," he told the outlet. "And honestly, I'm thankful that I didn't win because it gave me a chance to take a couple years after that show and really figure out who I was as an artist and get the right team around me. When I got there, I had no clue what I was doing."
Here's hoping Morgan keeps that learning curve up in light of his recent stumbles.