Country Music Legend Loretta Lynn Passed Away at 90 Years Old
What was Loretta Lynn's cause of death? The country phenom delighted millions of fans for decades, but how exactly did she die?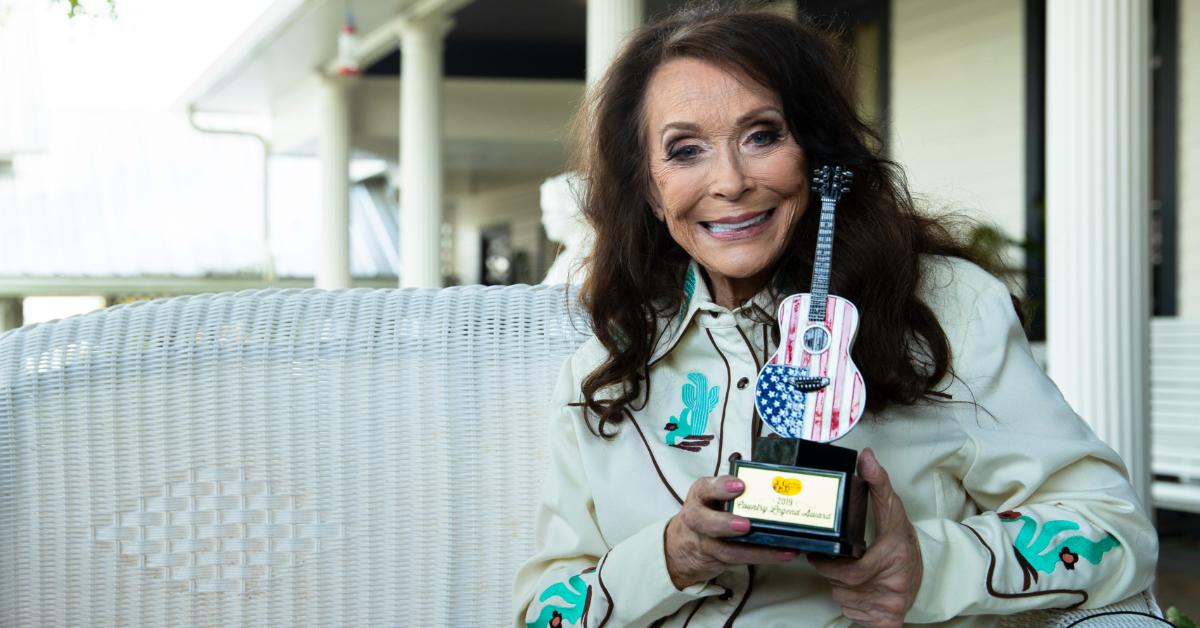 There are few artists in country music who can claim to have had as much of an impact as Loretta Lynn did. Over the course of the last six decades, Loretta endeared herself to country fans worldwide through hits such as "I'm a Honky Tonk Girl" and "Don't Come Home A-Drinkin." She created and furthered a unique sound that has been replicated time and time again by contemporary acts in the genre.
Article continues below advertisement
Unfortunately, Loretta passed away on Oct. 4, 2022, at 90 years old, leaving behind a massive legacy in music that will undoubtedly endure for generations to come. With that being said, what was Loretta's cause of death? Let's unpack all of the known details as they currently stand.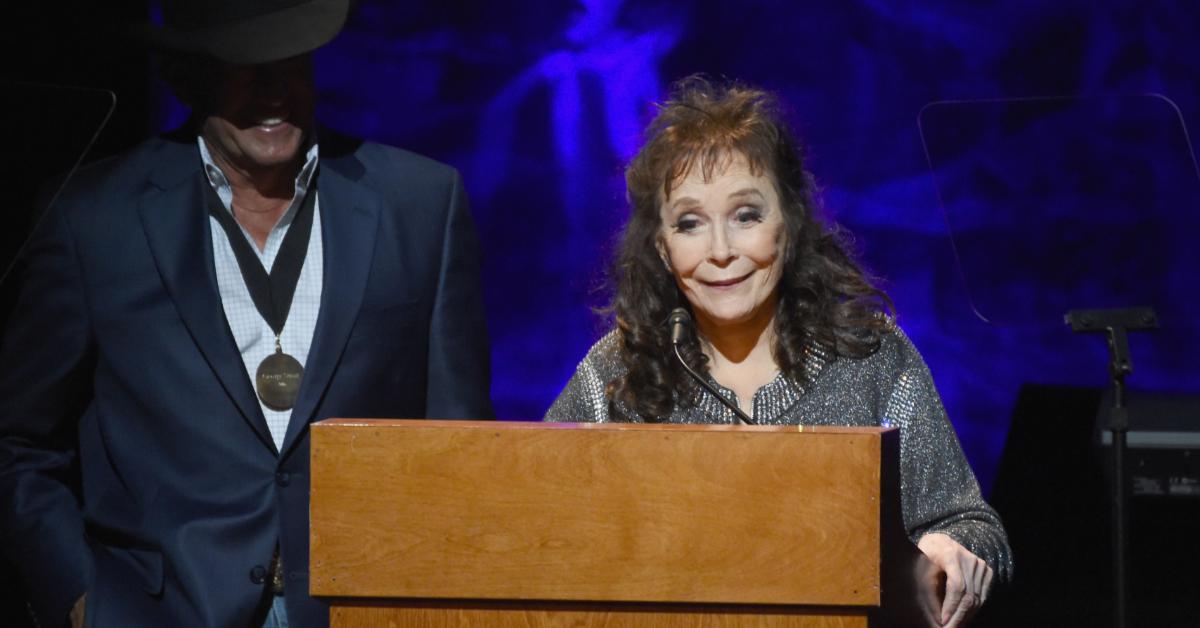 Article continues below advertisement
What was Loretta Lynn's cause of death?
Loretta passed away at her home in Hurricane Mills, Tenn., and her family released a statement about how the country star died, per WKRN.
"Our precious mom, Loretta Lynn, passed away peacefully this morning, Oct. 4, in her sleep at home at her beloved ranch in Hurricane Mills," the statement read.
Her family also asked for privacy at this time while they grieve. When public information is available regarding a memorial service, they assured fans that they will share it.
Article continues below advertisement
Loretta's last post on social media prior to her death was a Bible verse from John 3:20-21. It reads, "Everyone who does evil hates the light, and will not come into the light for fear that their deeds will be exposed. But whoever lives by the truth comes into the light, so that it may be seen plainly that what they have done has been done in the sight of God."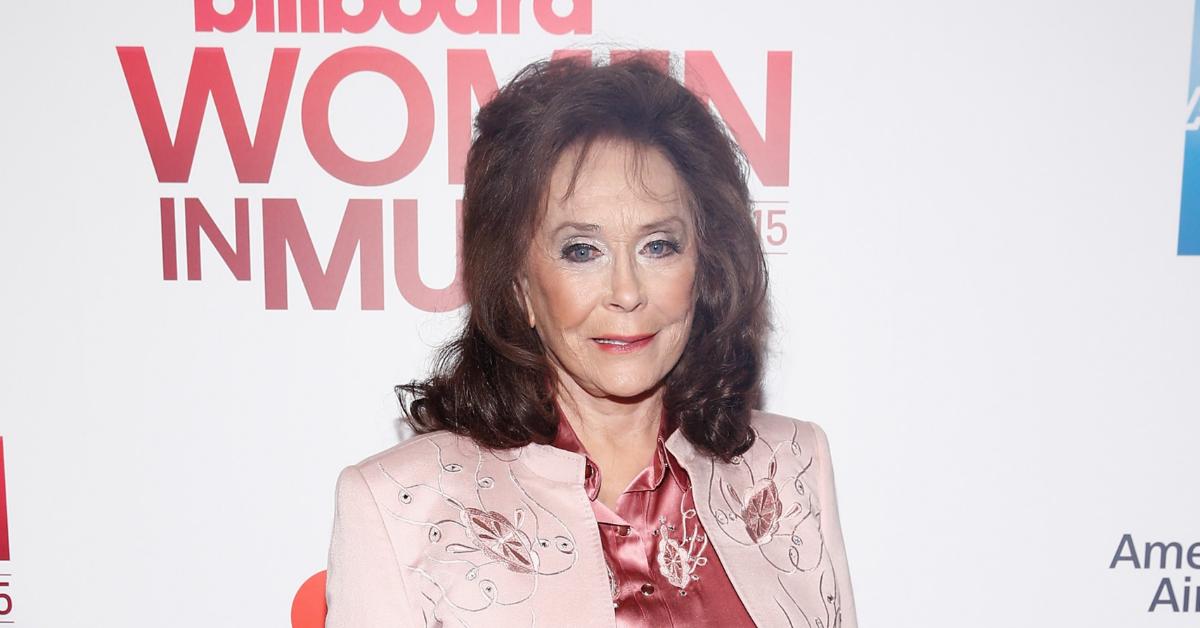 Article continues below advertisement
Loretta Lynn will be remembered for her progressive ideologies and timeless music.
Loretta Lynn captivated the nation with tracks such as "Coal Miner's Daughter," "You Ain't Woman Enough," and countless others. She cut her first record in Los Angeles in 1960 and shortly after became a bonafide Nashville icon.
Her music touched on subjects such as infidelity, birth control, childbirth, being widowed, and more. This drew ire from conservative country folks, who worked to get her blacklisted in the industry.
Nevertheless, Loretta's messages rang true and her music resonated and will continue to impact droves of fans.
Our thoughts are with Loretta's family, friends, and fans during this difficult time.