Autopsy Report Reveals Country Singer-Songwriter Luke Bell's Cause of Death
What was Luke Bell's cause of death? The country phenomenon renowned for his pioneering sound and bravado has passed away at only 32. What happened?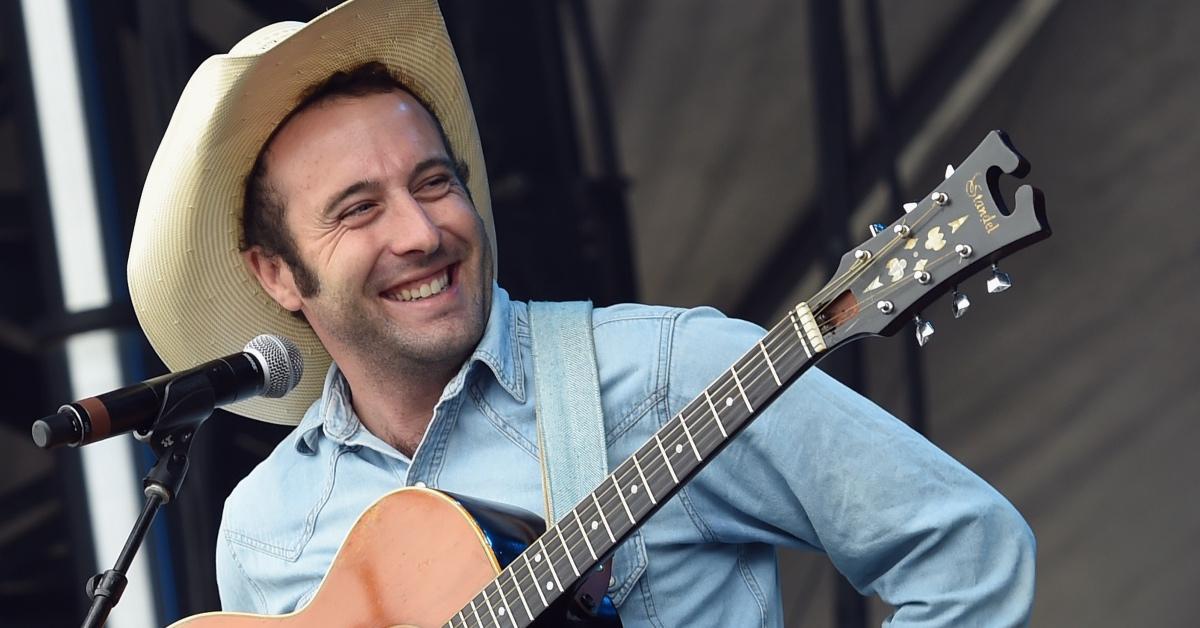 Country singer-songwriter Luke Bell was found dead 10 days after he was first reported missing in Tucson, Ariz. Born in Lexington, Ky., and raised in Cody, Wyo., Luke worked as a ranch hand before launching a career in music. As the fable has it, a chance encounter with Pat Reedy propelled him to change creative direction, allowing him to develop his trademark style blending honky-tonk elements and traditional country sounds.
Article continues below advertisement
What was Luke Bell's cause of death?
Luke's life story and career progression have become the subject of many urban legends, with an article from Saving Country Music chronicling his wildest adventures and craziest deeds. Luke frequented popular Texas venues like the White Horse, performing with a band named Fast Luke and the Lead Heavy before launching a career as a solo artist.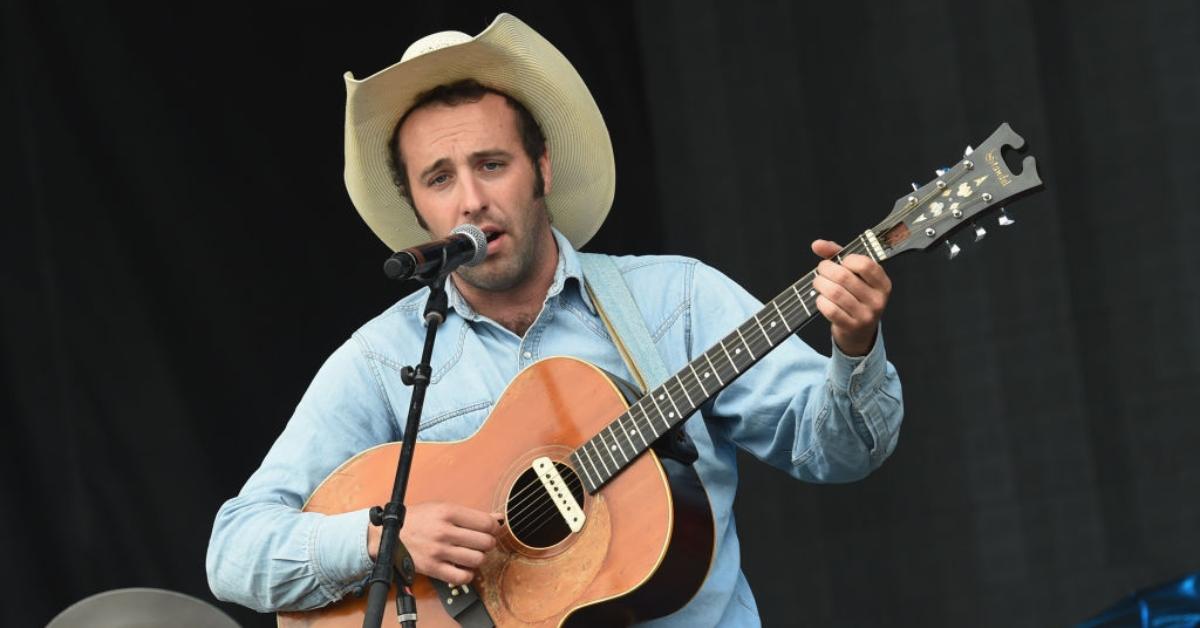 Article continues below advertisement
Luke was last seen hanging out with fellow country artist and close friend Matt Kinman before he went missing. He was found dead on Aug. 30, 2022. On Sept. 20, 2022, ABC9 KGUN obtained Luke's autopsy report which revealed that the singer died of an accidental fentanyl overdose. Luke's death has galvanized the community, with many taking to Twitter to commemorate his life achievements.
"I'm sure there are a lot of country music fans out there who don't know the name Luke Bell. But speaking as someone very particular about his country music, I will tell you he had one of the best country albums released in the last 20 years. Check it out. RIP Luke Bell," tweeted @HonkyTonkCrowd.
Article continues below advertisement
Luke Bell worked with country superstars like Willie Nelson and Dwight Yoakam.
Luke earned renown for his experimental sound and ability to incorporate Bakersfield, Wyoming, and Nashville influences. He signed with Thirty Tigers in 2016, releasing "An Eponymous Disc" soon after. Luke Bell released his debut album, "Don't Mind If I Do," in 2014. His self-titled album followed in 2016. His latest single, "Jealous Guy," came out in 2021.
Article continues below advertisement
During his tragically short-lived career, Luke opened for acts like Willie Nelson, Dwight Yoakam, and Hank Williams Jr. He also collaborated with Alabama Shakes, Margo Price, and Langhorne Slim.
Our hearts go out to Luke's loved ones at this time.