Blake Shelton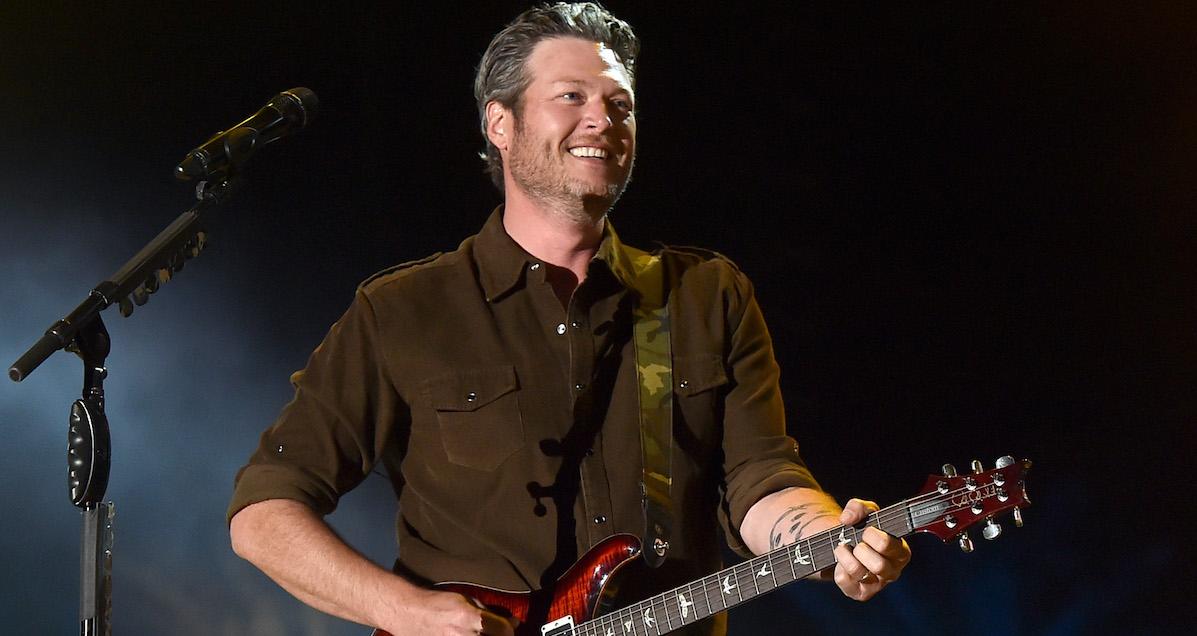 Country singer Blake Shelton made his musical debut in 2001 with his self-titled album, which featured his single "Austin," and over the course of his career, the Oklahoma native has released more than 10 albums. As of 2020, Blake has over 25 No. 1 singles under his belt and has earned nine Grammy nominations.
Blake has also been the host of NBC's The Voice since 2011, where he met his now-fiancée Gwen Stefani.
Full Name: Blake Tollison Shelton
Birthday: June 18, 1976
Relationship Status: Engaged to Gwen Stefani (previously married to Miranda Lambert, Kaynette Gern)
Instagram: @blakeshelton
Twitter: @blakeshelton
Net Worth: $100 million
Fun Fact: Blake owns a franchise of restaurants called Ole Red with four locations nationwide.
Latest Blake Shelton News and Updates