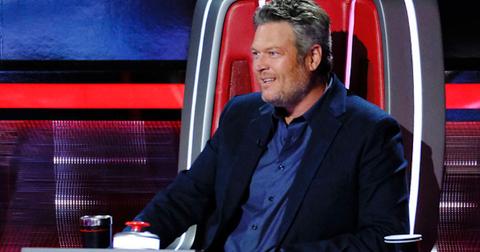 Here's Who Is Left on Team Blake on 'The Voice' 2019
By Anna Quintana
There is no tougher competition on The Voice than Blake Shelton. The "God Gave Me You" singer has been on the reality singing competition since it premiered in 2011, and his track record proves it.
How many times has Blake Shelton won The Voice?
Blake has won the NBC show six times — double the times his BFF and former Voice coach Adam Levine has won the trophy. Now, in Season 17, Blake is ready to win again and he definitely has the team to pull it off.
Keep reading to find out who is still on Team Blake! Watch The Voice Mondays and Tuesdays at 8 p.m. EST on NBC.
1. Ricky Duran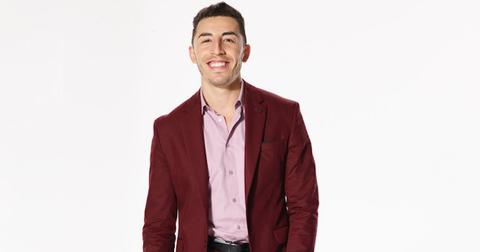 Ricky got his love of music from his father – who taught him to play the guitar at an early age. Ricky went on to attend the esteemed Berklee College of Music where he formed a band. Now, he is ready to go solo and make his parents, who sadly passed away, proud.
Instagram: @rickyduran
2. Kat Hammock (ELIMINATED)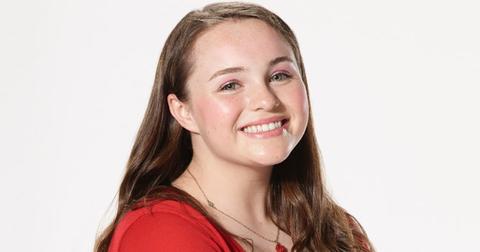 This talented 18-year-old began singing in her church choir, and has since gone on to perform at Carnegie Hall and the Lincoln Center for Performing Arts more than once! Kat recently graduated from high school and works part-time as a music teacher.
Instagram: @kat.hammock
3. Cali Wilson (ELIMINATED)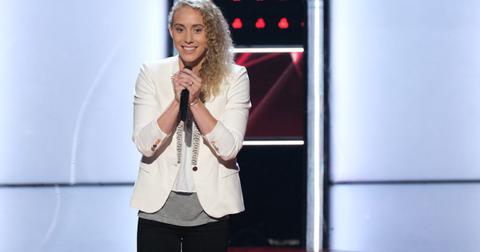 Cali might be a California native, but after college, she headed straight to Nashville to pursue her dream of becoming a singer.
When she is not performing, Cali also works as the manager of a kickboxing studio.
Instagram: @caliwilson
4. Zach Bridges (ELIMINATED)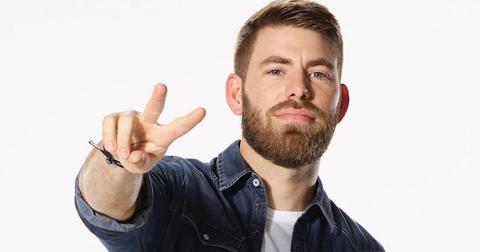 This Mississippi native is ready to take the country music world by storm — and ditch his job as an x-ray technician. Luckily, he has his wife, Taylor — who is expecting the couple's first child — by his side.
Instagram: @zachbridgesmusic
5. Cory Jackson (ELIMINATED)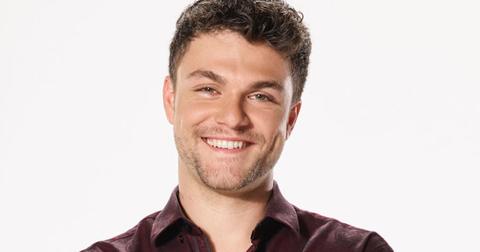 Cory got his first guitar in high school — and has been pursuing a country music career ever since. Along the way, he has also earned a bachelor's degree in occupational therapy and works as a software development company. Sorry, ladies, Cory is also off the market and married to his wife named Sarah.
Instagram: @coryjacksonmusic
6. Jordan Chase (ELIMINATED)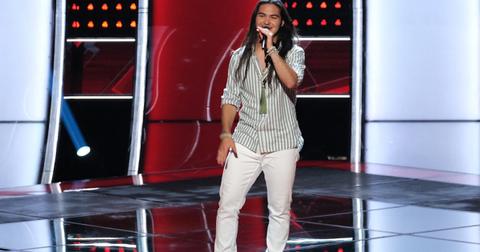 Fun fact: The Voice was Jordan's first time singing in front of a live audience — and he was still able to get Blake Shelton to turn his chair!
The New Orleans native can also play the bass and the drums.
Instagram: @jordan_chasemusic
7. Marina Chello (ELIMINATED)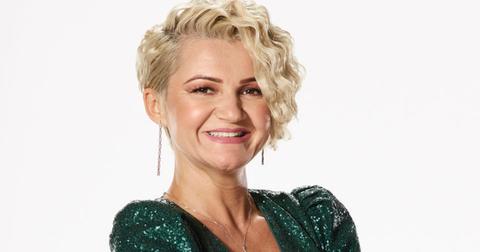 Marina was saved by Blake — and we are not surprised. The 37-year-old moved from Uzbekistan to New York at a young age, and in 2007 even landed a deal with Diddy's Bad Boy record label. She eventually took a break from music to focus on her family but now she is ready for her comeback.
Instagram: @marinachello
8. Lauren Hall (ELIMINATED)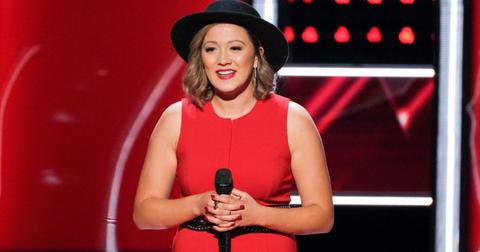 This 25-year-old made her way from Chicago to Los Angeles for a chance at stardom — and she is quickly becoming a fan favorite.
Instagram: @lahallmusic
9. Ricky Braddy (ELIMINATED)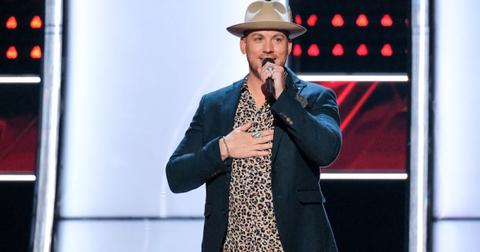 Originally a Christian singer, Ricky hid his sexuality for years — but now he is ready to show his true self and his talent on The Voice.
Instagram: @rickybraddy
10. Gracee Shriver (ELIMINATED)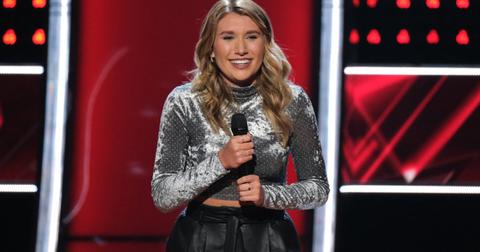 Gracee had to take a break from her gig at Trails End BBQ in her hometown of Owasso, OK., to compete on The Voice, but the aspiring country singer has found the perfect coach with Kelly — who is known for winning with young artists.
Instagram: @gracee.shriver