A Guide to Understanding Steals, Blocks, and More on 'The Voice'
NBC's 'The Voice' has some special rules. We detail everything you need to know about the rules behind judge's steals, blocks, and other moves.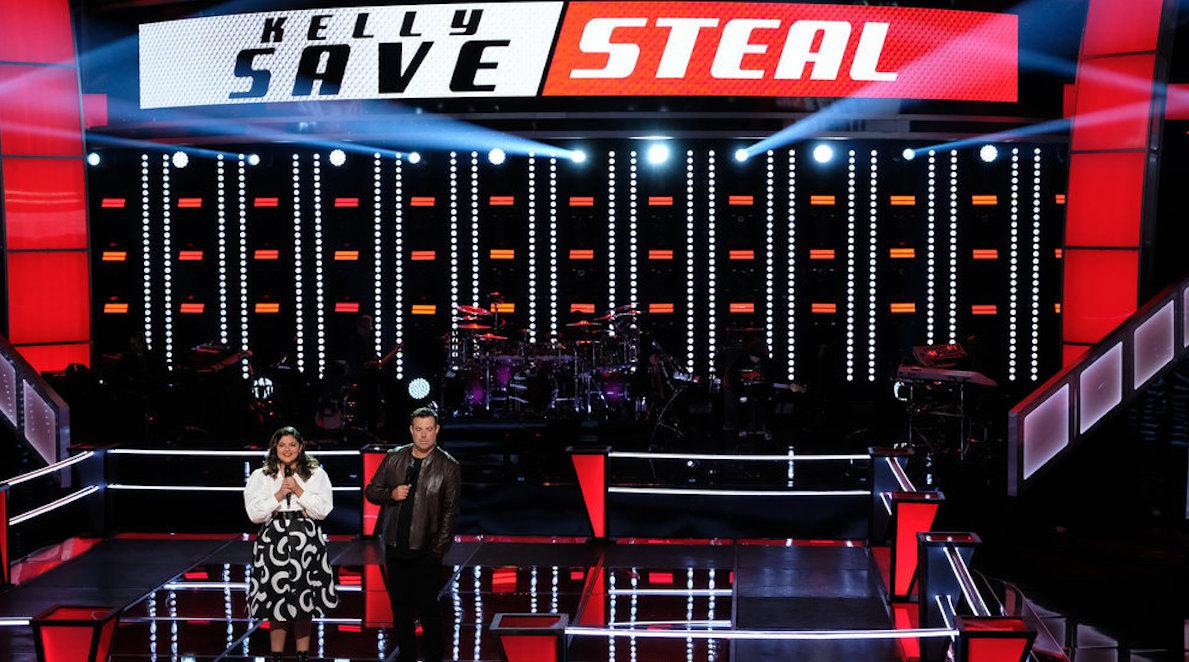 If you like watching competitive singing, then you've probably tuned into NBC's The Voice at one point or another. And we don't blame you — watching ridiculously talented people battle it out for a Universal contract deal by singing some of your favorite songs sounds like a genuinely enjoyable experience.
Article continues below advertisement
But if you've ever watched the show, you know that there are some complicated rules to the challenge. And many of us have questions about these rules. What are the rules around stealing another contestant? How do Battle Rounds work? What if a judge blocks another judge?
Well, we've got all of those answers for you.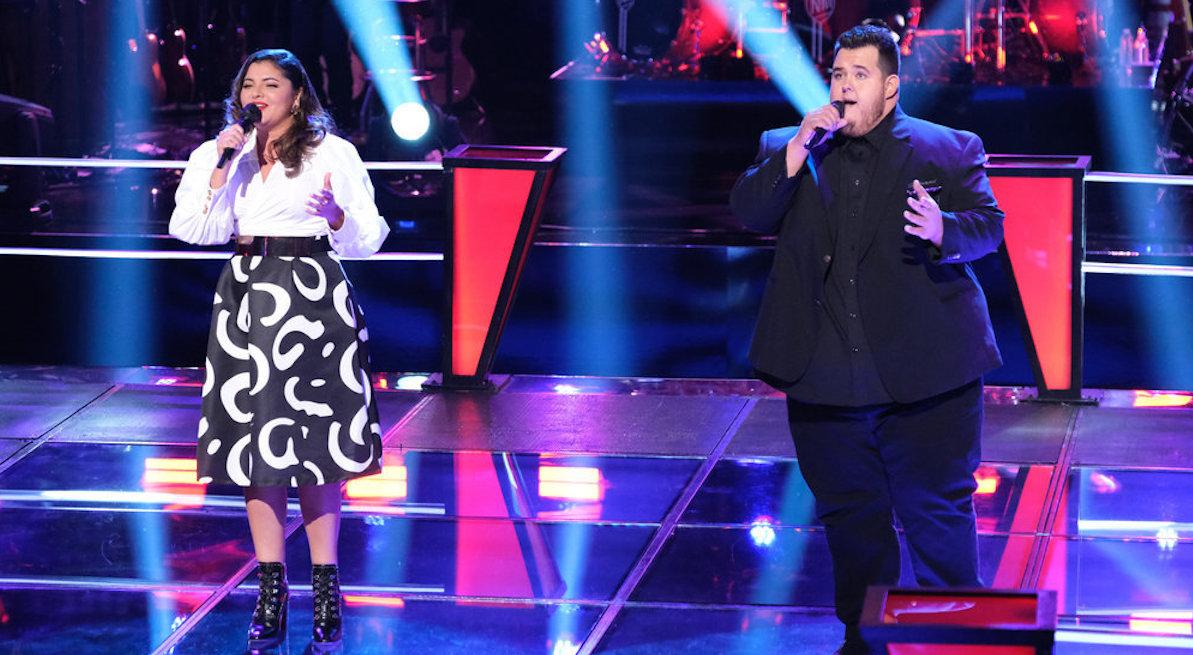 Article continues below advertisement
Here are the basics for The Voice's rules on steals, blocks, and more.
At the very beginning of the season, there are the blind auditions where the celebrities form their different teams. These auditions frequently go viral, so we're sure you know how they work by now, but let's go over it anyway.

All of the judges have their backs to the stage, and the contestants begin to sing. If a judge decides they want a player on their team, they push their button to turn around, signaling they want the contestant on their team.
Article continues below advertisement
This is where the blocks come in. If one judge really wants a contestant (or just really doesn't want a contestant on another judge's team), a judge can block another judge, preventing them from taking the player on their team.
Article continues below advertisement
Each judge is only allowed to use one block, and once the contestant is done with their performance they choose who they want as their coach based on the judges that chose them.
After their teams are formed and the contestants get some personal training, the Battle Rounds happen.
The Battle Rounds are between two contestants of the same teams. They'll both sing the same song, and their coach gets to decide who stays and who goes.
This is where the steals come in. Since a judge is essentially eliminating half of their team at once, and that's a lot of players to dismiss right at the beginning of the show, each judge is allowed two separate steals. Whatever contestant their judge chooses to send home, another judge can steal for their own team.
This was implemented at the beginning of Season 3, to allow contestants a second chance to shine.
Article continues below advertisement
Judges are also able to steal another contestant during the Knockout rounds, but they're only allowed one steal during the entire process. A judge can also save one of their members that's been eliminated, but if another judge puts in a bid to steal them, then the contestant chooses which team they want to be on.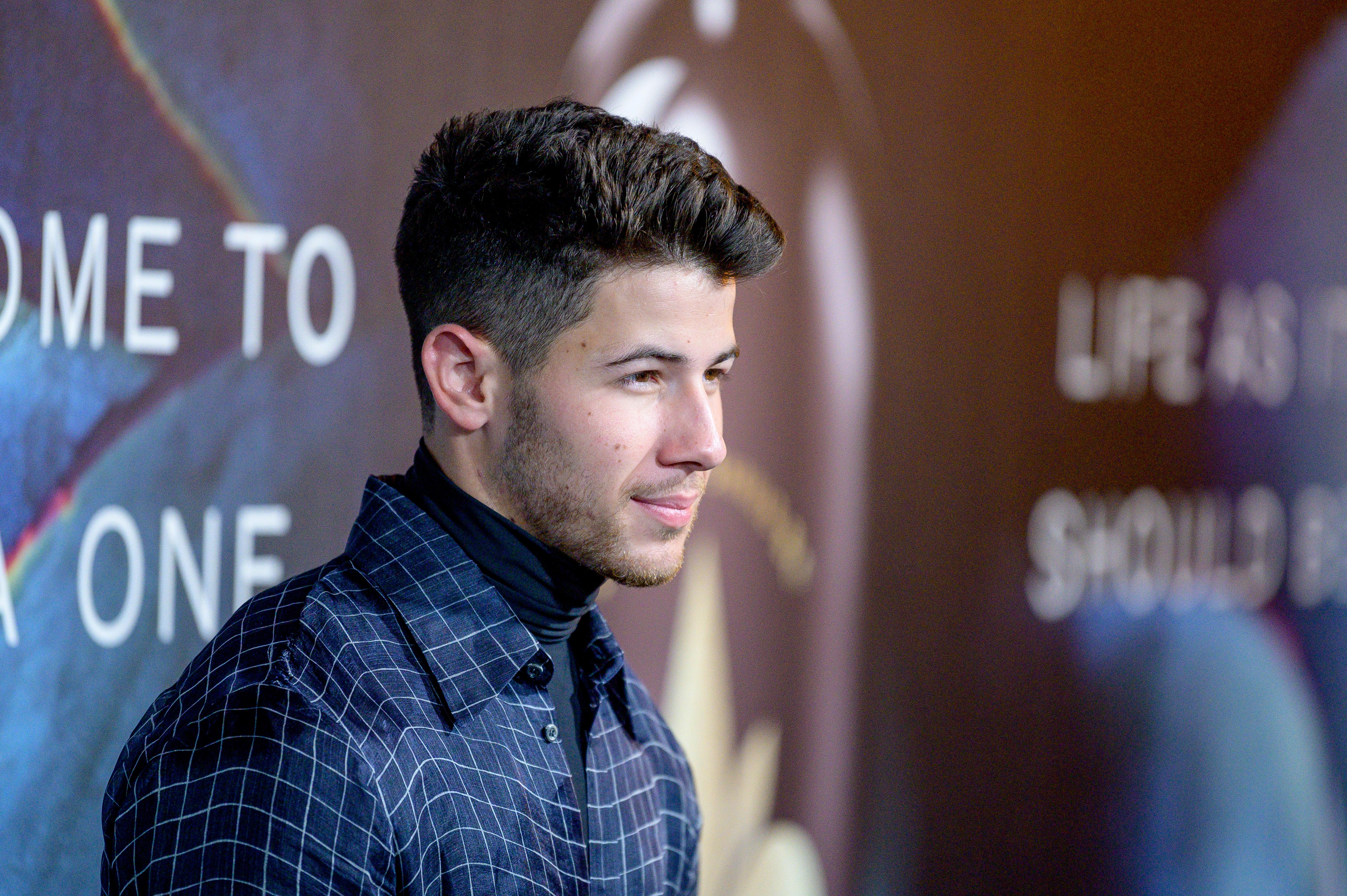 Article continues below advertisement
By the end of the Knockout Round, 24 artists progress to the Playoffs, where only 12 will compete in the Live Performance Shows. The Playoff and Live Performance rounds are when the audience can choose their favorite contestants, helping to advance them to the end. Each week during the Live Performance Shows, the contestant with the lowest number of votes is sent home. Whoever is left at the end is the winner.
Nick Jonas was just announced as a judge for Season 18.
With the departure of long-time judge Gwen Stefani, Nick Jonas joins the group. The Jonas brother recently revealed he'd be joining the cast, and replacing judge Blake Shelton's girlfriend on the show.
Of course, that meant that Blake had a not-so-nice warning to the singer. During Nick's appearance on Ellen, Blake's pre-recorded message welcoming Nick said "I'm not sure that you're even old enough to be a coach on The Voice, but I'm certain that you're going to get your butt kicked."
We'll see who really gets their butt kicked next season.