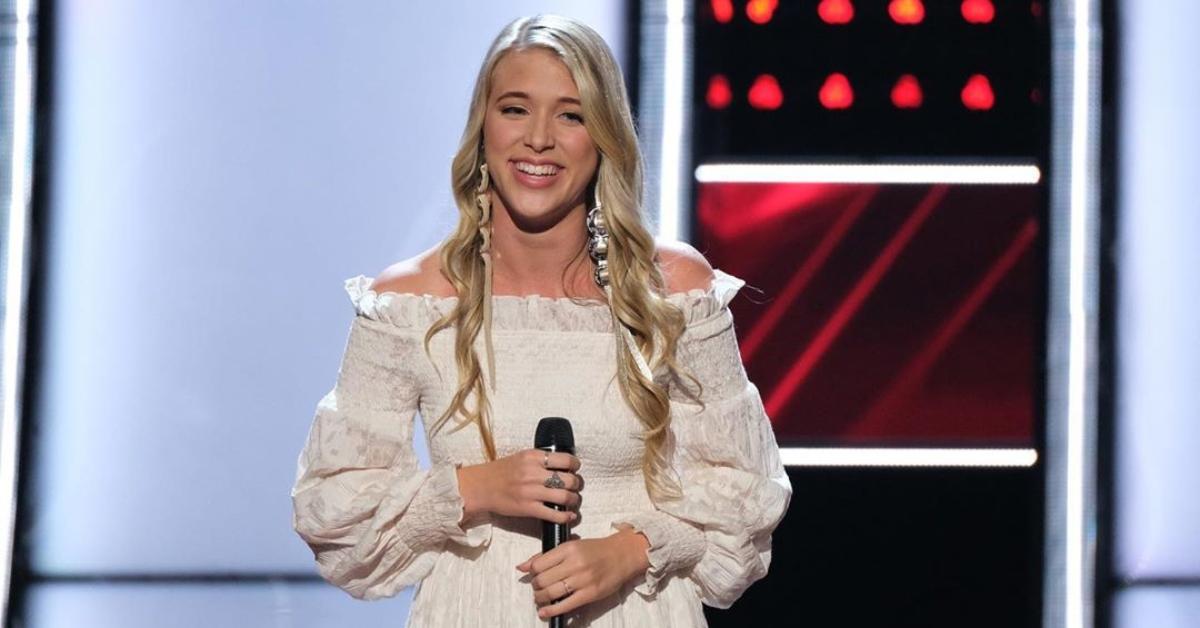 Brennan Lassiter Impresses All Four 'The Voice' Judges With Her Powerhouse Performance
A four-chair turn… and a standing ovation! Brennan Lassiter wowed the judges on the Season 17 premiere of The Voice with her country rendition of "You Are My Sunshine." The powerhouse 20-year-old impressed the judges — Kelly Clarkson, Blake Shelton, John Legend, and Gwen Stefani — who battled it out in hopes of landing the Dacusville, S.C. native on their team.
Article continues below advertisement
Ultimately, the NBC contestant decided to join Team Kelly. "I think I was just so desperate, she felt bad for me," Kelly said. "But it worked... I'm definitely gonna run back there and rub this in [Blake's] face!" So, who is this country girl who already has social media going crazy for her voice? As we draw closer to the Battle Rounds, keep reading to find out more about Brennan.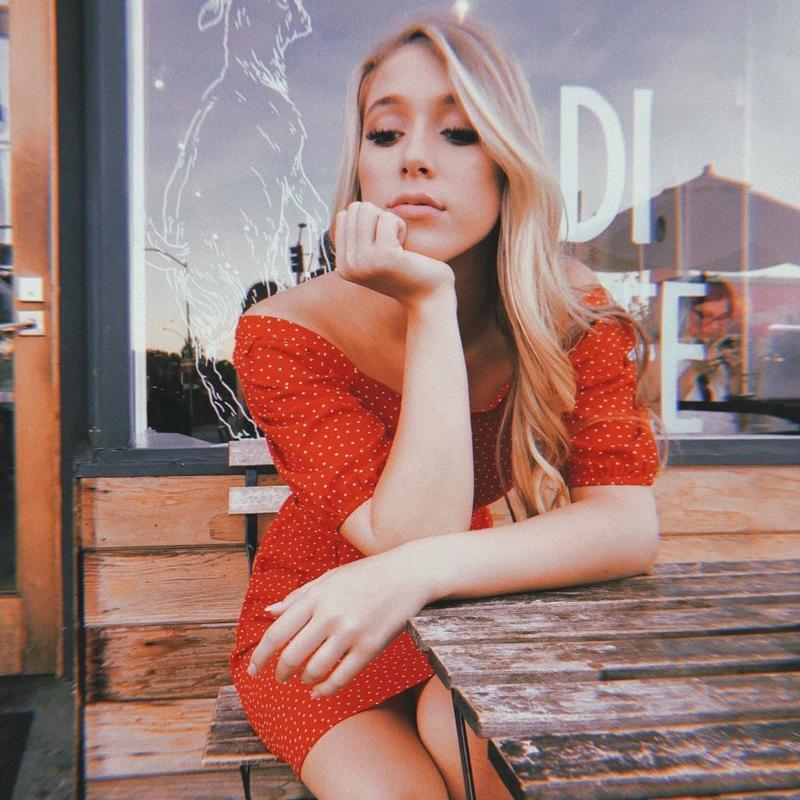 Article continues below advertisement
The Voice contestant Brennan Lassiter was raised by her grandparents.
During her one-on-one interview, Brennan revealed to audiences that she was raised by her grandparents. "My parents had me when they were really young, and, at the time, they were unfit to care for me," she told cameras.
She continued: "Luckily, my grandparents stepped in. I get very emotional thinking about my grandparents. They didn't have to do what they did. They raised their kids. They didn't have to step up and say, 'Okay, well, we'll do this all over again from the top. Let's go.'" Adding, "It was hard, but it helped me become strong, independent." Brennan dedicated her performance of "You Are My Sunshine" to her grandparents… and we may have shed a tear.
Article continues below advertisement
She sings in her church choir. 
Based on Brennan's social media, this country girl grew up singing in her community. Brennan has posted numerous videos and Instagram pics of herself performing on stage at 5 Point Church.
Article continues below advertisement
Aside from showcasing her talented voice on social media, Brennan also posts influencer-esque shots. Whether she's snapping a cool pic outside or hanging out with her friends, you'll definitely want to start following her on social media. Plus, we are already predicting that she'll share some behind-the-scenes snaps from her days on The Voice.
Fans are already predicting Brennan to win The Voice.
Following the season premiere, fans already started predicting who could be crowned the winner of The Voice. One person tweeted, "@kellyclarkson Just got a [diamond] in Brennan Lassiter. This is great for #TeamKelly. This young lady's powerhouse vocals are amazing; she could win it all."
Article continues below advertisement
Another added, "I've only seen two blind auditions on The Voice, and I will tell you that Brennan Lassiter is going to win the whole damn thing. Good grief she is fabulous." While some think she'll win the entire competition, others are comparing her to other famous artists, namely Carrie Underwood. You know, the American Idol contestant who went on to become one of the biggest selling country artists in the world.
Well, with Brennan's beautiful voice and insane talent, we certainly predict she'll go far in the competition. Good luck, girl!
Catch new episodes of The Voice on Mondays and Tuesdays at 8 p.m. ET on NBC.