Here's Why Adam Levine Is Really Leaving 'The Voice' After 16 Seasons
Why is Adam Levine really leaving 'The Voice'? Plus does this mean Adam is also leaving his band, Maroon 5?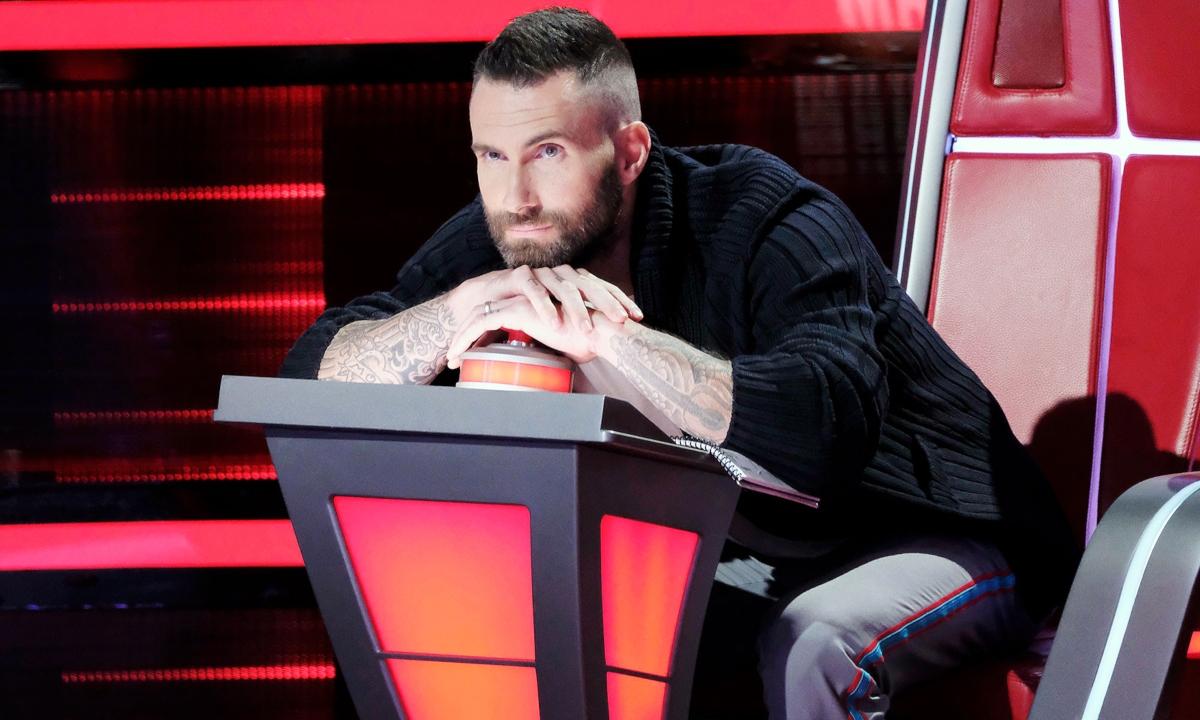 Along with Blake Shelton, we're heartbroken. Adam Levine has made the decision to leave the popular singing competition series, The Voice after 16 seasons. The Maroon 5 singer's BFF tweeted after the news broke that Adam would not appear on the upcoming season of the NBC show.
Article continues below advertisement
"Having a hard time wrapping my head around @adamlevine not being at @NBCTheVoice anymore," Blake wrote. "After 16 seasons that changed both of ours lives. I only found out about this yesterday and it hasn't set in on me yet. Gonna miss working with that idiot."
Adam's departure means that a coaching spot has opened up on the celebrity panel, and while we're sad that we won't get to witness their bromance, we're sure Blake isn't too sad about the "Girls Like You" singer's replacement...
Article continues below advertisement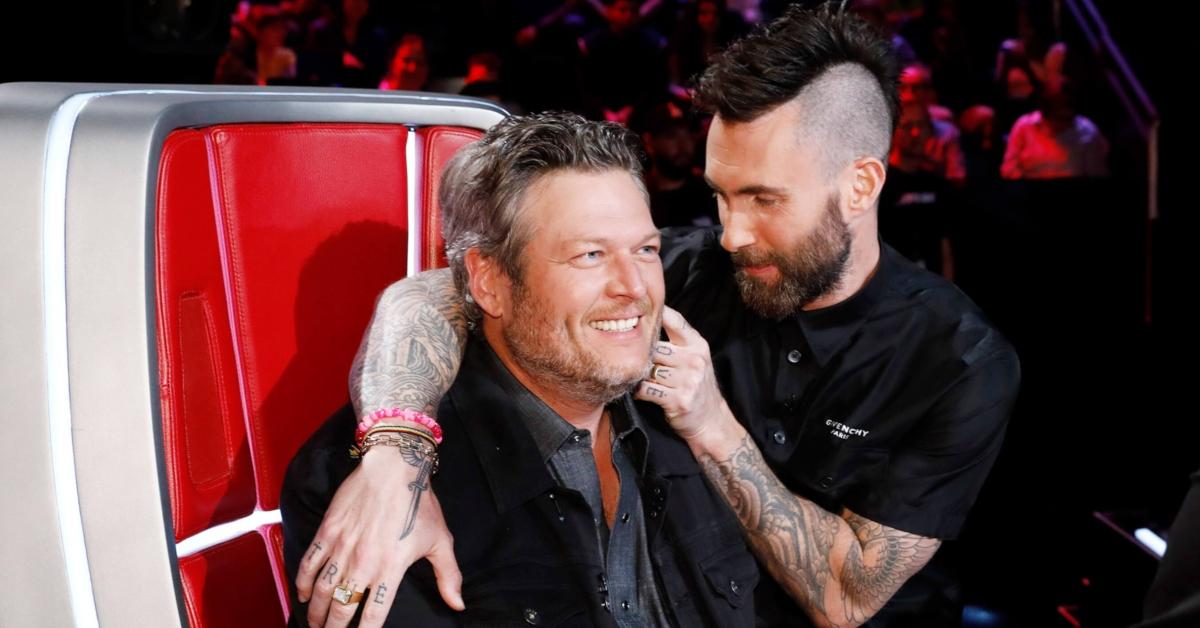 Why is Adam Levine really leaving The Voice?
Since the show's inception in 2011, the singer has been a permanent fixture onThe Voice competition. The 40-year-old broke his silence regarding his decision to leave, opening up alongside a throwback Rolling Stone cover of the original four Voice coaches.
Article continues below advertisement
"About 8 years ago, Mark Burnett convinced us to sign up for this show where you sit in a big red chair with your back turned away from the singers on the stage. First thank you must go to Mark. We had no idea what we were doing or where it was going. After the first day of shooting, I sat there, stunned. I said to myself 'There's some magic here. Something is definitely happening,'' he explained.
Article continues below advertisement
"It went on to be a life shaping experience that will be close to my heart forever. Thank you NBC for signing me up. I am truly honored to have been a part of something I'll always cherish for the rest of my life," he added. Adam continued to thank individual members of The Voice family, and even gave a shout out to his on-screen BFF.
"I couldn't hide my love for you if I tried. Seriously. I tried. Can't do it. Our friendship is and always will be one for the books. Whatever this whole surreal experience was, I'm just happy I got to experience it with you. You're my brother for life," read his heartfelt message to Blake.
Article continues below advertisement
And no, this does not mean Adam is leaving Maroon 5. 
Though many are shocked by Adam's sudden departure from The Voice, according to Entertainment Tonight, the pop star was feeling "burned out." A source told the outlet that he's been thinking of leaving for some time, and "he and NBC came to a mutual agreement for him to leave and that there are no hard feelings."
Adam is actually set to go on a European tour with his band this summer, kicking off the performances on June 1 in Denmark and ending August 31 in the Netherlands.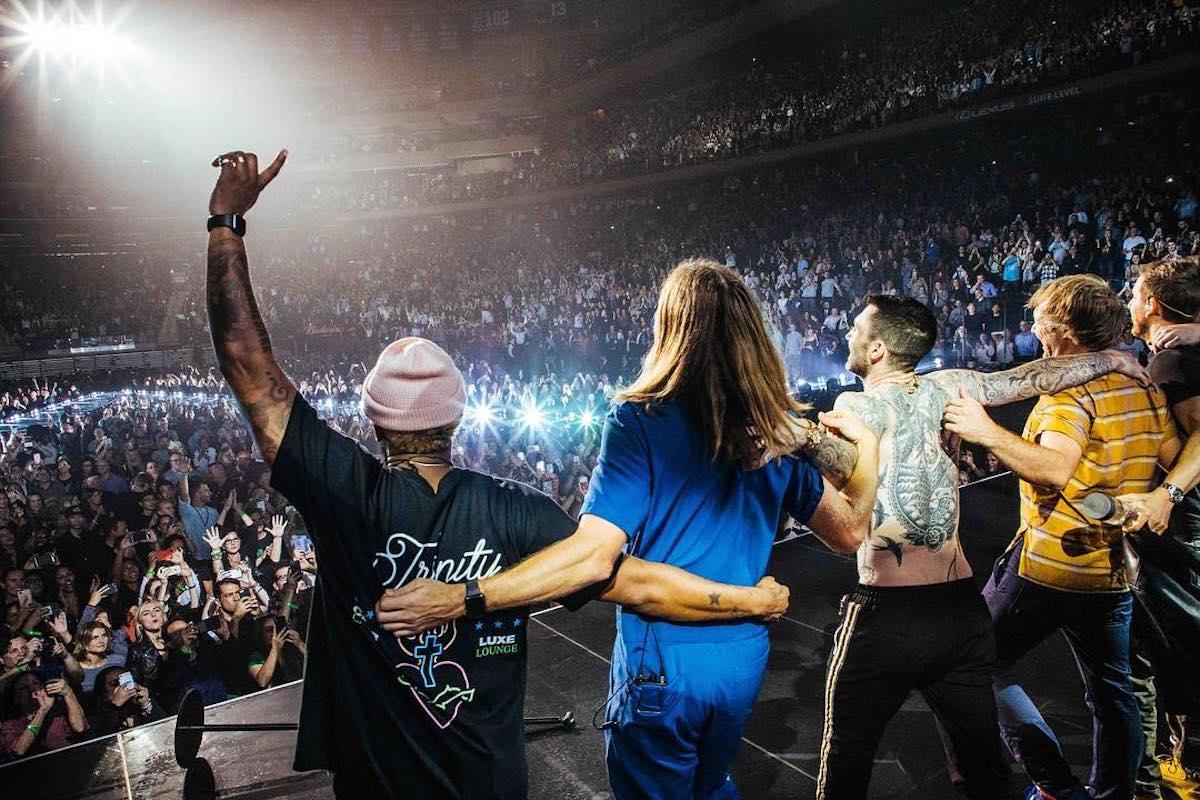 Article continues below advertisement
So, who will replace Adam Levine on The Voice?
Following the news of his departure, the NBC show announced that a familiar face would be returning to the show. "Don't Speak" singer and Blake's longtime girlfriend Gwen Stefani will be making her comeback to The Voice now that Adam is gone. The No Doubt singer previously appeared as a coach on seasons 7, 9, and 12 of the show.
"Our friend and coach Adam Levine made the decision not to return next season. We're going to miss Adam, but The Voice is family and with family it's 'see you soon,' never 'goodbye," the NBC show tweeted in a statement.
Article continues below advertisement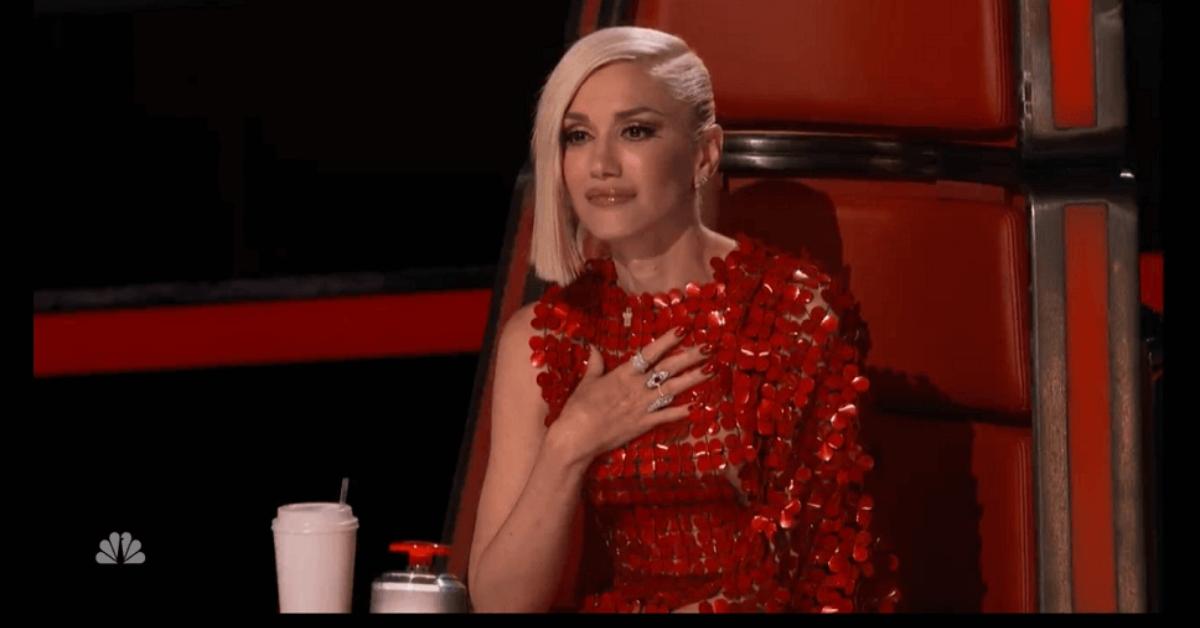 "Gwen Stefani returns with Kelly, John, on The Voice stage this fall. Join us in welcoming back Gwen, and sharing our heartfelt gratitude to Adam."
We will certainly miss the "bickering" between Adam and Blake, but we are sure the country crooner and his girlfriend will have more than enough chemistry for viewers.