Adam Levine Has Won 'The Voice' — But Blake Shelton Is Still in the Lead
Has Adam Levine ever won The Voice?' Yes, but he's still got a long way to go to beat judge Blake Shelton.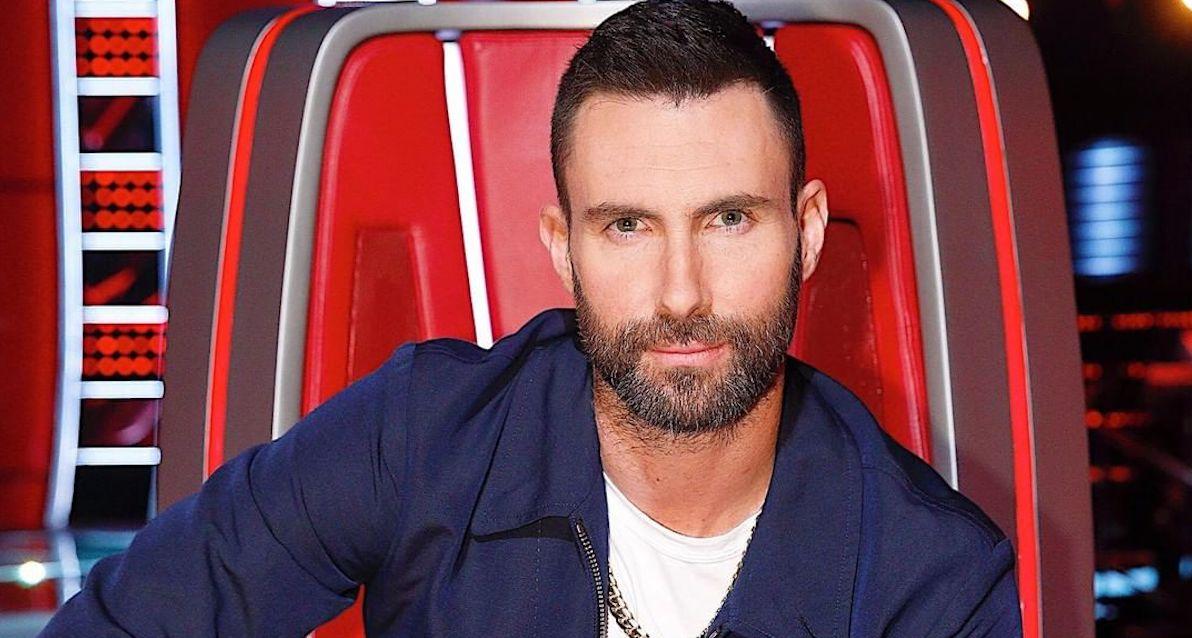 Adam Levine has been a judge on The Voice since the very first season, but it's been a minute since he walked away as the winning coach.
Article continues below advertisement
So, it's no surprise viewers, who are now watching Adam alongside judges Blake Shelton — another OG — Kelly Clarkson, and John Legend, are wondering, has Adam ever won The Voice?
Adam has actually won three seasons of The Voice. 
The Maroon 5 frontman kicked off the NBC reality singing competition by winning Season 1 with singer Javier Colon. However, it wasn't until Season 5 that Adam was crowned the winner again with Jamaican soul artist Tessanne Chin.
In case you were wondering, Blake Shelton won all three seasons in between Adam's victories.
Article continues below advertisement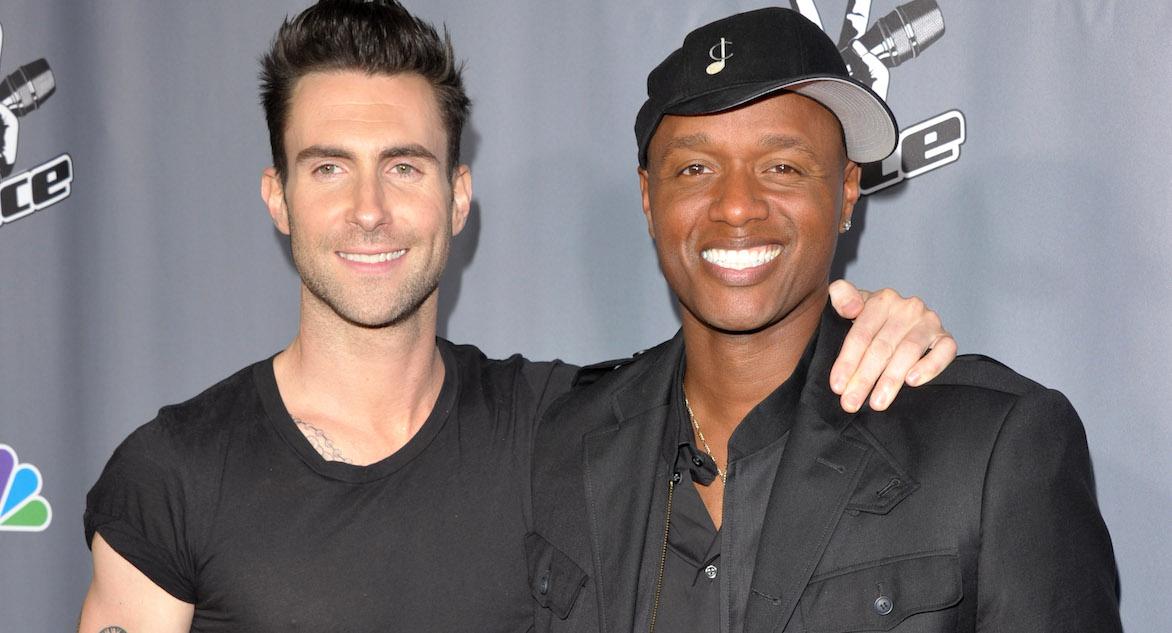 The last time Adam picked the winning contestant on the show was during Season 9, when America voted for gospel singer Jordan Smith. Right now, Team Adam has three wins under his belt, while his frenemy Blake leads with double that at six.
Article continues below advertisement
However, Adam isn't too worried about Blake, and instead is shifting his focus to newcomer (and EGOT winner) John Legend. "John is a threat," Adam admitted. "All three of us have already tried to block this man."
Blake agreed, telling People magazine, "I don't know how deadly John is as a coach. I can only tell you that I have absolutely no faith in his ability to win this show. Not as long as I'm on, you know what I'm saying? I wanna beat him."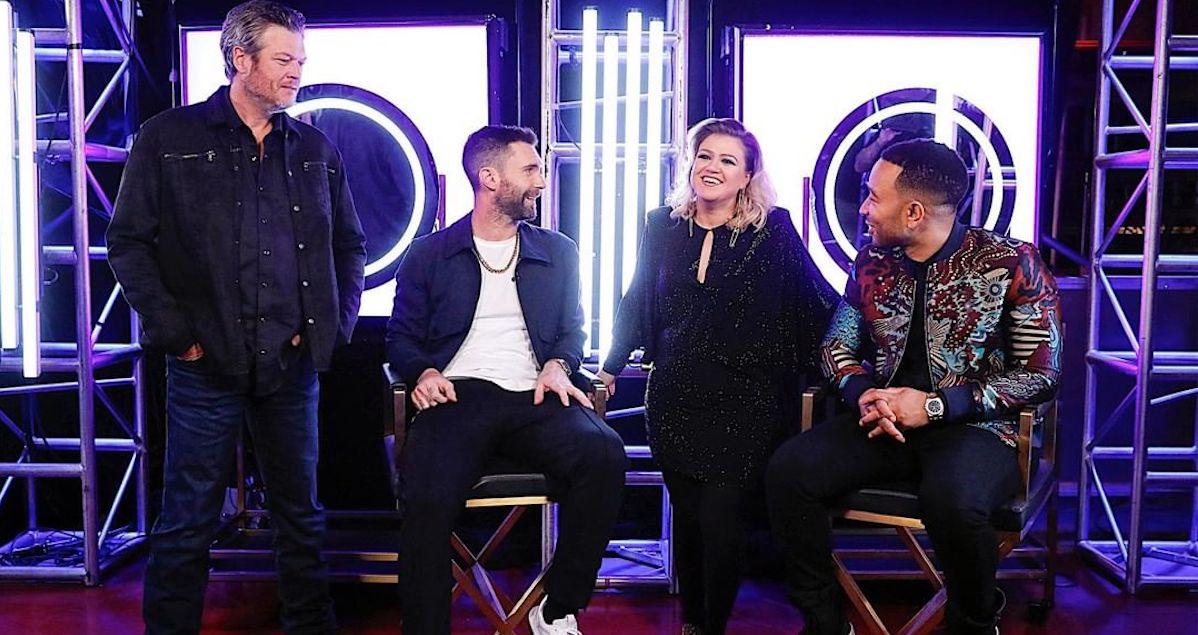 Article continues below advertisement
Fans think Adam is going to win Season 16. 
After the blind auditions wrapped, many viewers are convinced the tattooed rocker will finally redeem himself with another win. "Adam, you just won The Voice with LB [Crew]," one fan tweeted before another fan predicted, "Adam just won Season 16 with Domenic Haynes, I'm calling it now."
Team Adam currently includes Celia Babini, LB Crew, Ciera Dumas, Domenic Haynes, Kalvin Jarvis, Andrew Jannakos, Mari, Patrick McAloon, Karly Moreno, Jimmy Mowery, Anthony Ortiz, and Trey Rose.
But Adam shouldn't count out returning champ Kelly Clarkson, who won back-to-back in 2018 with 15-year-old Brynn Cartelli and country singer Chevel Shepherd.
Article continues below advertisement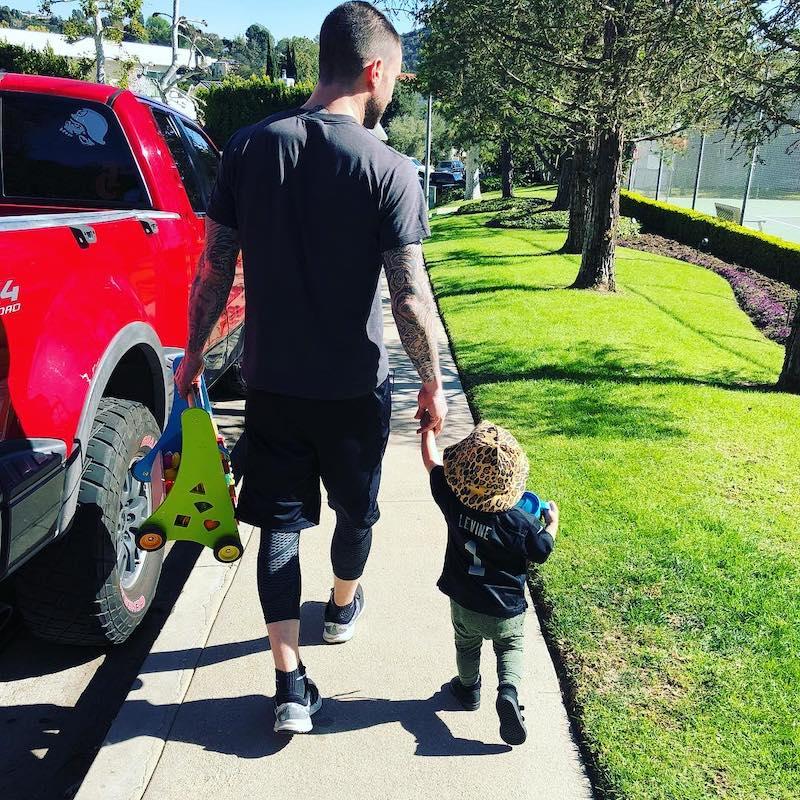 Is this Adam's last season on The Voice? 
Rumors were swirling that Adam was ready to retire from the red chair after 16 seasons. However, the father-of-two doesn't seem ready to quit just yet — even if he knows it will happen eventually.
"Inevitably, when that day [when I quit] comes — unless I'm on the show until it's done, who knows? — I would entrust my position with very few people," he told Yahoo. As for his replacements, he has a few suggestions.
"Maybe I'd let Bruno Mars in the door," he added. "We'll see how many kids Justin Timberlake has, if he can handle another job. Maybe Justin can do it. And yeah, that's pretty much it."
Watch The Voice Mondays and Tuesdays at 8 p.m. on NBC.