'American Idol' Alum Dexter Roberts Is Now Taking His Chance on 'The Voice'
'American Idol' Season 11 finalist Dexter Roberts, got a four-chair turn on his 'The Voice' audition. Find out who he picks. (SPOILERS)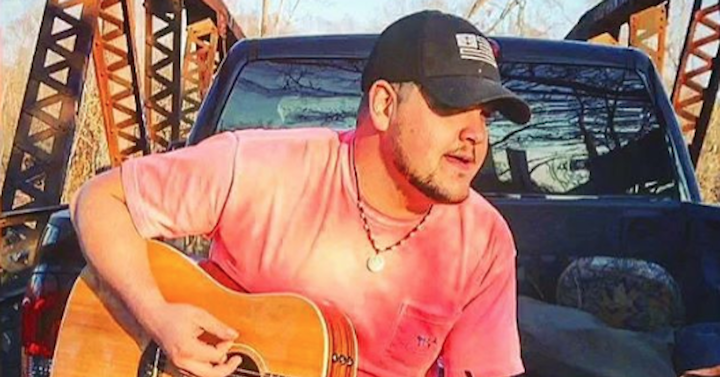 Spoiler Alert: This article contains spoilers for March 4's episode of The Voice.
Longtime fans of American Idol might remember how back in Season 13, Alabama finalist Drew Roberts mysteriously disappeared from American Idol Live! He was released from his contractual obligations to Idol and wasn't seen again until last week, when he appeared on NBC's The Voice as part of the blind auditions.
Article continues below advertisement
Now, Dexter is giving TV reality competition shows another chance. During last week's episode, Dexter covered Randy Houser's "Like a Cowboy" and managed to get all four coaches — Adam Levine, Blake Shelton, Kelly Clarkson and John Legend — to hit their buttons and turn their chairs pretty early in his rendition.
Article continues below advertisement
So, who does Dexter pick? (SPOILERS)
As always happens on The Voice, a lot of drama ensues when all four chairs are turned. Most of the judges try to persuade Dexter not to choose Team Blake, but according to insider spoilers, Dexter does just that.
Dexter teams up with American country artist Blake Shelton, which makes a ton of sense considering that's exactly the kind of genre the Alabama native is trying to break into. Coach Kelly, however, delivered an impassioned pitch for why Dexter should choose her — without stating the obvious fact that the two are American Idol alums.
Article continues below advertisement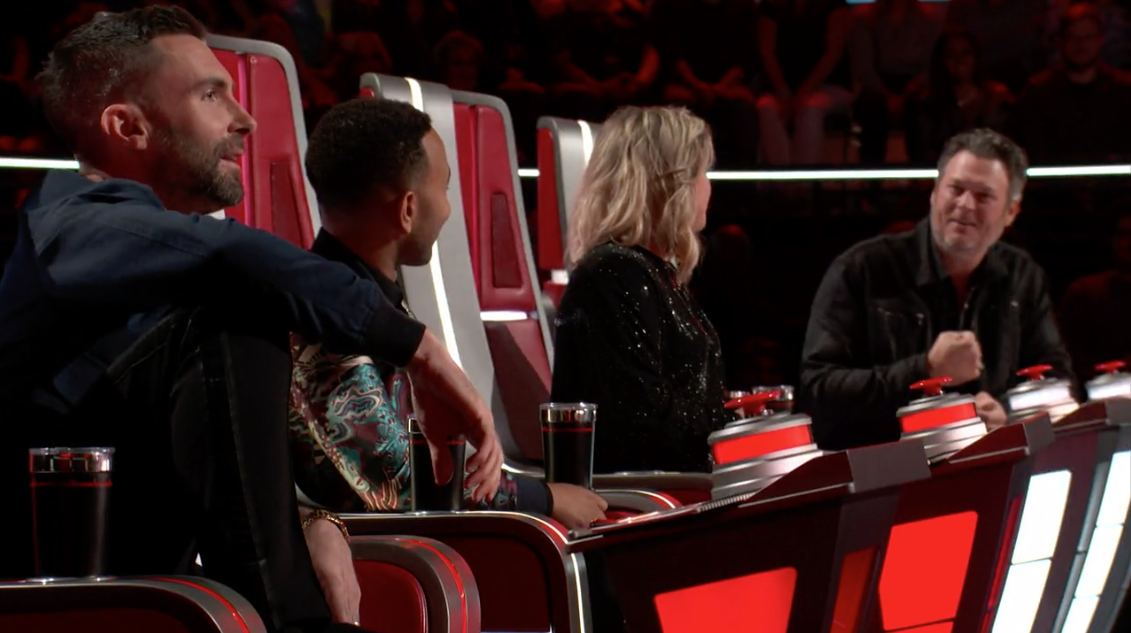 What happened to Dexter on American Idol?
Back in 2014, Dexter saw a lot of success on American Idol and eventually came in seventh place. He then joined his fellow Idols on the road for the American Idol Live! summer tour but mysteriously disappeared after just a few performances, leading several fans to wonder about why he left. Dexter opened up about his sudden departure from the tour in a now-deleted Facebook post.
Article continues below advertisement
"I found several ticks on me throughout the four-day hunt, but that is nothing unusual for turkey hunting," he wrote on the platform, detailing a Kentucky turkey hunt he attended shortly after the Idol finale in May. "Shortly after the American Idol tour started, I started having severe headaches, chest paints, and muscle weakness on my left side, along with tremendous abdominal issues and shortness of breath. The medical facilities, while on tour, were unable to make a diagnosis."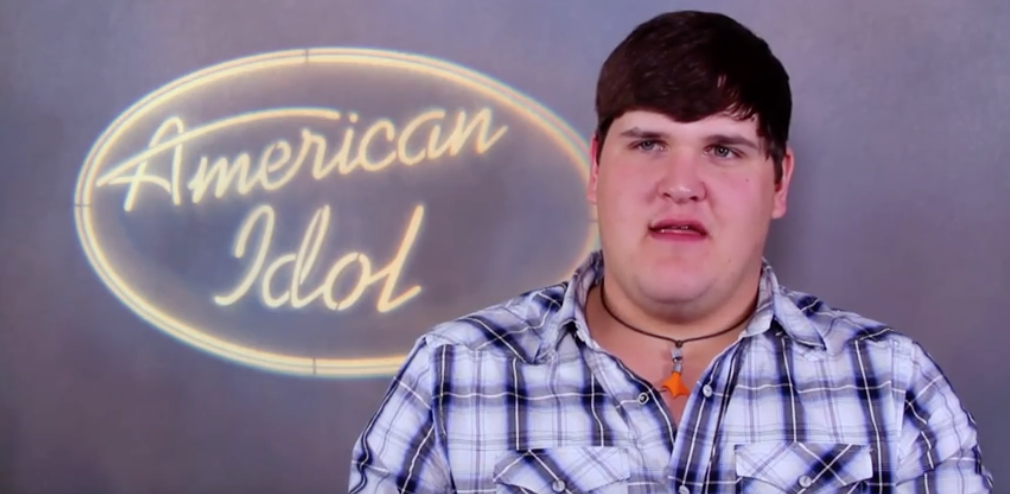 Article continues below advertisement
Dexter was then sent home and it was in a hospital emergency room that he found out he had suffered complications from the tick bite. He began a course of medication and has since recovered. "I know God is in control of my life," he wrote at the time, "and His path will be made clear for my music career."
Dexter isn't the only American Idol alum to get a turn on The Voice.
One other American Idol finalist, Season 3's Jon Peter Lewis, got to sing in front of the judges in The Voice. He appeared as one half of the duo Midas Whale, which got eliminated at the Knockouts. But Sundance Head, American Idol's Top 24 contestant in Season 6 gave TV another shot in Season 12 of The Voice and up and won the whole thing.
Article continues below advertisement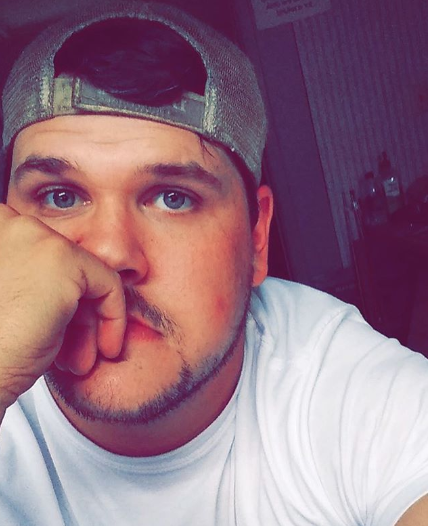 Follow Dexter on Instagram
Dexter has been slowly but surely amassing his fanbase since his first appearance on American Idol and now boasts more than 20k followers on Instagram. Follow him here for behind-the-scenes footage of him singing along to his guitar. And no, those kids he posts frequently aren't his own, but his beloved niece and nephew, who seem to be Dexter's biggest fans.
Find out whether Dexter does indeed choose Team Blake when The Voice continues its blind auditions tonight at 8 p.m.