We're Honestly Shocked at 'The Voice' Contestant LB Crew's Coach Pick
'The Voice' contestant LB Crew wowed judges with his audition. Learn about the Arkansas native and find out which coach he picked.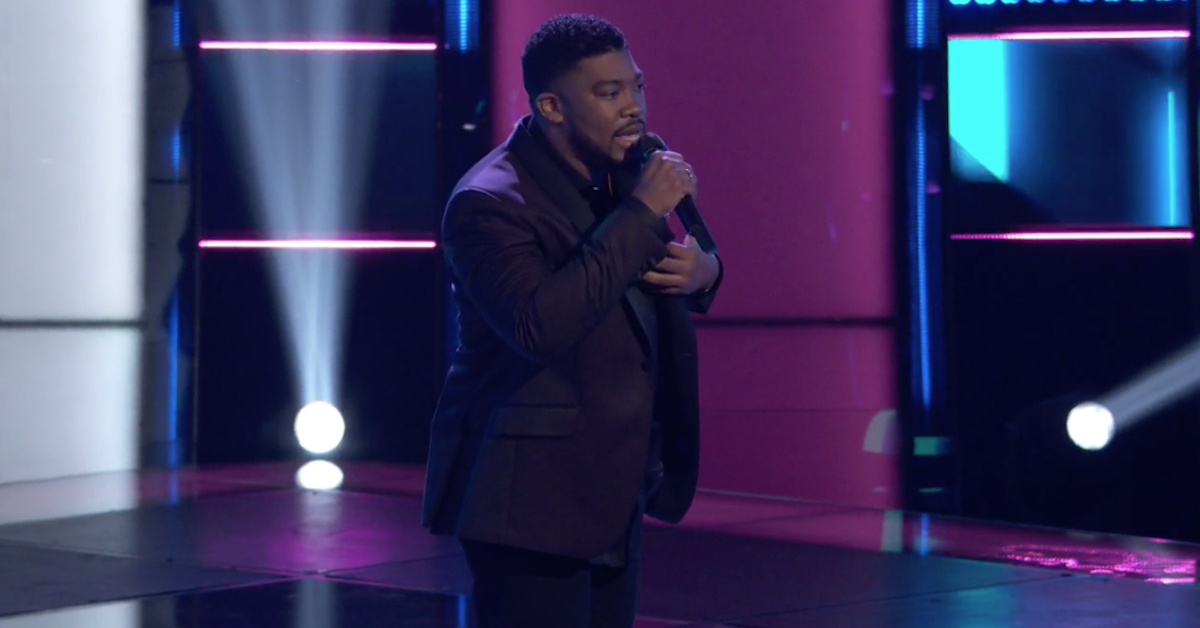 Article continues below advertisement
The latest Voice contestant to join the ranks of double-teamers is LB Crew, 29, who appeared on Idol back in 2014 and made it through the Hollywood Week before getting eliminated. "I think that was a great experience," he said in a radio interview with Alice 107.7 at the time. "It opened me up, got my palette for music a lot deeper."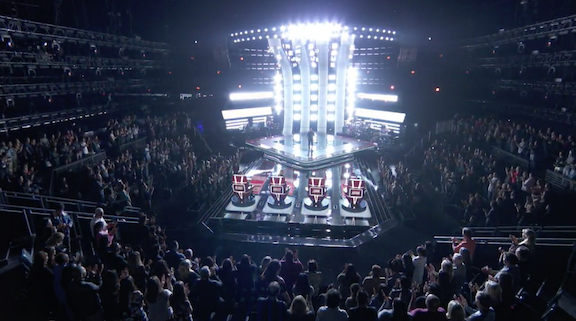 Article continues below advertisement
The Arkansas native stunned judges Kelly Clarkson, John Legend, Blake Shelton and even the obnoxious Adam Levine, who all gave the singer a 4-chair turn within the first few of seconds of LB's performance of Mr. Probz's "Waves."
Upon hearing him, Kelly immediately flips around. "From the first notes, I could tell he's got range, he's got depth, he's got tone," she says. John Legend echoes the sentiment saying, "You have a magnificent voice, it's powerful. Your ability is up there with the best people we've seen, so congratulations."
Article continues below advertisement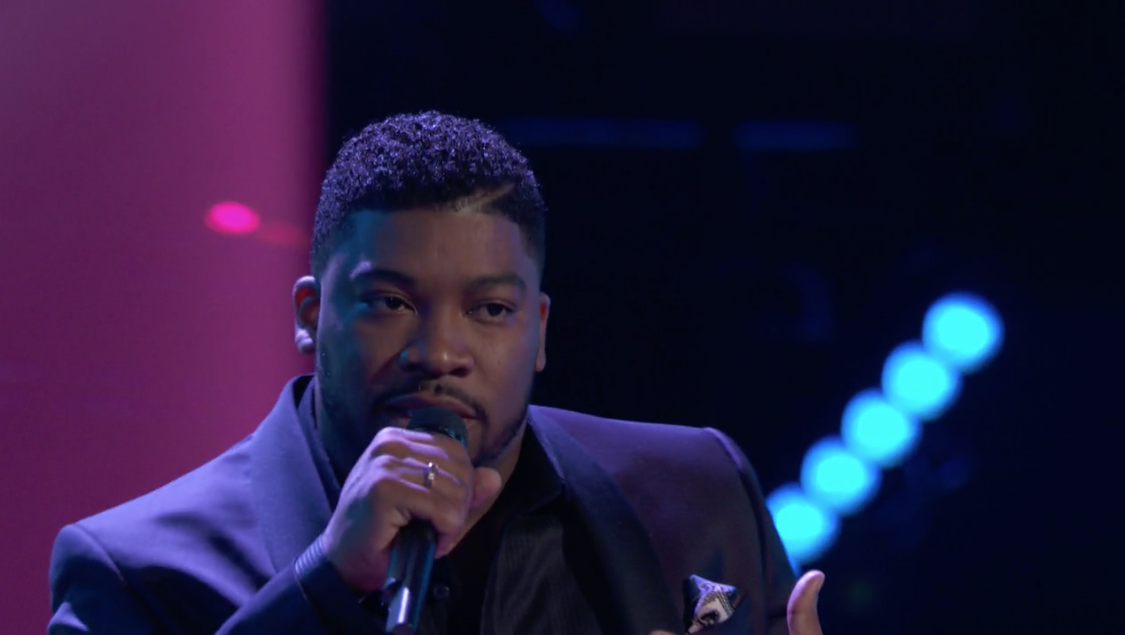 So, who is LB Crew?
Considering the judges' reaction to LB's performance, it's safe to say he's not going anywhere soon. We hope to see him win this season of The Voice with his delightfully airy vocal range. LB (real name: LeBryant) grew up in Arkansas singing gospel music in church with his family, who seem to be quite close to his heart.
Article continues below advertisement
Devoted fans who tuned into LB's performance last week certainly caught sight of his brother Gregory cheering LB on backstage. In high school, LB became serious about music and uprooted his life from El Dorado, where his family is from, to Little Rock, where he thought he could attract a larger audience for his musical projects.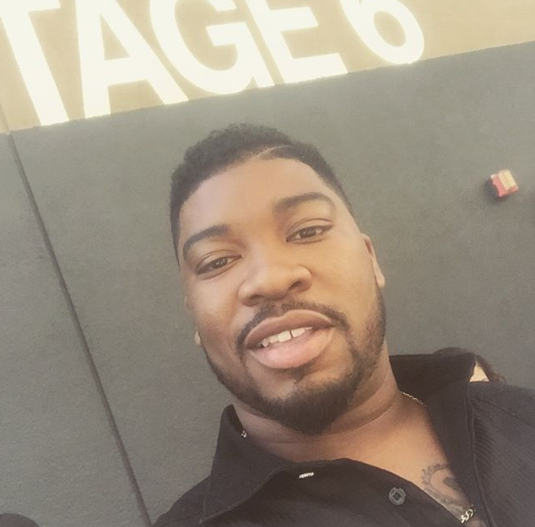 Article continues below advertisement
LB reps his home state hard and recently spoke to the El Dorado New-Times about his journey to The Voice. "I'm just thankful to my hometown for the support and I just want to ask everyone to continue to rally," he said. "Just continue to rally with me and behind me. Not only will I need El Dorado, but I'm going to need Arkansas, I'm going to need the ArkLaMiss, I'm going to need the ArkLaTex, I'm going to need the south ... I want to encourage you to follow me along the way."
As a day job, LB works on the assembly line for a tractor company but is hoping to win The Voice so he can quit that side-hustle and focus on music full-time. When he's not singing, his NBC bio states he enjoys producing music, photography, and writing screenplays.
Article continues below advertisement
Which coach does LB pick?
As soon as he finishes performing, Adam Levine can't wait to give LB a piece of his mind. "I'm actually not gonna talk forever, I'm not going to talk over anyone, I'm just going to say one thing and then I'm going to move on," he says, before doing the exact opposite of that, talking over Kelly and rambling on for a really long time.
Article continues below advertisement
"I think that one of my best skills as a singer is falsetto," Adam says in his critique to LB, "and that's the one area that wasn't as good as it could be. Anyway, when someone has the gift you have and someone is so incredible on every level, and there's one little tiny thing that I have the right skillset to help you with, that's why I turned. I felt like I could help you be even better than you already are, which is pretty hard. I'm coming at you real with it."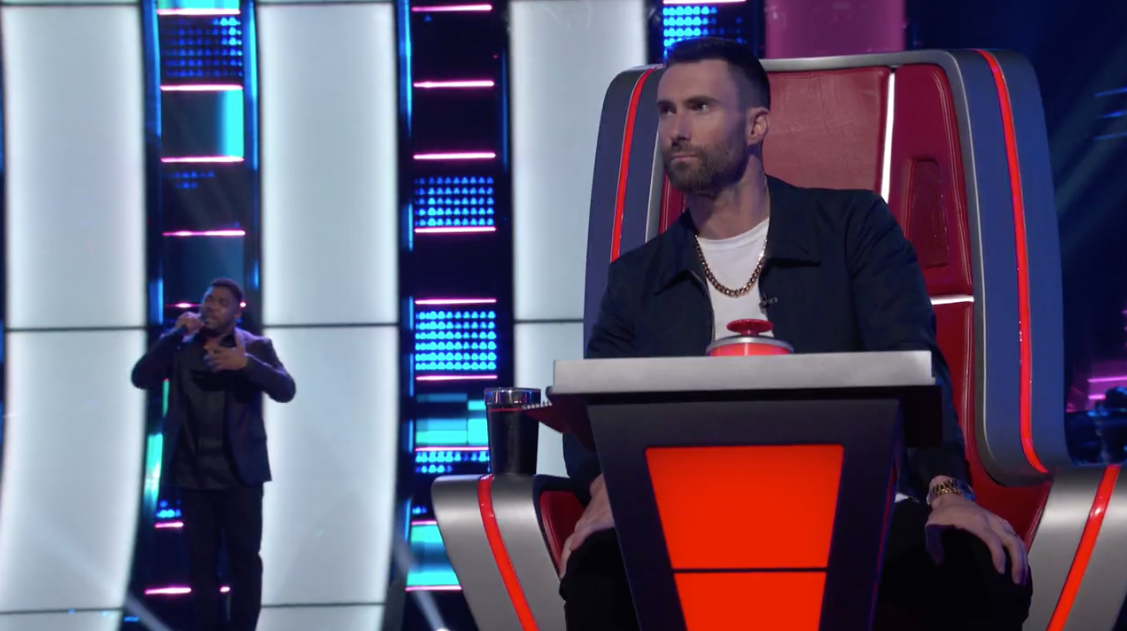 It appears that LB took Adam's words to heart and heeded his advice. These days, LB is 100 percent Team Adam. We can't wait to see the work they'll do together over the next few weeks of The Voice.
New episodes of The Voice air on Mondays and Tuesdays at 8 p.m. on NBC.