Does '90 Day Fiancé' Star Evelyn Cormier Get a Golden Ticket on 'American Idol?' (SPOILERS)
Did '90 Day Fiancé star Evelyn Cormier advance to Hollywood on 'American Idol'? Here's what we know...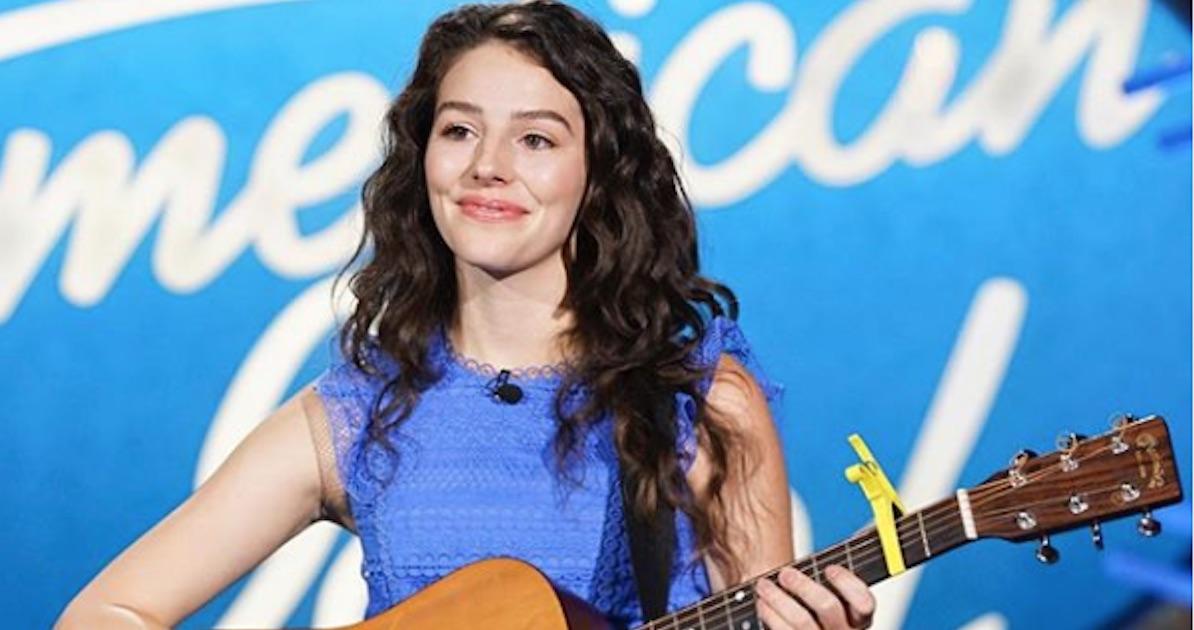 When American Idol returns for its second season on ABC, reality TV lovers will see a familiar face performing for judges Lionel Richie, Luke Bryan, and Katy Perry — 90 Day Fiancé star Evelyn Cormier.
Article continues below advertisement
Evelyn appeared on Season 5 of the TLC series, which follows couples on a K-1 visa who have just three months to either tie the knot or end their long-distance relationship. For Evelyn, it was her voice that actually got her future husband David Vázquez Zermeño's attention when they met on social media.
David, who is originally from Spain, eventually popped the question to Evelyn, who was 18 at the time, and they tied the knot in 2017. Now, they are living together in wedded bliss in New Hampshire.
Article continues below advertisement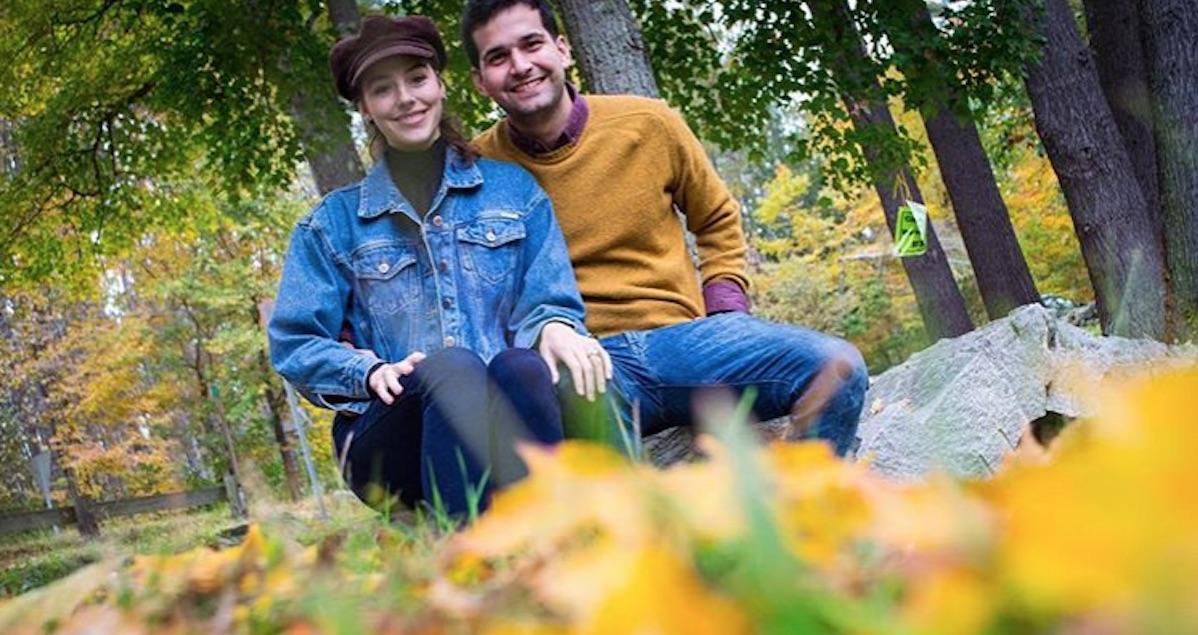 David is Evelyn's biggest fan. 
After auditioning for American Idol, Evelyn took some time to thank her hubby of nearly two years for supporting her career on social media.
"I want to take a moment to publicly thank my love. He has been my biggest fan and my soft place to fall," she wrote on Instagram. "He is by far the greatest blessing in my life. He loves me. He lets me spread my wings. He encourages me to work hard and pursue my dreams. He puts up with all my craziness—he lets me be me and there is complete and utter safety in that. I love you, David."
Article continues below advertisement
David, 28, is also known to gush about Evelyn's singing talents on social media, recently sharing a video of the brunette beauty singing "Take on Me" by A-ha.
Evelyn just released a new single. 
Evelyn first announced she would be auditioning for the reality singing competition last December, sharing a photo wearing a yellow poncho and holding onto her American Idol sticker. "Just gunna drop this here," she revealed. "I auditioned for @americanidol. Tune in to @abcnetwork on March 3rd to see what happened!"
She then followed up the exciting news with a new song called, "Yard Sale Guitar," which you can listen to on YouTube.
Article continues below advertisement
"Just moved to town, got my broken down car and my yard sale guitar" Evelyn sings on the track. "I've got no money, I barely turned 20, chasing the stars, playing in bars. It's not bad for a yard sale guitar."
Article continues below advertisement
Does Evelyn advance to Hollywood? (SPOILER ALERT).
Some eagle-eyed fans noticed that Evelyn was featured in a photo shared on the official American Idol Twitter page, with the caption, "This Top 20 is about to make a SPLASH!" In the image, you can spot Evelyn to the far left, wearing the same blue dress from a leaked post showing off the finalists.
However, it shouldn't come as a big surprise she made it that far. According to her website bio, Evelyn describes her voice as "rich, magical madness and her music as deep and thought provoking." She also lists her musical influences as The Cure, Lana Del Ray, The Cranberries, Dinosaur Jr, and Elvis Presley.
Before appearing on American Idol and 90 Day Fiancé, Evelyn performed in her family's band and made her musical intentions known from a very early age. Her first single called "Ghost" dropped in 2017, and she has since dropped six more songs, including her latest "Yard Sale Guitar."
We have a feeling we will be hearing a lot more music from Evelyn.
Watch American Idol Sundays at 8 p.m. on ABC.