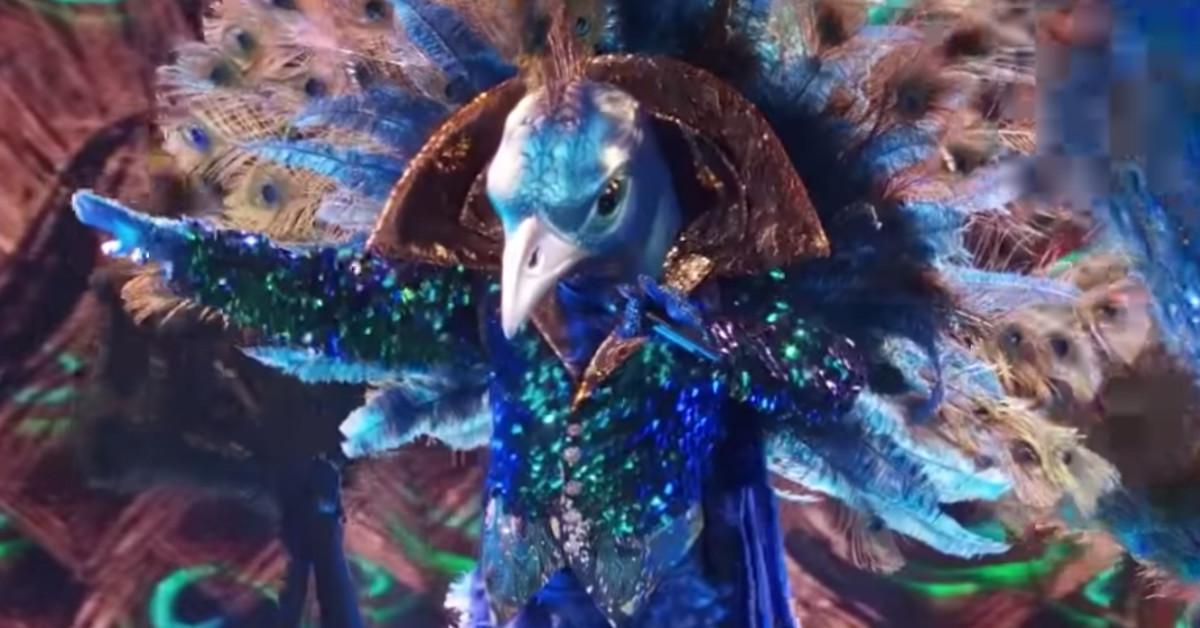 When Does 'The Masked Singer' Return for Season 2?
Article continues below advertisement
The sleeper hit of 2019 was renewed in late January:
"The response to The Masked Singer has been fantastic and we are thrilled to bring it back for another season," said Rob Wade, President, Alternative Entertainment and Specials, Fox Broadcasting Company. "I am so happy to see a singing Peacock burst into pop culture! The Masked Singer is unique, bold, original and embraces the DNA of all the best FOX unscripted shows. We look forward to Season Two being even more fun, weird and wonderful than the first."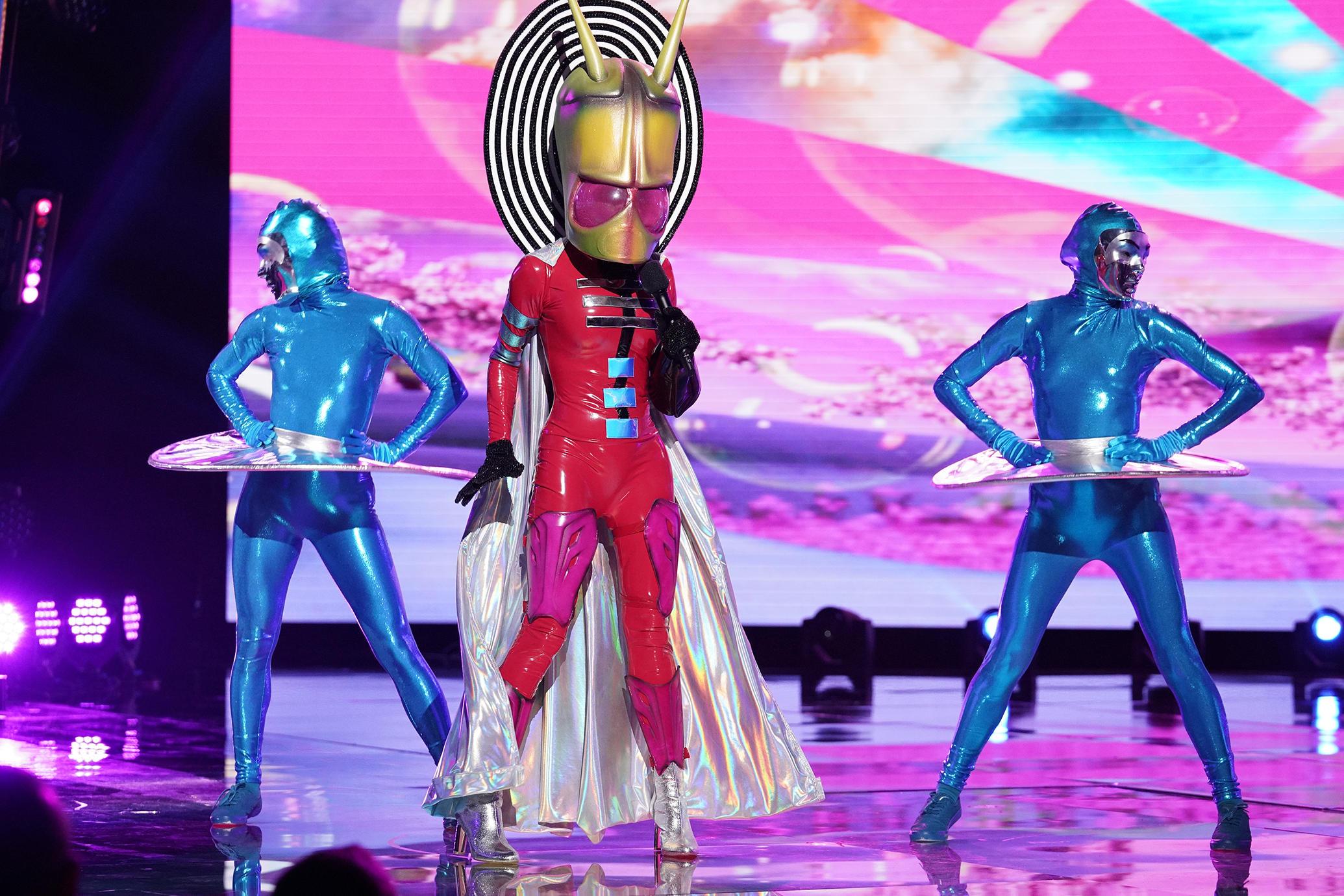 Article continues below advertisement
So, when does The Masked Singer come back on?
It's a bit early to determine when Fox will debut a second season of the show, but it certainly won't be any sooner than Fall 2019. The rest of the current season is fairly locked in and as fun as this new show is, there's no way Fox will try to compete with American Idol, even if it's moved onto ABC. The smart move is to sandwich it between that erstwhile Fox hit and NBC's The Voice.
Though sometimes midseason replacements like this that get positive ratings will end up being anchor shows for the next fall season, it's safe to assume The Masked Singer will be a midseason mainstay for the network, meaning it would most likely return in January 2020 rather than in the fall of 2019.
Article continues below advertisement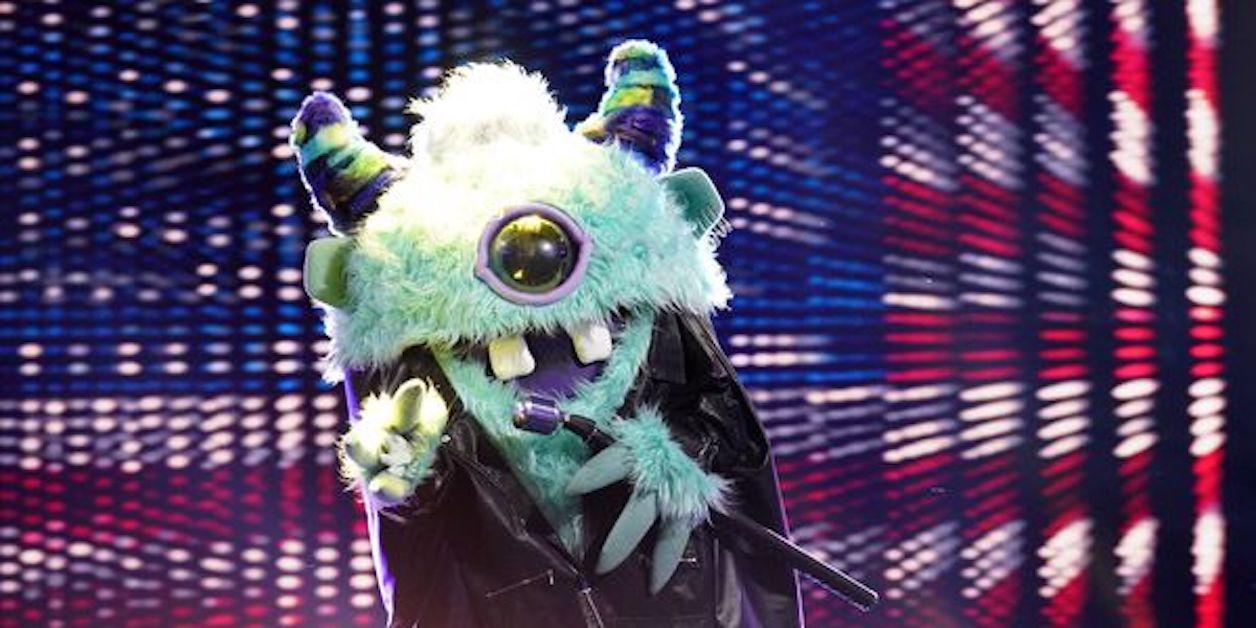 Who will be on The Masked Singer Season 2?
To the best of our knowledge, casting has yet to begin on a second season, but we can say for sure that all the judges are likely to return, as well as host Nick Cannon. That is, unless he decides to don the mask. In an interview with People, he suggested he would love to compete as the "male version" of the Lion.
"It truly is the ultimate variety show," Nick explained. "There's nothing else like it on television."
Article continues below advertisement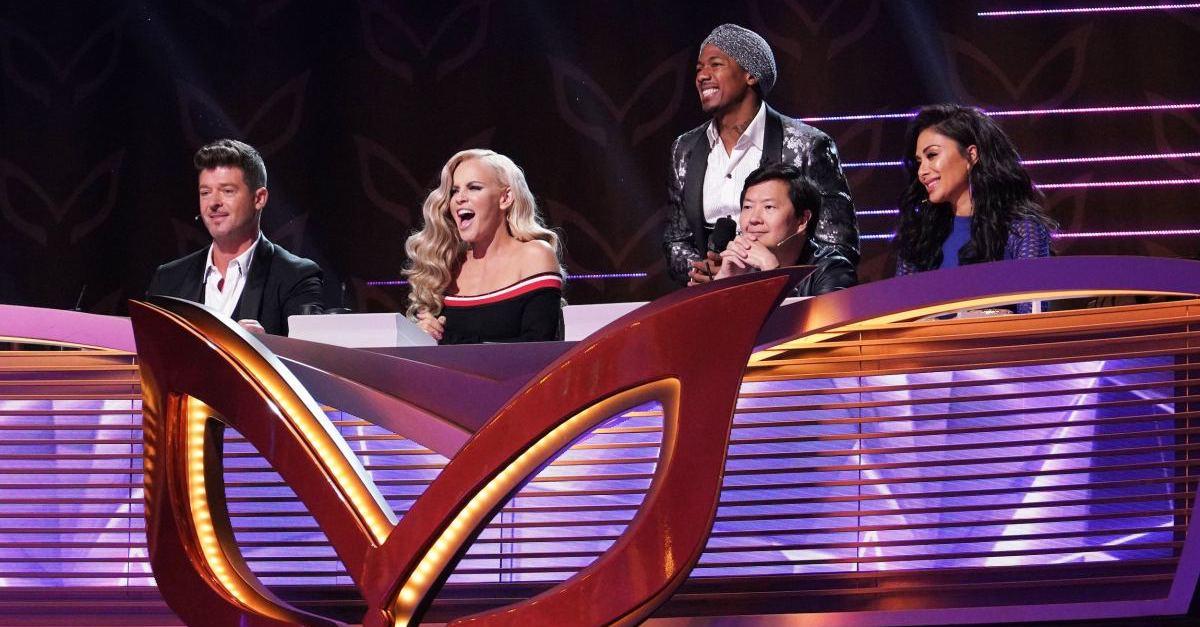 A few stars have expressed some interest in being a part of the action. Judge Jenny McCarthy's husband Donnie Wahlberg, for example, was thought for a time to be the man behind the Rabbit Mask (spoiler alert: it was Joey Fatone), so it would be pretty funny if he showed up next year.
Watch the season finale of The Masked Singer tonight, February 27, at 8 p.m. on FOX.