Update: The Bee on 'Masked Singer' Is Definitely NOT Serena Williams
Another week, another crop of singers on the new Fox show 'The Masked Singer.' Many want to know who is the bee — here are the clues so far.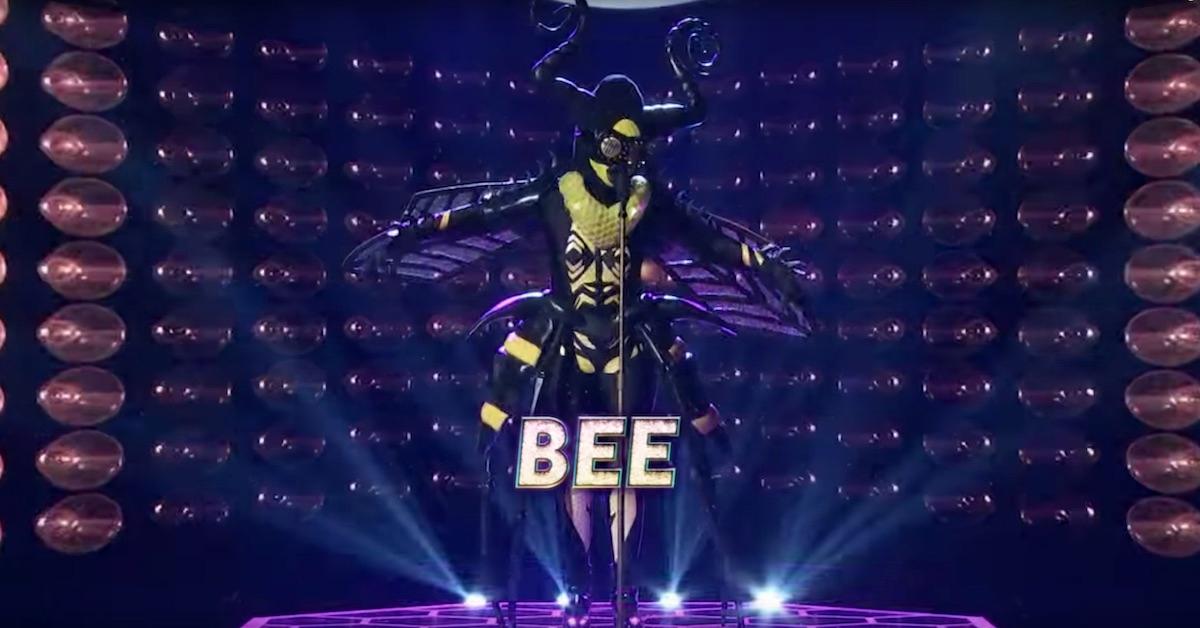 Update (2/27/2019): Confirmed! Gladys Knight, third runner up in the competition, was revealed to be the voice behind The Bee.
Article continues below advertisement
People got thrown for a loop when early clues hinted that the Bee on The Masked Singer had some association with tennis. People were convinced Serena Williams was coming to showcase her hidden talents. However, after seeing The Bee perform and her expanded clue package, we're prepared to fully take the tennis phenom off the table.
What's more, we're prepared to make a call on the identity of this singer. Here are the clues we got last night.
To a Motown-style soundtrack, a Southern voice drawls that we can call her Queen Bee, but Empress also suits her.
She also establishes that she has had a long career but wants to expose her talents to a new generation.
Article continues below advertisement
But the best clue of all was hearing The Bee sing. Once we heard her undistorted voice, we felt pretty certain we could identify this singer, who told the inquisitive judges that her career began in the 1950s.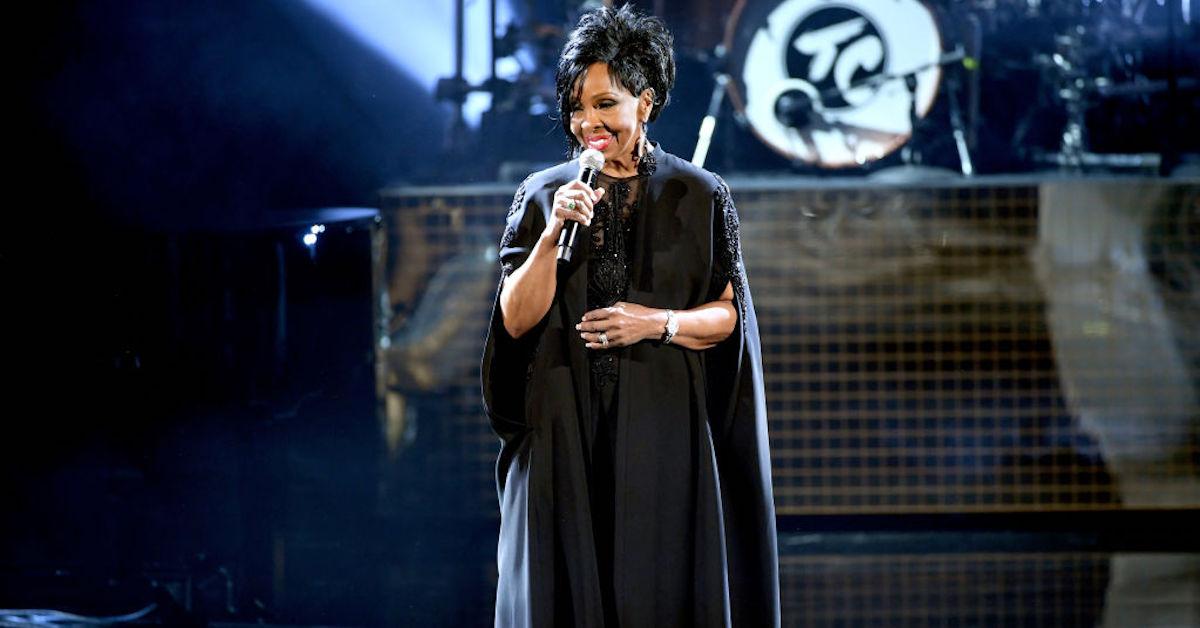 Article continues below advertisement
So, who is the bee on The Masked Singer?
The singer behind the stinger has to be none other than the Empress of Soul, Gladys Knight. The Georgia-born singer came to fame in the 1960s, but got her start in 1952 when she appeared at age 78 on Ted Mack's The Original Amateur Hour.
Gladys Knight and the Pips were signed to Motown in 1966, so that explains the old-school R&B soundtrack.
As for that weird tennis clue? Turns out, Gladys is a big fan of the sport, both as a spectator and amateur player. Seems like an intentionally misleading clue to me, but hey, it got us talking!
Before the episode aired, many were convinced Serena Williams was The Bee, and there were a couple supporting pieces of evidence. Here's what we wrote earlier before the episode aired:
A preliminary clue video has a bunch of tennis balls next to her, so it's clear whoever it is must have some affiliation with Serena's sport.
Article continues below advertisement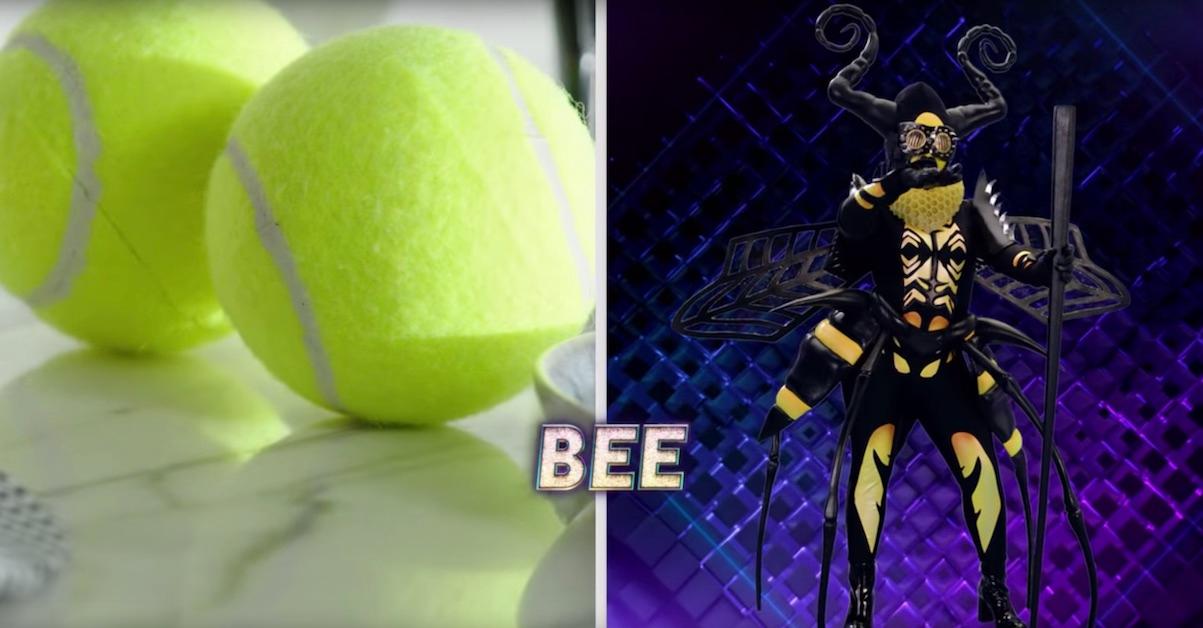 But there are a ton of women in tennis, so that's definitely not enough to go on. However, the costume itself may also be a clue. In a game of word association, I'm pretty sure eight out of ten friends would think of Beyoncé when they think of bees, and Serena is a certified member of the BeyHive, having even appeared in Queen Bey's video for "Sorry."
Article continues below advertisement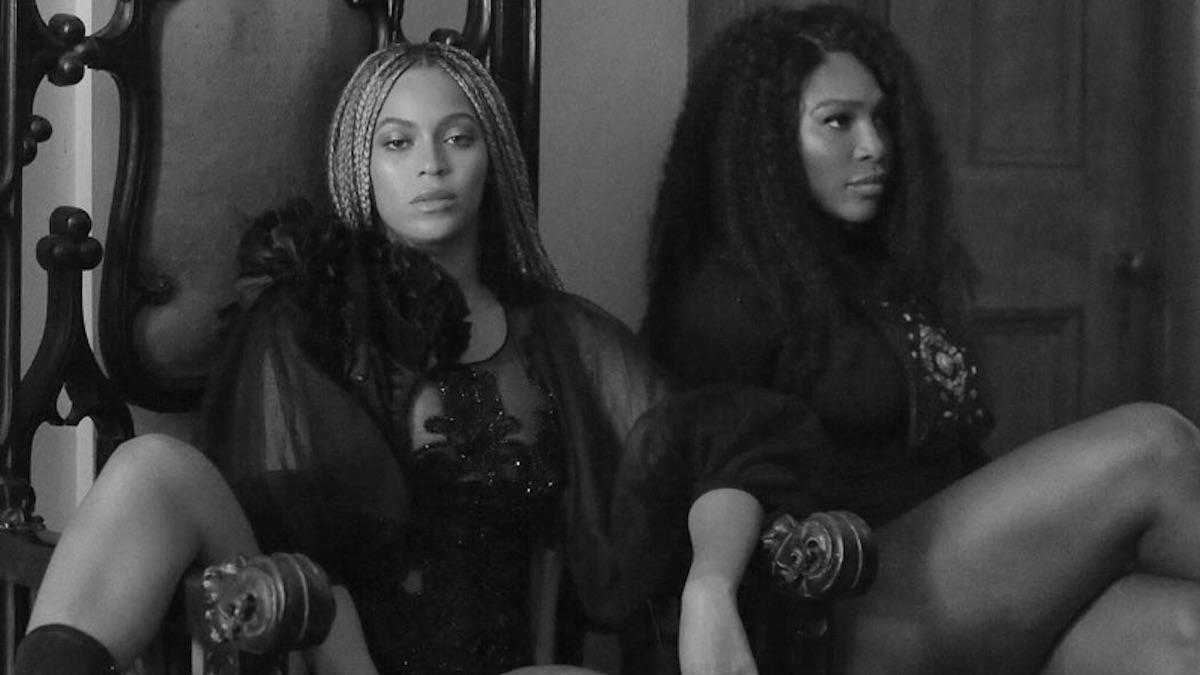 The Bee's build also seems like a possible match for the powerful winner of 23 Grand Slams. Plus, in all that black Spandex, it's hard not to picture Serena in the Nike catsuit that got banned after she wore it in the French Open.
Article continues below advertisement
And, finally, there is some evidence that Serena's been sitting on a hidden singing talent. She recently appeared in an awareness campaign for breast cancer prevention where she sang "I Touch Myself" by the Divinyls to encourage women to do regular self-exams on their breasts.
Turns out that is Serena singing, and she's really quite good!
Article continues below advertisement
However, despite all that evidence in favor, there are plenty reasons to exclude Serena as a possibility. The biggest comes down to timing. The show was in production in June, according to Entertainment Weekly reporters who attended a mid-season taping.
While we don't know how many days of filming there were, Serena was playing in the French Open in early June, though she withdrew on June 4 due to a pectoral injury. Still, that early withdrawal wouldn't have been anticipated, and the tournament ran until June 10, which is less than two weeks before the taping EW saw. Cutting it a bit close, eh?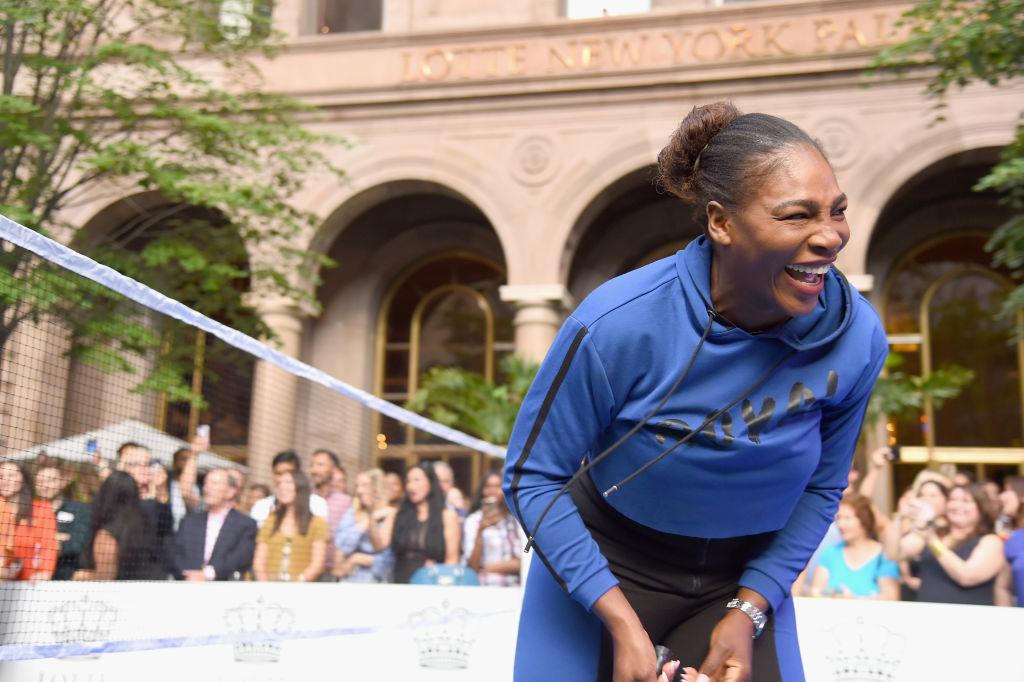 Article continues below advertisement
Plus, Serena also competed at Wimbledon in early July, so while this taping did indeed fall between the two Grand Slam tournaments, it's difficult to imagine she'd be dressing up like a bee and singing to Jenny McCarthy and Robin Thicke rather than, I don't know, training. Especially since she was coming off a 12-month absence due to pregnancy and giving birth to her daughter, Alexis Olympia Ohanian Jr.
Also, not to disparage any of the fine contestants on this show, but Serena is hella A list. I find it hard to believe there are any frequent Met Ball attendees appearing on this show. But hey, Ryan Reynolds did it in Korea, so basically all bets are off.
Watch The Masked Singer Wednesdays at 9 p.m. ET on Fox.