The Masked Singer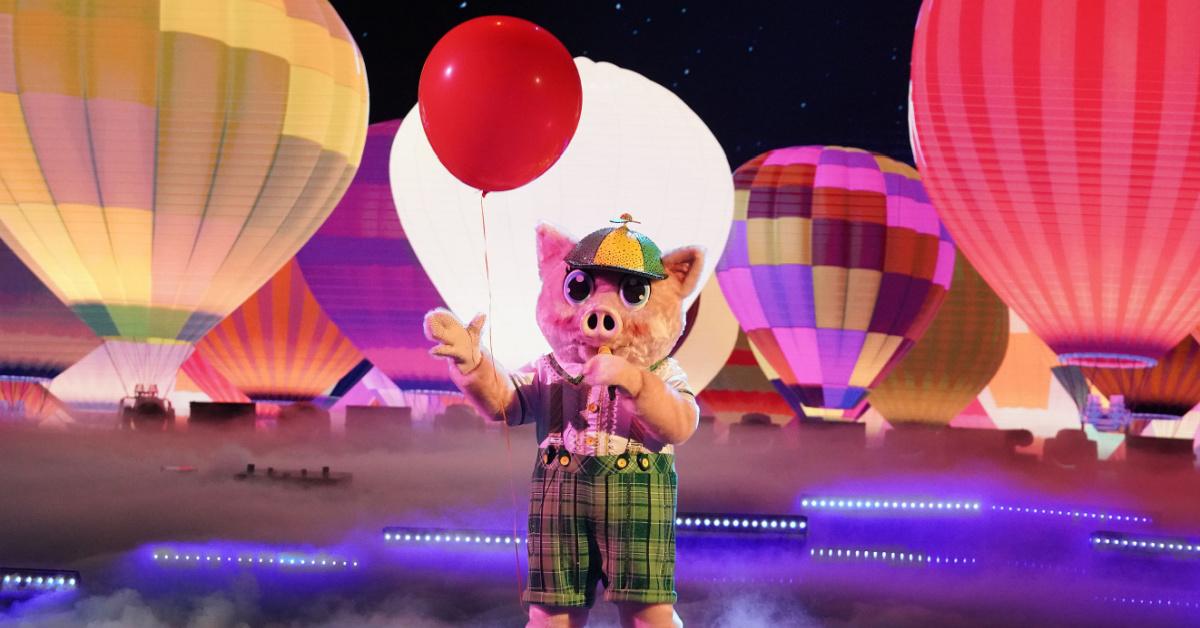 How does The Masked Singer work?
The Masked Singer is a Fox reality series where celebrities engage in a singing competition while wearing elaborate, mascot-style costumes to shield their identity. Although the audience hears their real singing voice, their speaking voices are obscured as well as their faces. The show is based on a South Korean series called King of Mask Singer and first gained wide U.S. recognition when actor Ryan Reynolds appeared on the Korean version while doing press for Deadpool 2.
Who was on The Masked Singer season 1?
The inaugural season of the U.S. series featured host Nick Cannon and celebrity judges Ken Jeong, Nicole Scherzinger, Jenny McCarthy, and Robin Thicke. Contestants included (in elimination order):
Who was on The Masked Singer Season 2? 
The second season of the singing competition returned on September 25, 2019, with a handful of new contestants — with even crazier costumes. So, who was unmasked in Season 2? 
Who was onThe Masked Singer Season 3?
Who was on The Masked Singer Season 4?
Who Was on The Masked Singer Season 5?
Who won The Masked Singer Season 1? 
T-Pain shocked the audience and judges when he was revealed to be the voice behind The Monster. During the premiere episode, he stunned viewers with his performance of Queen's "Don't Stop Me Now," and he brought down the house during the finale with his song choice of "This Is How We Do It," by Montell Jordan. 
The judges didn't even suspect the "Buy U A Drank" singer, guessing everyone from Jamie Foxx to Kevin Hart to Ceelo Green. 
"I didn't have a chance to come into the game with my natural voice. A lot of my peers did, and they get accepted," T-Pain said after his win. "This helped me get my voice out there even more."
Here are the other winners of The Masked Singer:
Season 2 Winner: Wayne Brady
Season 3 Winner: Kandi Burruss
Season 4 Winner: LeAnn Rimes
Season 5 Winner: Nick Lachey
Most Recent