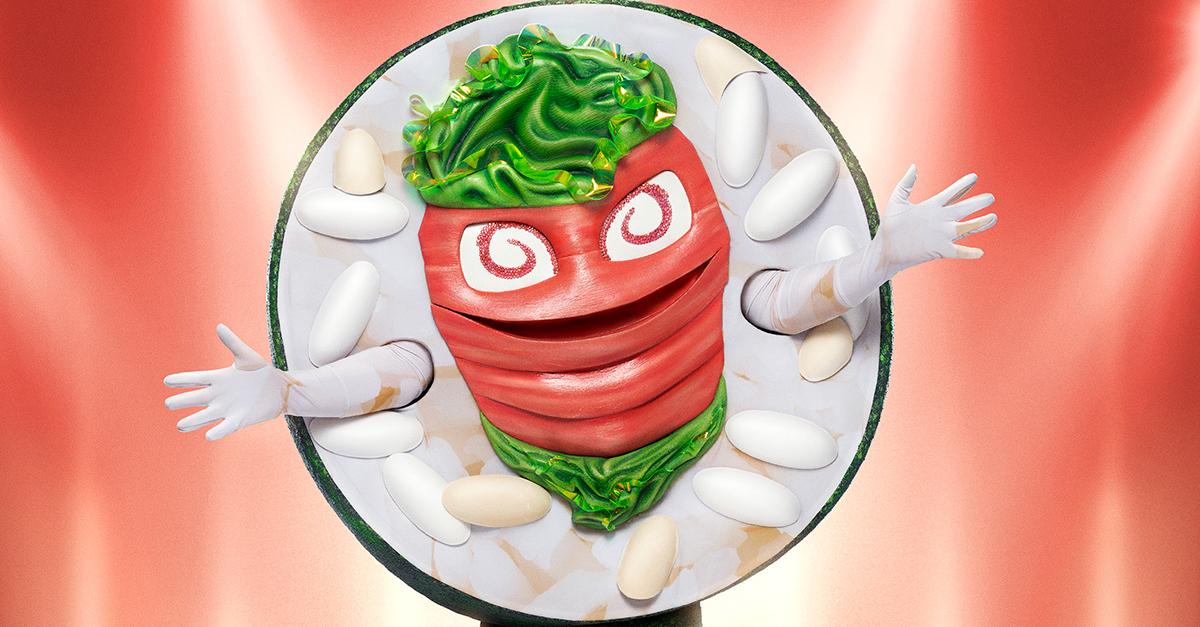 There's More Than One California Roll on 'The Masked Singer' — Who Could They Be?
Season 9 of The Masked Singer is going strong as Week 3 approaches. The popular guessing game singing competition features a whole new list of celebrities performing their hearts out while wearing costumes that range from elaborate to ridiculous to downright unsettling.
This season features more unmaskings and new themed nights for each episode.
Article continues below advertisement
This week, singers will compete in "New York Night," where performances will center on the Empire State and the City That Never Sleeps. Week 3 also marks the debut of new contestants, including California Roll. Fans of the show are already rather perturbed by this costume with its creepy faces made from sushi filling, but curiosity triumphs over all when it comes to The Masked Singer.
Who could they be? There's not much to go on, but we still have some interesting hints.
Article continues below advertisement
California Roll on 'The Masked Singer' — The Clues
In Episode 3 of The Masked Singer, fans got their first look at the California Roll, which is actually not one person but FIVE — and got their first batch of clues about the group. They included:
Has been on broadway
Baseball
Has a degree from an Ivy League school
Used to be a DJ
Map with an X marking the spot
Tiger
Dolly Parton and Snoop Dogg
Is married
Article continues below advertisement
The group sang "Paparazzi" by Lady Gaga and impressed the judges right away. For the final clue, Pizza Rat came out with a huge slice of pizza and said "5 billion and growing."
California Roll on 'The Masked Singer' — The Guesses
Spoiler alert! While we don't know for sure who is behind the California Roll masks, the correct identity may be spoiled in the guesses below.
With musical groups in mind, people have guessed that California Roll must consist of an entire band.
Many have guessed that a cappella band Pentatonix could be behind the masks. While they seem to be the most popular guess among people in various comments sections, others have theorized bands like Gorillaz and Big Time Rush.
Article continues below advertisement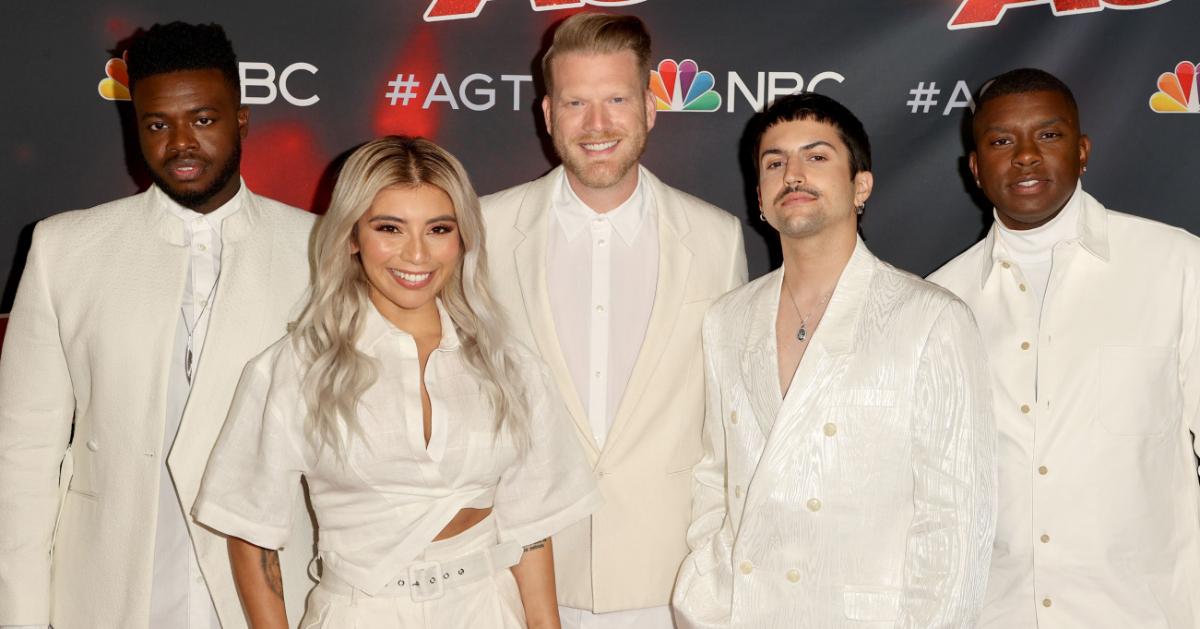 The judges also guessed musical ensembles, with Ken predicting the cast of High School Musical was undercover in the sushi costume while Nicole went with the cast of Pitch Perfect.
As for Jenny, she went with the fans and predicted it was the singing group Pentatonix.
So, who is California Roll on 'The Masked Singer'?
As of this writing, California Roll hasn't been revealed on the show just yet, but we'll be sure to update as soon as they are, though!
With their debut performance tonight, fans will have to tune in to see if they advance in the competition or if their sushi wrapping comes undone.
A new episode of The Masked Singer premieres tonight at 8 p.m. ET on Fox.