Is Pentatonix a Religious Group? Let's Take a Look at Its Members
Is Pentatonix a Christian group? Unpacking the known details surrounding the hit musical ensemble and how their faith has informed their careers.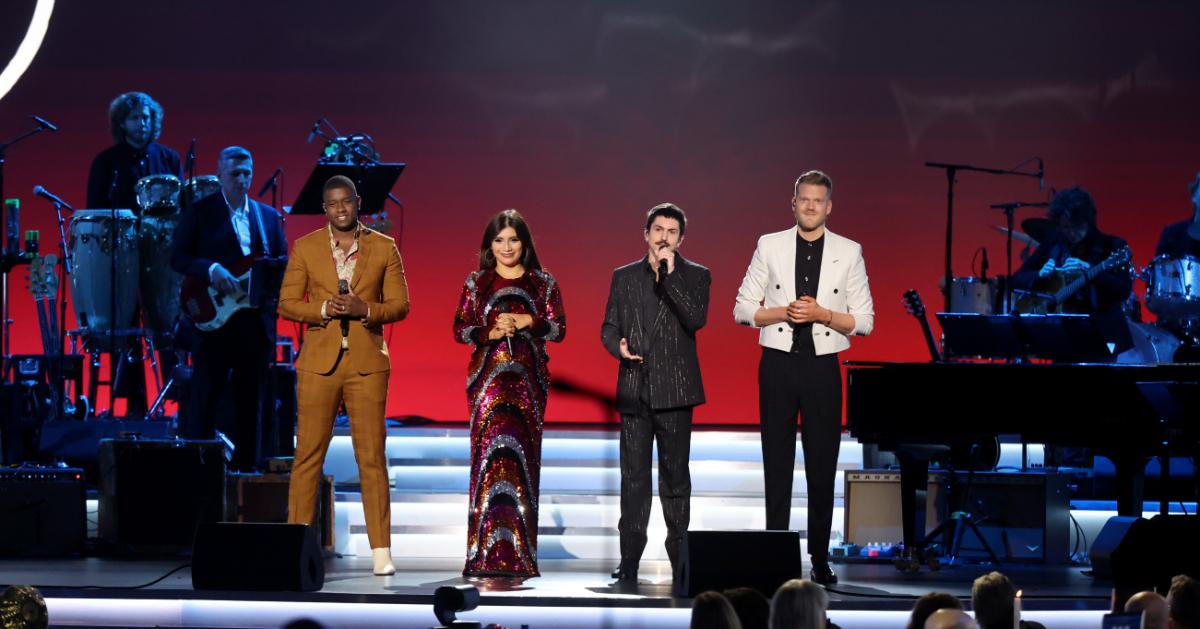 If you're a fan of a capella music, odds are that you've at least heard of Pentatonix before. Often stylized as simply PTX, Pentatonix, which currently consisting of vocalists Mitch Grassi, Scott Hoying, Kirstin Maldonado, Kevin Olusola, and Matt Sallee, has taken the world of a capella music by storm since their inception over a decade ago. In that time, they have achieved international success for their collective singing abilities.
Article continues below advertisement
Pentatonix's fame as a music group is undeniable at this point, but what do we know about their faith? Namely, are Pentatonix members openly Christian? Here's what we know about the belief systems of one of the world's most popular all-singer groups.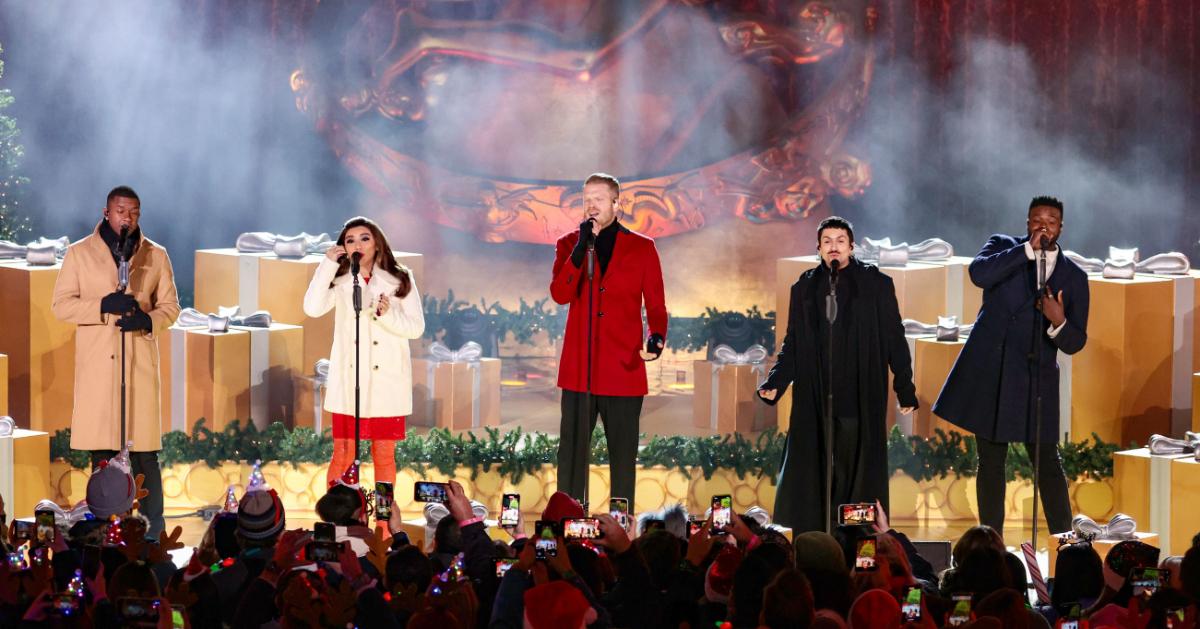 Article continues below advertisement
Is Pentatonix a Christian group?
If the fact that they've released 84 Christmas songs and won multiple Grammys in the process isn't enough to convince you, all of the members of Pentatonix are open about their profound affiliations with the Christian church. With that being said, are they making music that only Christians can enjoy? No, and they aren't officially billed as a Christian group, either. Many of their cover songs are general pop music as well.
As for the group's members, however, Christianity is as important as can be in their personal lives. Per Christian Post, Kevin Olusola said that "During my junior year of college, that's when God called me to go into music. It was very clear. I got on my knees, my junior year of college in my dorm, and I said, 'God, I know you're calling me to this, you're going to have to set the path for me because I have absolutely no idea how to get from medicine into music.'"
Article continues below advertisement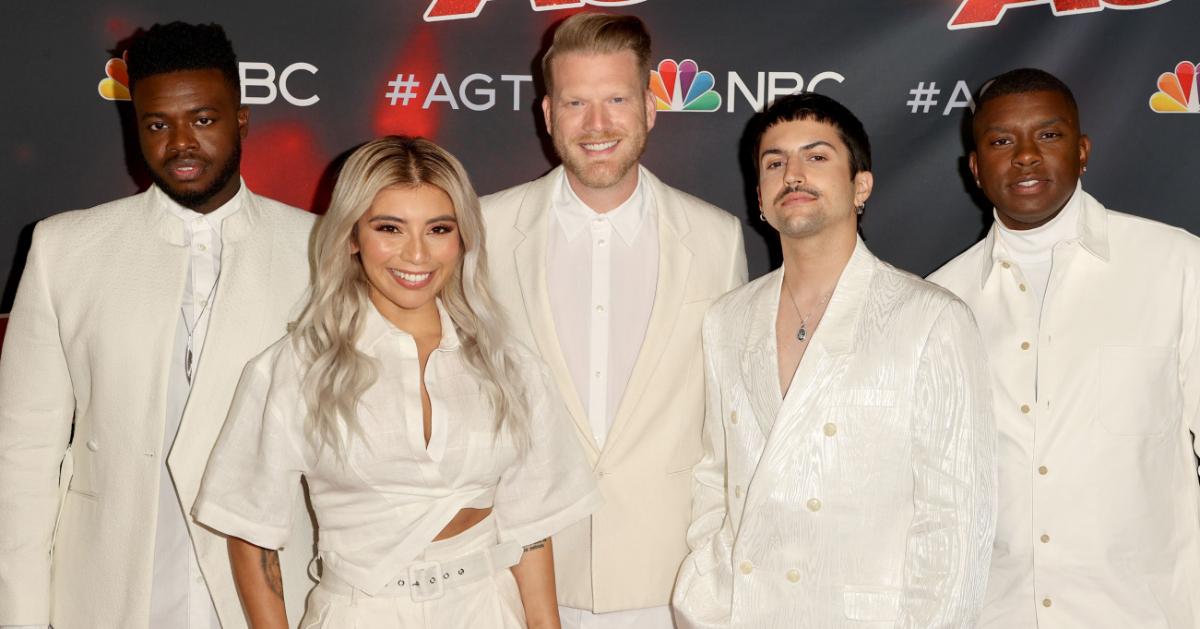 As for Mitch Grassi, per Out, the singer is openly gay, which conflicts with some traditionalist Christian values. Nonetheless, the singer still claims the faith and grew up worshipping it.
Similar can be said about Scott Hoying, who is openly bisexual. Nonetheless, he remains a follower of the faith.
In terms of Kirstin Maldonado, one need only look at the permanent ink on her skin to see her affiliation with Christianity. Out of her many tattoos, one clearly visible one reads Philippians 4:13," which is a Christian bible verse.
When it comes to Matt Sallee, per the Pentatonix Wiki, the singer has been affiliated with Christianity through music his entire life. From an early age, Matt sung in choirs and is the son of a music minister.