The Diesel Brothers Have Professed How Important Faith Is to Them for Years
Are the 'Diesel Brothers' members of the Mormon faith? Here's what we know about the reality television stars' affiliation with religion.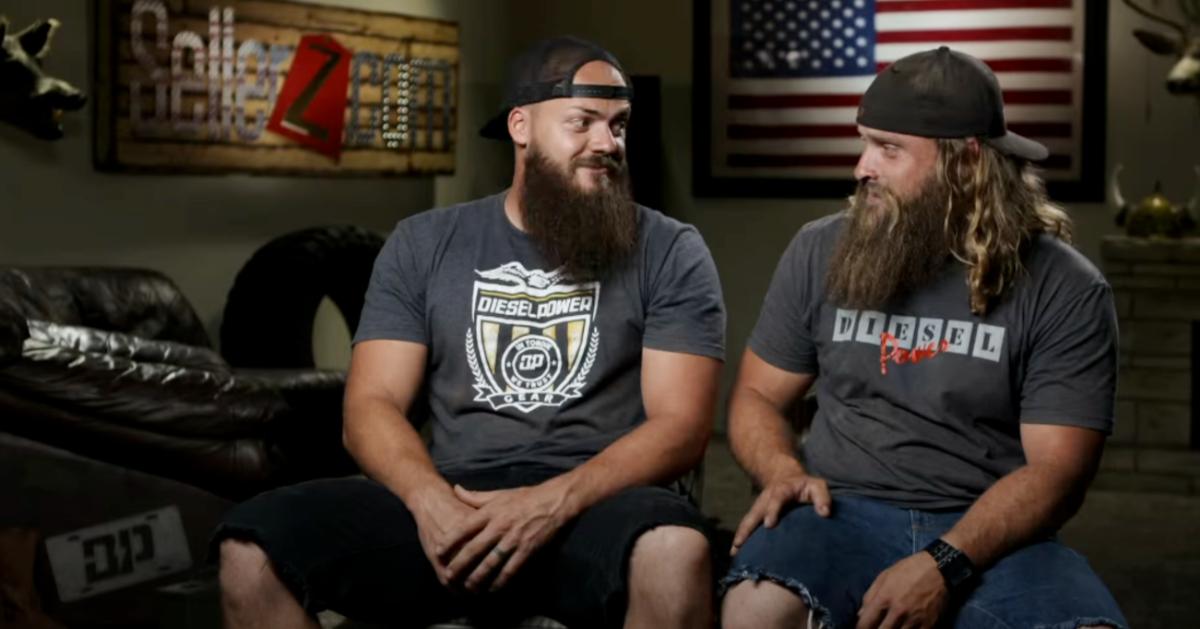 If kings of the diesel world were to be named, the titles would undoubtedly go to the stars of Discovery's Diesel Brothers. Over the years, Heavy D and Diesel Dave have built up an impressive business based solely on giving clunker diesel trucks a new lease on life. Between custom builds, hilarious and awesome viral stunt videos, and a successful reality show, the two gearheads are now bona fide stars.
Article continues below advertisement
Naturally, with that comes a lot more people trying to learn more about who Heavy D and Diesel Dave are outside of the show. So, are the Diesel Brothers Mormon? What do we know about their faith? Keep reading to find out!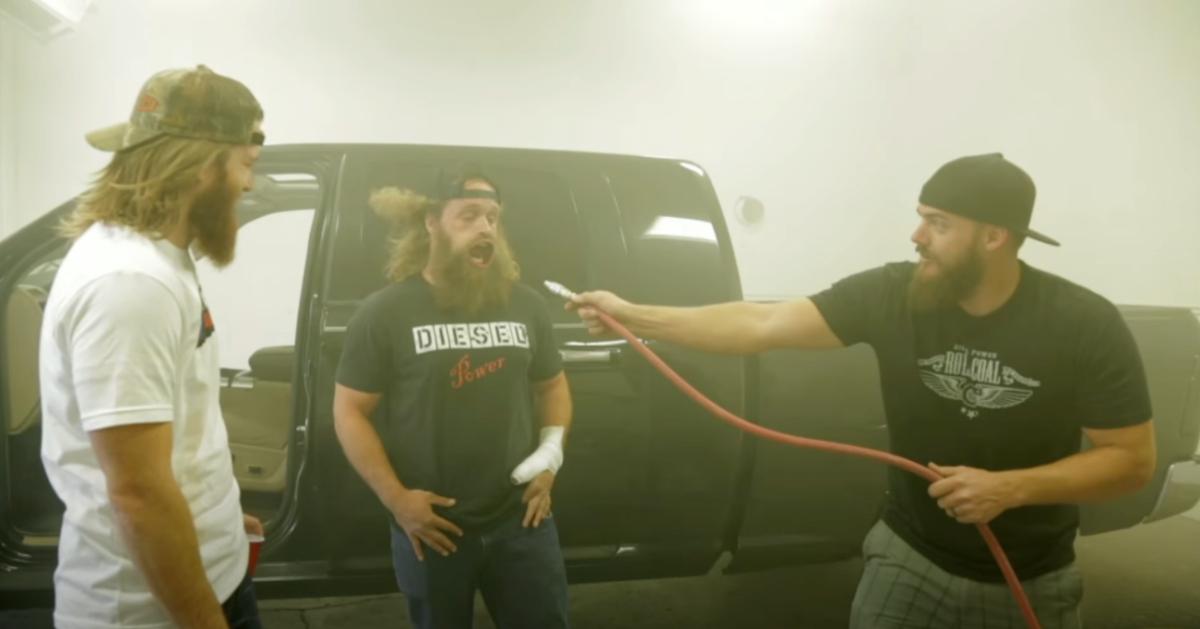 Article continues below advertisement
Are the Diesel Brothers Mormon?
Heavy D and Diesel Dave don't just worship fuel injectors and spark plugs. Far from it, actually, as both of the reality stars grew up in the Mormon faith and have spoken about their affiliation with it at length.
For Diesel Dave, being a Mormon is an integral part of who he is. In 2017, he took to Facebook to give fans a bit more insight into his church's practices.
"For those of you who don't know, we are LDS aka Mormons. Mormons believe that families can be together forever, for all time and eternity. Not just until 'death do you part' and yesterday I was able to take my beautiful family to the temple and make that dream a reality," Diesel Dave wrote at the time.
Article continues below advertisement
He concluded his message with: "If you don't know much about the LDS faith I suggest you look into it and learn about it cuz it is pretty awesome and has helped me and my family find an immense amount of happiness."
It's not just Diesel Dave who is devout, as Heavy D has also made it known that being Mormon is an important part of who he is.
Article continues below advertisement
"We come from Utah and the religion is predominately [Latter-day Saints] or Mormon. The kids grow up to be missionaries when they turn 19. The church just lowered the age and now the men go out when they're 18. You basically get dropped in the middle of nowhere, knowing very little about where you're going," Heavy D explained to Fox during a 2017 interview.
On top of all of that, the duo dove into their past and how being Mormon shaped their upbringing in their jointly authored book, The Diesel Brothers.
If you want to check out more of the Diesel Brothers and their daily escapades, the show is available to stream on Discovery Plus.