Fans of TikTok Influencer Steve Railey Are Concerned Following Death Rumors
Rumors are circulating online that Steve Railey, who was also known as Pissed off Trucker on TikTok, has died, but what actually happened to him?
Although it has yet to be confirmed, TikTok has been flooded with rumors that Steve Railey, the who went by the handle @pissed_off_trucker on the platform, has died. The rumor has circulated so widely that fans of Steve's have begun posting videos about him on TikTok that pay tribute to him. Now, many understandably want to better know what happened to Steve.
Article continues below advertisement
What happened to Steve Railey?
Beginning on July 14, rumors began to circulate on social media that Steve had passed away, and the hashtag "R.I.P. Pissed off Trucker" started trending on the platform. Steve's last video was posted three days ago, and it features a rant from him about all the questions he gets about why his videos don't show up on users' "For You" page. If Steve was facing health concerns, he didn't discuss them in his videos, which means there's a lot of uncertainty around his death rumors.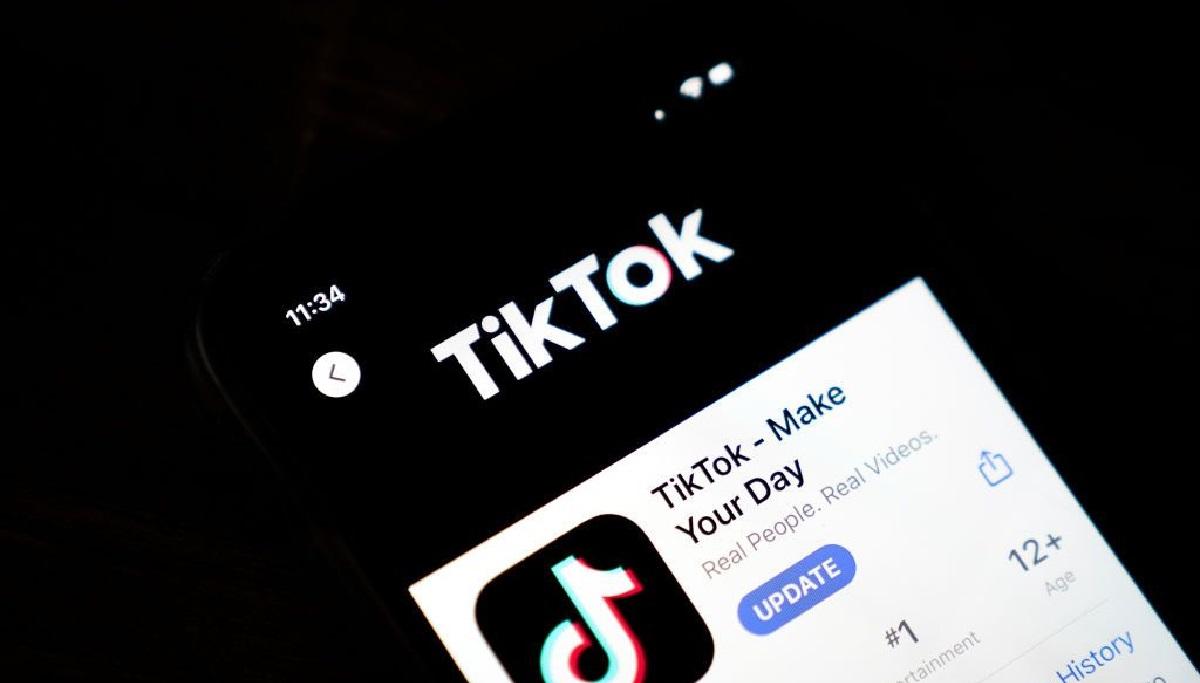 Article continues below advertisement
As users share old videos of Steve's to remember him, it still hasn't been verified that he actually died, and we have no details about the circumstances surrounding his death. If the news of his death is true, though, it's clear that plenty of fans are heartbroken and are eager for more information about what's actually going on with him.
Fans are reacting to the news of Steve's death.
As fans wait to hear more details about what happened to Steve, they are posting about their concern over his condition.
"Someone tell me what's going on! Someone tell me HE IS OKAY! TELL ME HE IS OK!," one person commented.
"I just heard, heartbreaking. LOVED this guy, and appreciate everything he did. Condolences to all that are affected," another comment said.
Article continues below advertisement
Steve has gained a large following on TikTok thanks to his unique sense of humor and overwhelming personality. He currently has more than 150,000 followers on the platform, and some of his videos have been viewed millions of times. Plenty of people have shown their concern following the news of his death, and are now praying that the news isn't true, which is certainly possible. It could be one of the fairly common death hoaxes that spread across the internet.
Article continues below advertisement
Steve often discussed being a trucker in his videos.
Although some of his videos were focused on other topics, many of Steve's videos were about the practicalities of being a trucker. He often reacted to other people's videos about the world of trucking, or would collaborate with other truck drivers for duets and other content. While Steve was not super-prominent in the world of TikTok, he had built up a solid follower base and was posting pretty consistently until quite recently.
While three days is not that long of a break, plenty of users are already fearing the worst, and are awaiting a statement from his family to officially confirm the news. For now, though, fans can pay tribute to Steve online while they wait for more concrete news on his condition.