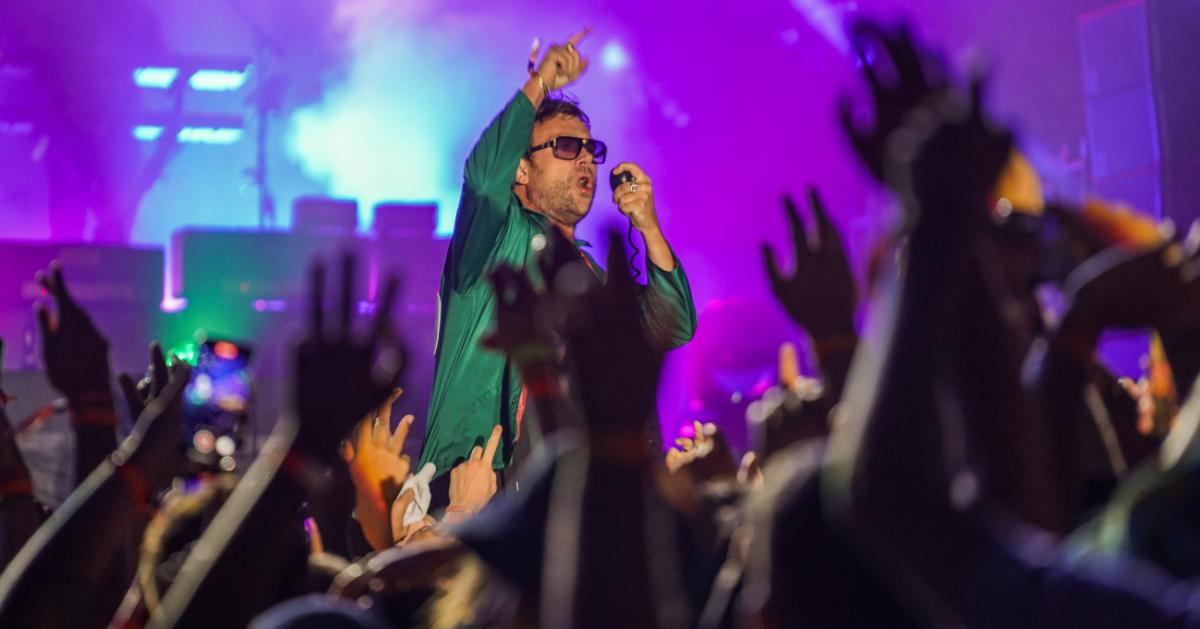 Damon Albarn Says the Gorillaz Movie "Will Never Happen"
It's gearing up to be Gorillaz season. Indeed, the English virtual band has been entertaining fans since 1998, but Damon Albarn is starting 2023 off strong with a new album titled "Cracker Island." With features from Stevie Nicks, Tame Impala, Beck, Bad Bunny, and more, the latest Gorillaz offering is already nothing short of a hit.
Article continues below advertisement
However, "Cracker Island" wasn't the only Gorillaz project that Damon has worked on as of late. Unfortunately, though, it may be the only one to see the light of day. Gorillaz's hotly anticipated feature film, a concept that has been discussed for years, has apparently been shelved by Netflix permanently. So, why was the Gorillaz movie canceled? Let's unpack what we know about the situation.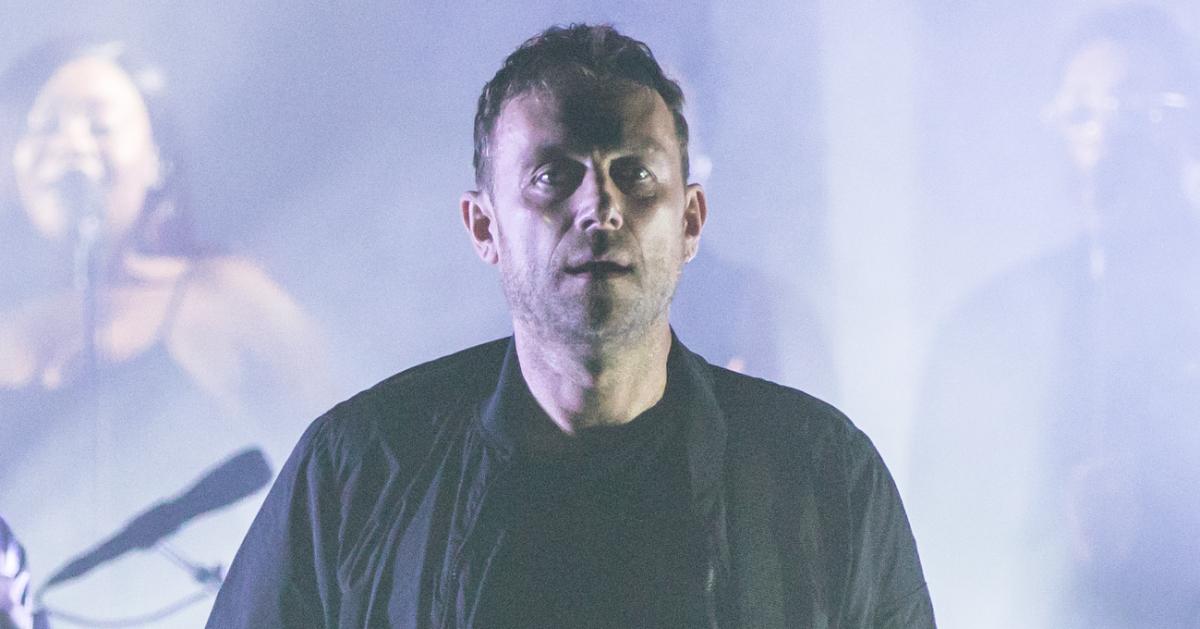 Article continues below advertisement
Why was the Gorillaz movie canceled? Damon Albarn gave some insight into the decision.
For years, Damon and creative collaborator Jamie Hewlett have been teasing the idea of a full-length Gorillaz movie that tells the story of its fictional band members in a narrative wholly detached from any existing Gorillaz album. Fans grew so excited over the possibility of the film that a Wiki page was even created to track its progress. Unfortunately, that progress has come to a hault now that the film is apparently no more.
During an interview with Belgian publication HUMO (via Stereogum), Damon explained that their "new record ['Cracker Island'] came about because Jamie and I were often in Los Angeles. We were working on a Gorillaz feature film, which will never happen."
Netflix has been canceling many of its animated shows recently such as Inside Job and Dead End: Paranormal Park. It appears that the forthcoming Gorillaz flick received the same treatment.
Article continues below advertisement
When asked if the decision to cease production was permanent, Damon said, "Yes. That is to say, and without naming names because the whole matter has not yet been settled, the streaming platform for which we were making the film has withdrawn. They started to panic because they were making too much content and decided to cut back on their movie offerings."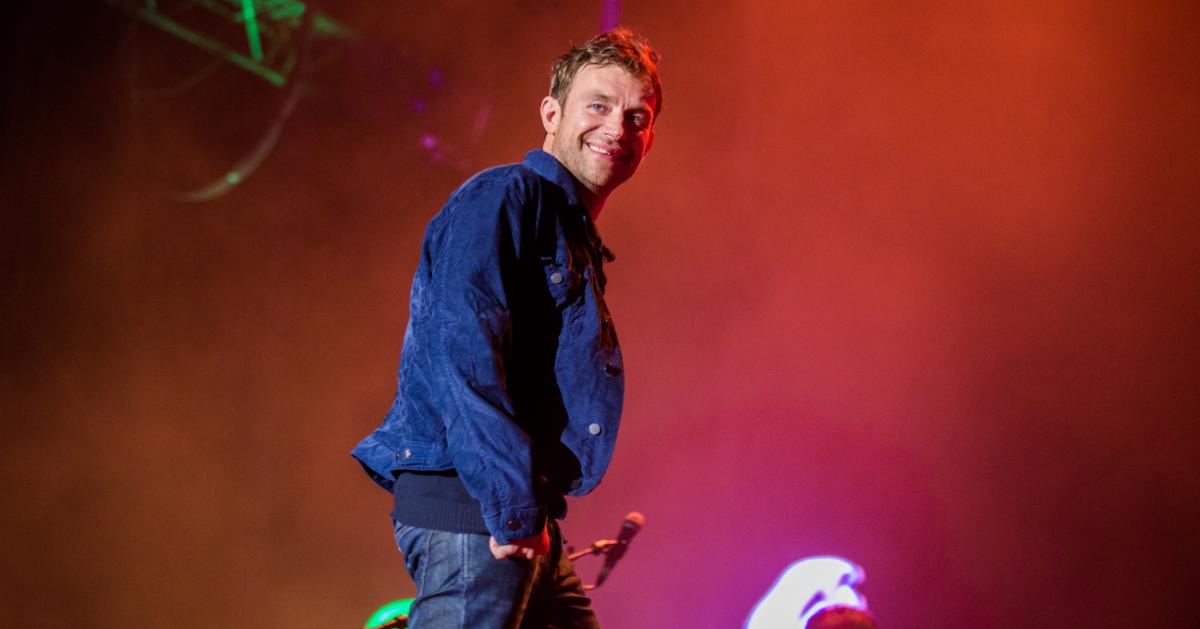 Article continues below advertisement
"And, as has been classic Hollywood practice for decades, the guy we were working with has moved on to another company," Damon added. "From then on you have lost your guardian angel, and there seems to be a bad smell hanging on you. Hollywood is quite territorial: if a new guy comes along, he must and will have a different opinion, even if he secretly agrees with his predecessor."
Only time will tell if Damon and Jamie decide to take Gorillaz and its feature film concept to a different major streaming service. In the meantime, fans can stream Gorillaz's new album, "Cracker Island."