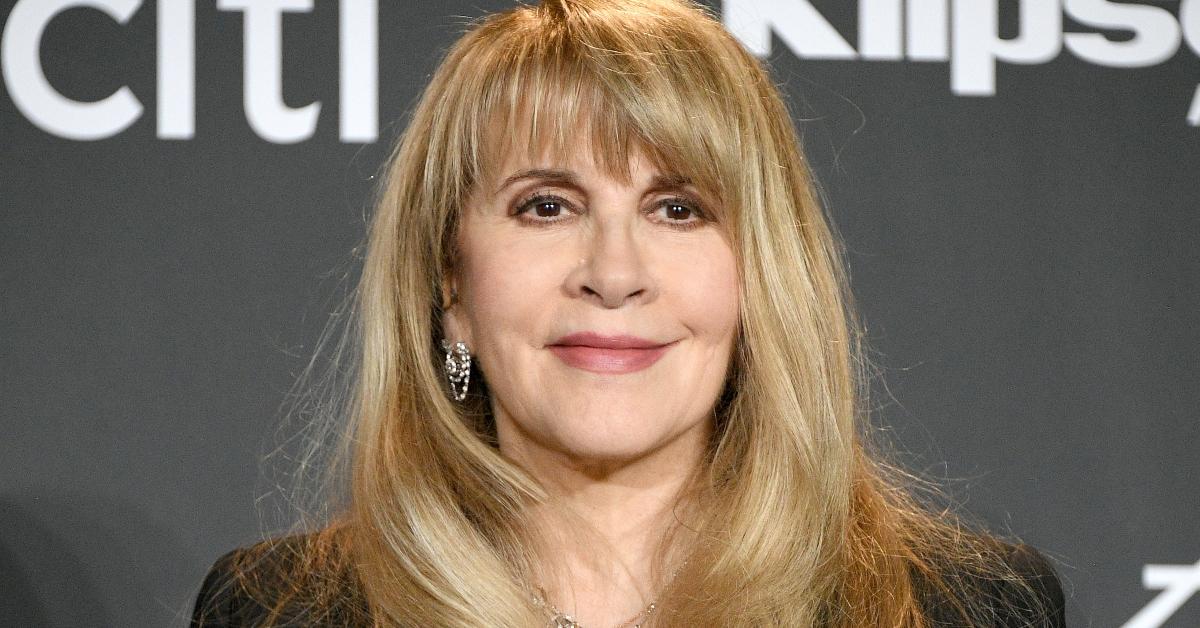 Stevie Nicks Says She's Had Three Big Loves in Her Life — Who Are They?
"It's not easy to be Mr. Stevie Nicks. Even if you happen to be Mr. Really Famous Rockstar Guy," Stevie Nicks remarked during a recent appearance on CBS Sunday Morning.
As the singer, songwriter, and Fleetwood Mac vocalist told interviewer Tracy Smith, she's had three big loves, including her long-term musical collaborator, Lindsey Buckingham.
So, what about the others? What's there to know about Stevie's ex-boyfriends and ex-husband?
Article continues below advertisement
Stevie Nicks' list of ex-boyfriends includes Lindsey Buckingham, Don Henley, and the like.
Stevie dropped out of San Jose State University in 1968 to pursue her dreams full-time, which is how she ended up in Fritz. Founded in 1966, the psychedelic rock group counted Jody Moreing, Cal Roper, Bob Aguirre, and Lindsey Buckingham among its members.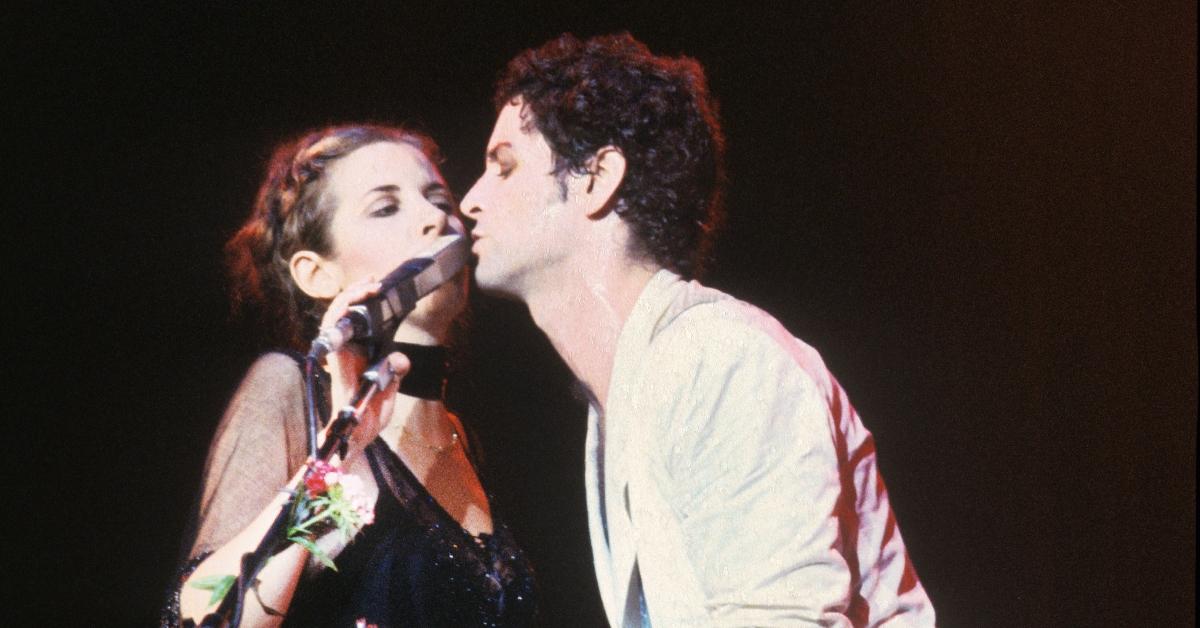 Article continues below advertisement
"I met Lindsey when I was a senior in high school and he was a junior, and we sang a song together at some after-school function. Two years later, in 1968, he called me and asked me if I wanted to be in a rock & roll band," Stevie explained in a previous interview with US Weekly, as cited by fan site In Her Own Words.
"I had been playing guitar and singing pretty much totally folk-oriented stuff. So I joined the band, and within a couple of weeks we were opening for really big shows: Jefferson Airplane, Janis Joplin. All of a sudden I was in rock & roll," she added.
Article continues below advertisement
The band dissolved in 1971, leaving Stevie and Lindsey with more time to work on their own music. By that point, they had known each other for quite a few years. As the story has it, they first met at a Young Life club while still attending the Menlo-Atherton High School in Atherton, Calif. However, it was only much later that they started dating.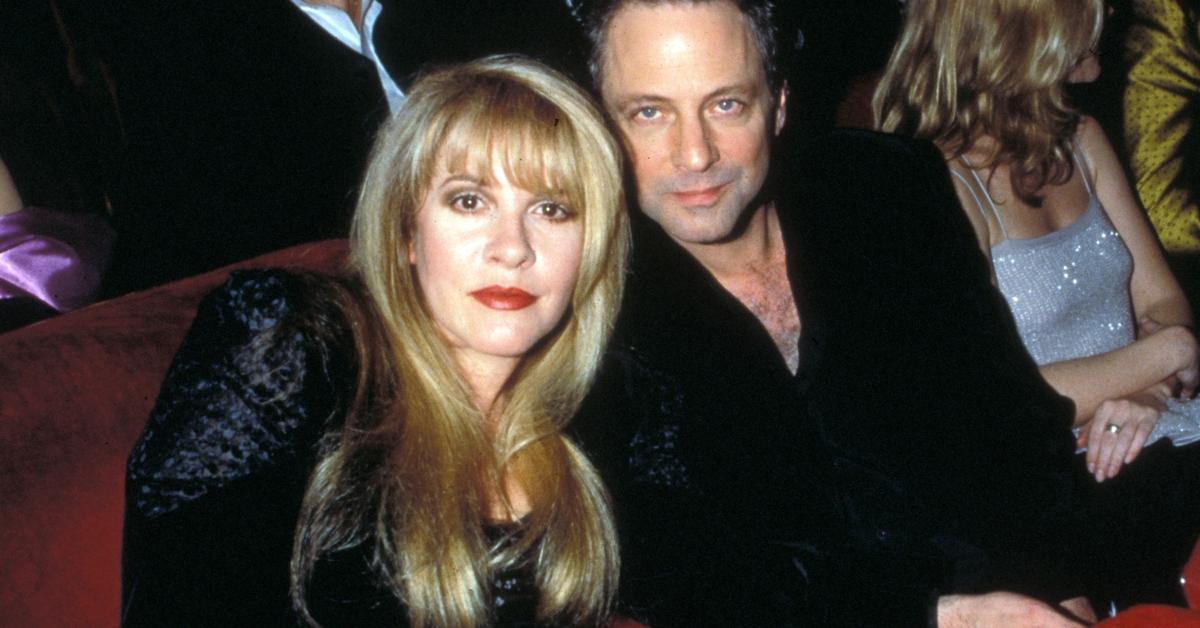 Article continues below advertisement
Reportedly, Stevie and Lindsey recorded seven demos in 1972. Soon after, they signed a record deal with Polydor Records. "Buckingham Nicks" came out in the same year. Although it failed to bring about the much-hoped-for commercial success, the duo had some big changes coming their way — in 1975, they joined Fleetwood Mac.
Stevie and Lindsey broke up in 1976, while working on "Rumors."
"We got through 1975 and we were just finishing up the end of our 12 songs in Sausalito for "Rumors." Lindsey and I had a very bad fight right at the end of, right before we were getting ready to go back to Los Angeles [...] and I said 'we're done,'" Stevie explained in a previous interview with OWN.
Article continues below advertisement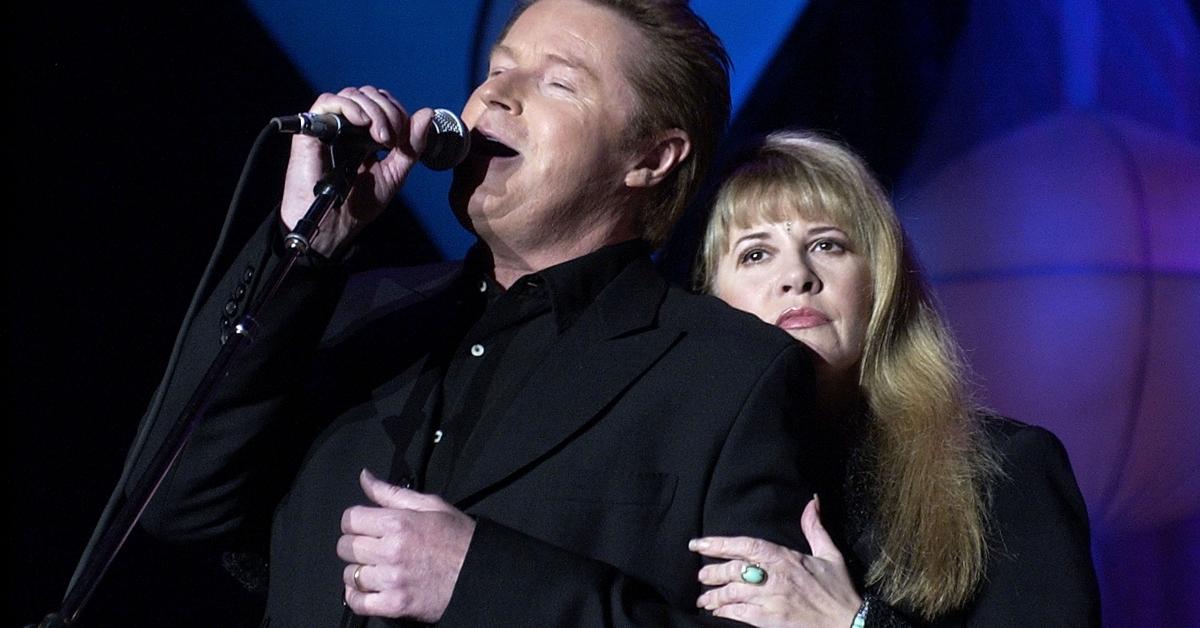 After the breakup, Stevie went on to date Eagles founding member Don Henley. "Sara," a 1978 song Stevie released as a solo artist, is about their unborn child.
"Had I married Don and had that baby, and had she been a girl, I would have named her Sara," Stevie explained in a 2014 interview with Billboard.
Article continues below advertisement
Between 1983 and 1986, Stevie was dating Eagles guitarist Joe Walsh.
"My great, great love was Joe Walsh," she remarked in a 2007 interview with The Daily Telegraph.
Other musicians Stevie dated over the years include the late producer Rupert Hine, Jimmy Iovine — who reportedly served as a source of inspiration behind "Edge of Seventeen" — and J. D. Souther.
Stevie got married only once.
In 1983, she tied the knot with Kim Anderson, the widower of her best friend, Robin Snyder Anderson. It's understood that they did so to cope with the grief triggered by her tragic passing. They got divorced the same year.
"Stevie Nicks - Live in Concert: The 24 Karat Gold Tour" will be released on Friday, Oct. 30, 2020.