Chelsea Handler Chastises Ex-Boyfriend 50 Cent Over Trump Endorsement
Chelsea Handler and 50 Cent's brief relationship a decade ago is once again making headlines because of the rapper's support for Donald Trump.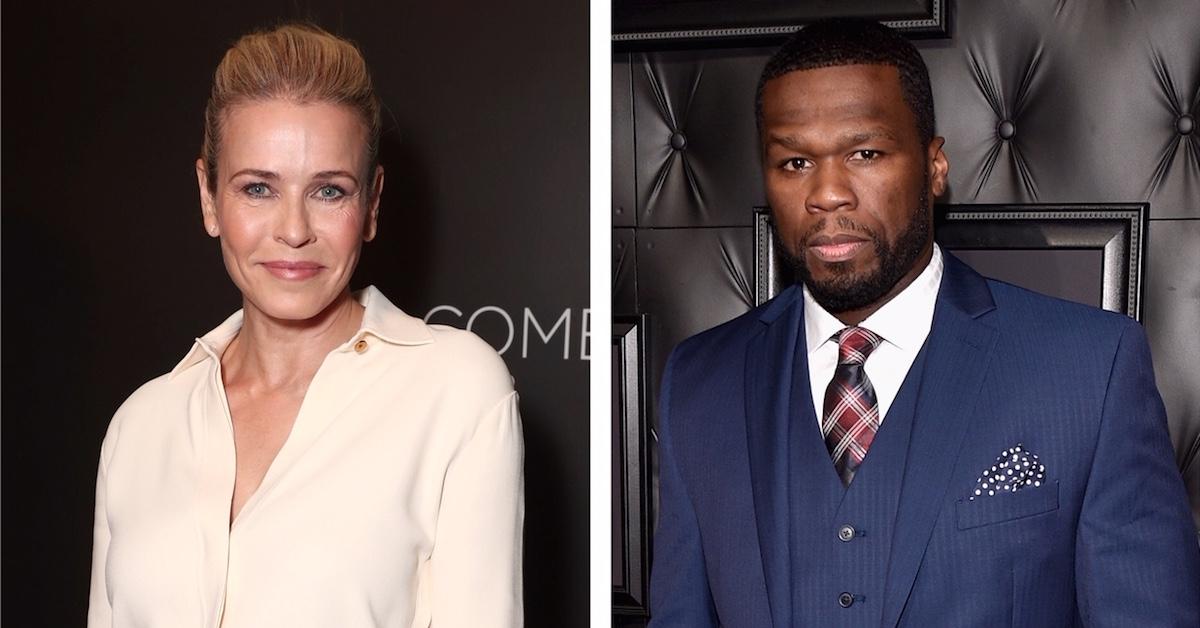 Article continues below advertisement
After learning about her ex's endorsement, the comedienne offered to pay the Power star's taxes if he reconsiders his political allegiance. "This offer stands until November 3rd, Curtis," Chelsea tweeted at the 45-year-old, whose real name is Curtis Jackson. So, what exactly happened between the pair a decade ago?
Chelsea Handler and 50 Cent's relationship only lasted a few months.
The "Are You There, Vodka? It's Me, Chelsea" author opened up about the romance, which lasted about five months, in a 2013 interview on Oprah's Next Chapter. "He's a great guy… That's somebody whose persona is completely antithetical to who he is in real life. He's a sweetheart and he's so cute," Chelsea said at the time.
Article continues below advertisement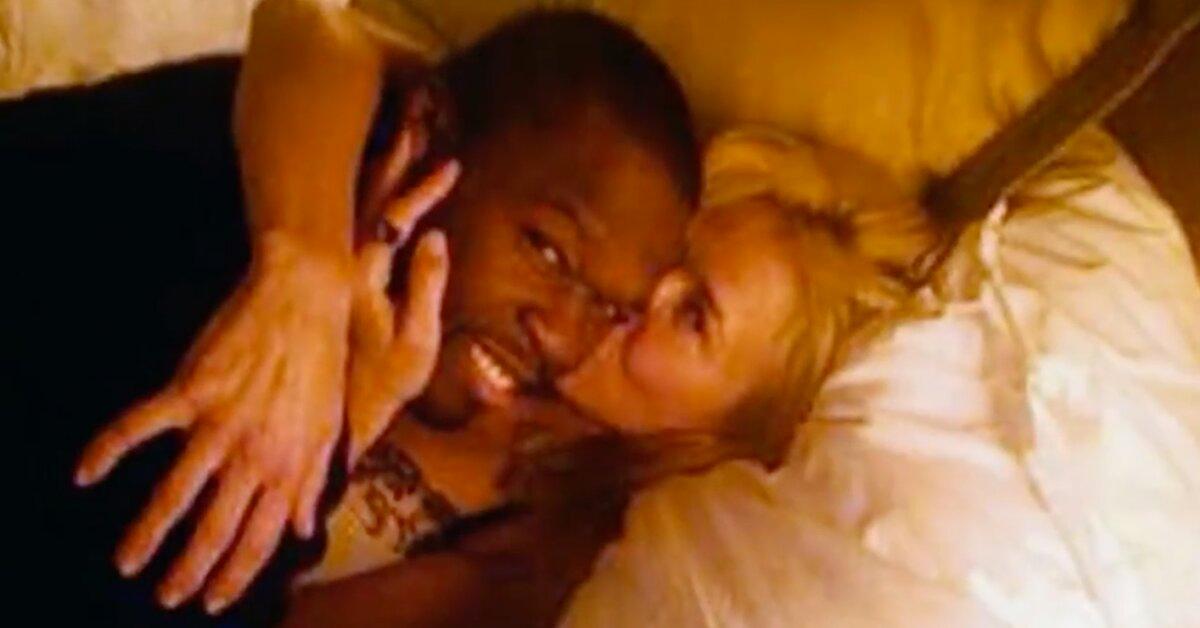 She explained that the duo met when 50 Cent appeared on her E! talk show Chelsea Lately in 2009, and they got together the following year when he flew to New Orleans to spend a weekend with her. "It was fun. It wasn't the most serious relationship," she told Oprah.
Article continues below advertisement
Over the years, the twosome has remained friends and occasionally joked about their highly publicized pairing. When Chelsea wrote "You used to be my favorite ex-boyfriend" on 50 Cent's Trump post, the entertainment mogul seemed genuinely upset by her reaction.
"Oh my God this is [affecting] my love life now. @chelseahandler I love ya Gator, don't let Trump and Joe Biden come between us girl," he tweeted, to which the 45-year-old responded, "Hey f--ker! I will pay your taxes in exchange for you coming to your senses. Happily! Black lives matter. That's you, f--ker! Remember?"
At the time of publication, 50 Cent had yet to respond to Chelsea's offer.
Article continues below advertisement
50 Cent refused to attend Donald Trump's inauguration in 2017.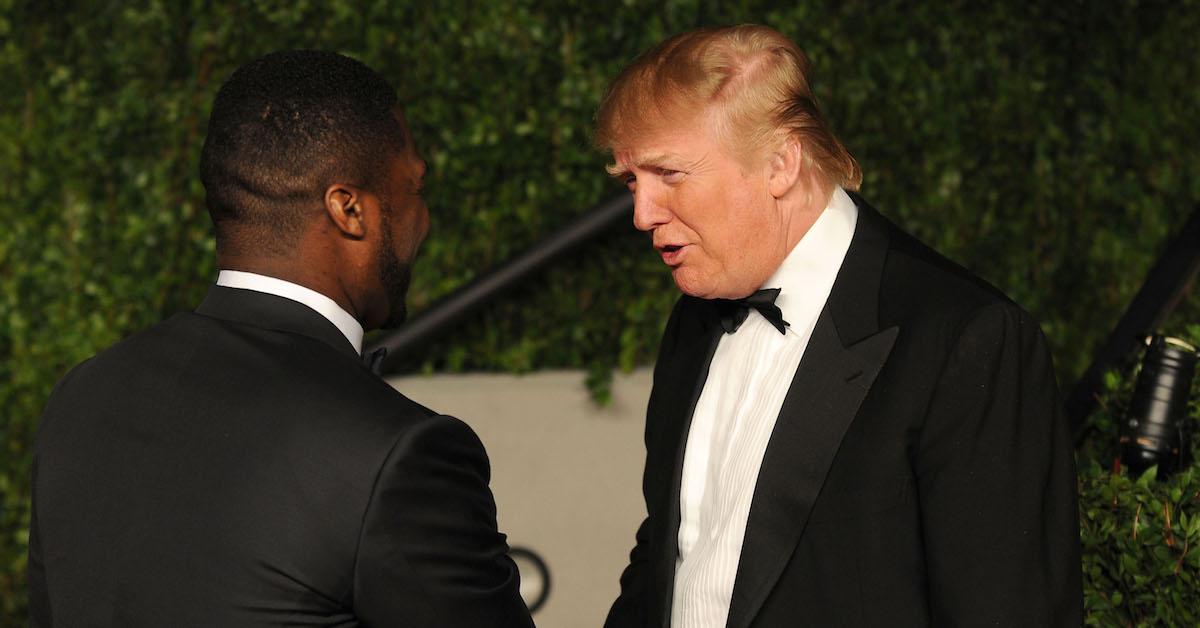 During an appearance on The Late Late Show with James Corden in February 2019, the New York City native claimed he was offered $500,000 to go to the president's inauguration but turned it down.
"I didn't do it because I didn't know if I could fix the damage," 50 Cent revealed to James and fellow guest Senator Elizabeth Warren. "To be honest with you, all money is not good money. You gotta be careful what you're doing publicly. I don't know how you fix that... Don't bring me to fix the African-American vote, pick somebody else."
When speaking to Larry King in 2018, 50 Cent admitted to being baffled by the election results two years prior. "Every time you see something, [Trump will] go 'fake press' or it's just not accurate," the TV producer stated, adding that "so many negative things" have come up since Trump took office.
He compared the president's attitude to that of a rapper's. When asked to elaborate, he explained, "just bluffing. Just saying things that you're not going to necessarily back up."