Rappers 50 Cent and The Game's 12-Year Beef Will Be Explored in a New Series
Rapper 50 Cent announced that he is currently working on a new anthology series about his 12-year beef with The Game. What to know!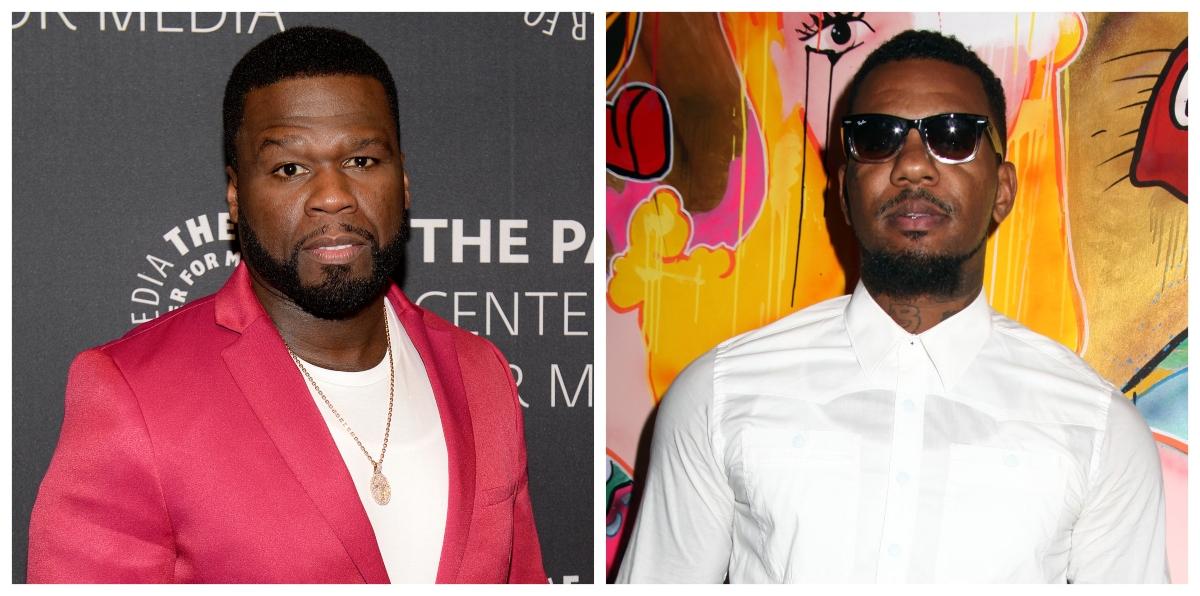 Adding to his roster of Starz shows, 50 Cent (real name Curtis James Jackson III) is currently working on a series that is very personal to the rapper. The new show, currently titled Moment in Time: The Massacre, is a seasonal anthology that "will explore the true stories in which iconic hip-hop moments collided with the sensational and sometimes criminal events behind-the-scenes."
Article continues below advertisement
Season 1 will give a behind the scenes look at the beef that transpired between 50 Cent and The Game (real name Jayceon Terrell Taylor), which "led to an all-out street war, pitting G-Unit against music impresario Jimmy Henchman, resulting in a murder-for-hire plot and Henchman serving a life sentence in prison," according to NME.
While the series is currently in pre-production, keep reading to find out more about the past feud between the two rap stars.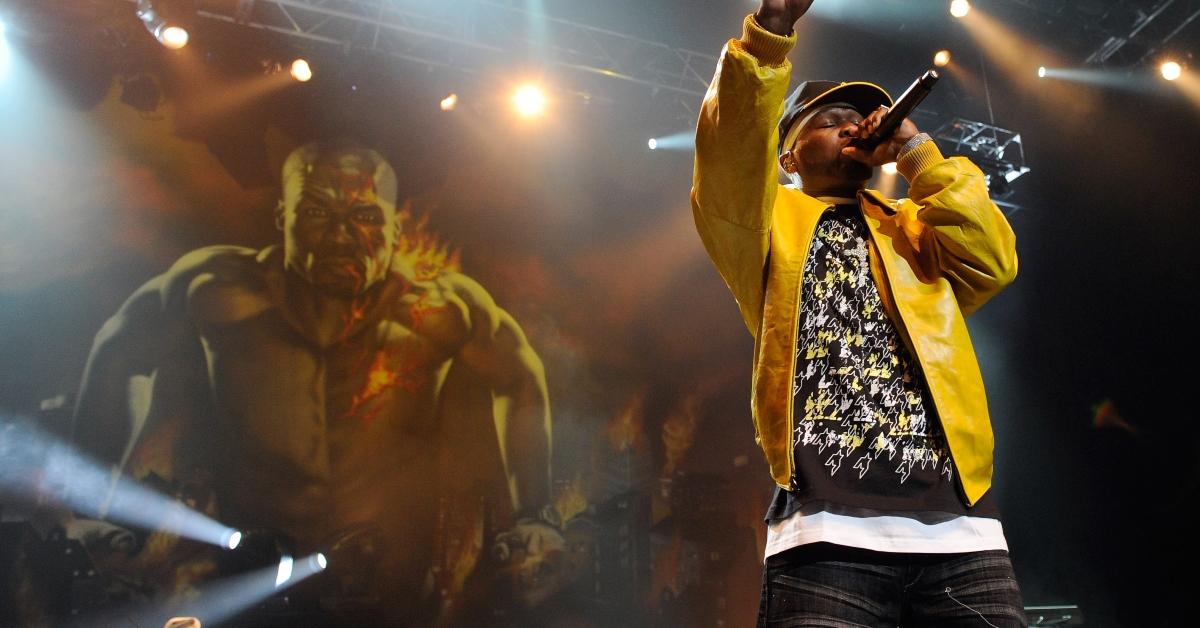 Article continues below advertisement
The Game explains the 12-year beef with fellow rapper 50 Cent.
Before their feud, 50 Cent and The Game were part of the "In Da Club" rapper's G-Unit crew. However, The Game was booted from the popular group in 2005 for alleged disloyalty.
Following their falling out, the duo released diss tracks about one another and were physically engaged in an all out war, with both camps at odds.
"At one point, me and 50 really wanted to kill each other. I had a deep hate for him and he had a deep hate for me," The Game revealed to NME. "We literally should have been another version of Biggie and Tupac. We both should have died in that beef."
Article continues below advertisement
He continued, "There was a lot of dangerous s--t going on. We were shooting at each other; our squads were shooting at each other. It was on sight. It was gunshots and people getting stabbed. It went even bigger than 50 and me and our entourages, it was our fans. The fans had to pick and they were split up and even they were fighting."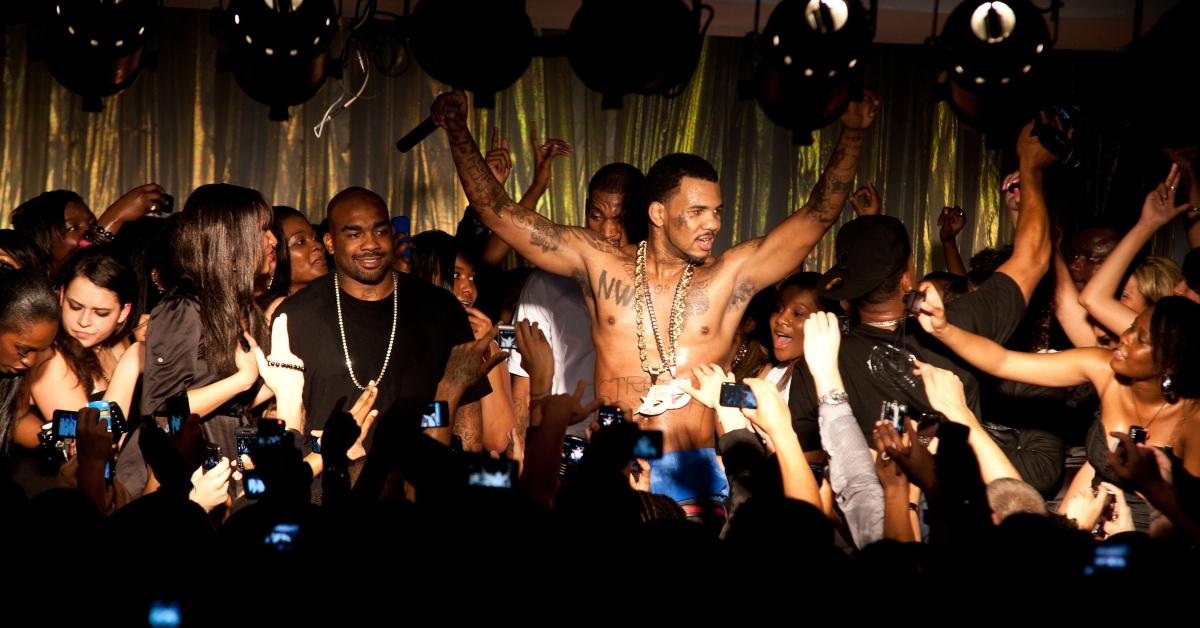 Article continues below advertisement
After more than a decade fighting one another, the rappers decided to end their ongoing beef and make amends. The Game told the outlet that ending the beef was "the best thing for me and him to do." Adding, "Beefs usually don't get squashed until someone gets murdered. That's just how it is where I come from."
Though the two have fortunately put their 12-year feud aside, fans are definitely excited for the new series.
Fans react to 50's new series about his beef with The Game.
Following the reports of the new series, 50 posted on Instagram: "Yeah i had to do this one, so everybody can see how Jimmy The Rat was moving legendary sucker shit. NEW SHOW."
After the anthology series was confirmed, fans posted on social media to share their reactions.
Article continues below advertisement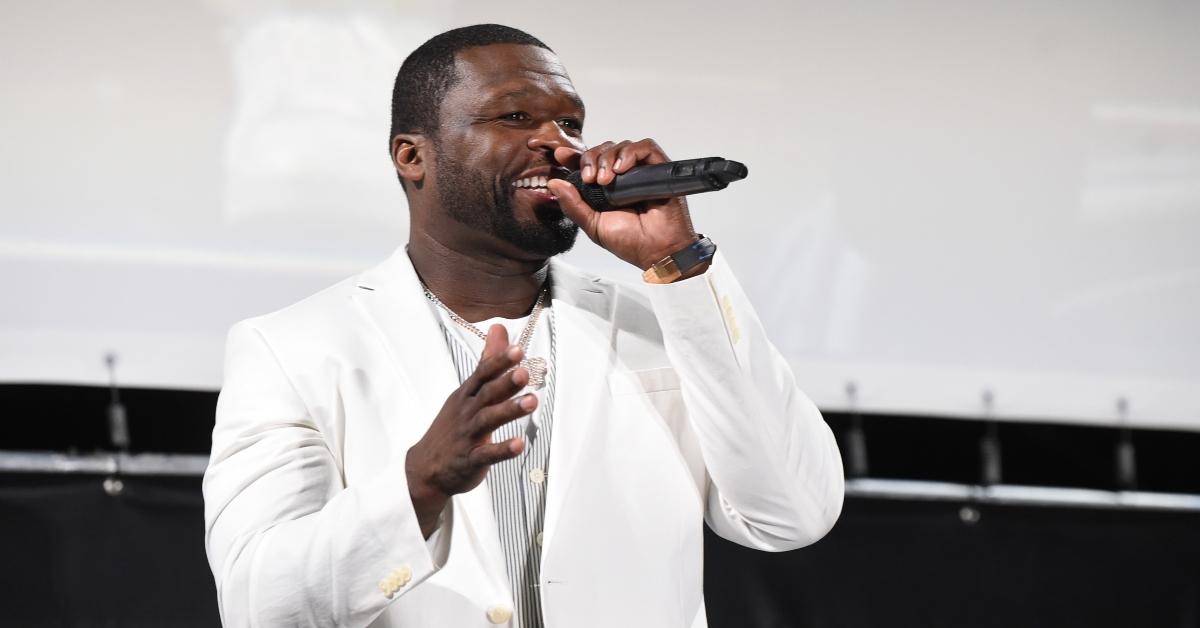 "50 Cent is launching a Starz anthology series on his beef with Game. No one — and I repeat— no one in the history of hip-hop monetized beef more than 50," one person tweeted. Another wrote, "I'm going to subscribe to Starz just for this."
This individual posted, "Now he gets to tell his side of the story cuz we know the game told his a long time ago."
At this time, it remains unclear if The Game will be part of the upcoming project.