Joe Biden's Kids Are No Strangers to the Spotlight
Now that Joe Biden is close to being the Democratic nominee, his family is going to be thrust into the spotlight more than ever, including his kids.
Joe Biden has all but won the Democratic primary and is well on his way to being the 2020 Democratic nominee. And regardless of your feelings on that, it's hard not to wonder who his family is and what they might be like as the next potential first family. Although Joe Biden's kids probably aren't going to be living at the White House if he is elected come November, you have to be curious about who they are and if they, too, are heavily ingrained in politics.
Article continues below advertisement
With a dad like Biden, they were all brought up with certain expectations, and a couple of them followed in his footsteps. But as Biden races closer to the first finish line in his bid to become the next president of the United States, let's take a look at his parenting skills.
Who are Joe Biden's kids?
Beau Biden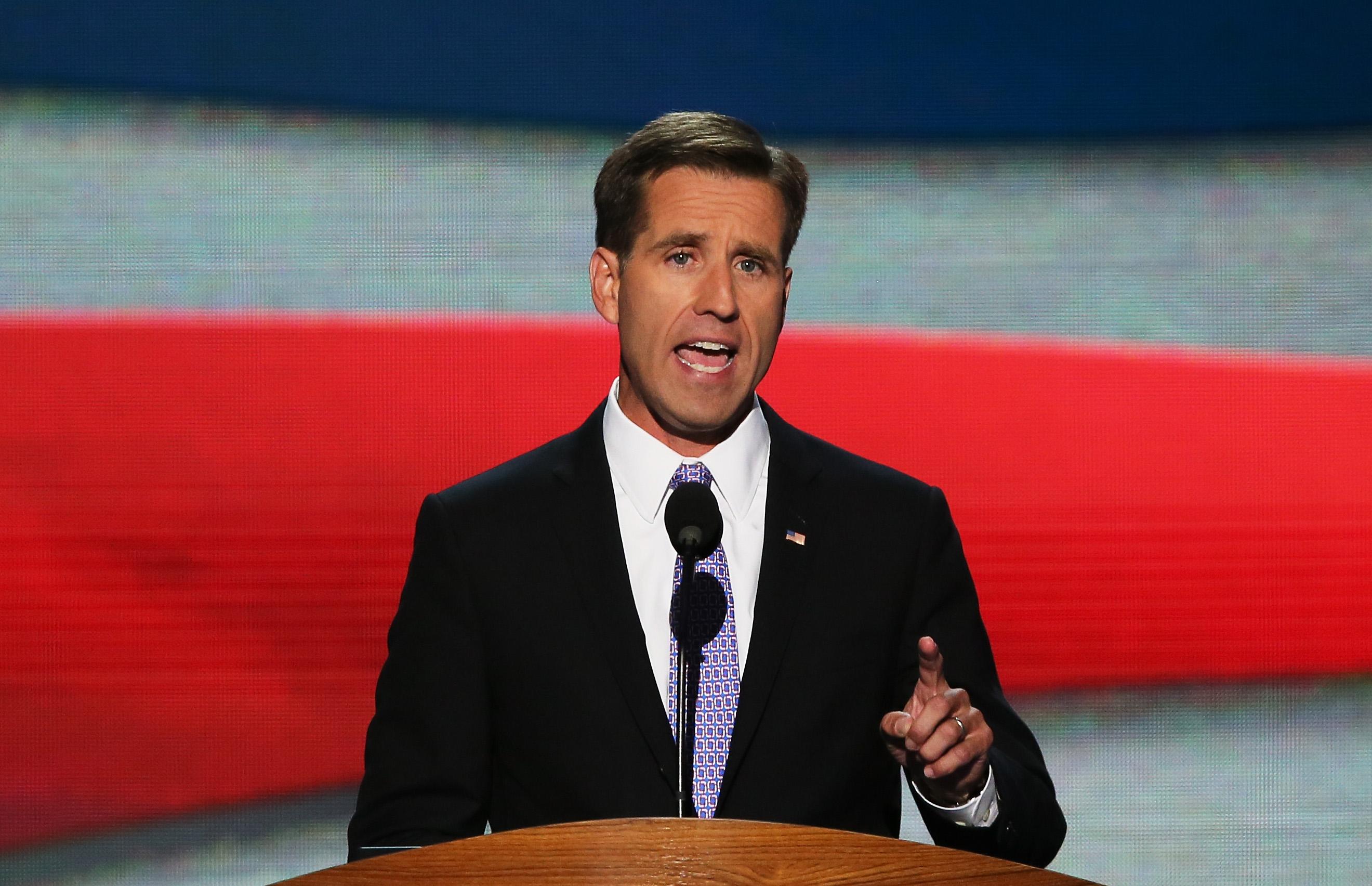 Beau Biden was Biden's oldest son from his first marriage. He once served as Attorney General of Delaware, where his dad had been senator. He was also known for introducing his dad at the 2008 Democratic National Convention where Biden was nominated for vice president at the time. At just 46 years old, after being seen by doctors for headaches, numbness, and a stroke, Beau died from a brain tumor.
Article continues below advertisement
Hunter Biden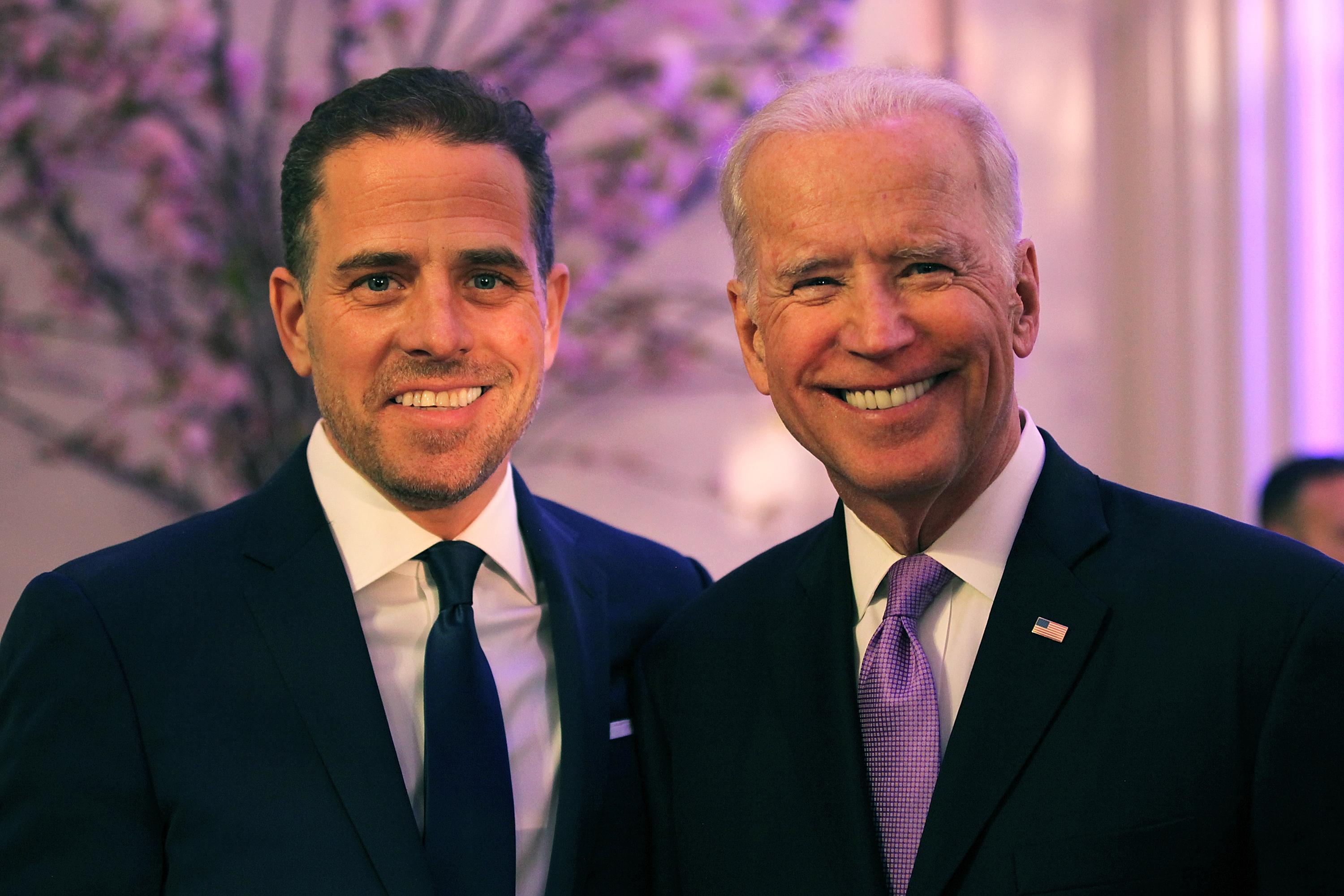 Hunter Biden is also from Biden's first marriage and, like his brother, he followed in his father's footsteps in politics. He worked in the United States Department of Commerce and was later appointed by former President George W. Bush to serve on the board of directors of Amtrak. He also once applied and was accepted into the U.S. Navy Reserve, but was discharged a month after due to cocaine found in his urine. He's basically as bad boy as you'll get in the Biden family.
Naomi Biden
There's a reason people haven't heard much about Biden's daughter, Naomi Biden. She was his only daughter with his first wife, Neilia Biden, and she died in 1972 along with Neilia in a car crash that also injured her brothers. Biden spoke about the accident in a 2015 commencement speech he gave at Yale. He described getting the phone call that his wife and daughter had died in a car accident while Christmas shopping. Biden's son Hunter went on to name one of his daughters after his late sister.
Article continues below advertisement
Ashley Biden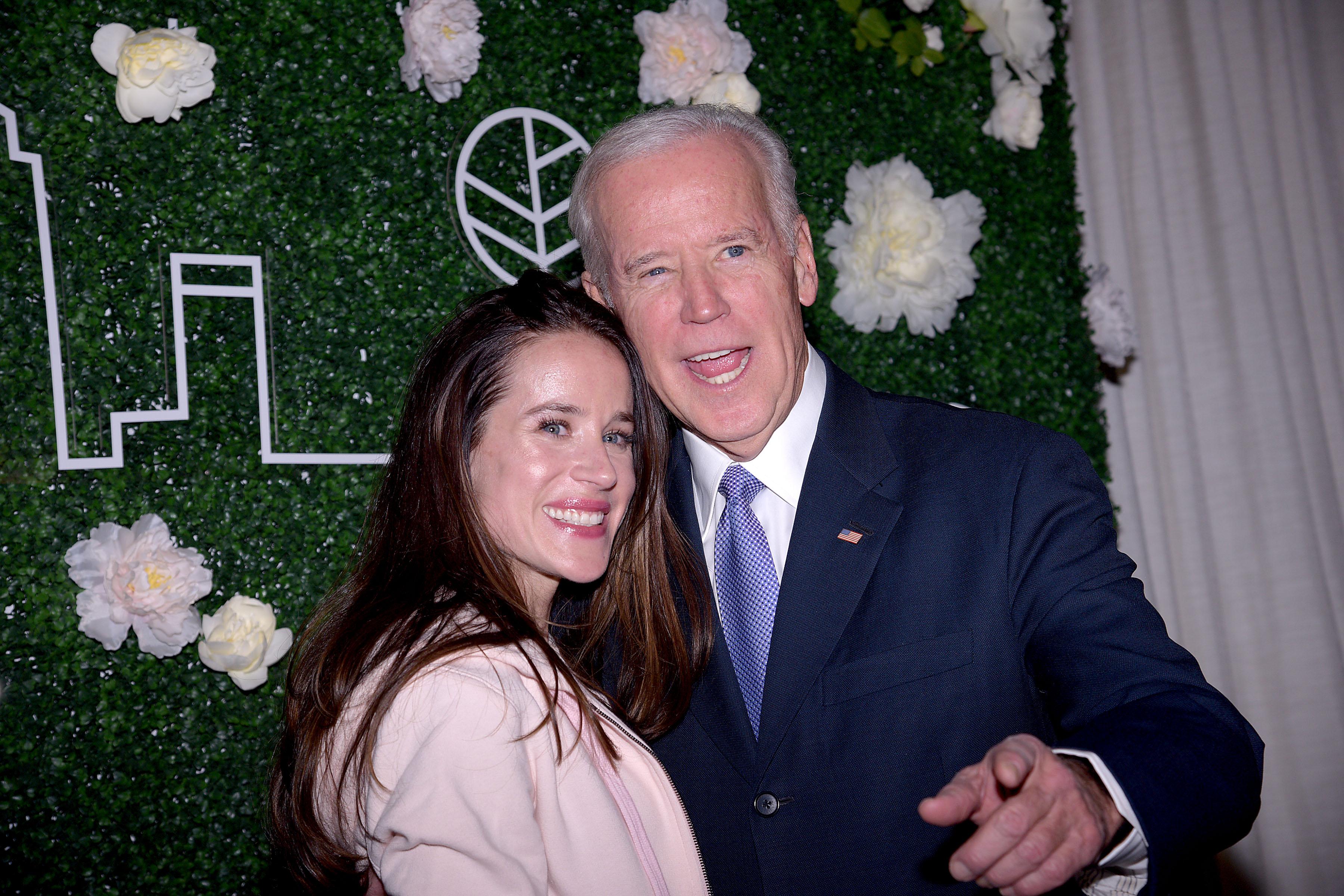 Ashley Biden is Jill and Joe Biden's only child together and, effectively, the baby of the family. She's the youngest of Biden's kids and, surprisingly, she chose not to take a direct turn in politics like her brothers before her. Instead, Ashley began her career as a social worker and later became the associate director of the Delaware Center for Justice. She once told Delaware Today that it was her dad who inspired her with his way of treating people from all walks of life equally.
Unsurprisingly, Joe Biden's kids have already made names for themselves in their different careers of choice, politics or not. And even if Biden doesn't make it all the way to the White House this time around, it's clear that he played a large role in setting an example for them to follow.
Election Day is Nov. 3. Register to vote at vote.gov and head to your state's board of elections for details on requesting a mail-in or absentee ballot.