Chelsea Handler and Jo Koy's Relationship Has Come to an End ... For Now
Controversial comedian Chelsea Handler recently announced she and Jo Koy have separated. Here's what we know.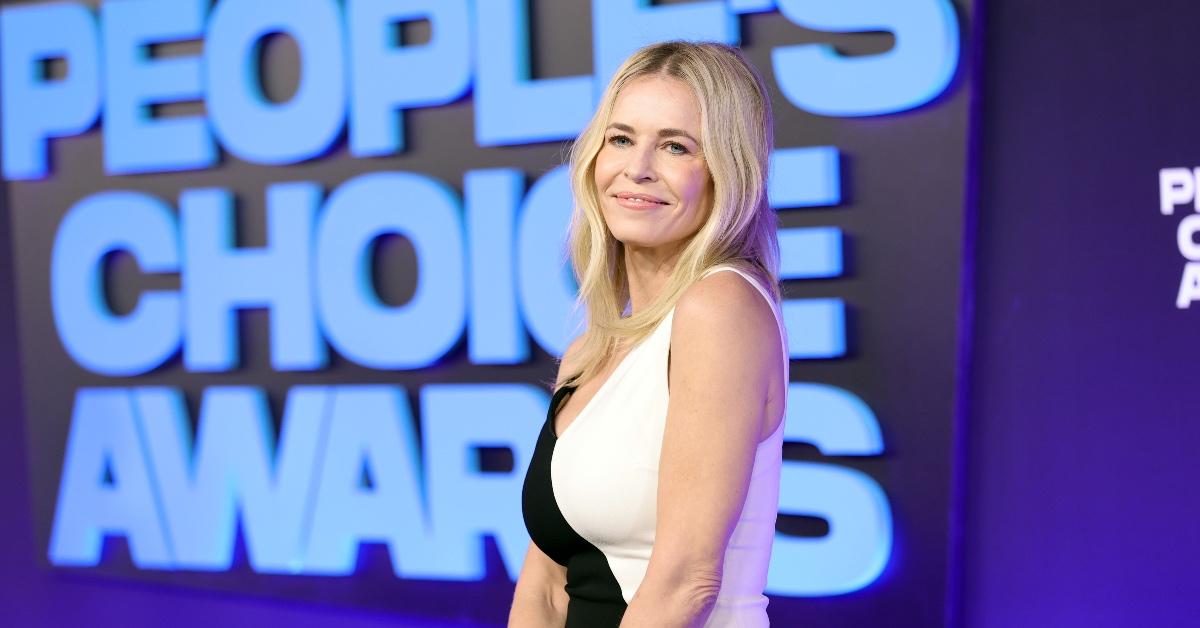 In 2017, Chelsea Handler made Netflix history as the first-ever talk show host to have an evening special canceled and completely removed from the platform.
Despite it being one of the few shows led by a female host, Chelsea became the subject of controversy for its brazen treatment of issues like discrimination, racism, and systematic injustice before it was taken off air completely. So, what's happened to Chelsea Handler since then?
Article continues below advertisement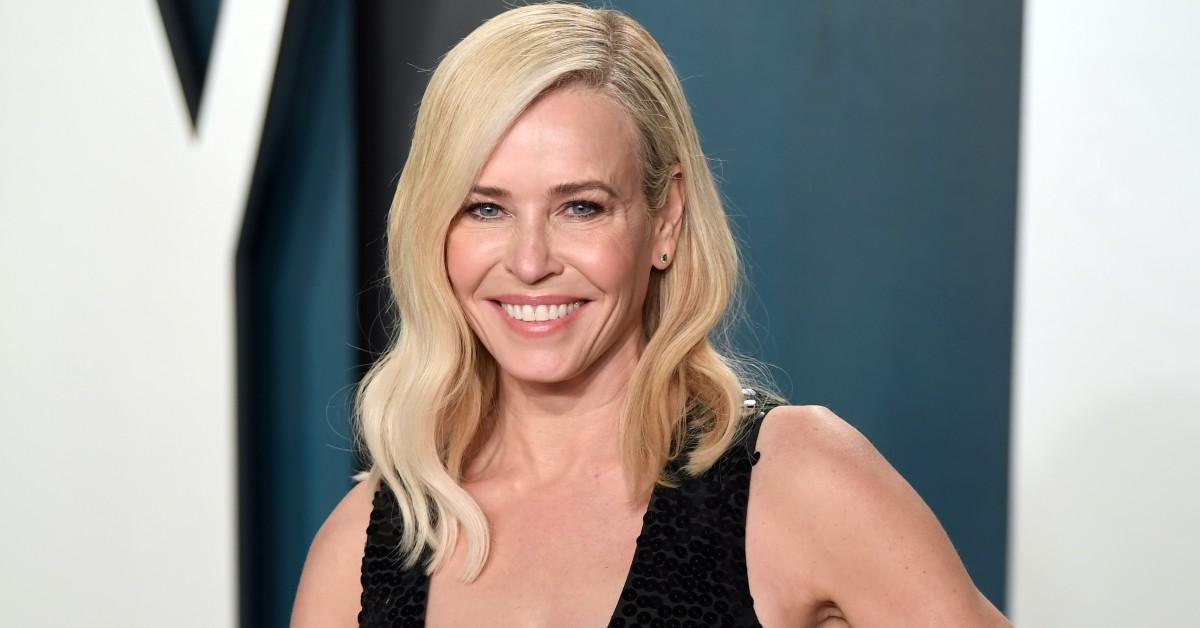 Here's what's happened to Chelsea Handler in the past few years.
According to Vanity Fair, Chelsea was canceled after just two seasons for the problematic ideas it platformed — and for its failure to resonate with viewers.
In response, the comedian plunged herself into activism, using her public status to generate new conversations about privilege, wealth, power, and race. Instead of cracking a few of her trademark jokes, Chelsea set out to fight against social inequality.
Article continues below advertisement
In 2019, she wrote a book called Life Will Be the Death of Me. In it, she opens up about how her upbringing in a leafy, relatively affluent part of New Jersey has come to shape her perception, the lasting influence of her well-meaning, though whimsical parents, and the tragic death of her oldest brother, Chet.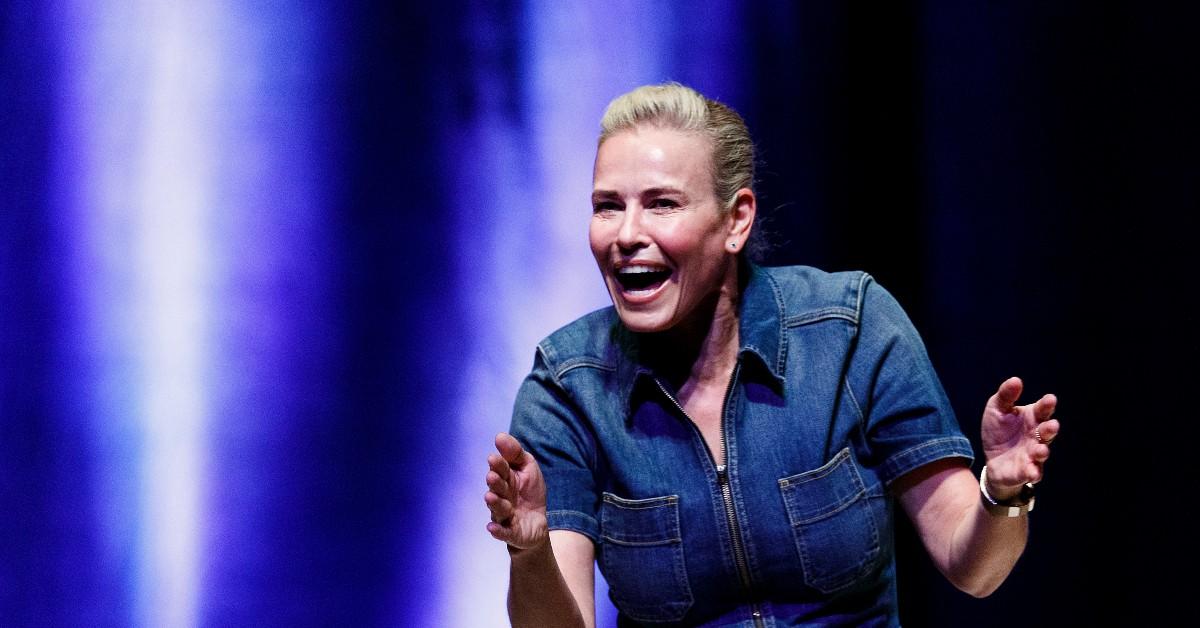 Article continues below advertisement
Chelsea has been hard at work writing comedy specials and television shows.
Since Chelsea's Netflix special in 2017, she's worked hard to keep creating and redeem herself with the streamer. Since 2019, she has released two more comedy specials: Hello, Privilege. It's Me Chelsea which was released on Netflix, and a comedy special for HBO Max called Chelsea Handler: Evolution in May 2020.
Per Deadline, in September 2020, Chelsea executive produced and sold two comedies she developed at Universal: Blair, sold to HBO Max, follows a judgmental young woman who is at her rock-bottom, and Wiped Out, sold to Peacock, chronicles a woman's quest to rebuild her life after her existence is erased from the world following a passing black hole.
Article continues below advertisement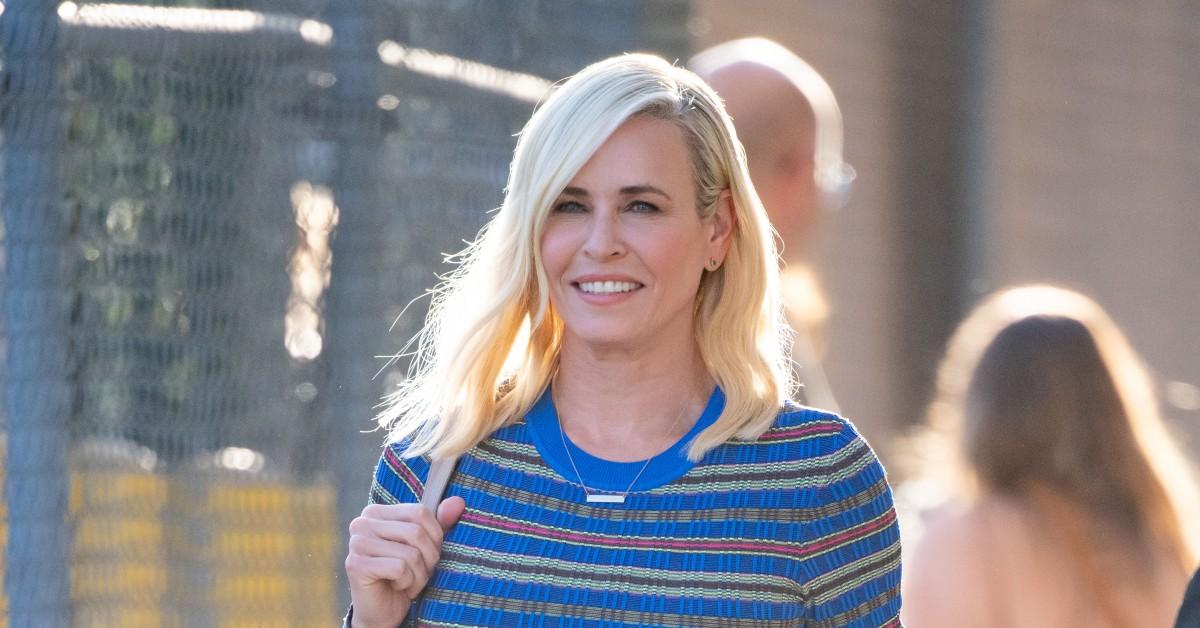 In 2021, Chelsea announced her new podcast, called Dear Chelsea, in which she would give life advice to her listeners. She spoke to People Magazine about the project, and said, "I have been offering unsolicited advice to people for years. This gives people the opportunity to ask first."
Article continues below advertisement
She also notes that "no subjects will be off-limits" during each episode. "Not parenting, not marital advice, not even legal advice is off-limits," Handler adds. "If there is any area or a field of expertise where I feel out of my wheelhouse, I will be calling upon experts or celeb friends who have had similar experiences, and who can draw from them."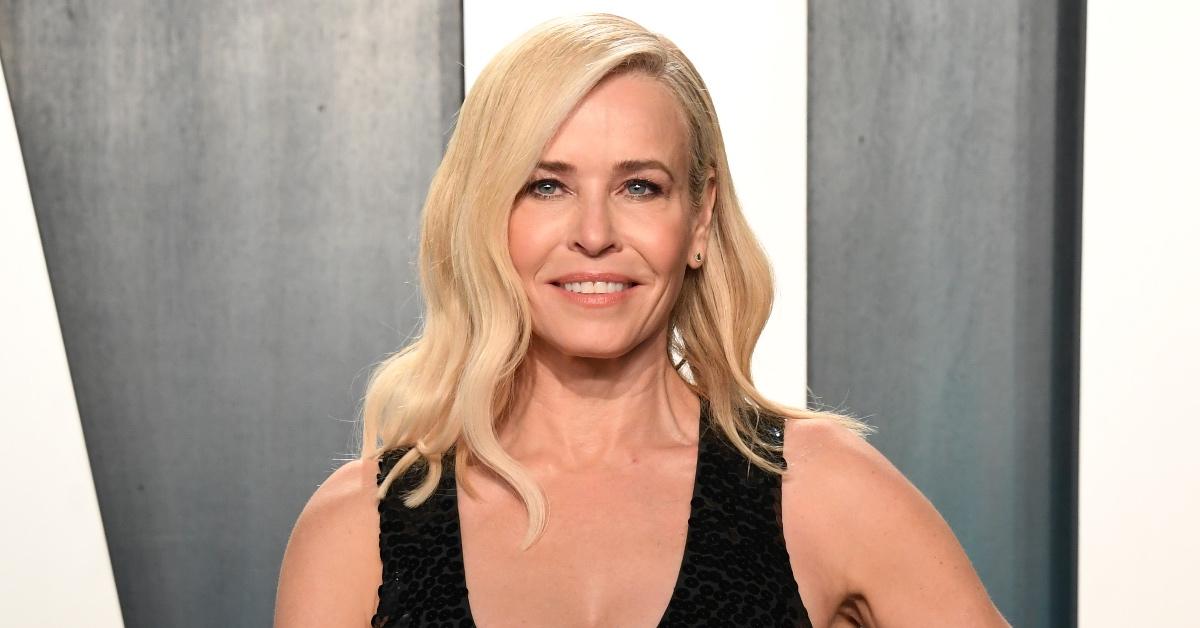 Article continues below advertisement
Chelsea made headlines in 2021 for a health scare.
After the release of her memoir in 2019, Chelsea began to embark on a comedy tour to promote her memoir. Per Variety, she resumed touring in 2021 on her Vaccinated & Horny Tour, which has continued into 2022. However, recently Chelsea canceled several of her tour dates after she was suddenly hospitalized for a non-coronavirus-related illness.
Chelsea kept fans updated through her Instagram story, where she posted a sweet message with her new boyfriend Jo Koy by her side. "OK, everybody, I'm safe and sound. Everything's OK," she said in the video with a sheet mask on her face. "I'm just gonna chill out for a couple weeks to recover."
She added, "Also I'm going through all my DMs, well trying to, and thank you for all the love you guys. It's so sweet. Everyone's so sweet. Thank you for caring so much about my wellbeing."
Article continues below advertisement
Handler apologized on her Instagram story after canceling her show on Feb. 4, 2022. "I am so sorry I had to cancel my shows tonight in Portland and my show in Eugene," she said in a video from her hospital bed. "I had a scare at the hospital, and I don't have COVID, and I'm OK, but I had to reschedule my shows."
"So, I just wanted to say that, and I will see you all when I see you, and I'm sorry that I had to cancel," she continued. "But I'm all OK. And I'm not pregnant."
Article continues below advertisement
Chelsea and Jo Koy announced their breakup on nstagram.
Chelsea and Jo announced their breakup in July 2022, writing on Instagram, "It is with a heavy heart to announce that we have decided together that it is best for us to take a break from our relationship right now."
It is unclear whether or not this breakup is meant to be temporary. According to Chelsea, the relationship "renewed my faith in men, in love, in being 100 percent who I am, and I've never been more optimistic for the future."