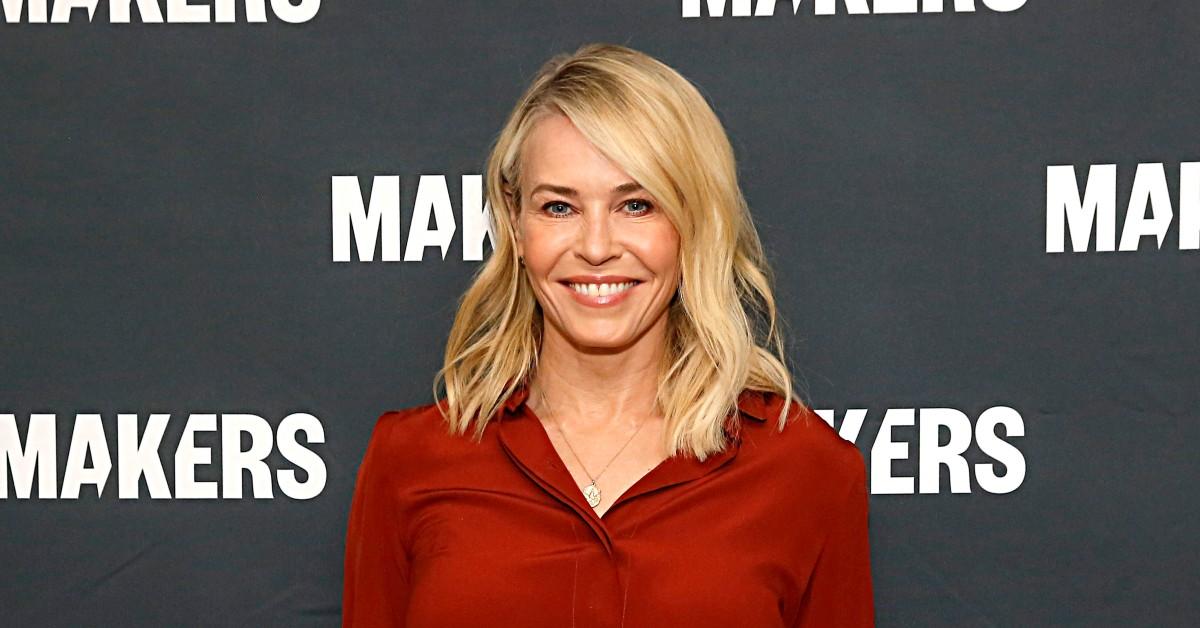 Chelsea Handler Was Afraid of Going Back to Stand-Up for a Long Time
By Leila Kozma

Feb. 24 2020, Updated 6:16 p.m. ET
In 2017, Chelsea Handler made Netflix history as the first-ever talk show host to have an evening special canceled and completely removed from the platform. 
Despite it being one of the few shows led by a female host, Chelsea became the subject of controversy for its brazen treatment of issues like discrimination, racism, and systematic injustice before it was taken off air completely. So, what's happened to Chelsea Handler since then? 
Article continues below advertisement
Here's what's happened to Chelsea Handler in the past few years.
According to Vanity Fair, Chelsea was canceled after just two seasons for the problematic ideas it platformed — and for its failure to resonate with viewers. 
In response, the comedian plunged herself into activism, using her public status to generate new conversations about privilege, wealth, power, and race. Instead of cracking a few of her trademark jokes, Chelsea set out to fight against social inequality.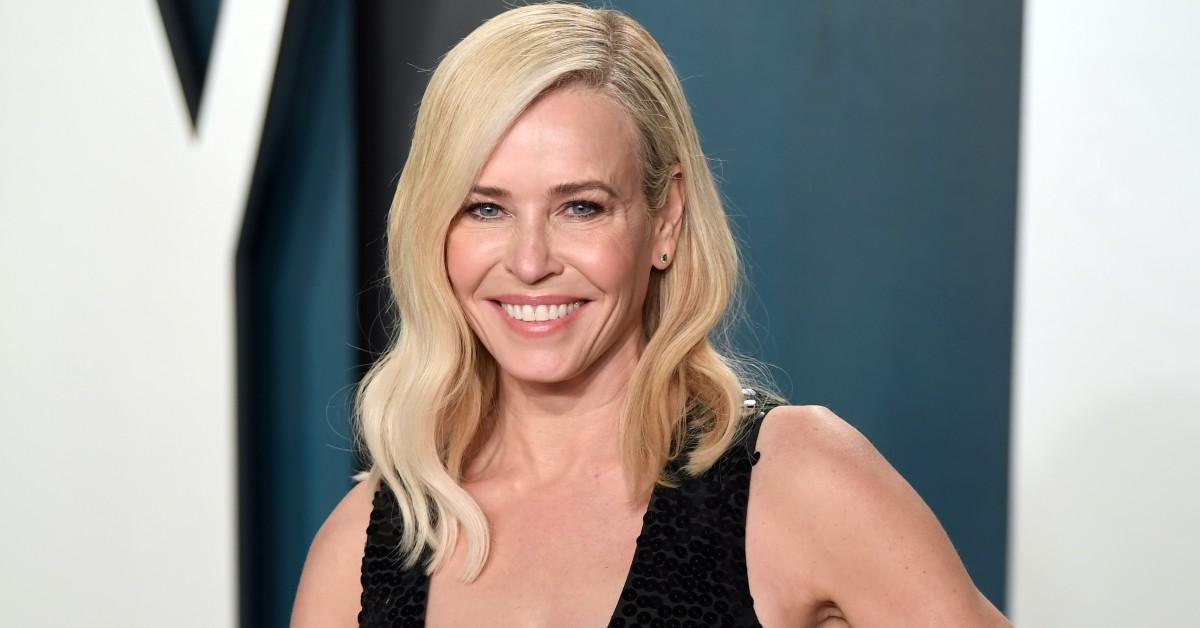 Article continues below advertisement
Arguably, this might have been the ambition that sparked her to write her latest book, the 2019 Life Will Be the Death of Me. In it, she opens up about how her upbringing in a leafy, relatively affluent part of New Jersey has come to shape her perception, the lasting influence of her well-meaning, though whimsical parents, and the tragic death of her oldest brother, Chet.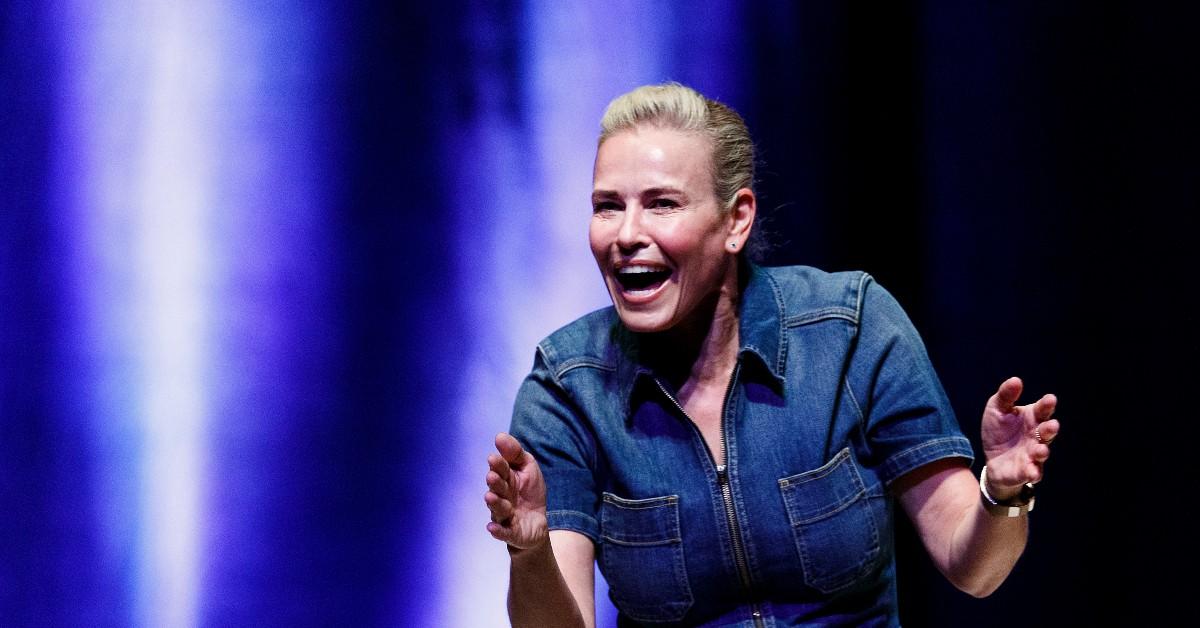 Article continues below advertisement
"The older I get and the more awake I've become, [...] you realize what an advantage it is just to get through life with white skin. [...] So, that's what I learned, to stop crediting yourself with all of your success and take into account all the optics and all of the surrounding information and to be a little bit more responsible about what you're putting out there," Chelsea explained her philosophy in an interview with WBUR. 
The comedian joined activist groups like The Human Rights Campaign and the EMILY's List in a bid to give back, and to find a constructive way of processing the anger triggered by the Trump presidency, notes New Jersey Monthly. 
Article continues below advertisement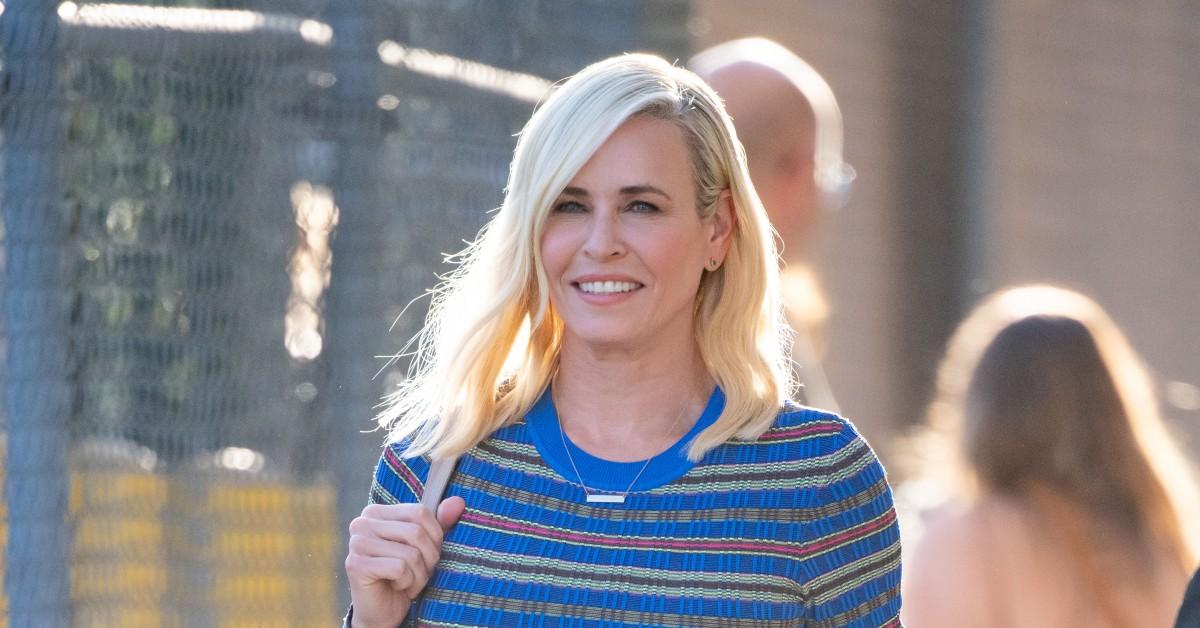 Chelsea Handler is about to launch a brand new business venture.
According to Health, Chelsea came up with the idea of a Netflix special, Hello, Privilege. It's Me, Chelsea, after attending a few meet and greets and witnessing the transformative effect her latest book had on her readers. 
Article continues below advertisement
"I had a fear about going back to stand-up. I had taken such a long break from it. I didn't think I ever would want to do it again," she told Health. 
"I was telling stories from the book, and they were really funny. Some of them were very moving and really resonated with the audiences. I thought, [..] this is a stand-up show. This is what you've done your whole career. This is exactly what you should be doing with such serious material," she added later on in the interview. 
What's more, the comedian is about to launch her first line of vape cartridges and edibles aimed at customers who have had bad experiences with getting high in the past. The new line will be co-created with NorCal Cannabis, notes Merry Jane.