Chelsea Handler Casually Dated 50 Cent After She Was Seeing an Animal Planet Star
Host and comedian Chelsea Handler has dated an array of men — from a mogul to a rapper to a celebrity chef. Learn more about her love life.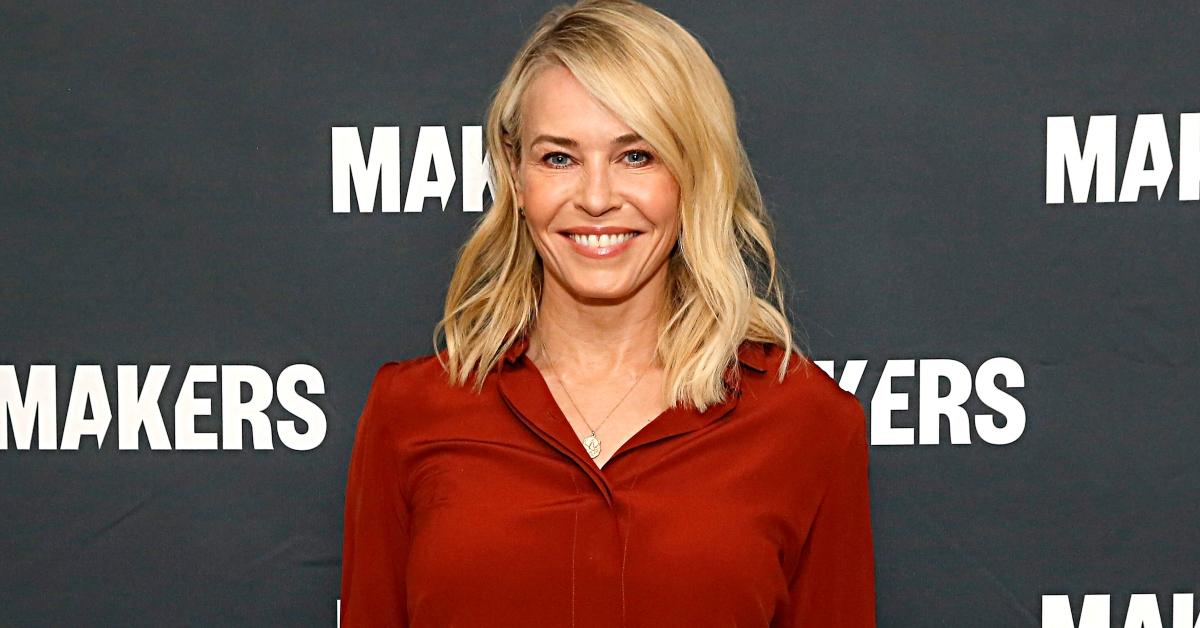 If you know Chelsea Handler, you know that the celeb has always kept herself busy. The 46-year-old host has accomplished so much in her lifetime. She's starred in television shows and in films, she's hosted her own late night talk shows, and she's a published author. Chelsea has really made her mark in the entertainment industry.
Article continues below advertisement
Even though she's been a part of a lot of major projects throughout the years, she's still made time for her love life. You might be wondering if the star has tied the knot with anybody, and to answer your question, she hasn't. That lucky person is still out there for her. But she has dated some pretty famous men. So, if you're curious (we know you are), keep on scrolling to see what Chelsea's dating history looks like. A very well-known rapper is part of it.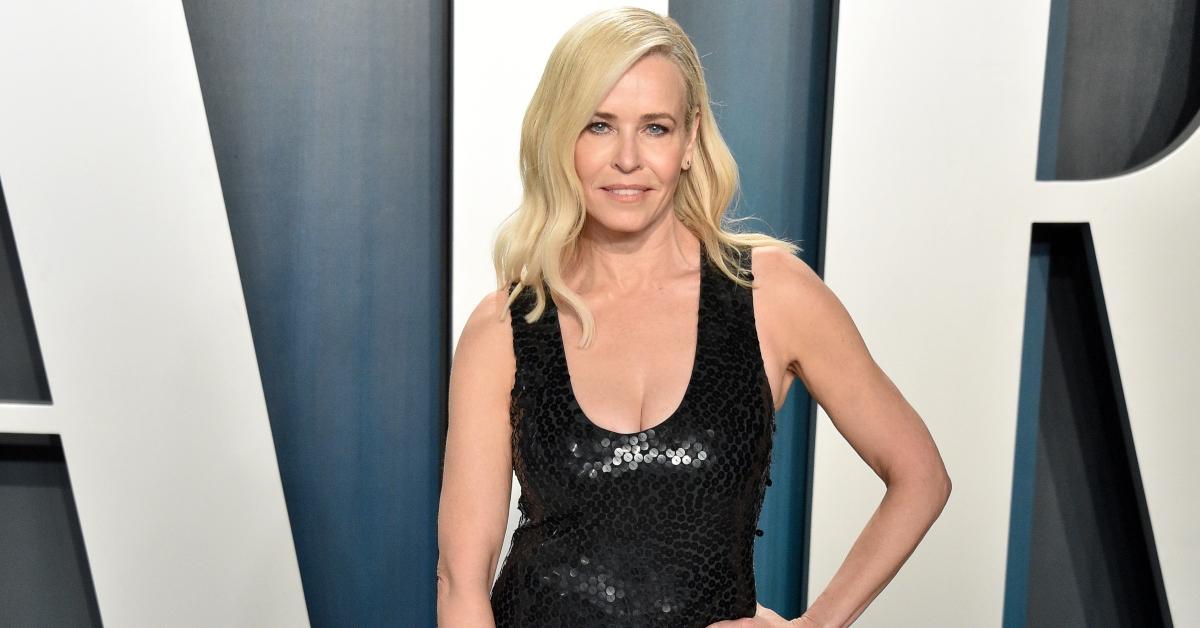 Article continues below advertisement
Chelsea Handler's dating history begins with Ted Harbert.
The comedian started dating Ted in 2006. At the time, he was the CEO of Comcast Entertainment Group, where he was in charge of overseeing E! and other cable channels. It was that same year that her first E! series, The Chelsea Handler Show, had launched. You can probably take a wild guess as to how the lovebirds met.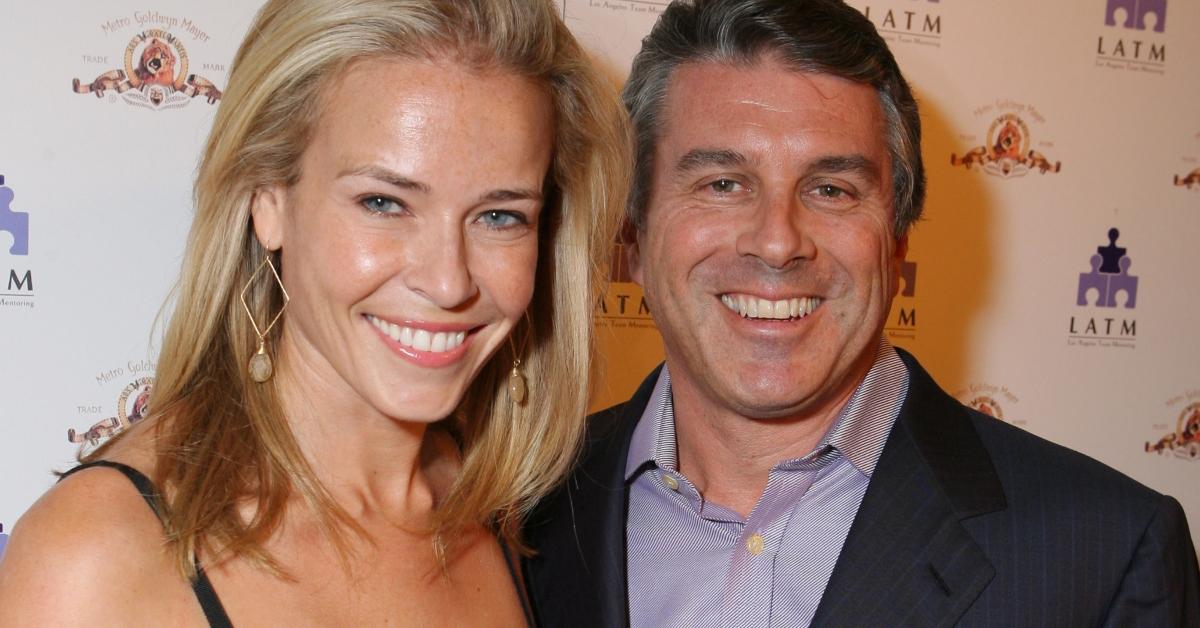 Article continues below advertisement
But after years of dating, in 2010, they decided to break things off because they found themselves mixing business with pleasure. Work was being done outside of the office, and that brought a strain to their relationship. "I would come home from work, and Ted would be like, 'Do you want to watch your show?' and I'd be like, 'No, I just came from my show. That's the last thing I'd want to do.' That was the reason it didn't work out, ultimately. I think," she told Marie Claire in 2012.
Chelsea briefly dated Animal Planet star Dave Salmoni.
The two only lasted a few months in 2010, but the most iconic part of their relationship might've been when Chelsea addressed the breakup on her talk show. "Up until a couple weeks ago, I was working very intimately with the Animal Planet, but unfortunately, that contract was terminated," she said. "However, I enjoyed being in bed with them and may hook up for an occasional project."
Article continues below advertisement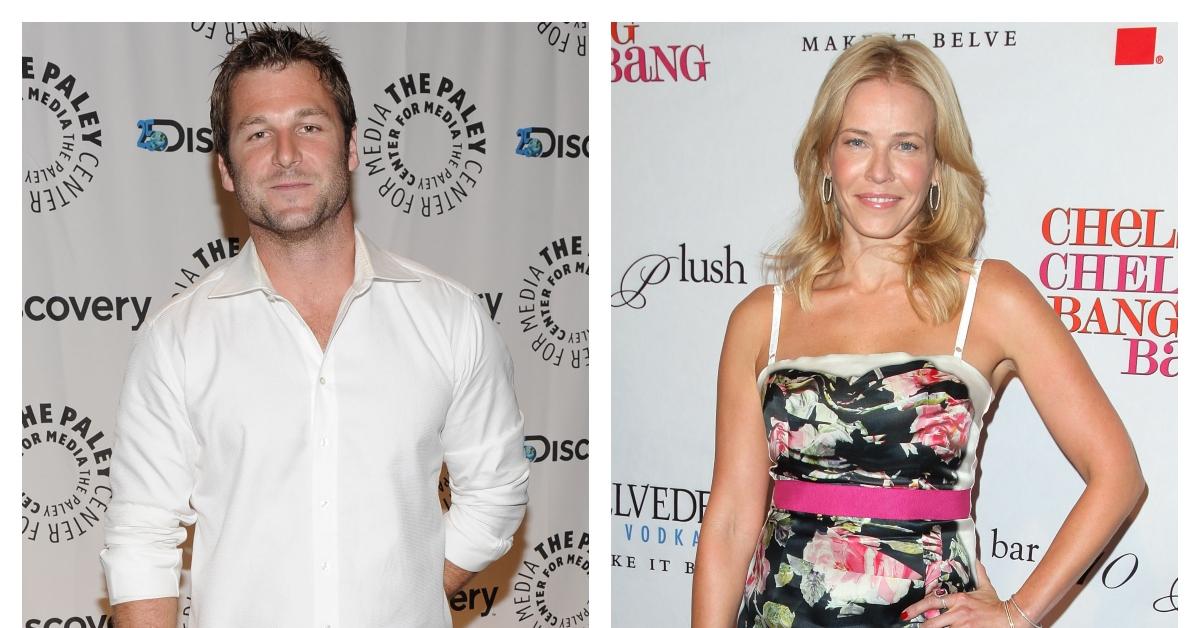 After that relationship, Chelsea had a fling with rapper 50 Cent.
The pairing is extremely surprising, but they seemed to have fun together. Neither of them ever confirmed that they were in a relationship, but Chelsea didn't deny that they were romantically involved when their little fling was brought up in an interview on Piers Morgan Tonight. "I was just sampling the atmosphere and seeing what was out there," she told Piers. "I was newly single and I wanted to date a bunch of different people and I did. And I'm satiated."
Article continues below advertisement
People were speculating if they were a couple because they had been seen out in public together multiple times in 2010, and there was even a photo of them looking very cozy with one another that was circulating social media.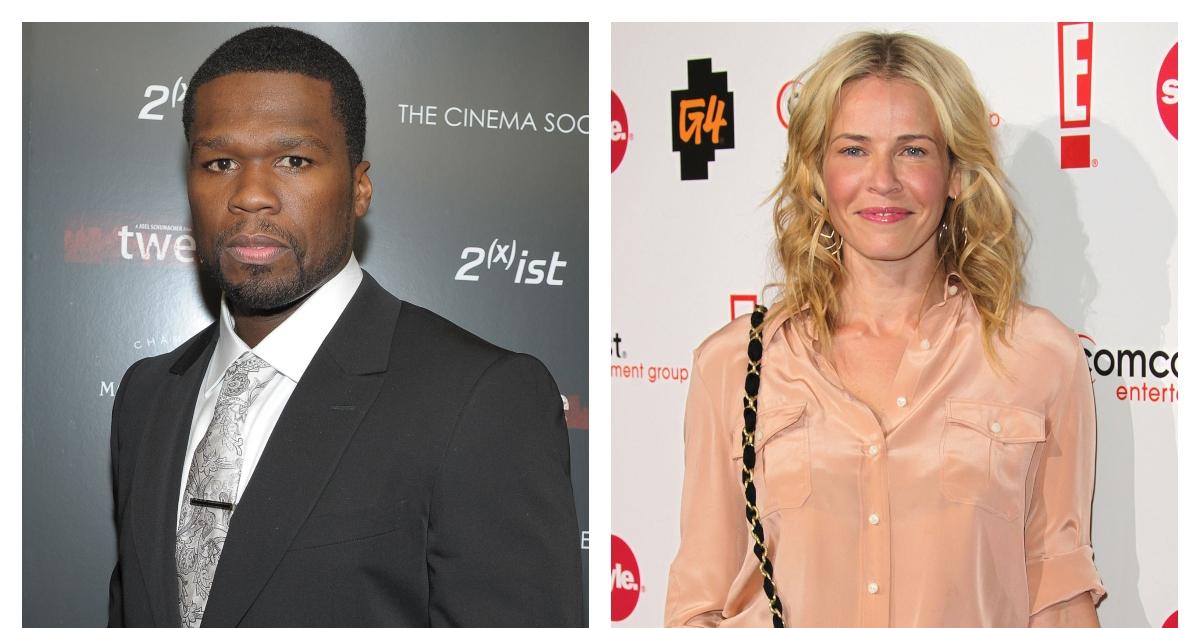 Article continues below advertisement
After they had briefly dated, 50 Cent mentioned her in his interview with Vibe magazine. "Chelsea is confident. I think confidence is the sexiest thing about a person. She's the kind of person that if you're blessed with the opportunity to hang out with her, you'll enjoy it," he said. "I'm not sure you'll look at her and actually want to jump over the table and f--k her, but you might. You would leave after talking with her feeling that she is a cool person."
Chelsea then dated hotelier André Balazs on-and-off.
She and the ex-owner of the Standard Hotels chain were seeing each other for about two years, but not consistently. In an interview with Oprah in 2013, she mentioned that she and the hospitality mogul had broken up a couple of times, but were really trying to build a life together. Chelsea talked about how their busy and different schedules took a toll on their relationship and they've realized that they need to support each other equally.
Article continues below advertisement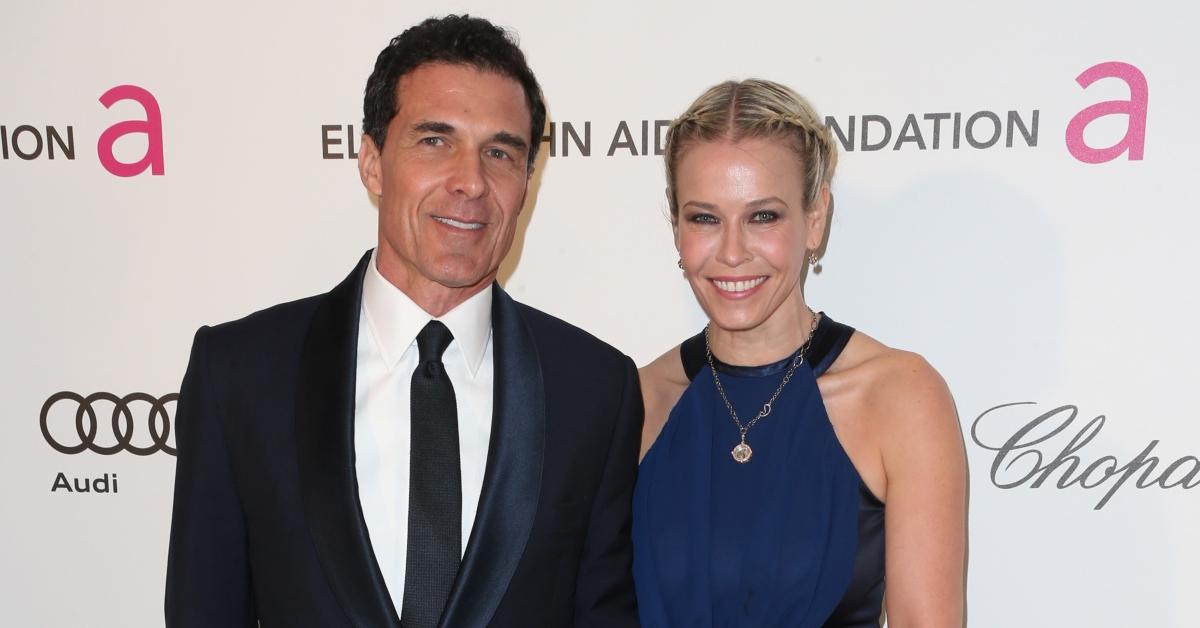 When Oprah asked if she was in love, she responded with "yes," and also said that she had "found her match." Unfortunately, later that year — in 2013 — Chelsea opened up in one of her episodes that she and André called it quits.
Article continues below advertisement
She went on a date with Bobby Flay.
During an interview with Power 105.1's The Breakfast Club, she told them that she went on a date with Bobby Flay —and that was it. "I did not date Bobby Flay; I went on a date with Bobby Flay, one time," she admitted. But apparently, he didn't even cook for her during their said date, so did it even count?! She did not pursue a relationship with Bobby.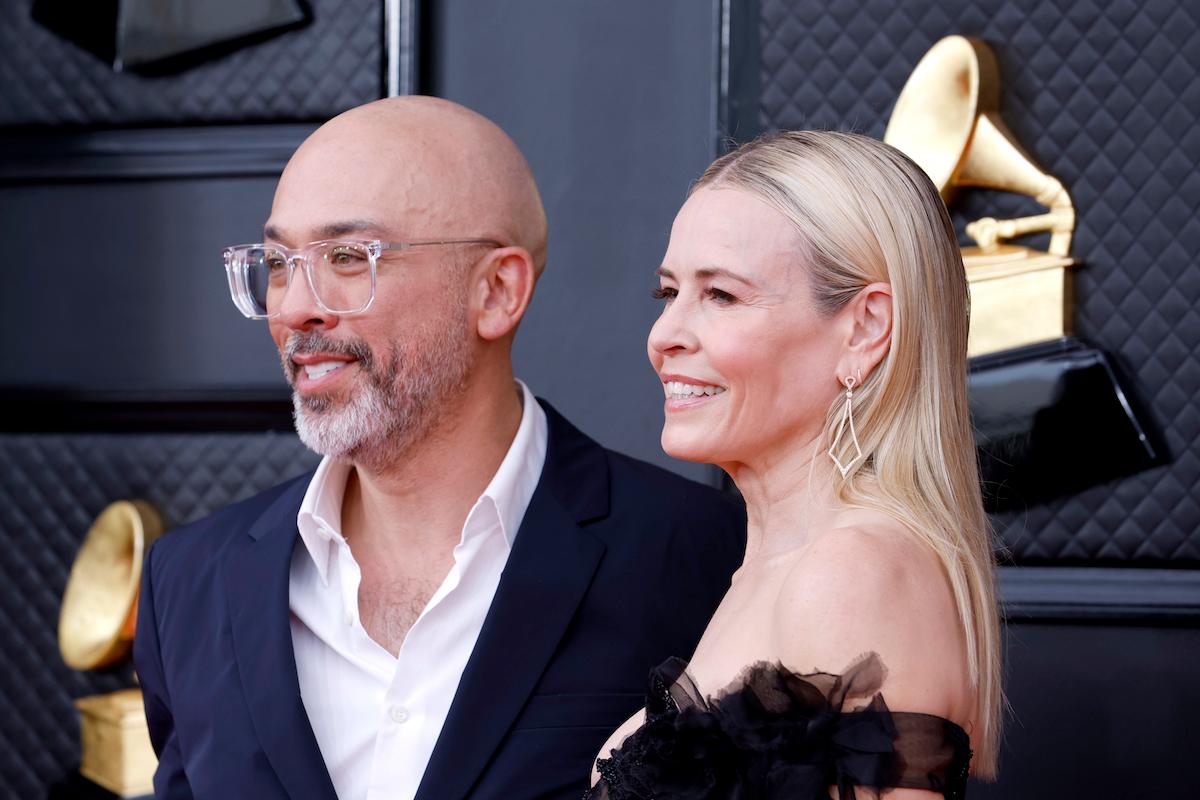 Article continues below advertisement
Chelsea dated Jo Koy from 2021 until 2022.
Though stand-up comic Jo Koy appeared regularly on Chelsea's E! late-night series Chelsea Lately, which ran from 2007 until 2014, the two didn't begin their relationship until years later. Dating rumors began circling the pair in September of 2021 when they went to a Dodgers game together. Chelsea made their relationship Instagram official when she posted a picture of her and Jo kissing.
On July 18, 2022, the two let their fans know that they split up. Chelsea posted a touching video on Instagram, celebrating her relationship with Jo and the love they continue to share for one another.