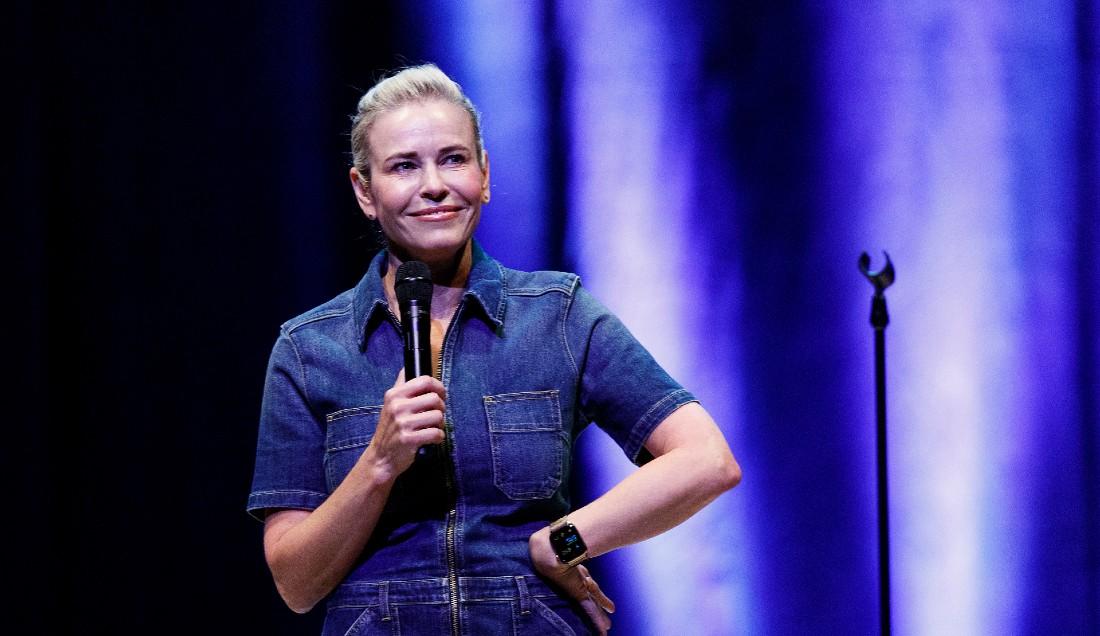 Chelsea Handler Reveals Trauma From Brother's Tragic Death in New Memoir
Comedian and author Chelsea Handler has always been open about her life, her struggles, and her feelings. In her newest memoir, Life Will Be the Death of Me...And You Too! Chelsea details painfully personal moments in her life, including the impact of an accident with her brother when she was young.
Article continues below advertisement
What happened to Chelsea's brother had to be unpacked in many therapy sessions.
In her book, Chelsea mentions a major event that changed her life forever: a hiking trip in 1984 where her brother, Chet, fell and died. Chet was 22 at the time of the accident, and Chelsea was 9. She mentions that, despite having a successful career, "[she] just felt broken" and didn't know how to deal with these feelings.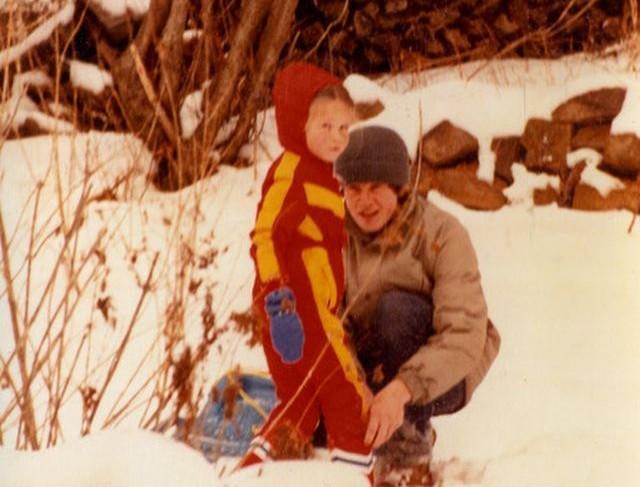 Article continues below advertisement
Not much is known about Chet, but Chelsea speaks of him as "kind of my protector, kind of a father figure, a big brother, a crush, your first boyfriend." His death had an impact on the family at large, but Chelsea notes emotionally that his death changed the way she saw relationships because she felt betrayed by her brother's last words, which were that he would return from the trip.
Chelsea's other family members have been equally affected by her brother's death.
While family drama occurs in every household, the Handler family has had more of an emotionally turbulent time than most. Chelsea's parents are Seymour, a used car salesman, and Rita, a homemaker. She has spoken at length about growing up in a household where there were a lot of unknown variables, admitting, "My parents were great and there was a lot of love in our house, but they were kind of hot messes."
Article continues below advertisement
It was due to her already messy home life that when the family lost their oldest son, Chelsea felt especially upset with her father, who she says, "I didn't like seeing my father weak. I'd already lost my brother; I couldn't lose my dad too, and I did. My dad never recovered." She also revealed that when her parents could be heard crying, she'd leave the house to grieve privately.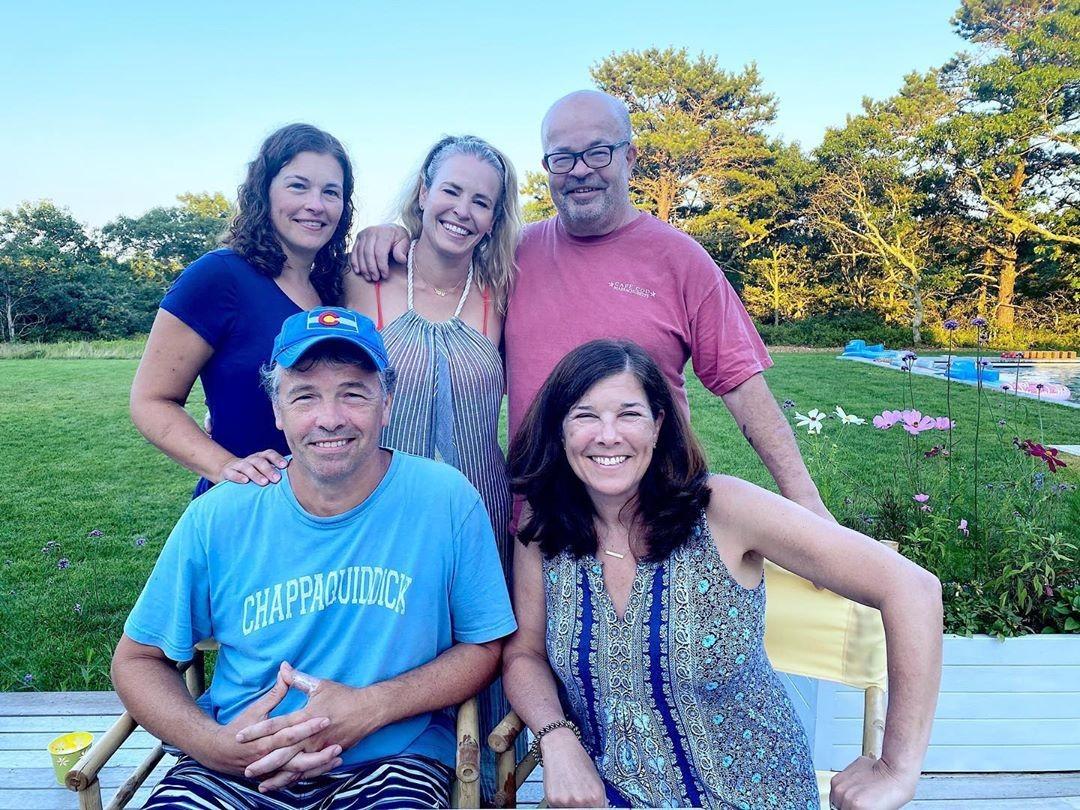 Article continues below advertisement
The loss of her brother held a strong impact over the family for the rest of their lives, and Chelsea admits that her parents were never the same. She also blames the loss of her brother on her parents' unavailability for the rest of the children, forcing them to become adults at a young age and teach them not to depend on anyone.
There is a silver lining, which Chelsea herself points out: that being forced to independence at a young age made her more prepared to move out to Los Angeles on her own, where she began her career in comedy. Her brother's death was not the last hardship the family would have to endure (her mother passed away in 2006 to cancer), but it was a turning point.
Article continues below advertisement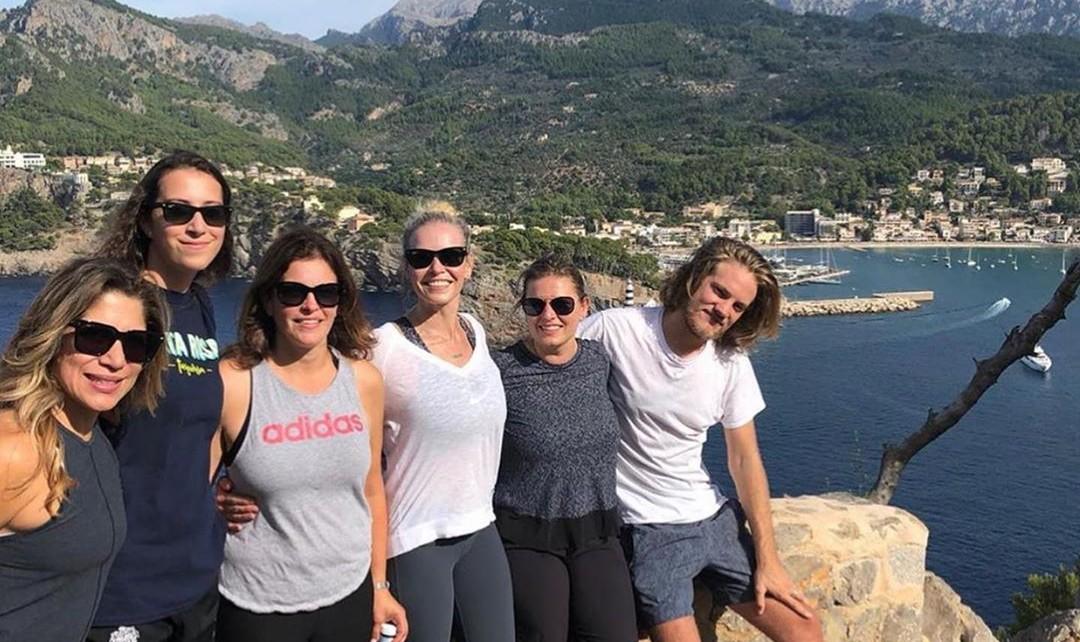 In her own eyes, taking the time to address the trauma in her life has helped Chelsea become much healthier in 2020. Her career continues to soar to new heights and her political activism has encouraged many new voters in recent months. Now that she has worked through an unimaginable circumstance, there's nowhere to go but up!