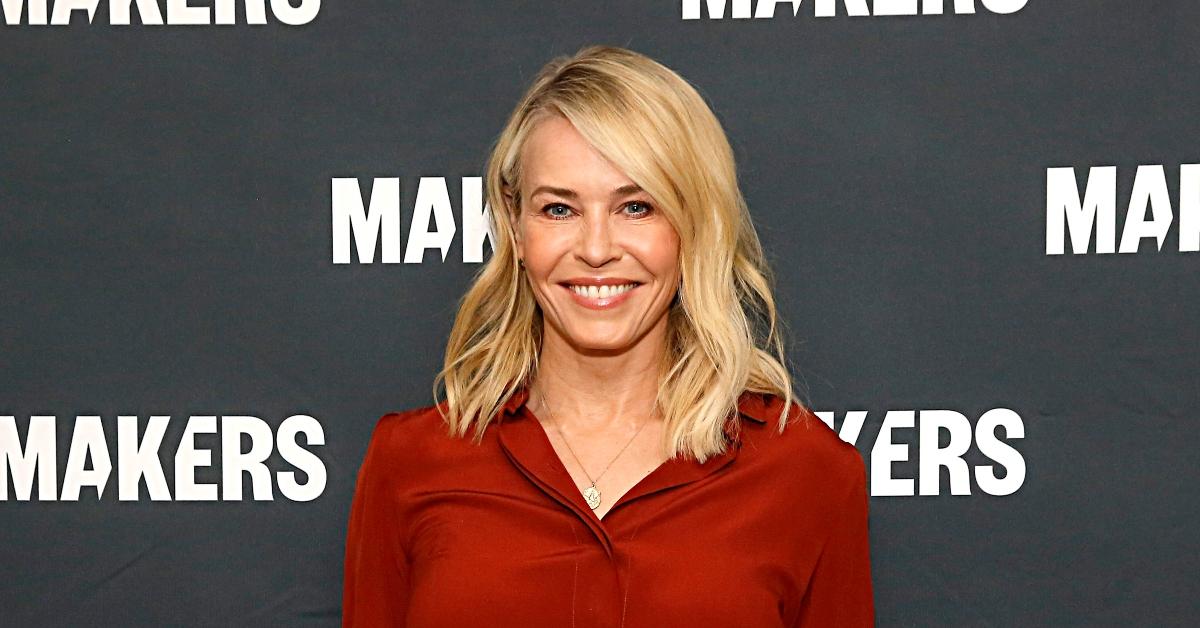 Chelsea Handler Has Talked About Getting Breast Reduction Surgery — Did She Do It?
"Um…there have been a lot of men who've touched my boobies, but not one of them has ever been a doctor," reads the iconic tweet Chelsea Handler posted on March 4, 2015.
The comedian is renowned for her introspective style and her ability to transform personal experiences into well-crafted comedy sets. She previously claimed that she doesn't have breast implants. Fans want to know: Is that true?
Article continues below advertisement
Chelsea Handler has talked about getting minor procedures — what about breast implants?
Known for her candidness and expert-level storytelling skills, Chelsea has frequently ventured to places where nobody else has before. From baring it all on Instagram to openly discussing how she found herself unable to contain her anger in the aftermath of the U.S. presidential election in 2016, there's been no shortage of controversies she has deliberately generated over her decades-long career as an entertainer.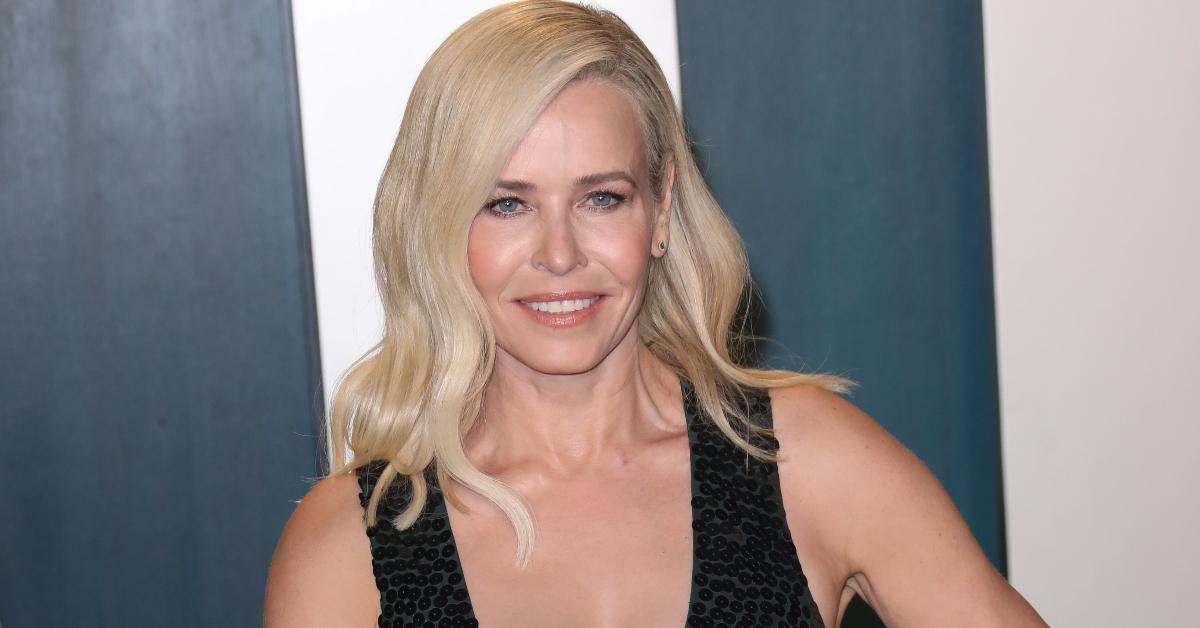 Article continues below advertisement
Take, for instance, a clip she created with Modern Family alum Sofía Vergara for an episode of her former chat show, Chelsea Lately. In it, she deliberately mistook the mightily talented actress for her on-screen character, Gloria Delgado-Pritchett, before starting an impromptu competition that sees them compare breast sizes. Likewise, Chelsea created various sketches for her former show that saw her and collaborators like comedian Conan O'Brien or Miss Congeniality actress Sandra Bullock get naked for the sake of a sketch set in a shower.
While the comedian is known for her affinity for various self-care practices — such as meditation or therapy — it's uncertain whether she ever ventured so far as to go under the knife for the sake of breast augmentation.
Article continues below advertisement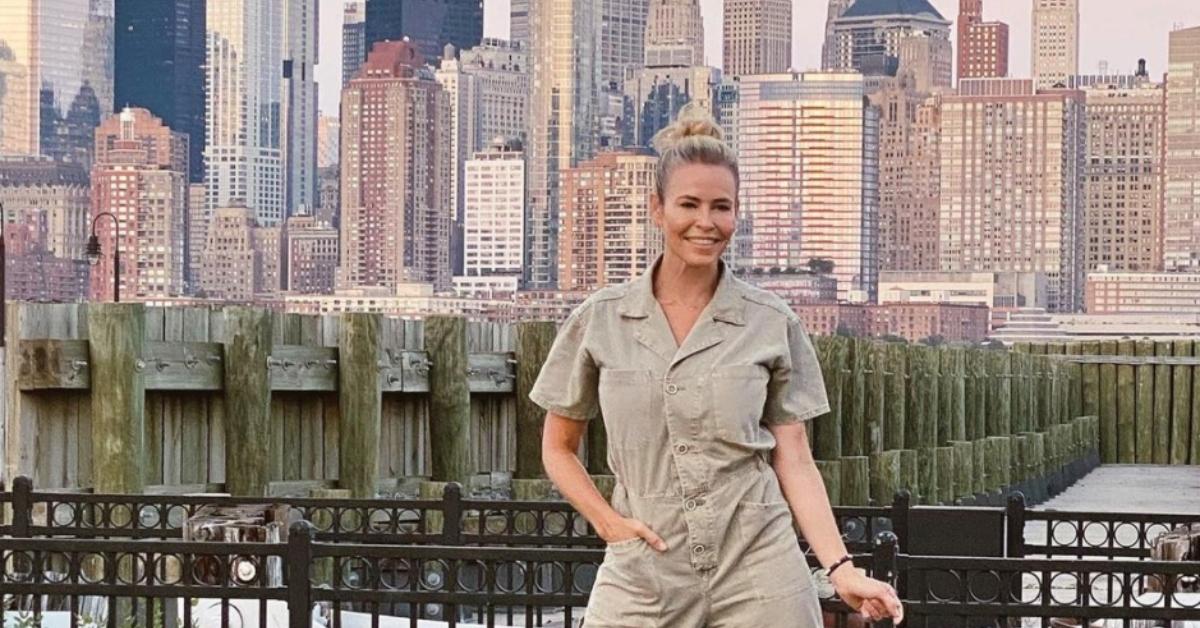 In 2018, Chelsea announced that she was strongly considering breast reduction surgery.
"Any girl who has big boobs hates them [...] Psychologically I had an issue with my boobs being too big; I always try to minimize them," Chelsea remarked during a previous appearance on The Howard Stern Show.
Asked about whether she had any plastic surgery done, Chelsea revealed that she has no qualms about smaller procedures. However, she said that the idea of undergoing major surgery wouldn't sit all that well with her.
Article continues below advertisement
I don't do botox [...] I have a little filler under my eyes, but I've never done plastic surgery [...] I've had a little stuff filled in … but nothing heavy," Chelsea said.
Article continues below advertisement
However, many fans are still convinced that Chelsea did undergo plastic surgery — without ever publicly admitting it.
"Chelsea Handler's face...what's going on there? I mean...yeah...plastic surgery, buuuut.....???" tweeted a person.
"Lay off the plastic surgery. You look like Joan Rivers and I mean the current Joan Rivers," wrote another person.
"Oh my god I thought Chelsea Handler got plastic surgery good lord," went another social media user.
It's uncertain whether Chelsea ever got the breast reduction surgery done she was contemplating a few years ago. Likewise, it's just as impossible to tell how close her claims about not wanting to do major surgery are to the truth.
Chelsea Handler: Evolution is available on HBO Max now.