Kristin Cavallari's Rumored New Beau, Jeff Dye, Is a Stand-Up Comedian
Who is stand-up comedian Jeff Dye? He's a Seattle-born comedian, host, actor, and prankster with a seriously awesome backstory. Get the details here.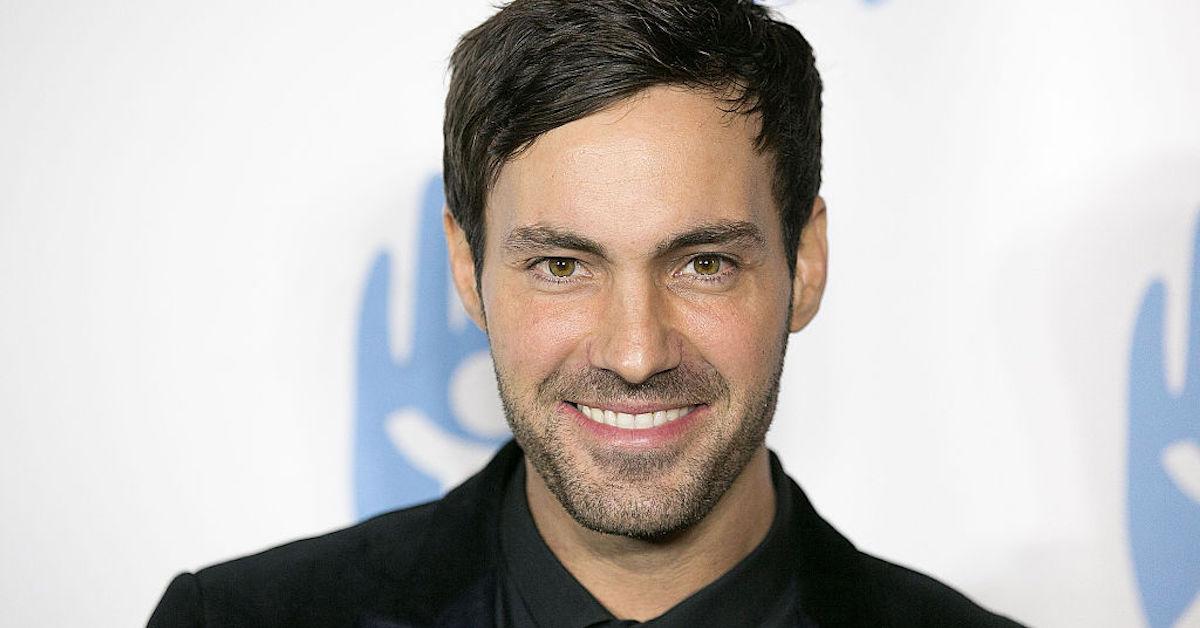 If you really loved The Wedding Year, or if you're a fan of stand-up comedy, there's a chance that you're somewhat familiar with Jeff Dye. If not, then maybe you were first acquainted with Jeff when he was spotted engaging in some PDA with reality star and recent divorcee Kristin Cavallari in October of 2020.
Those who are in the latter camp are in luck, as we've rounded up all the information that you need to know about comedian Jeff Dye.
Article continues below advertisement
Before he started touring as a comedian, Jeff Dye knew he was passionate about making people laugh.
Jeff was raised in Seattle, according to his bio, and apparently, knew he wanted to pursue comedy early on. After his high school graduation, the former "class clown" started performing at Giggles Comedy Club, and three years later, he came in third on NBC's Last Comic Standing. Jeff then had two of his own MTV shows called Money Strangers and Numbnuts, later landed his own Comedy Central Presents special, and eventually had his own NBC series, Better Late Than Never.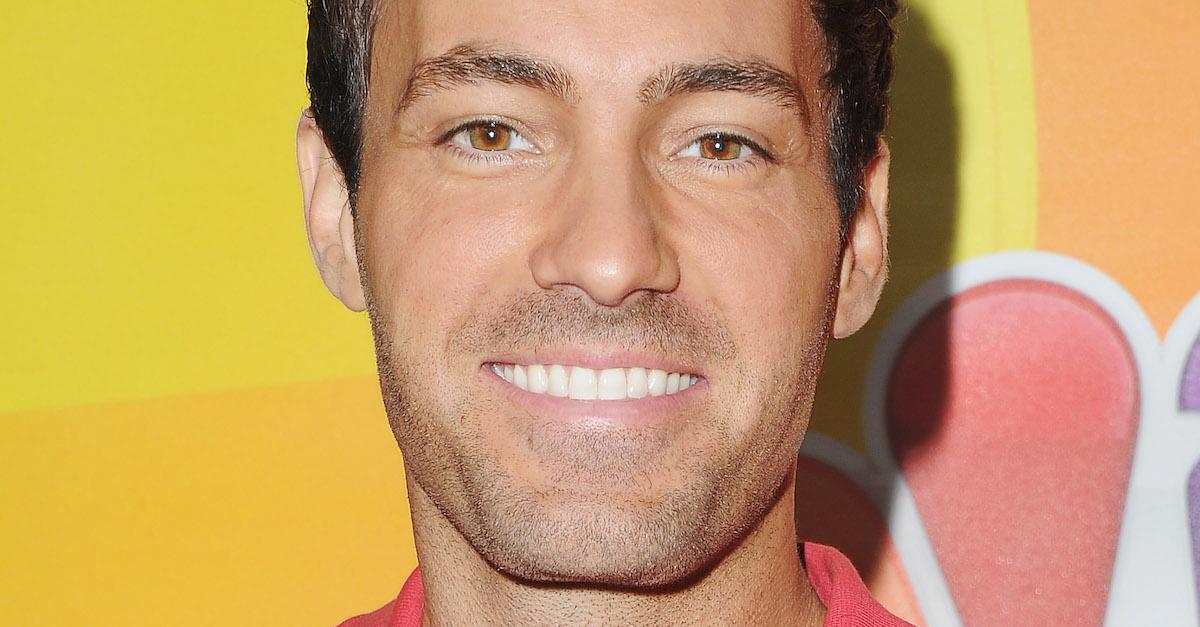 Article continues below advertisement
These days, when the novel coronavirus lockdown isn't happening, Jeff mostly spends his time touring across the country to perform his stand-up comedy. According to the schedule on his website, prior to the pandemic, he had planned to travel across Michigan, Hawaii, Iowa, and Massachusetts from May through October. Hopefully, he'll be able to reschedule.
Is Jeff Dye dating anyone? Looks like he might be with Kristin Cavallari.
Article continues below advertisement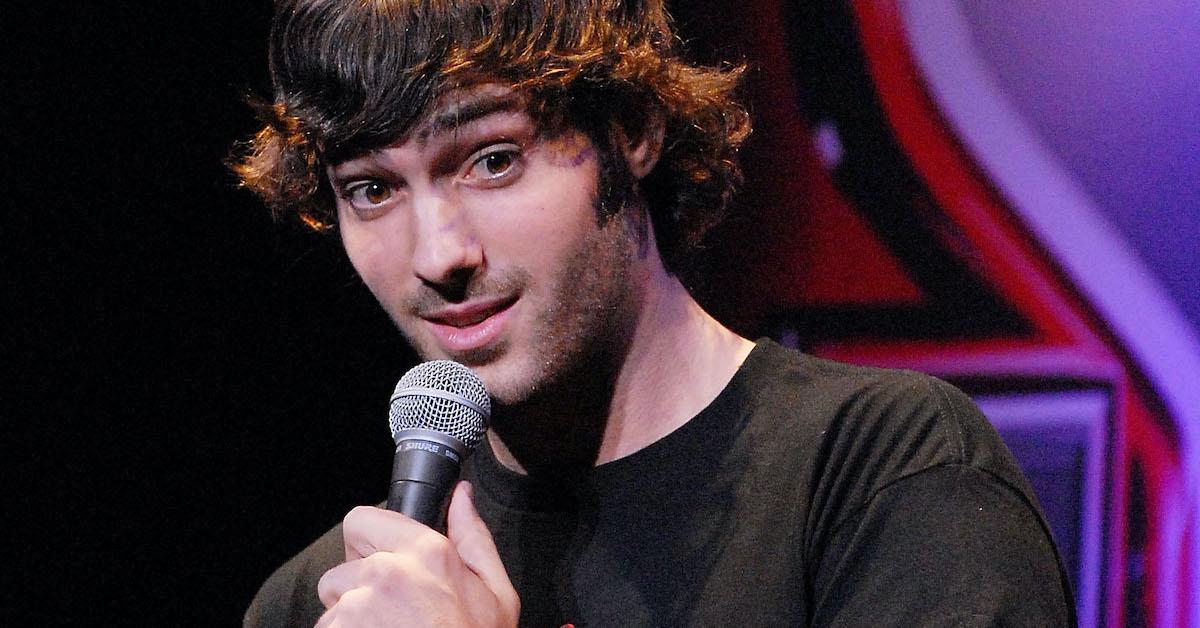 It appears as if Jeff might have entered into another relationship with a public figure, as he was seen kissing Laguna Beach alum Kristin Cavallari outside of a bar in Chicago.
TMZ caught a video of the two locking lips at a bar located near one of Kristin's Uncommon James store locations. While it was initially unclear who Kristin's new man was, sources later confirmed to the outlet that it was Jeff Dye.
Article continues below advertisement
In April of 2020, Kristin announced that she was splitting from her husband of nearly seven years, Jay Cutler. The pair share kids Camden, Jaxon, and Saylor together.
Jay appeared on Kristin's E! reality series, Very Cavallari during its three-year run. Ahead of her divorce news, Kristin revealed that the show would not return for a fourth season.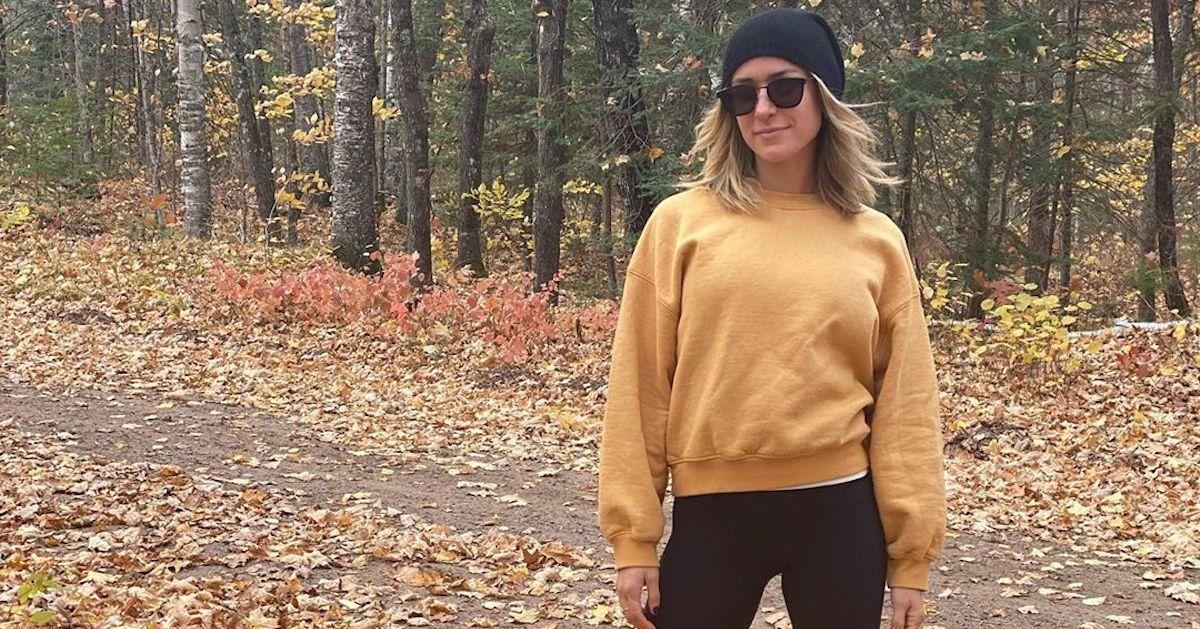 Article continues below advertisement
Jeff Dye has his own podcast.
Since 2018, Jeff has hosted his own podcast, called Jeff Dye's Friendship Podcast. It's produced by reVolver, and in each episode, Jeff brings on a new friend, interviews them, and obviously, hilarity ensues. According to a press release, each episode is filled with banter, funny conversations, and various special guests, whether it's a fellow comedian, an athlete, or a cashier.
The podcast also features his trusty "sidekicks," who include stand-up comedian, Aaron Marsh, as well as his producer, Tony Reavis. While you may have a lot of podcasts on your plate right now, Jeff Dye's Friendship Podcast is uplifting and undeniably entertaining.
Article continues below advertisement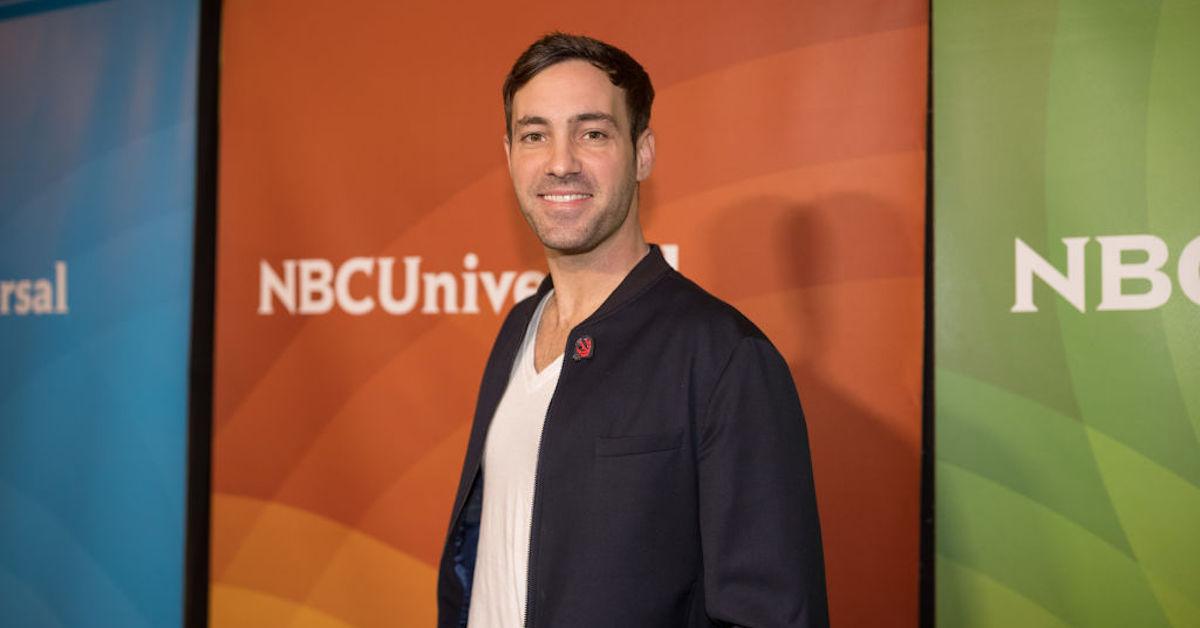 What is Jeff Dye's net worth?
Between a variety of network TV shows, a podcast, and constant performances, it's safe to say Jeff's net worth is impressive. Back in 2016, Earn the Necklace estimated his net worth amounted to approximately $19 million, and it's most likely higher now, about three years, a full TV series, and several performances later.
Jeff is always pursuing new things, whether it's a new podcast topic, new tour dates, or even a new TV show. Needless to say, we'll be keeping our eye on him — he's always peaking our interest, no matter what he's up to.