Jennifer Lawrence Is Back in a New Netflix Movie and Ya Know What, We Missed Her!
Jennifer Lawrence really felt like that friend you met at a weird party, which is why we've really missed her. Why did she take a break from acting?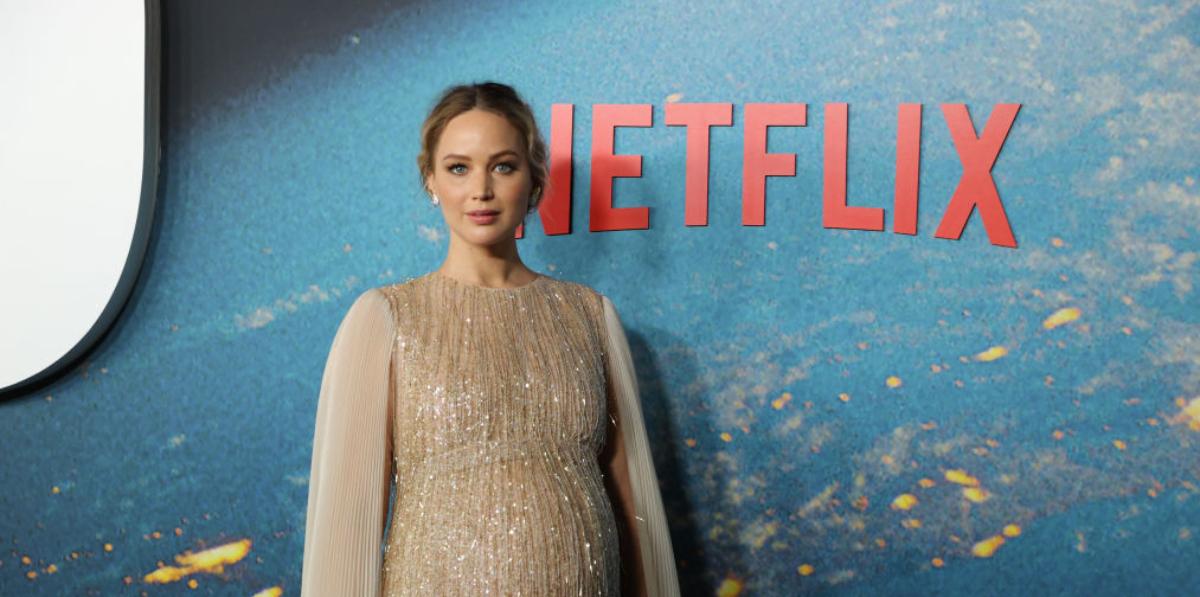 Sometimes you really feel like you connect with someone within the first five minutes of meeting them. Jennifer Lawrence always seemed like she was that kind of person, the kind who would be sharing a disturbing accidentally pooped her pants story moments into your first chat. That might sound gross, but that's friendship, baby! Fortunately, she's back in the new Netflix movie Don't Look Up, but where has she been? Why did Jennifer Lawrence take a break from acting? Let's get into it.
Article continues below advertisement
Why did Jennifer Lawrence take a break from acting?
By 2018, Jennifer Lawrence had starred in almost every kind of movie imaginable: a teen anthology (The Hunger Games), action movies (X-Men), a biopic (Joy), a horror movie (Mother!), and a comedy-drama (Silver Linings Playbook) for which she received an Academy Award. She had quite literally done it all and was feeling pretty done.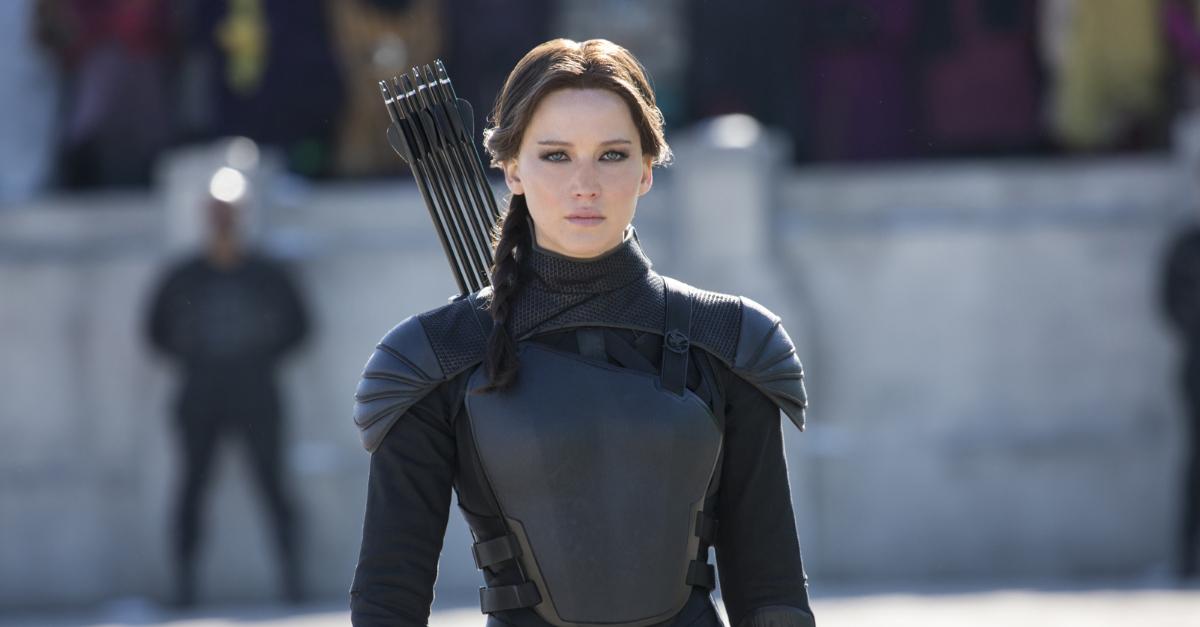 Article continues below advertisement
"I was not pumping out the quality that I should have," she recently told Vanity Fair and thought, "Everybody had gotten sick of me. I'd gotten sick of me." Jennifer went on to say that it was as if everything she did was being scrutinized and torn apart. If she walked the red carpet, people wondered why she didn't run. It had gotten that bad for her.
In a thrilling display of self-awareness and mental health, Jennifer admitted that she worked due to her people pleasing nature. "Working made me feel like nobody could be mad at me," she admitted, before coming to the conclusion that perhaps people were not pleased with her very existence, which is a no-win situation.
Article continues below advertisement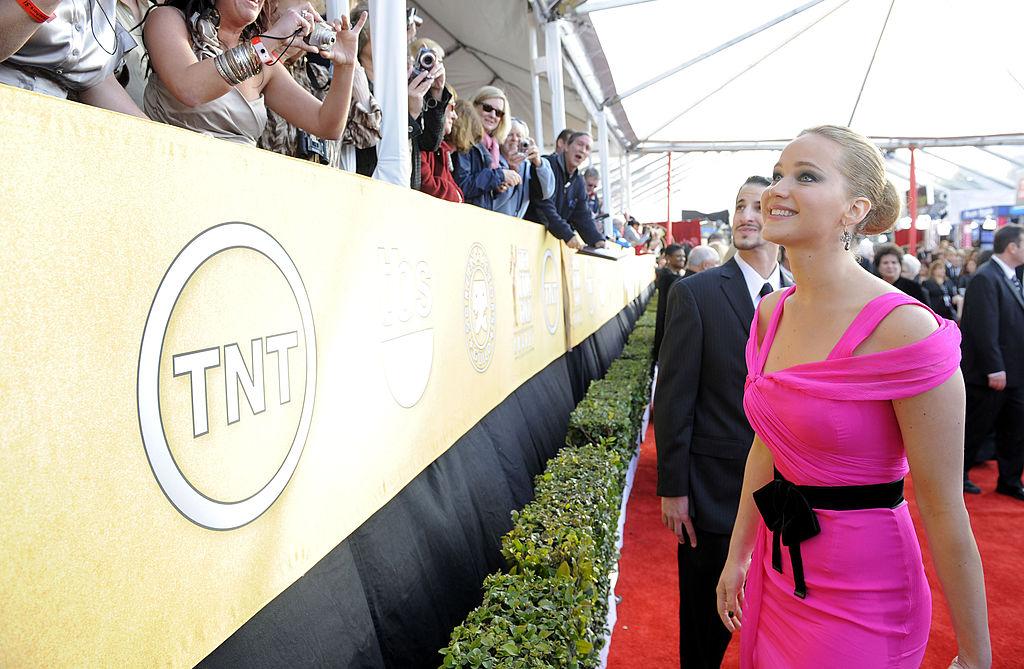 Justine Polsky, her best friend and producing partner for the past 13 years, said, "The protocol of stardom began to kill her creative spirit, to f--k with her compass. So, she vanished, which was probably the most responsible way to protect her gifts. And sanity." Hear, hear! There is not enough of that level of internal reflection in Hollywood, and we welcome it with open brains.
Article continues below advertisement
Now that she's back, what is Jennifer Lawrence working on?
She is currently promoting the Adam McKay film Don't Look Up, which will be streaming on Netflix on Dec. 24. Evidently, she has wanted to work with Adam for quite some time. At the age of 19, Jennifer requested a meeting with him that took place at the Funny or Die offices. Apparently, she showed up holding a binder filled with notes about his films. Vanity Fair noted, according to Adam, "she came in and just for an hour we talked about Step Brothers. And I'm like, 'I like her. We're idiots too.'"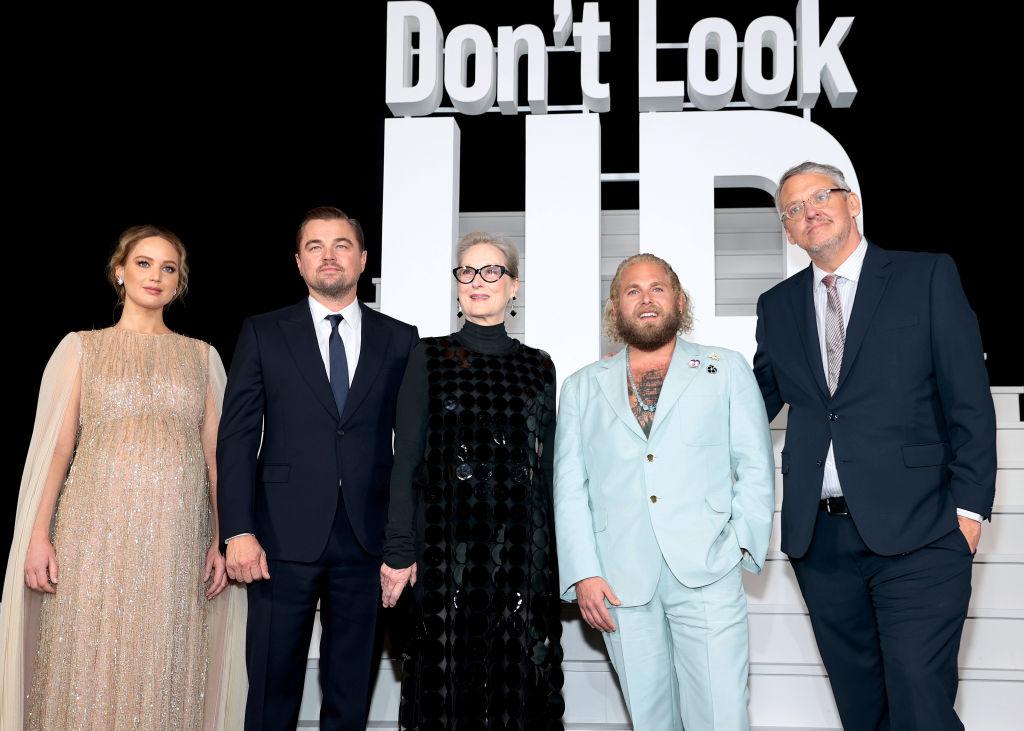 Article continues below advertisement
Jennifer also has a production company with Justine Polsky called Excellent Cadaver, which is an excellent name. They have a ton of projects in the works including Bad Blood, a movie about Elizabeth Holmes, which will keep Jennifer working with Adam McKay. Per The Hollywood Reporter, "The movie will chart how Holmes built Theranos, the blood-testing startup that made her the youngest female self-made billionaire, before she and her company unraveled."
Unlike Elizabeth Holmes, Jennifer Lawrence doesn't appear to be unraveling nowadays. She and her husband, art dealer Cooke Maroney, are expecting their first child. As of the time of the Vanity Fair interview, they are in a rental while their Manhattan townhouse is under construction. She spoke of things that brought her joy like autumn in New York (not the movie) and Jennifer Coolidge in White Lotus. It seems as if things are looking up.