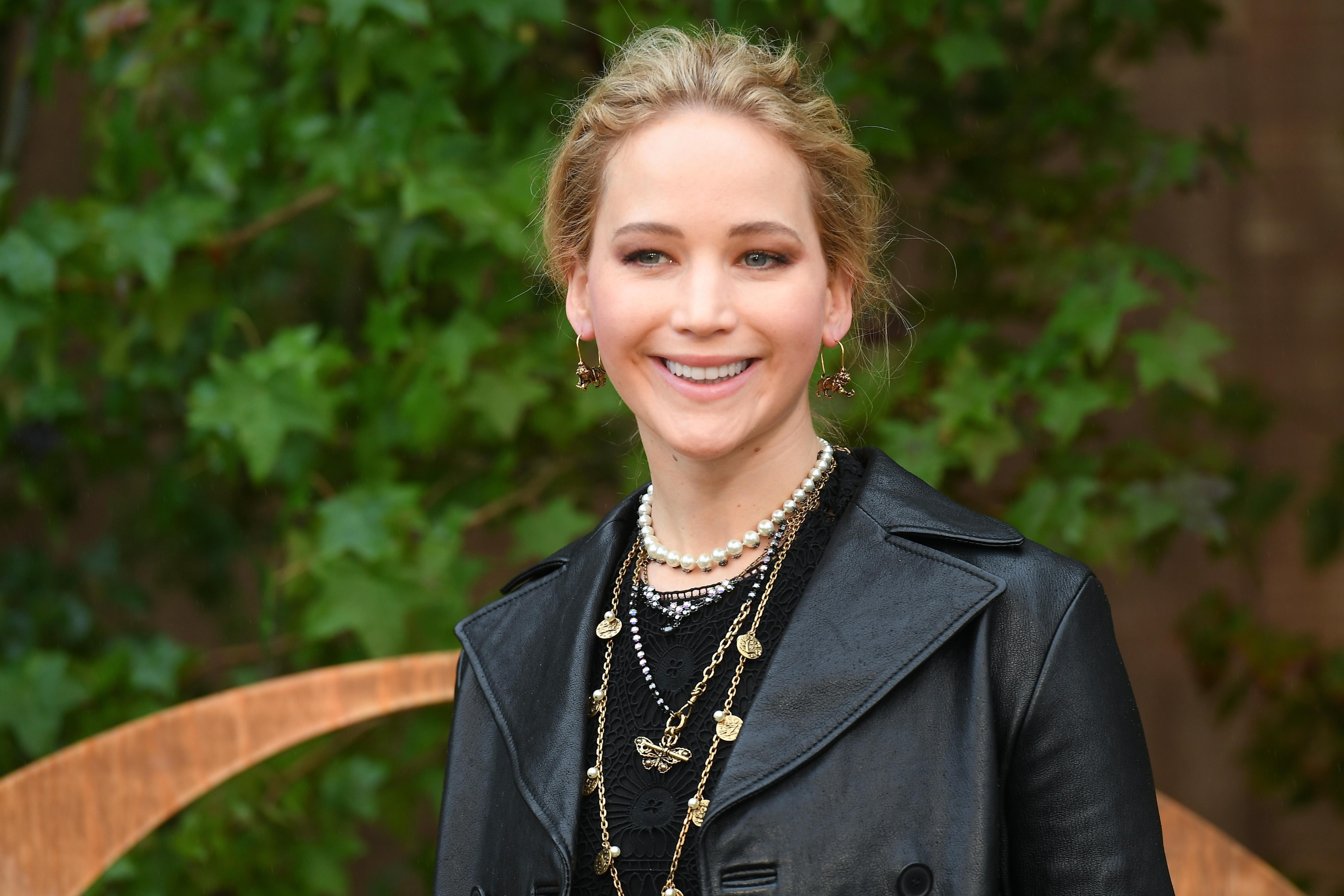 This Is What Jennifer Lawrence Is up to Now
If you're a fan of actress Jennifer Lawrence, you might be wondering where she's been as of late. It's been since 2018 when she last appeared as a lead in a film, when she headed up Red Sparrow. She hasn't gone anywhere, but her presence certainly hasn't been felt recently as it was a few years ago when you'd trip over a movie with Jennifer starring in it. From The Hunger Games to Mother!, she has been in a wide variety of movies. But the question persists: What is she up to right now?
Article continues below advertisement
Most actors are taking a bit of time off right now due to the novel coronavirus pandemic, and it wouldn't be shocking if Jennifer was spending time away from the camera before getting back to her craft while riding it out. But we've got all the information you need on what to expect from her next, especially since it's been a while since she's been our leading lady, and we're all ready for her to get back on the silver screen as soon as humanly possible.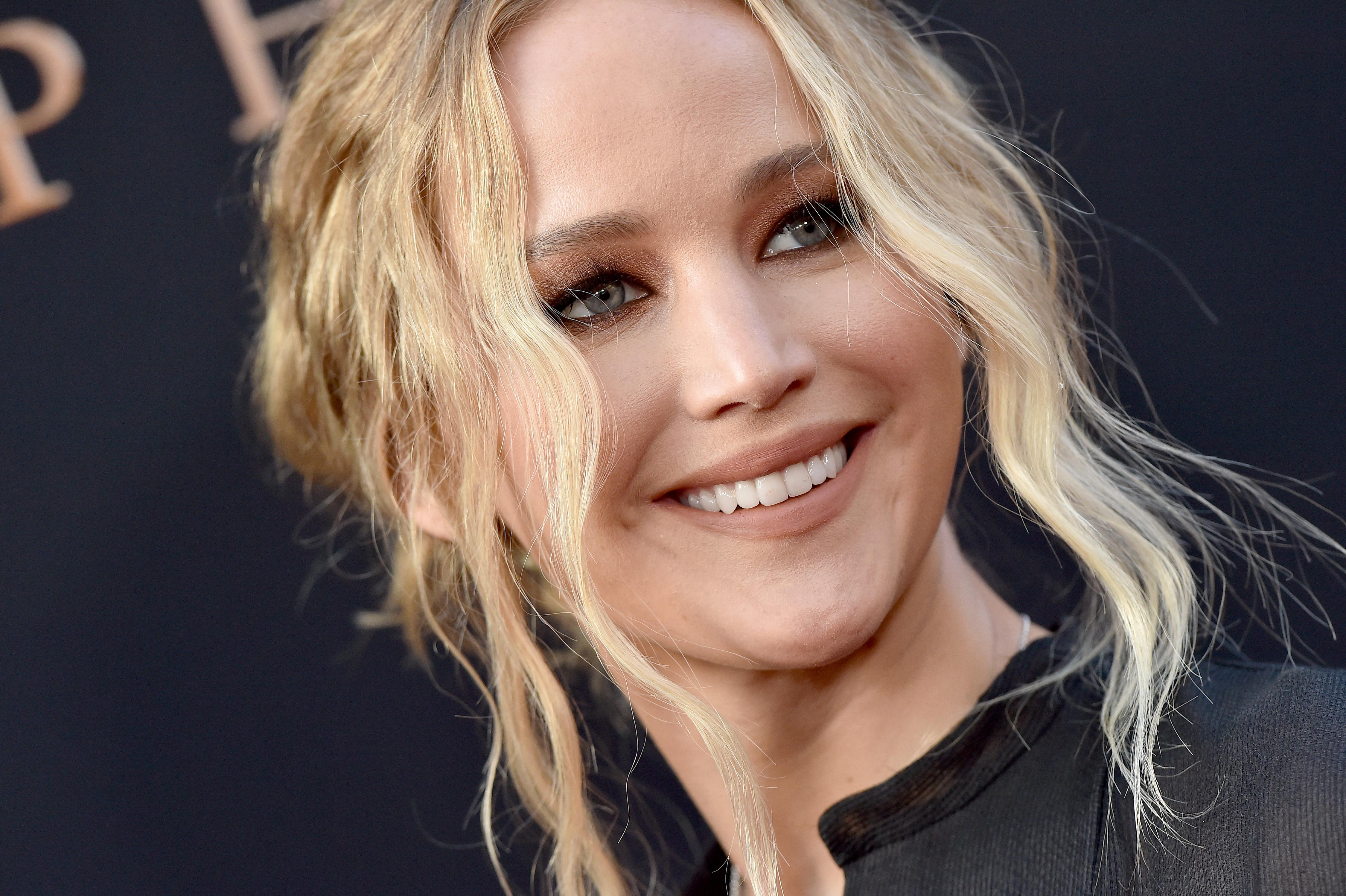 Article continues below advertisement
What is actress Jennifer Lawrence doing now?
Red Sparrow marked Jennifer Lawrence's latest starring movie role, though she also had a part in X-Men: Dark Phoenix as Raven / Mystique in 2019. She had taken a year off from acting between 2018 and 2019, but as soon as she returned to the spotlight, it seemed she was taking some time off again as she began dating art gallery owner Cooke Maroney. The two were involved in a whirlwind romance and soon married in late Oct. 2019, when they had a gorgeous and romantic wedding.
It hasn't been that long since Jennifer and Cooke tied the knot, but with the introduction of the novel coronavirus pandemic near the beginning of 2020, it certainly feels like it's been much longer. With that in mind, it's likely Jennifer has been living in wedded bliss with her new husband and chilling out while trying to ride out this unpredictable virus situation like the rest of us.
Article continues below advertisement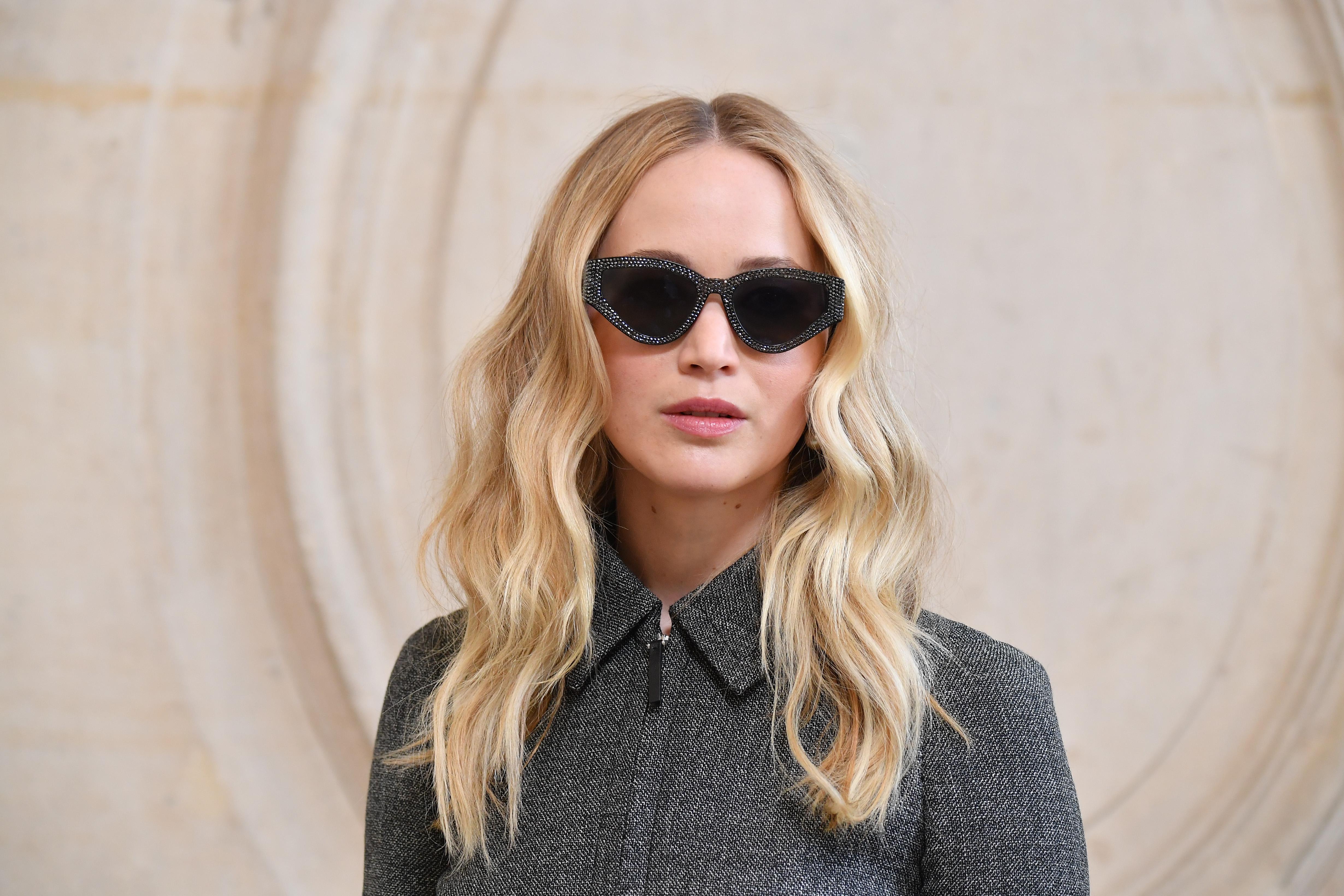 Jennifer is also poised to return to movies this year, as she's signed on to act in an as of yet untitled A24 drama as well as a new Netflix film from director Adam McKay. The movie, called Don't Look Up, is a bit like the disaster movie our real life feels a bit like in 2020, and it's set to hit Netflix later this year, marking Jennifer's big comeback.
Article continues below advertisement
The film will follow two astronomers who are working to warn the entire world about a massive asteroid that's heading to Earth. It will obliterate the planet, but humanity can be saved — if Jennifer and her partner can get people to pay attention. It sounds a lot like another problem we're having in real life, doesn't it?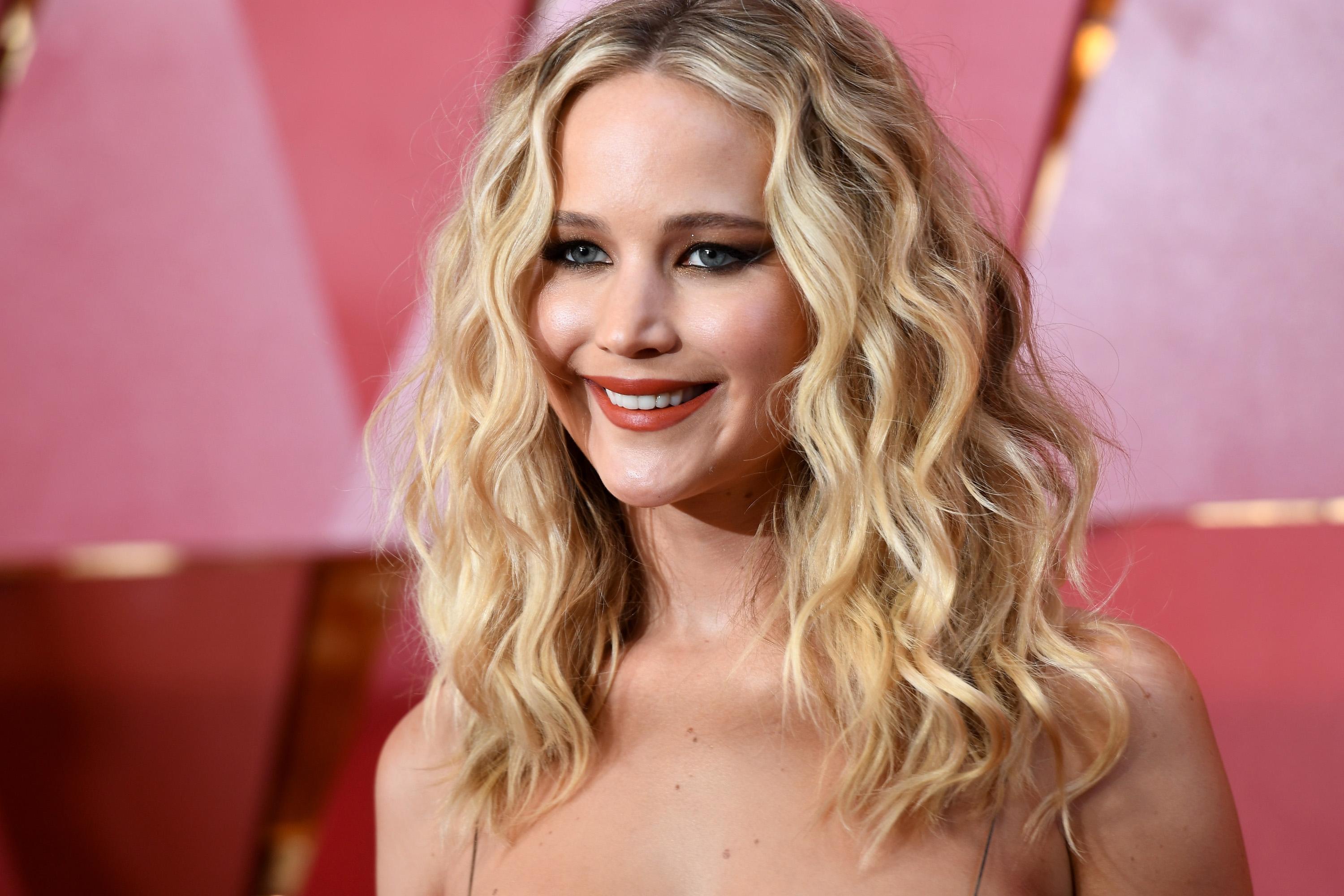 Article continues below advertisement
She's also set to star in a biopic about a mother who becomes a mob informant for the FBI. But that's not her only biopic coming up. It's also been announced that she'll be again working with Adam McKay, this time while playing the infamous Elizabeth Holmes, who committed massive fraud with her once seemingly groundbreaking health technology company Theranos.
If you've been missing Jen, that's what she's been up to in a nutshell. But don't worry — she'll be gracing the big (and small) screen soon enough.