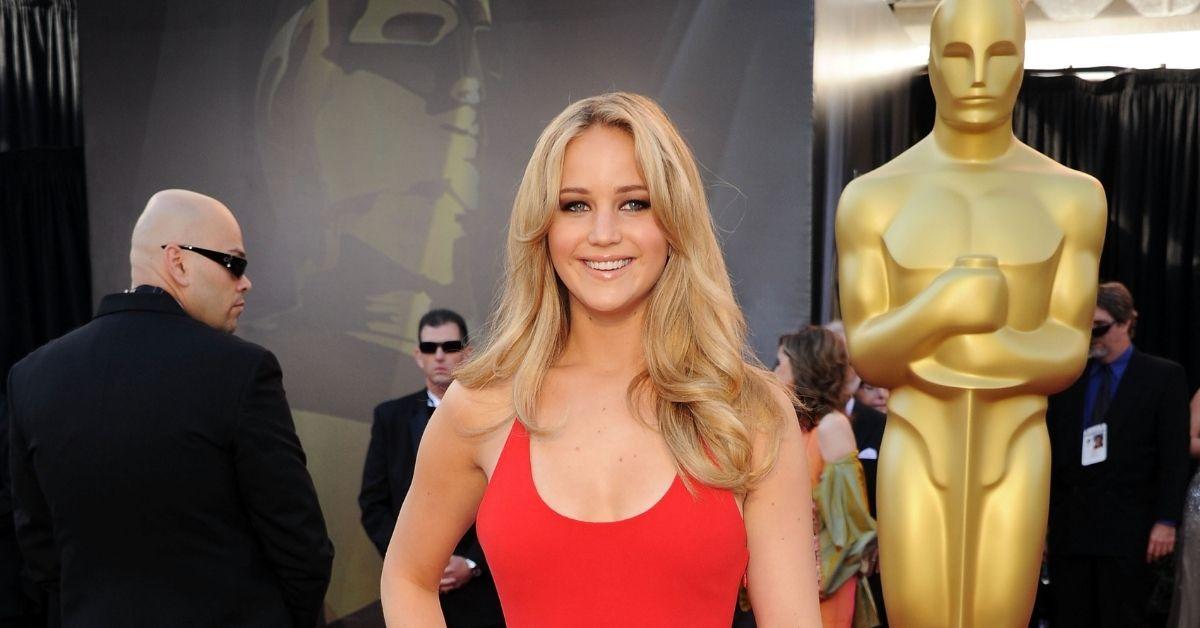 A Pregnant Jennifer Lawrence Was Seen at a Rally Protesting Restrictive Abortion Bans
Jennifer Lawrence may not be on social media, but her fans sure are and they're keeping tabs. In October 2021, photos of the Oscar-winning actress donning a black tank top and leggings in New York City circulated on Twitter. While every picture of JLaw is arguably iconic, these pictures stood out for a special reason: Jennifer's baby bump was showing!
Article continues below advertisement
Indeed, the actress is pregnant with her first child. Here's everything we know so far about Jennifer's incoming baby.
Jennifer Lawrence and husband Cooke Maroney are expecting their first child.
In September 2021, a representative for Jennifer exclusively confirmed to People that the Hunger Games star was expecting her first child with husband and art gallery director Cooke Maroney.
Article continues below advertisement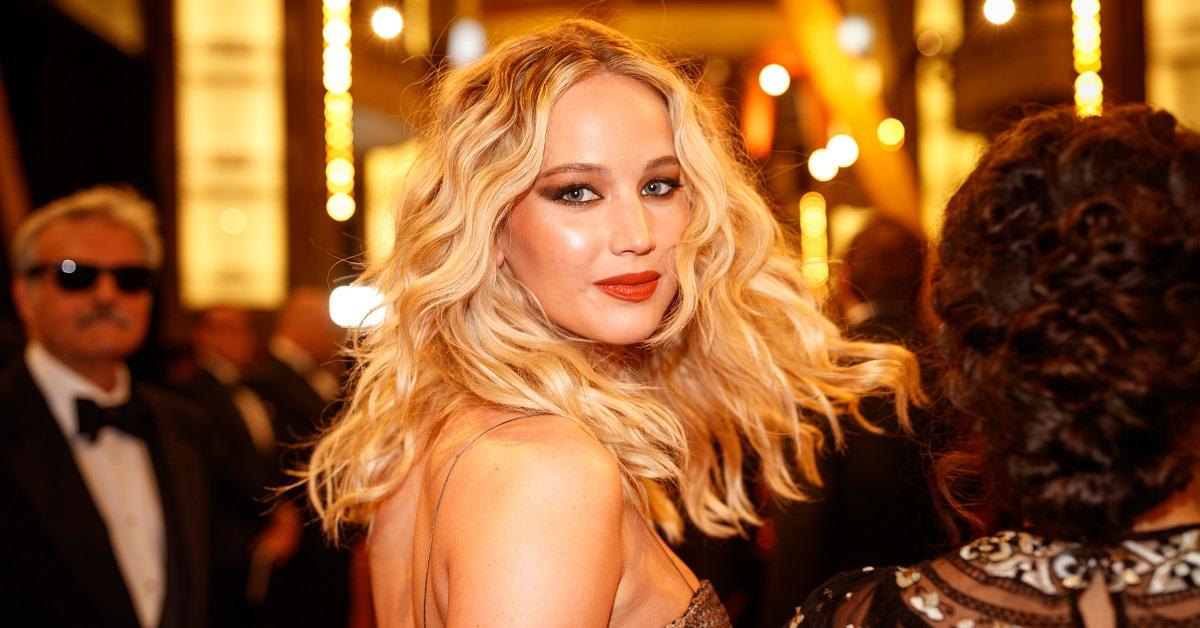 While Jennifer and Cooke have kept their relationship relatively private, they were first linked to each other in 2018. Jennifer's fans learned even more about her mystery man when she gushed about him while speaking on Catt Sadler's podcast Naked with Catt Sadler in June 2019. Jennifer told Catt that he was "the greatest human being I've ever met," adding "he really is, and he gets better."
A few months later in October 2019, the pair tied the knot during a lavish ceremony in Newport, Rhode Island.
Article continues below advertisement
When is Jennifer Lawrence due?
While Jennifer's due date is unknown, it's possible that she waited until after the first trimester before announcing.
As Whitney Casares, M.D., a pediatrician and author of The Working Mom Blueprint: Winning at Parenting Without Losing Yourself, told Forbes (in an article unrelated to Jennifer's pregnancy): "Doctors generally recommend waiting to announce a pregnancy until the end of the first trimester." This is benchmark is suggested by medical professionals as the chances of miscarriage are higher during the early stages of pregnancy.
If Jennifer followed this protocol before announcing the news in early September 2021, she would have been at least 12 weeks pregnant at the time. That being said, we can estimate that she will either give birth in late 2021 or early 2022.
Article continues below advertisement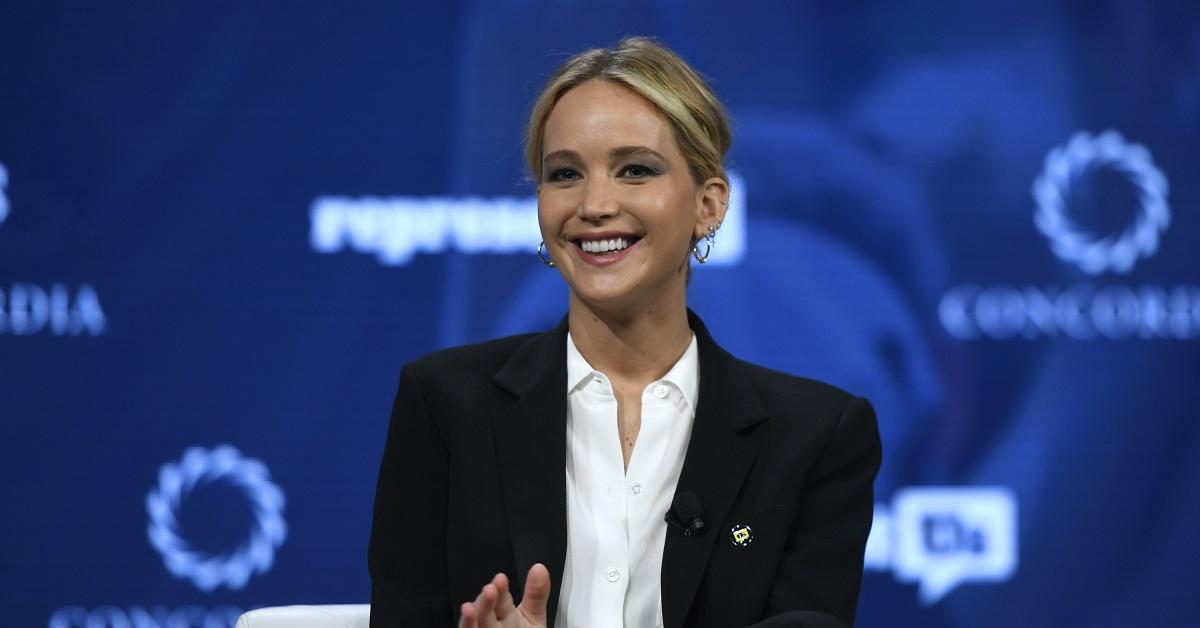 Jennifer Lawrence is "looking forward" to motherhood.
A source close to the actress told People that Jennifer is "looking forward" to becoming a new parent. "Jen wanted a family for a long time and found an ideal mate whom she loves, respects and enjoys being around," the source said. "She loves married life, and they have a solid foundation for a baby. She is very happy and looking forward to being a mom," the source continued.
Article continues below advertisement
Jennifer Lawrence and Amy Schumer protested for women's rights.
While Jennifer is stoked about becoming a mom, she stands with other women who may have become pregnant, but are not ready for a child. In October 2021, Jennifer was seen with fellow actress and comedienne Amy Schumer at a rally for abortion justice in Washington, D.C.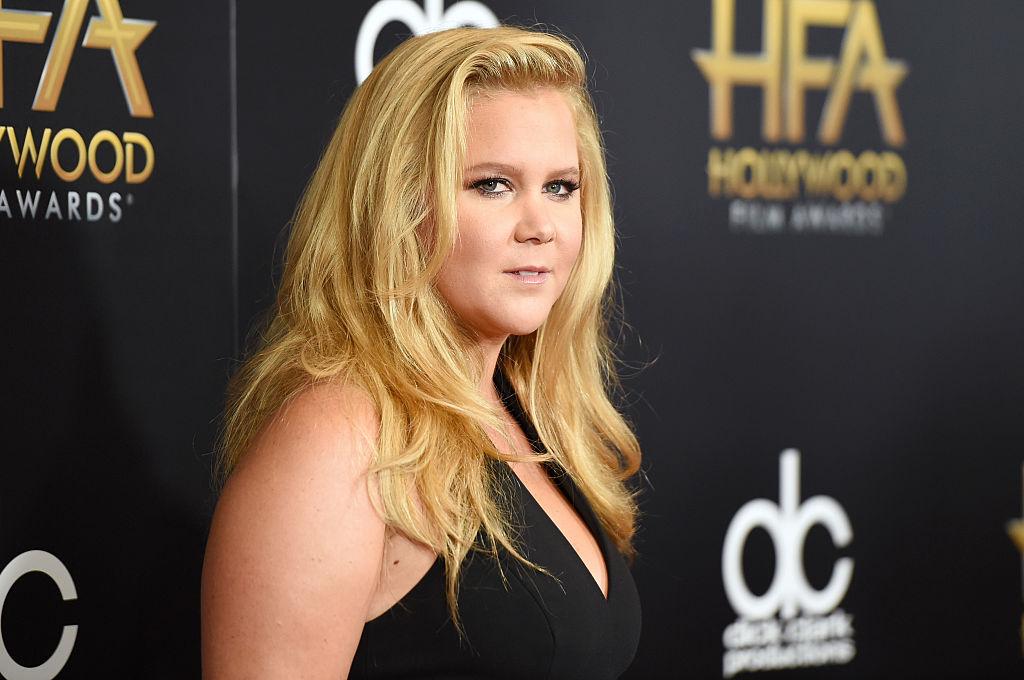 "I don't have a uterus and she is pregnant but we out here," Amy, who welcomed her first child in 2019, wrote alongside a photo posted to Instagram of her and Jennifer. The I Feel Pretty actress held an "Abortion Is Essential" sign, while Jennifer held a sign which read "Women can't be free if they don't control their bodies."
In D.C., and across the country, Jennifer, Amy, and thousands of others rallied together on Oct. 2, 2021, to protest Texas's recent ban on most abortions.