'X-Men' Is Getting a Relaunch and Fans Are Going to Have a Lot of Family Drama to Unpack
But Marvel is out to show that it's not just their films that are getting big changes. The first X-Men comic book might have come out in 1963, but a new X-Men #1 comes out on Oct. 16. Here's what we know so far about the big X-Men relaunch.
Article continues below advertisement

What's up with the X-Men relaunch?
First things first, if you're concerned that Marvel is just retconning everything and starting fresh, don't worry. They may be relaunching an X-Men series, but it's actually picking up after Jonathan's other X-Men-starring series.
Article continues below advertisement
Two other recent X-Men series were the House of X and the Powers of X. The two series were created to define a new status quo for the X-Men and for the world the X-Men live in. X-Men #1 marks the first in the new era that Jonathan has created called the Dawn of X.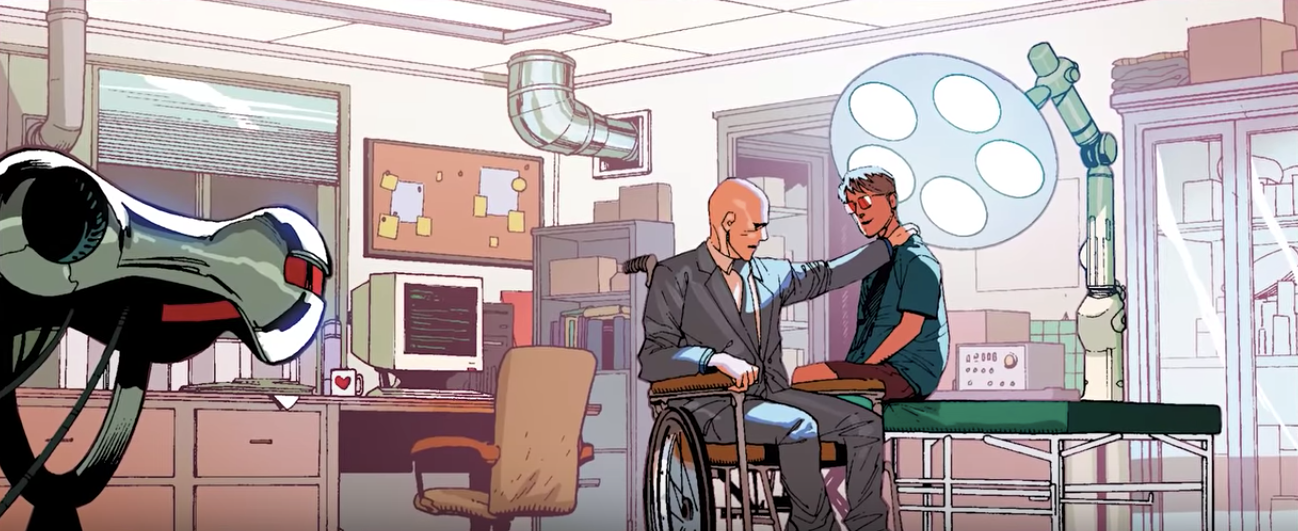 Article continues below advertisement
The Dawn of X does not seek to retell old stories, but instead to tell new ones centered in the world that Jonathan has imagined in his previous two series. In this world, the mutants have created their own nation called Krakoa. They are no longer the superhero team we know them as but a huge army of heroes bent on protecting their new home.
Who's in the new X-Men series and what are they all up to?
When asked about his new series's plot and characters, Jonathan said that one of the best parts of writing this series was that he had free rein to include whatever characters he wanted and needed.
"I think the cool thing about what we're doing now is that I can tell pretty much any X-Men story I want to," Jonathan said in the series's new trailer.
Article continues below advertisement
It seems safe to say that Jonathan is likely to be including a number of X-Men and other familiar characters throughout the series. However, Marvel did put out a list of the key players in the series, which include some old favorites like Cyclops, Storm, Wolverine, Jean Grey,
Article continues below advertisement
In fact, it seems that much of the Summers clan is back together. Prestige, or Rachel Summers, is in Krakoa with her parents, Jean and Scott Summers. Scott's son, Cable, is back as well, although he is back in the form of his childhood self. Cyclops's brothers, Havok and Vulcan, as well as their father, Corsair, will all be playing a role in the formation of the mutant nation.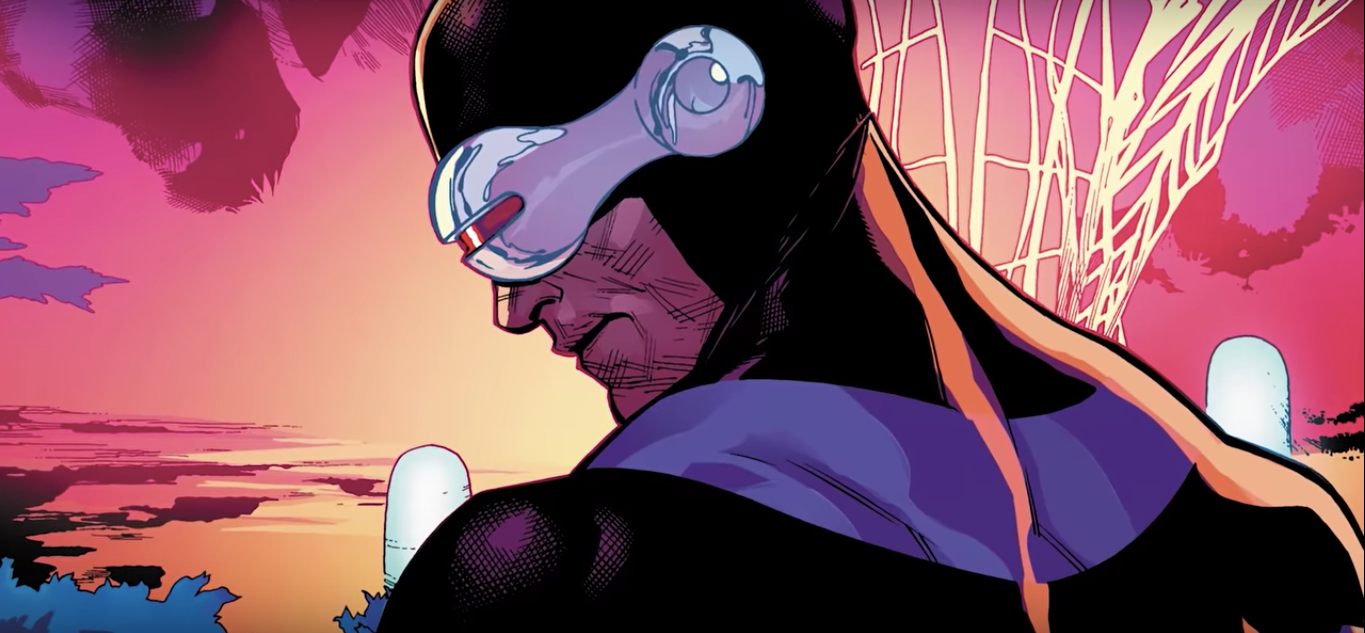 Article continues below advertisement
So if you're thinking that the series is going to be very Summers family centered, you would most likely be correct. Cyclops is billed as Captain Commander of Krakoa and likely is going to play a very huge role in the success or failure of the new nation.
The Summers-centered series is launching on Oct. 16 with X-Men #1 and, with a new book dropping every month, we'll be catching up with the Summers family drama soon.