These Are the Characters Who Die in 'X-Men: Dark Phoenix' (SPOILERS)
Who died in 'X-Men: Dark Phoenix'? The film starring Sophie Turner as "Jean Grey gone bad" features some surprising plot twists which includes the gnarly demises of some popular characters.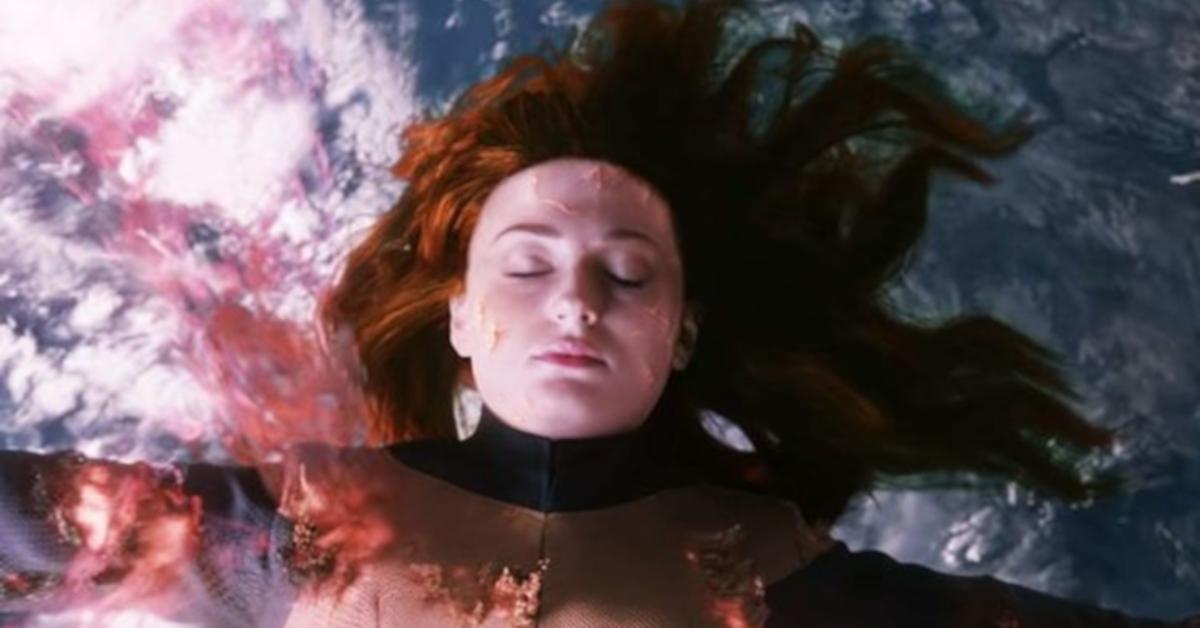 Who dies in Dark Phoenix, the latest X-Men film to come out of Fox studios? It was made very clear in the build-up to the movie that at least one major character was going to perish, and as it turns out, there was more carnage to be had before Marvel studios takes over the franchise for good.
A lot has been said about the film, and most of it isn't positive.
Article continues below advertisement
The death and destruction in Dark Phoenix has been called gratuitous by some critics, but it should have been expected. Jean Grey has "gone rogue" in previous X-Men movies, and anyone who's watched the worse-than-you-remember '90s cartoon or read the comics knows just how brutal the possessed psychic can be.
That brutality extends to some of her fellow X-Men in the comics and in the film as well. (WARNING! There are massive spoilers ahead!)
So, who dies in Dark Phoenix?
It was made very clear before the movie even came out that Mystique was going to go. Heck, it was even outed in one of the trailers for the film. There were some other murmurs about who else would kick the bucket. Many believed a crazy battle between Magneto and Jean Grey would take place, which would ultimately result in the master of metal's death.
Article continues below advertisement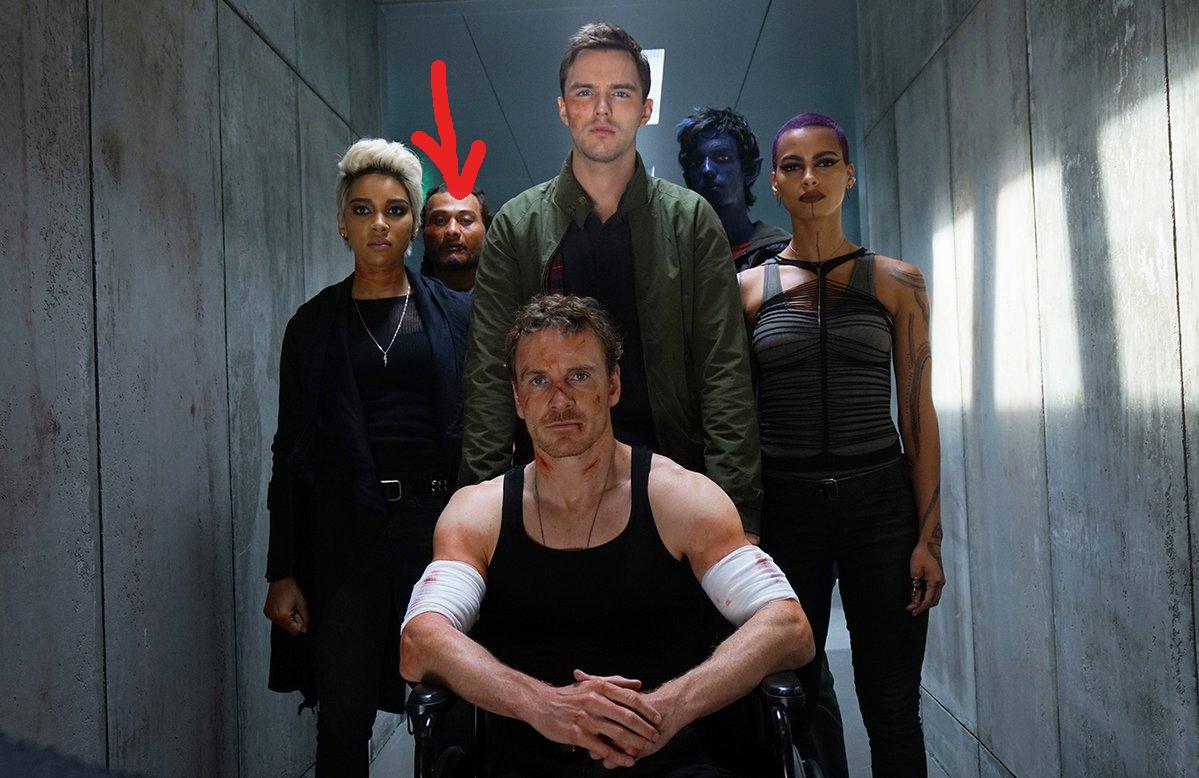 As close as Magneto comes to death, with Dark Phoenix getting the best of him and the rest of the X-Men in a NY battle, he ultimately survives. Superhuman martial artist Red Lotus, a new introduction to the X-Men team, joins the fray and ends up dying not long after he's introduced. Definitely a '90s superhero-movie move.
Article continues below advertisement
Two other major deaths in the film are Jessica Chastain's character, Vuk, and Jean Grey herself...maybe. Jean grabs Vuk towards the end of the film, flies into the sky, and explodes. It turns out, that's the Phoenix force setting itself "anew," because we see a large fire bird appear over Earth right before the movie ends.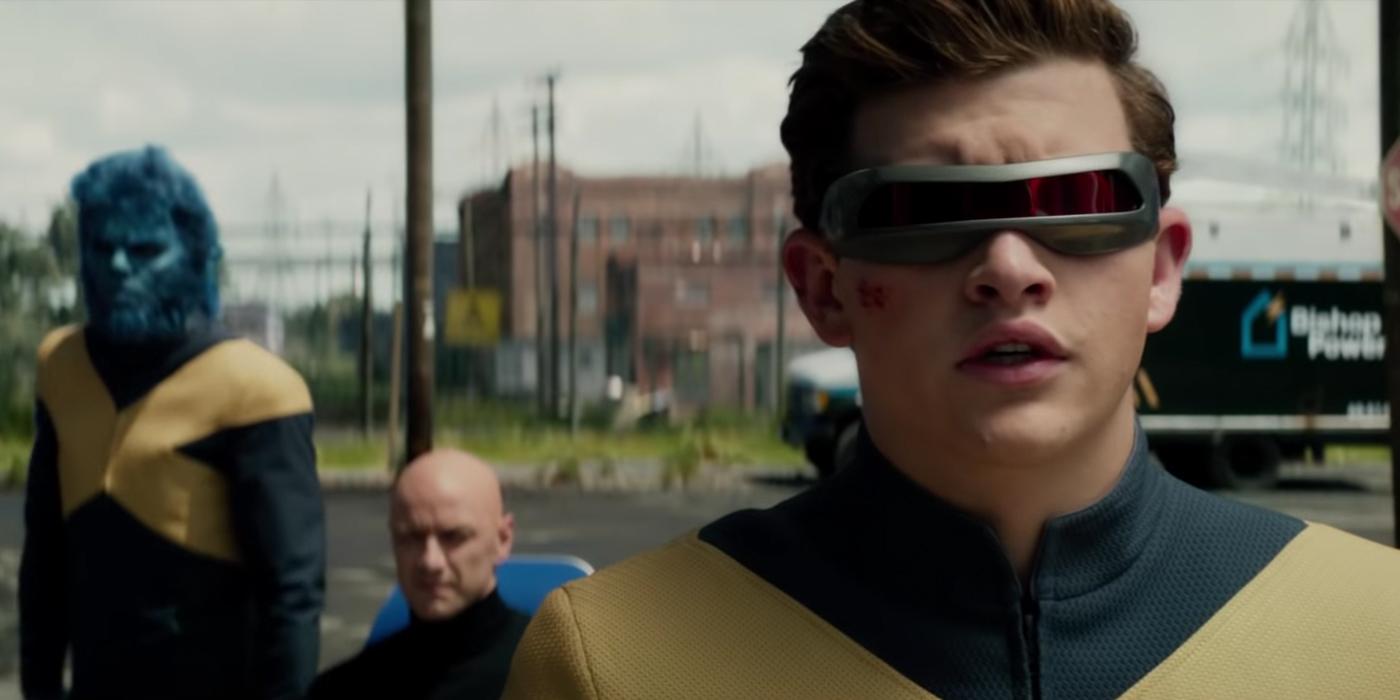 Article continues below advertisement
Dark Phoenix Spoilers
An in-depth report of the film's plot on 4chan highlights most of the major events in the film. Here's a simplified version of what went down.
Jean Grey gets accepted into the X-Men after "accidentally" killing her parents in a car crash as a young girl.
Fast forward to 1991 where the X-Men are beloved by all. They get sent to a mission in space, Jean encounters a solar flare.
Solar flare gives her Phoenix powers. These powers allow her to hear everyone's thoughts in the world. She hears her dad, which means he's still alive.
She assumes Xavier lied to her about her father being dead to "use" her for the X-Men.
Meanwhile, Mystique's pissed off at Xavier for sending the team on dangerous missions. She asks Beast to run away with her and leave the X-Men behind.
Jean breaks away from the X-Men to search for her father. Xavier fears her growing power, and sends the rest of the team to bring her home.
While this is going on, an alien by the name of Vuk lands on Earth to find the Phoenix force's source. Vuk takes on Jessica Chastain's appearance and recruits other aliens to join her search.
Jean finds her dad, who blames her for killing her mother and hates that she's a mutant. X-Men come to bring her home, but Jean's pissed and inadvertently murders some police officers.
Jean then fights the X-Men, puts Quicksilver in a coma, and mistakenly throws Mystique into some debris, killing her. Beast holds Mystique as she dies.
The X-Men hold a funeral for Mystique; Beast gets pissed and quits the team.
Article continues below advertisement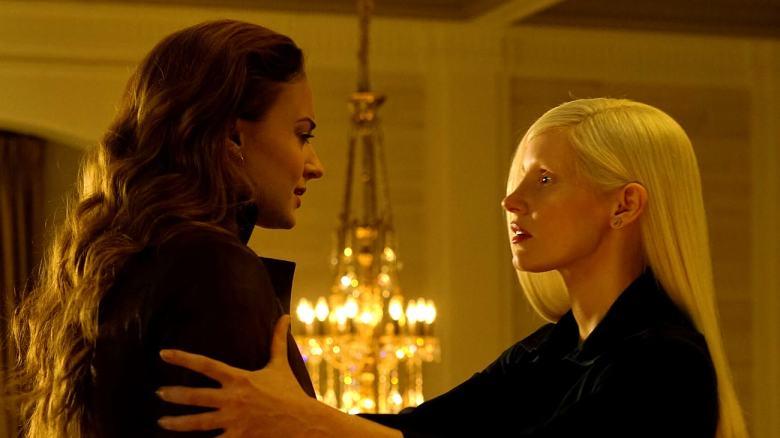 Jean joins Magneto's team and says she likes being "evil" all of a sudden.
Military arrives at Magneto's camp asking for Jean. Magneto manages to send them away in peace, but Jean comes and starts attacking the soldiers.
Magneto's like, "damn, you crazy Jean, you gotta get up out of here." Tells her to scram.
Jean hangs out a bar where Vuk approaches her, tells her she's got the Phoenix inside her, and is basically one of the most powerful beings in the universe.
Once Magneto discovers Jean killed Mystique, he sets out with Selene, Red Lotus, Storm, and Nightcrawler to stop her. Beast joins their group too, along with Xavier.
The "good" and "bad" X-Men factions find Jean in an abandoned NYC building and battle it out. Jean whoops all of them.
While Jean's hurting Xavier, he brings Jean into his mind and she discovers he only lied about her dad to protect her from knowing he was a big time jerk who abandoned her.
Jean tries to transfer her Phoenix powers to Vuk, but passes out before she can.
Military captures everyone in the battle, and Vuk manages to escape.
Article continues below advertisement
Vuk and her team of alien compadres ambush the facility and rescue Jean.
Soldiers realize freeing the X-Men is their only hope of stopping Vuk's team and Jean. They join forces with the mutants to stop the aliens from leaving with Jean.
They all fight, Red Lotus gets killed, and the X-Men lose badly, but not before Xavier can reach Jean's mind.
Jean engages her Phoenix powers and murks all of Vuk's alien forces, then the two women battle for the Phoenix Force power.
Vuk gets dragged by Jean into the sky and the two explode.
Xavier and Magneto quit the life of being controlling mentors, deciding to bro it up and travel the world together.
Beast becomes leader of the X-Men academy while Xavier country hops to "find himself" with Mags.
Quicksilver wakes up from his coma, Magneto leaves Selene, the telepath, to run his camp for mutants.
Xavier and Magneto pat each other on the backs while hanging out in Paris. The large fire Phoenix burns in the sky.
Is there a post-credit scene in Dark Phoenix?
The short answer is no. None. Which makes sense, because it is Fox's last X-Men movie before Marvel steps in to take control of the franchise. It's safe to assume, however, that the Phoenix in the sky means Jean Grey's character isn't gone for good. It's also important to note that the Phoenix force is all about rebirth, which means the characters who died in this film might be reborn.
Article continues below advertisement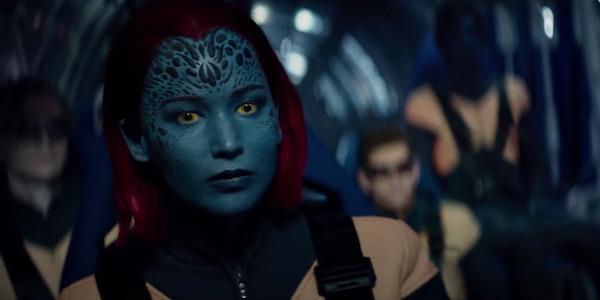 So there you have it! What do you think the future of the X-Men franchise will be? Do you see big changes coming in the wake of the Disney-Fox merger? Or do you think that because the films are financially successful that the studio will ultimately "not ruin a good thing?"