'X-Men: Dark Phoenix' Spoilers — Will This Major Character Die?
'X-Men: Dark Phoenix' spoilers — the trailer for 'X-Men: Dark Phoenix' depicts what many fans think is a scene of Jean Grey laying a fatal smack down on Magneto.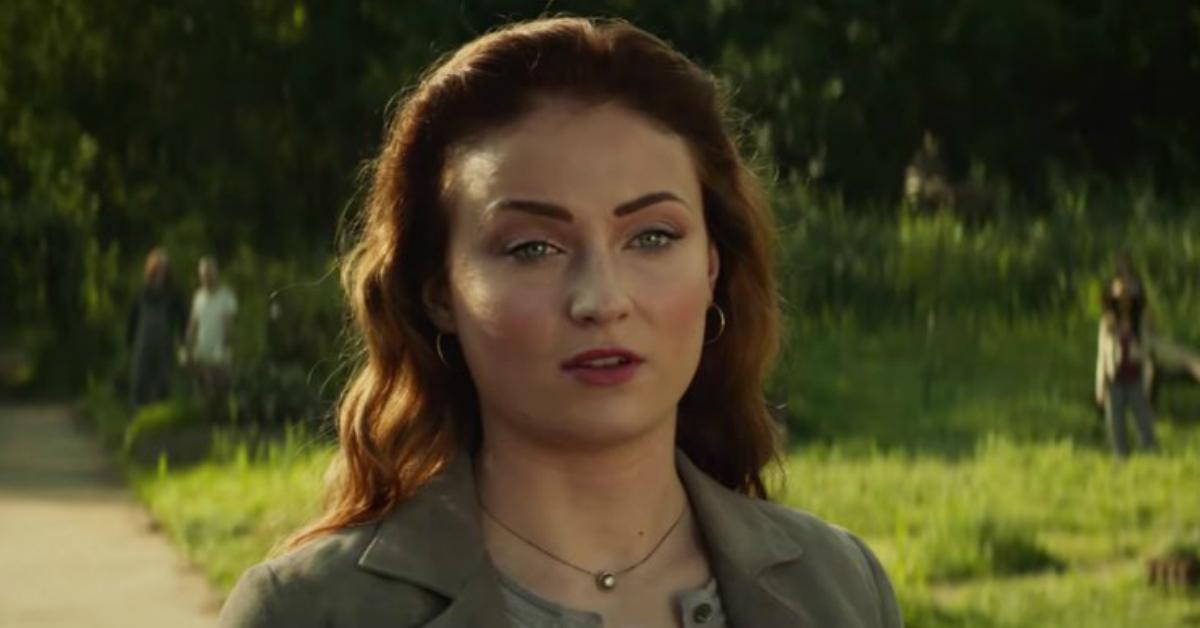 Spoilers and theories are popping up all over the internet ahead of the X-Men: Dark Phoenix release after a trailer of the film was released that depicts what many think is Jean Grey (play by Sophie Turner) putting a big-time hurting on Magneto.
A hurting that supposedly kills off the metal-bending mega mutant for good. This unconfirmed "reveal" has a lot of fans of the series asking a ton of questions, chief among them:
How strong is Dark Phoenix?
Article continues below advertisement
To understand just how powerful Dark Phoenix is requires a little bit of knowledge of the Marvel universe. The X-Men exist within that universe and although the X-Men series rights are owned and produced by Fox pictures, they still abide, for the most part, to the same "rules" of the greater Marvel universe.
In Marvel, the Phoenix Force is "one of the oldest cosmic entities" and carries the power of ultimate destruction and rebirth. It can ultimately "burn away what doesn't work."
Jean Grey is also one of the most powerful mutants in the series and is classified in many storylines as an "Omega Level" mutant, making her a seriously dangerous hero. Her heightened telepathic abilities were recognized by the Phoenix Force.
Article continues below advertisement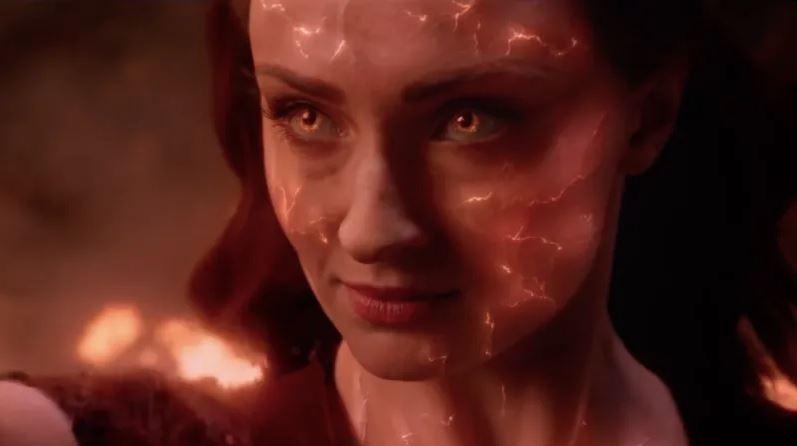 Jean Grey became imbued with the Phoenix Force and her ability to manipulate all types of matter using her telekinetic powers combined with this cosmic uber-ness makes her pretty much unstoppable. There are few beings who could stand up to Dark Phoenix (and the ones that are actually in the Marvel Universe probably aren't going to be in the new X-Men movie), so it'll be interesting to see how she's stopped in this upcoming film, if she's stopped at all.
Article continues below advertisement
Who dies in Dark Phoenix?
If fan reactions to the trailer are to believed, then it looks like Magneto is the dude who's getting murked, but that doesn't mean he might be the only one who will suffer the wrath of Phoenix.
Everyone's favorite blue, shape-shifting mutant, Mystique (Jennifer Lawrence), will be looking for deals at Jack's Coffin emporium, and that's not speculation either. The film's director, Simon Kinberg, spilled the beans in a recent interview.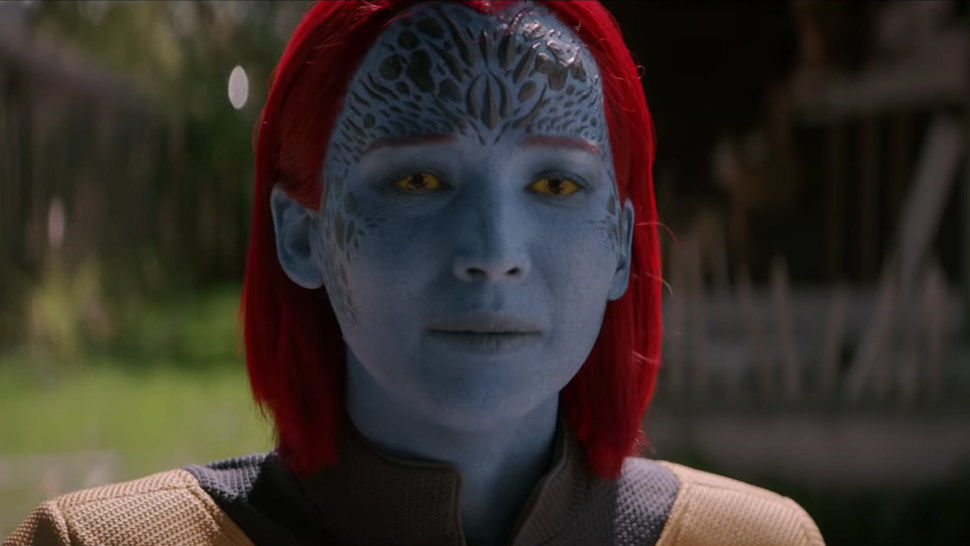 Article continues below advertisement
"And the larger story really is Jean cracking up, losing control because she's more powerful than anyone else in the world. To dramatize that properly, you have to show real loss, you have to show real pain and show real threat and menace," Simon explained. "Mystique is someone who in our universe has been part of the X-Men and has been part of Magneto's world. Her death impacts literally everybody."
So what's with the brutality? It can't just be because Sophie Turner's the lead and that Game of Thrones happy-death-doling carried over into a different franchise. Simon stated that he wanted to really communicate just how powerful Phoenix was and wanted to show how vulnerable these mutants are: their parents won't be able to save them from every situation.
Article continues below advertisement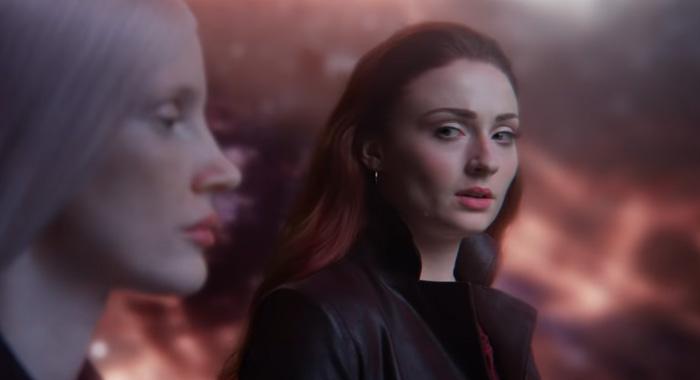 Who is Smith?
When it was announced that Jessica Chastain (Molly's Game, Interstellar) was going to be in Dark Phoenix, people were really, really excited that the high profile actress would be acting opposite Sophie Turner and the rest of the X-Men. When word broke out that her character was a shapeshifter, fans thought she would be playing Lilandra, Charles Xavier's lover.
But now people have some other theories: namely that she may be a Skrull (like we saw in Captain Marvel.)
Article continues below advertisement
Another popular theory is that Smith is actually Mastermind, a member of the Brotherhood of Evil Mutants who, at one point in the comics, manipulates Jean Grey into some perfidious actions. The "shapeshifting" is actually illusory work and not the ability for her to actually transmogrify her person.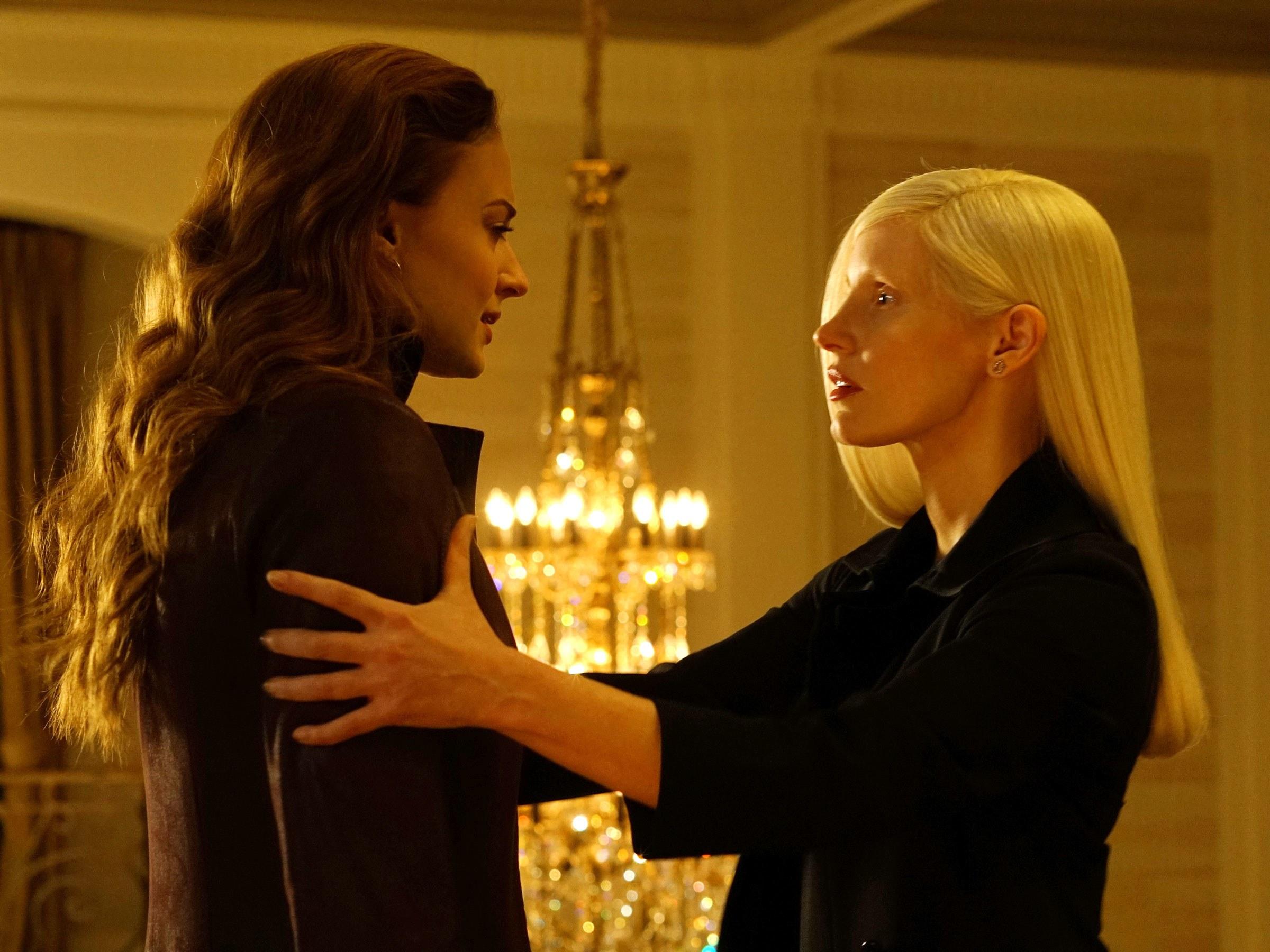 Article continues below advertisement
What's the Dark Phoenix timeline?
The X-Men films aren't exactly linear nor do they all play nice with one another. Sure, they're all produced by Fox, but ever since X-Men: First Class became a smash hit and redefined the series, it seems like filmmakers have taken more and more liberties with the timeline that was established with the release of X-Men in 2000.
Those who watched X-Men: The Last Stand might recall Wolverine having to kill the Dark Phoenix Jean Grey, but this new film takes place in 1992, which places it 14 years before the events of that other Dark Phoenix film. It's all a bit confusing, yeah?
Well a little bit of time travel solves (overcomplicates) everything.
So in the year 2023, our boy Logan had to travel back to the year 1973 in order to change the future from being a post-apocalyptic garbage world.
Article continues below advertisement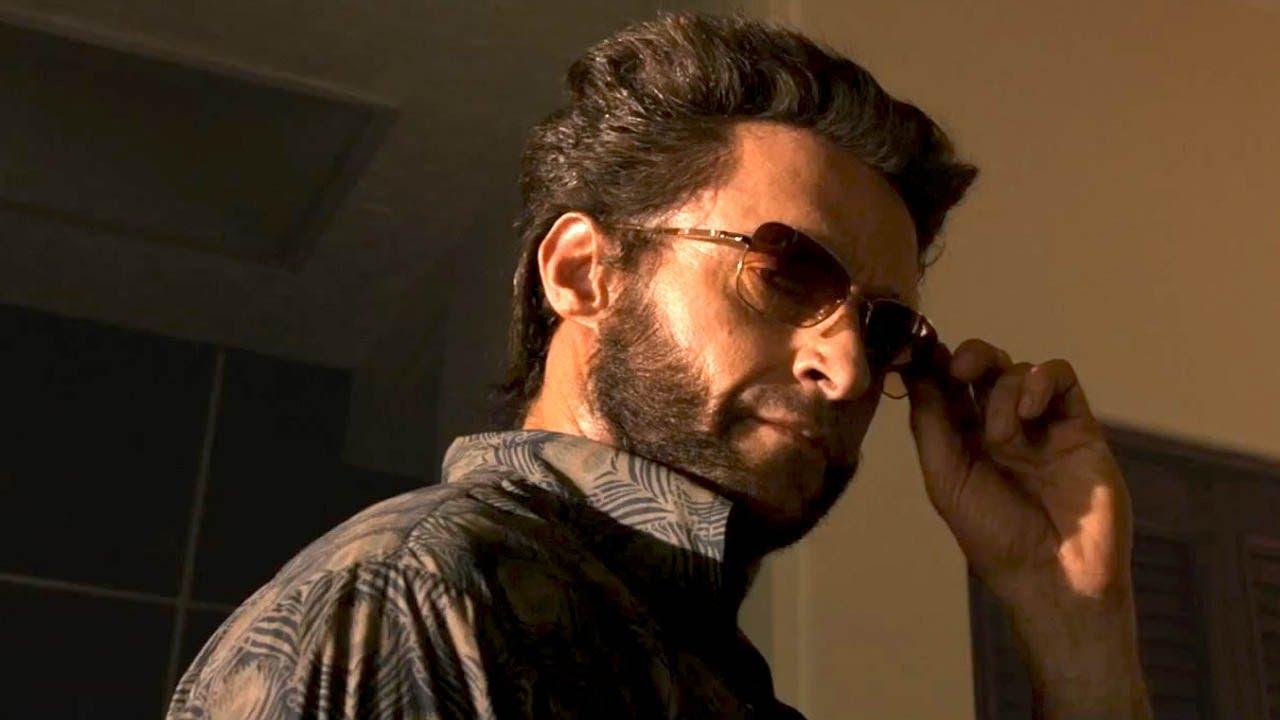 At the end of Future Past we see Wolvie wake up next to Jean Grey, meaning that she's still around, the day was saved, and our Canadian wildman finally found some peace with the woman he loved. He successfully created a new future. A new future that didn't include Mystique or Magneto, so if those two die in Dark Phoenix, then that would totally make sense for the new future Wolverine helped to create. Make sense?
If not, then you'll have to wait until June 7th to see if the Dark Phoenix movie does a better job of explaining it. Sorry.