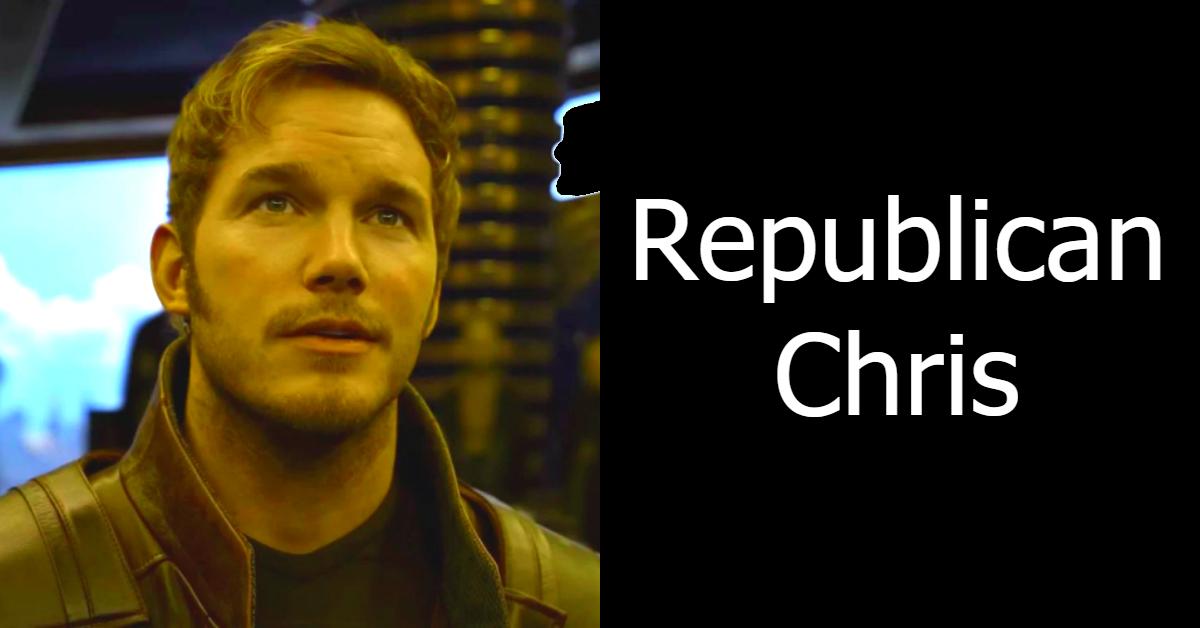 Marvel Fan Asks Her Wife To Name 'Infinity War' Characters And Her Answers Are Hilarious
By Mustafa Gatollari
It seems like Marvel can't churn out their movies fast enough, regardless of how obscure the heroes they're putting in the films are. Seriously, if 10 years ago someone walked into a producer's office with an Ant-Man script they'd probably get laughed out of the office and blacklisted from Hollywood.
Yet here we are and we're already two Guardians of the Galaxy movies in, Black Panther surpassed Titanic's box office gross, and there was a standalone Dr. Strange movie that was absolutely incredible... Marvel can't lose. They know this, which is why they've got films planned out for the next few years and are going to introduce even more characters into the Marvel cinematic universe.
Which is great for moviegoers and comic book fans, but it also provides a rather unique problem: keeping track of all these darn heroes. I grew up on comics and nerd culture and even I found myself stumbling naming some of the characters in the Infinity War film.
So I can totally sympathize with this woman's wife, who, when asked to name the characters from the movie off the top of her head, hadn't the foggiest idea who they were. She tweeted out her hilarious answers, which you can check out below.
1. Hulk.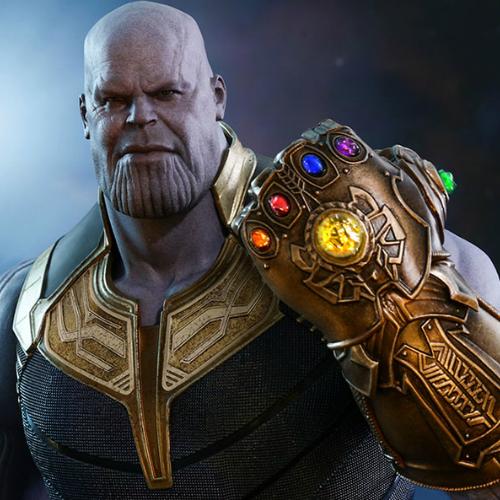 2. Dark Magician.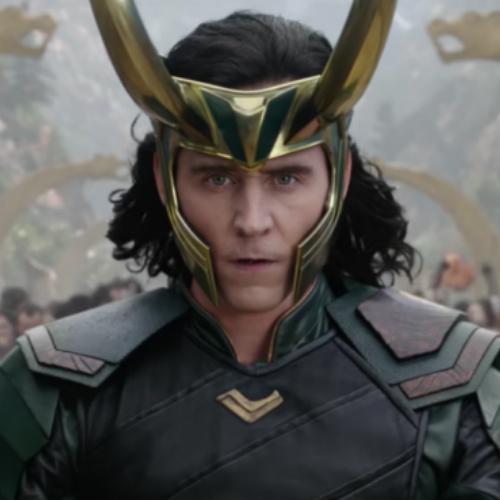 Actually, it's Loki, aka Tom Hiddleston, aka Thor's emo brother.
3. Willy Wonka.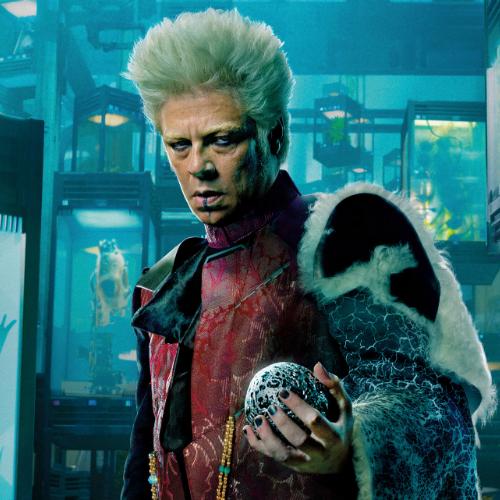 Benicio Del Toro is pretty weird as The Collector, so she's on the right track.
4. Oh, THIS is the Hulk.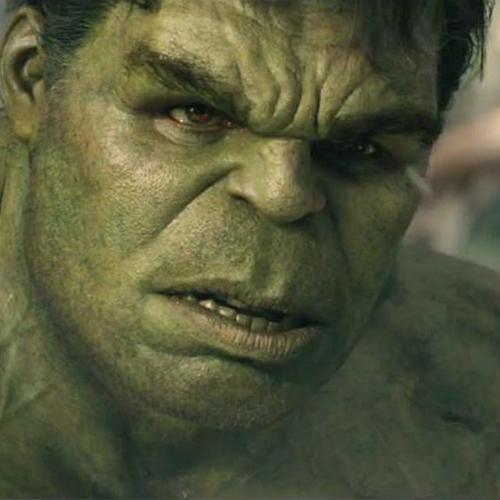 5. War Maiden.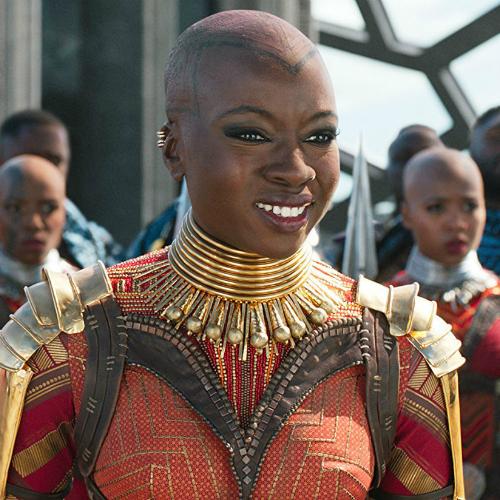 That's a cool hero name for Okoye.
6. War Maiden's wife.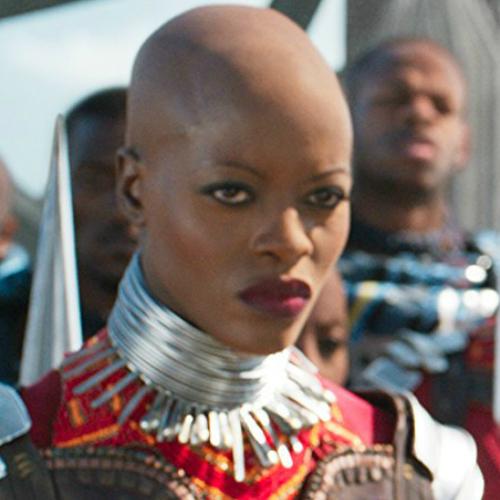 Oh, I think she misunderstood their relationship, or maybe she sees something in Ayo and Okoye's relationship we don't?
7. War Maiden's daughter.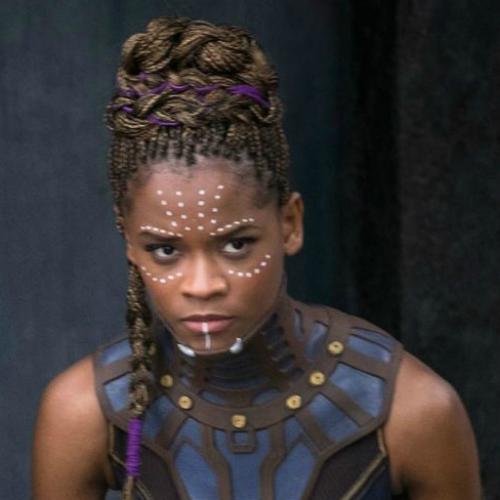 What version of the movie did she watch? Shuri is Black Panther's sister.
8. War Maiden's son.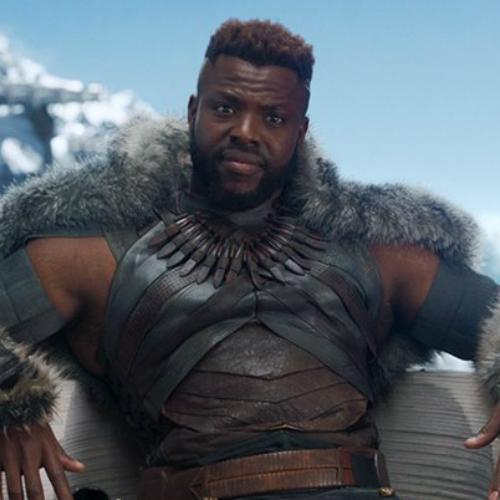 Actually, that would be a cool dynamic to add to the film if M'Baku was somehow related to them...
9. Just a regular guy who gets caught in the crossfire.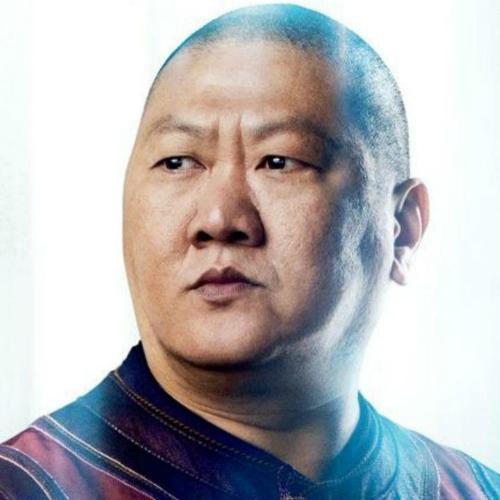 Wong is actually a super powerful magician.
10. Robin.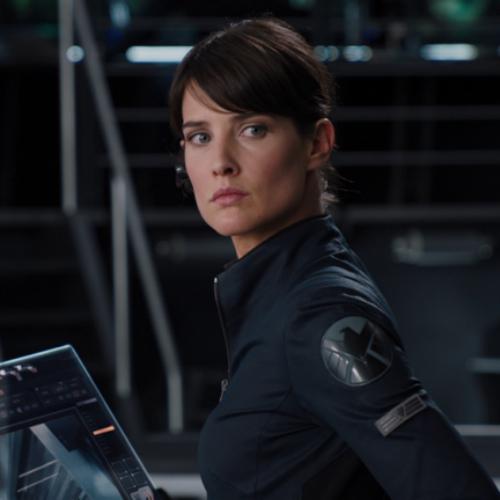 She's technically right, but in the Avengers movies she plays S.H.I.E.L.D member Maria Hill.
11. Samuel L. Jackson.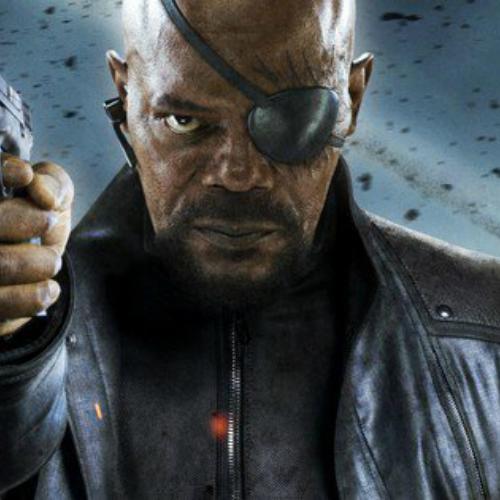 Sam Jackson is Sam Jackson in everything, which is why he's so great, especially as Nick Fury.
12. Captain America.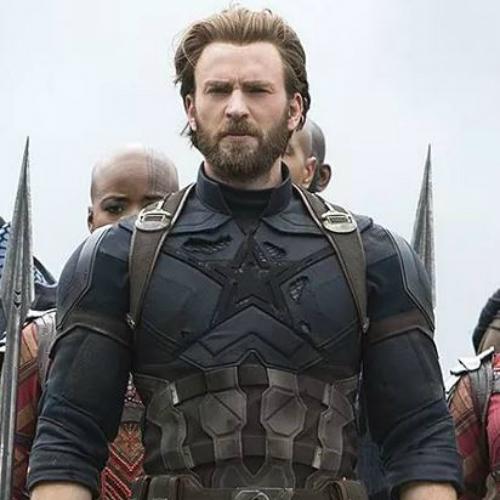 13. Captain America's friend.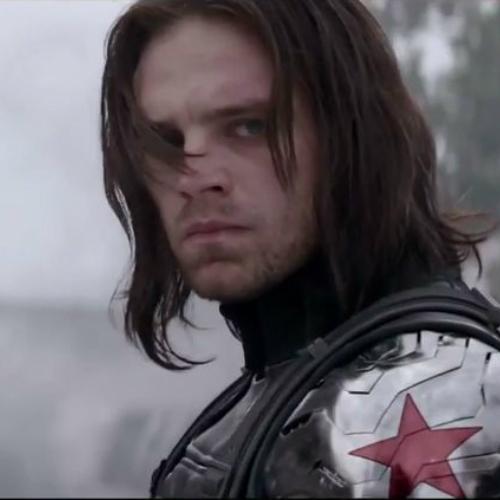 Sigh, poor Bucky Barnes, even when he gets a cool name like The Winter Soldier he's still Captain America's friend.
14. Cyclops.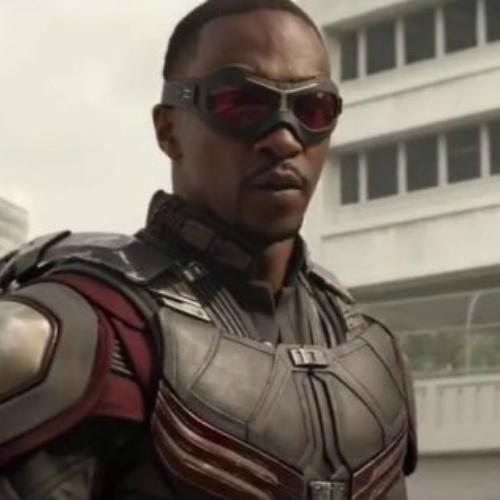 Falcon doesn't get no respect.
15. Other Iron Man.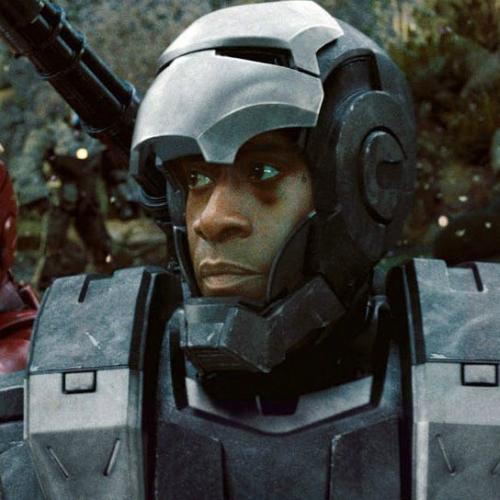 You can't blame her for thinking War Machine is basically iron man.
16. Cyborg.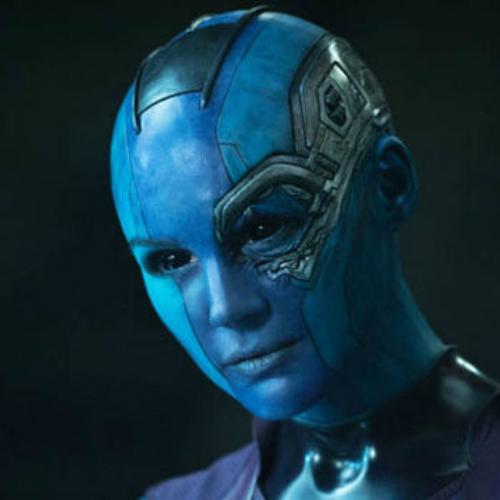 Yes, she is a cyborg, but she's the adopted daughter of Thanos and goes by Nebula.
17. Snail Girl.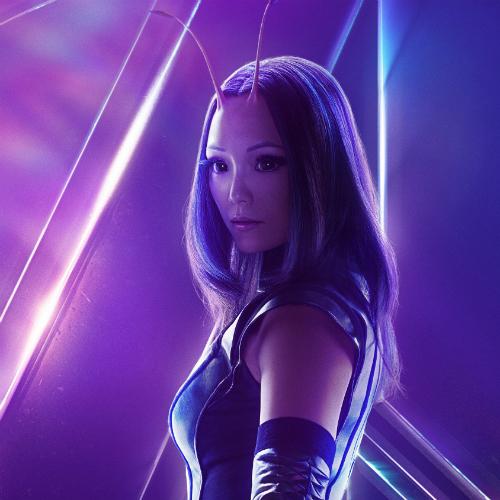 Oh my God Mantis totally does look like a snail.
18. Is this a character? It's a raccoon.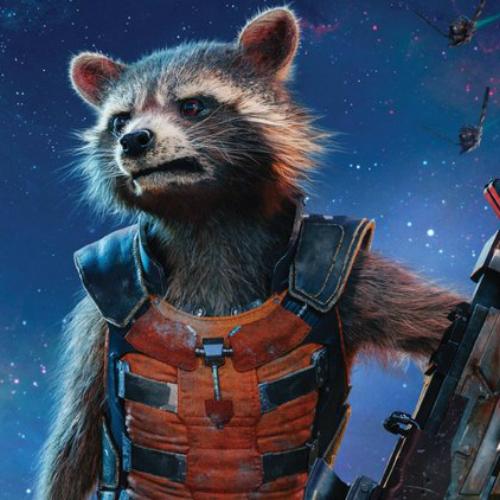 She got half of his name right. Sorry, Rocket.
19. Troot.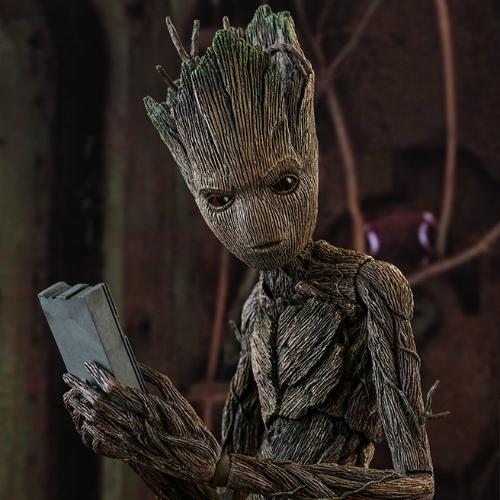 He'd probably reply to that with "I AM GROOT".
20. ???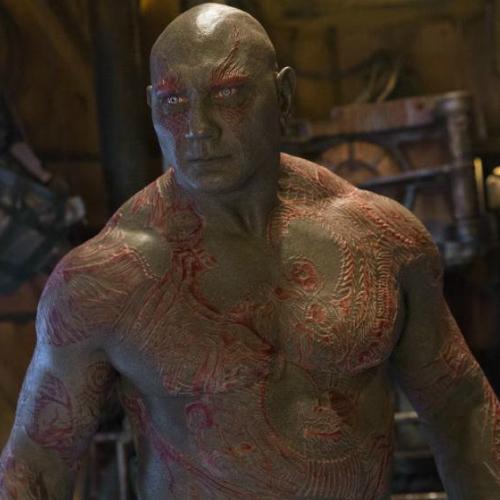 Come on, Drax is the best part of the Guardians of the Galaxy movies.
21. She Hulk.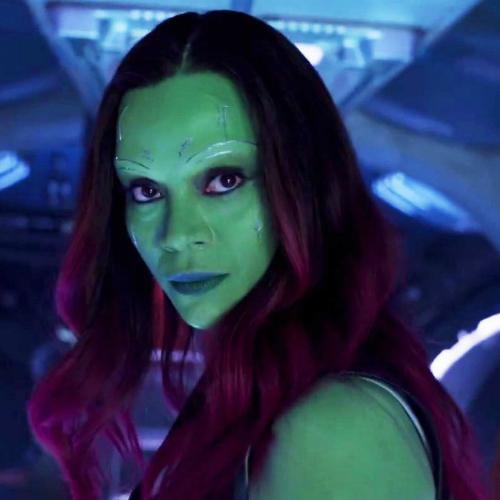 All right, Gamora totally does look like She Hulk.
22. Republican Chris.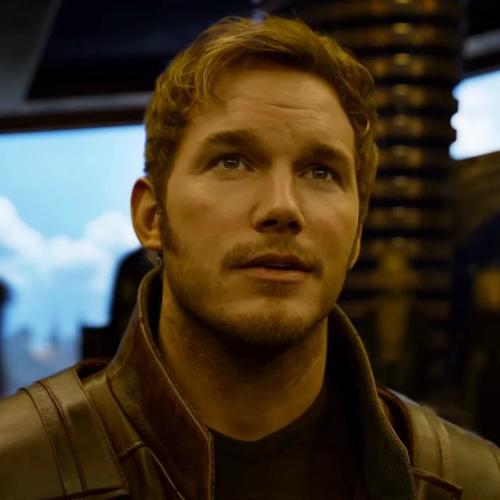 23. Paul Rudd.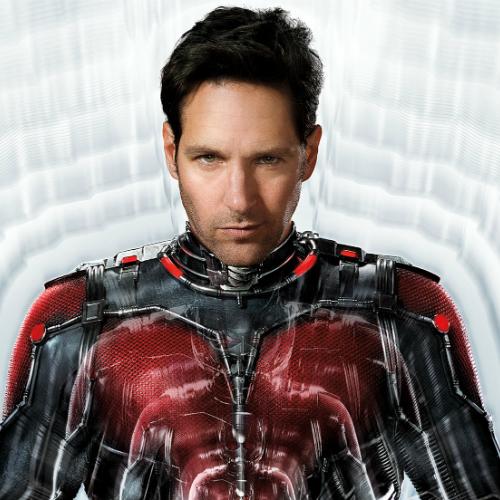 Guess she didn't watch Ant Man.
24. Chad something.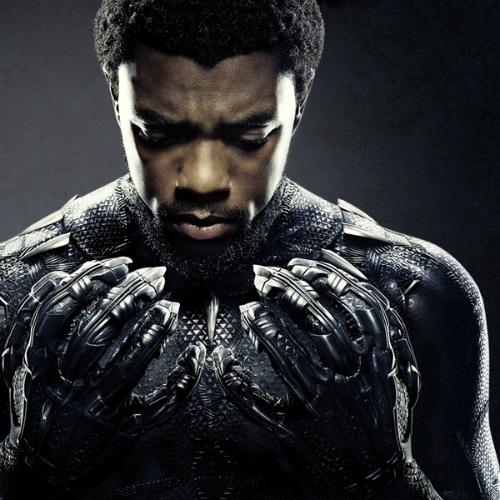 Ahh yes, the working title for Black Panther.
25. Comic book guy.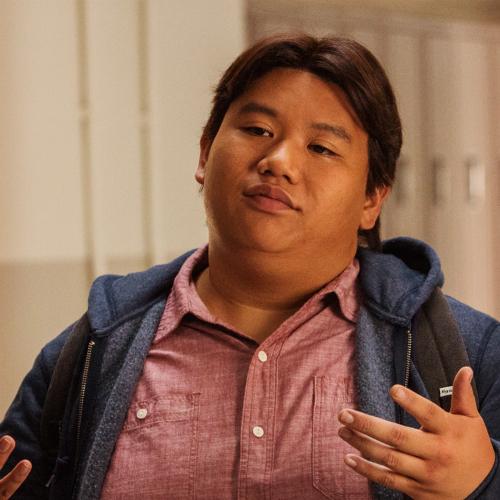 In her defense Ned Leeds does look like he loves comic books.
26. Magician.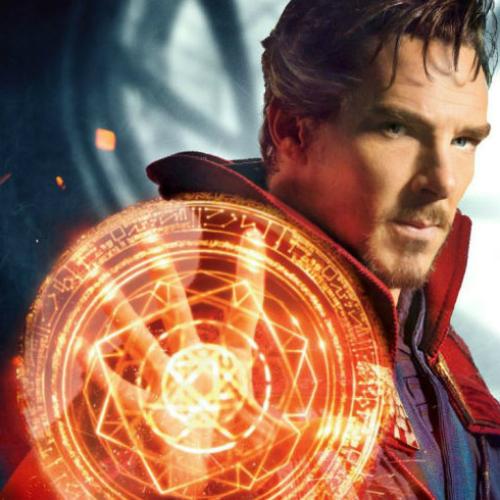 She probably wouldn't believe his name was Doctor Strange anyway.
27. Purple alien.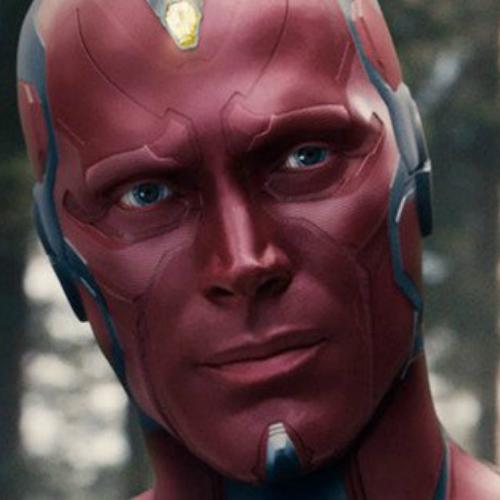 It's only slightly worse than Vision, I guess.
28. Rogue? Maybe the other is Jean.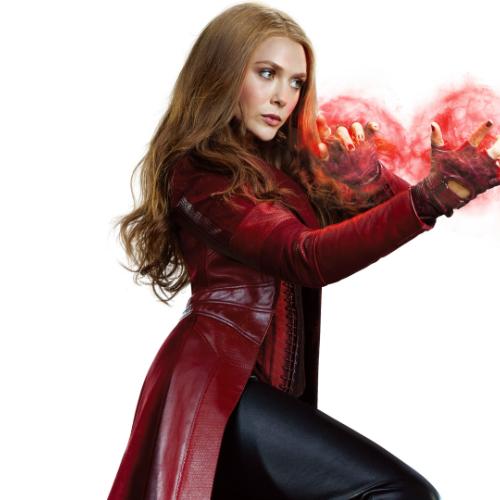 Scarlet Witch doesn't really look like a typical Witch, so it's understandable.
29. Dr. Watson.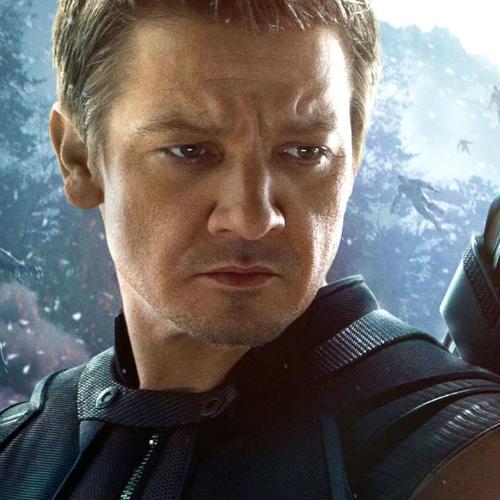 Oh my God Hawkeye does look like Martin Freeman.
30. Rogue.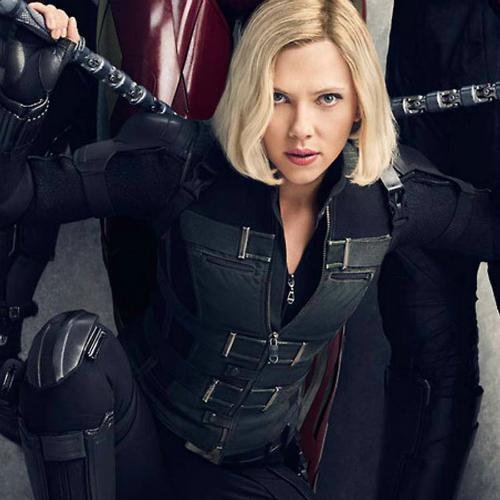 Rogue wasn't in a single Avengers movie, Black Widow, however, has been in several.
31. Iron Man.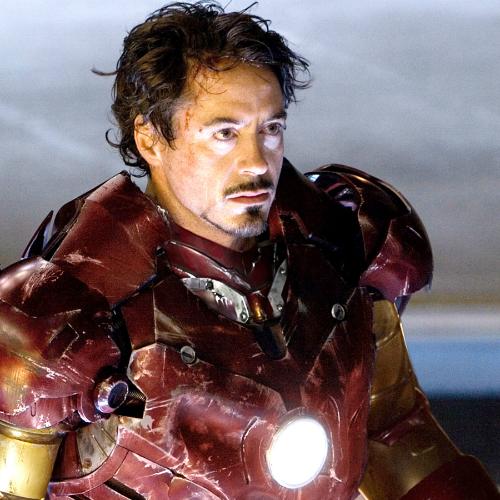 32. Chris.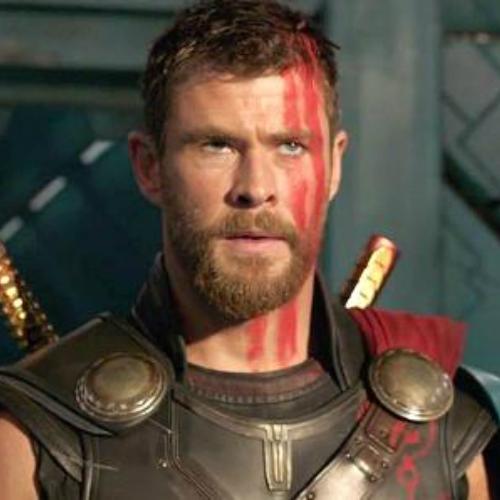 HOW DARE YOU FORGET THE NAME OF THE ALMIGHTY THOR!?
33. Spider Man.