EXCLUSIVE: 'Unspouse My House' Is HGTV's Most Relatable New Show
Orlando Soria, host of HGTV's new 'Unspouse My House' series, reveals how a breakup led him to create the show. Plus, who pays for the renovations? Details inside.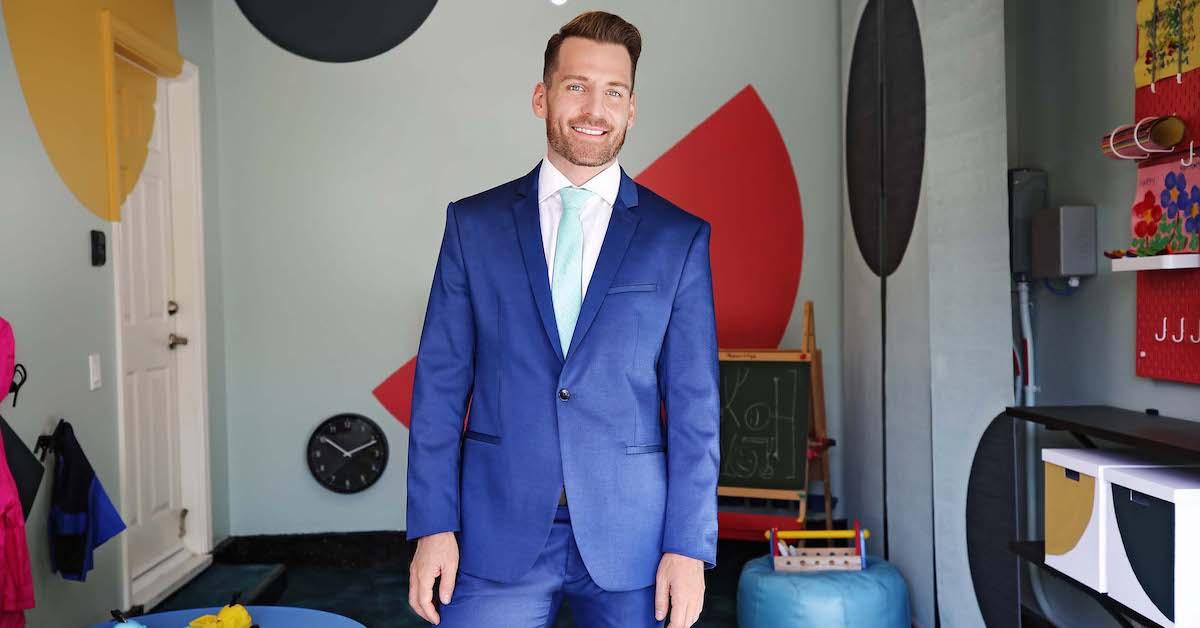 If you're a millennial who enjoys design and home decoration, you might enjoy watching HGTV from afar. But let's face it: Considering most of us are struggling to make rent, it's unlikely we'll flip a foreclosed properly à la Flip or Flop or Christina on the Coast.
Enter a new HGTV show that younger viewers might find more relatable: Unspouse My House.
Article continues below advertisement
Hosted by renowned interior decorator and designer Orlando Soria, this show marries design and dating by showing people who've recently broken up with live-in partners how to reclaim their spaces and redesign their homes.
Here's everything you need to know about Unspouse My House, your new HGTV obsession.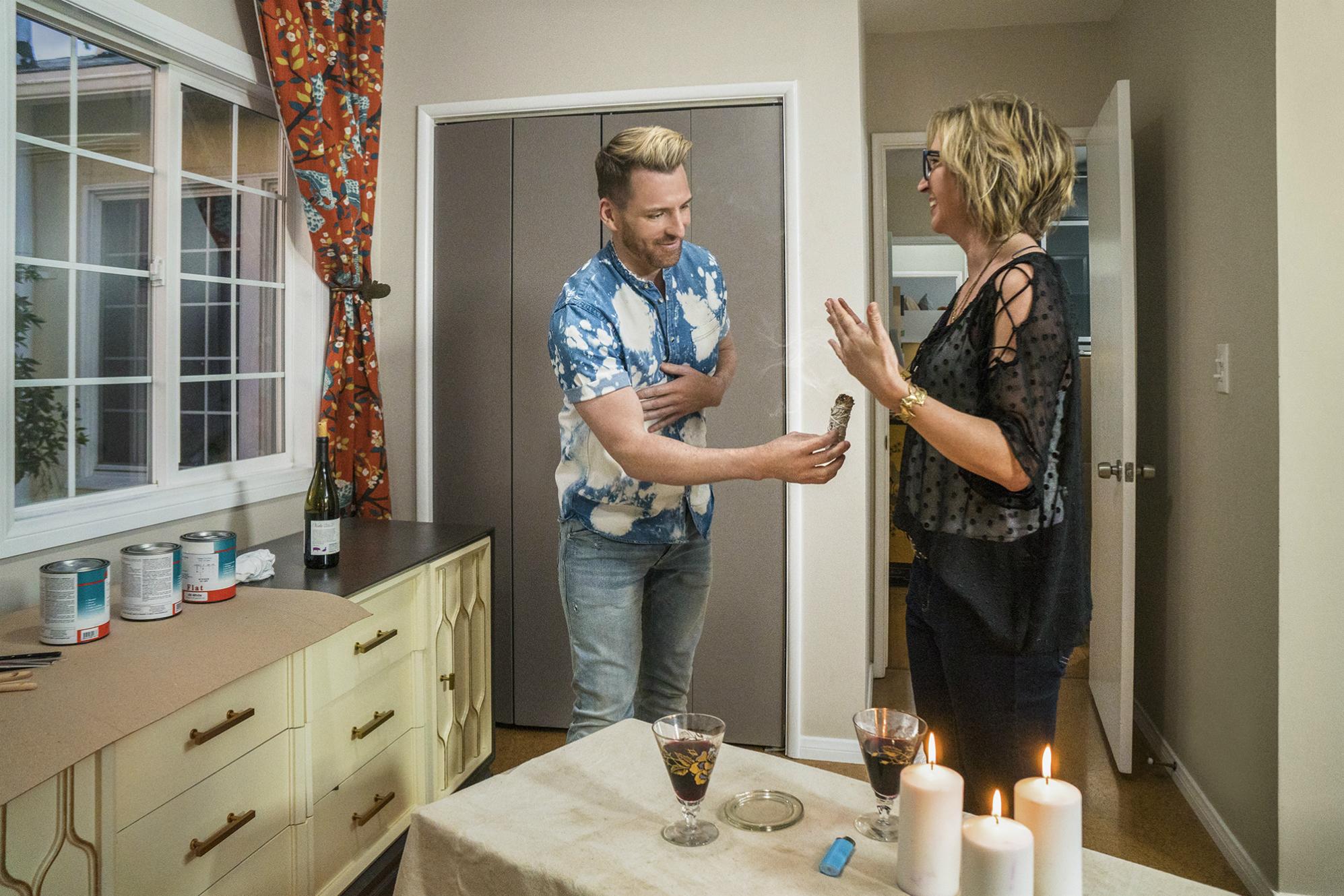 Article continues below advertisement
Orlando Soria went through a breakup that gave him the idea for this show.
Distractify had the chance to speak with Orlando Soria exclusively about his experience working on the HGTV show. And one of the first things he told us was that this show was born from his own personal experience with a breakup.
"During the course of moving out and setting up my own place," he told Distractify, "I kind of found that there was this really amazing healing power that interior design had. It was like the one thing I was enjoying at that time in my life."
Article continues below advertisement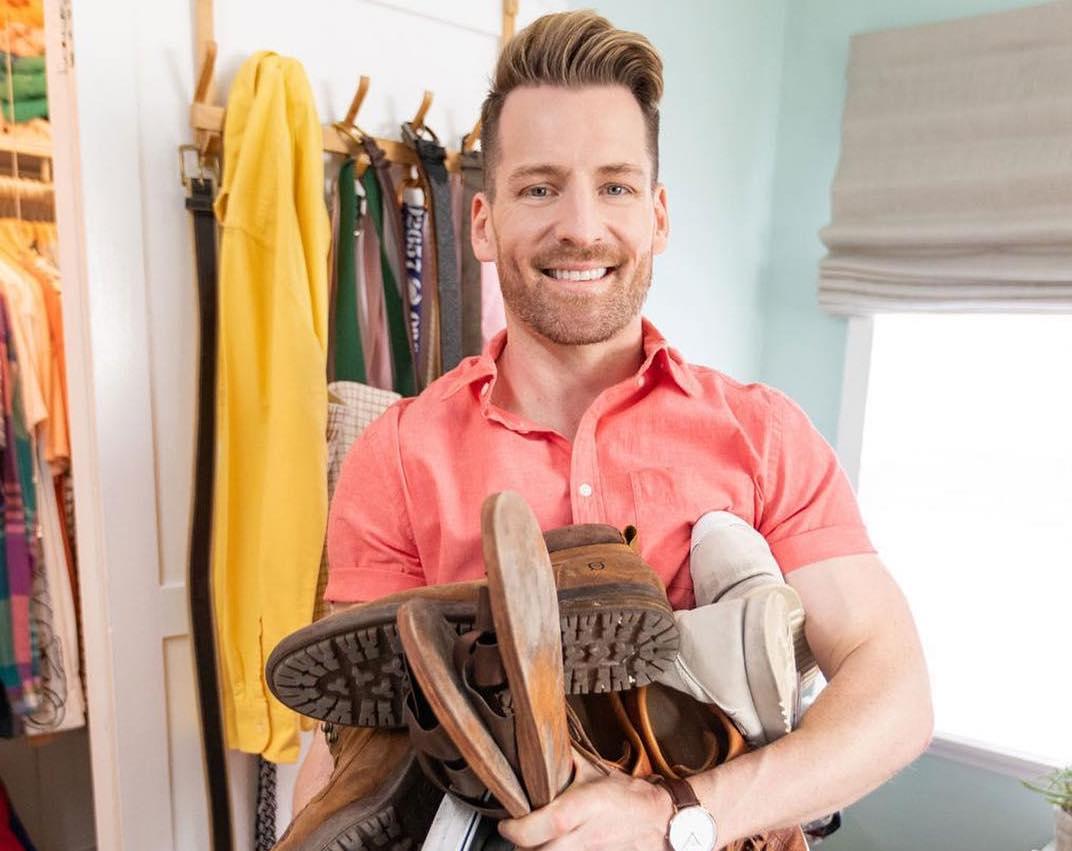 "So after going through that," he continued, "I kind of realized this would be a really great thing to be able to pay forward and be able to do for other people."
Through building out his own space, Orlando was able to get back in touch with his own personal style. "When you have a partner, you have to take their needs and tastes into account," he said.
Article continues below advertisement
"But when you're doing it for yourself, you just get to be selfish. I think of it as a silver lining to a breakup," Orlando added. "You don't have to worry about the other person's style, you can just be 100 percent you. It's also very important during a time when your self-esteem is really suffering, which I think happens a lot with breakups."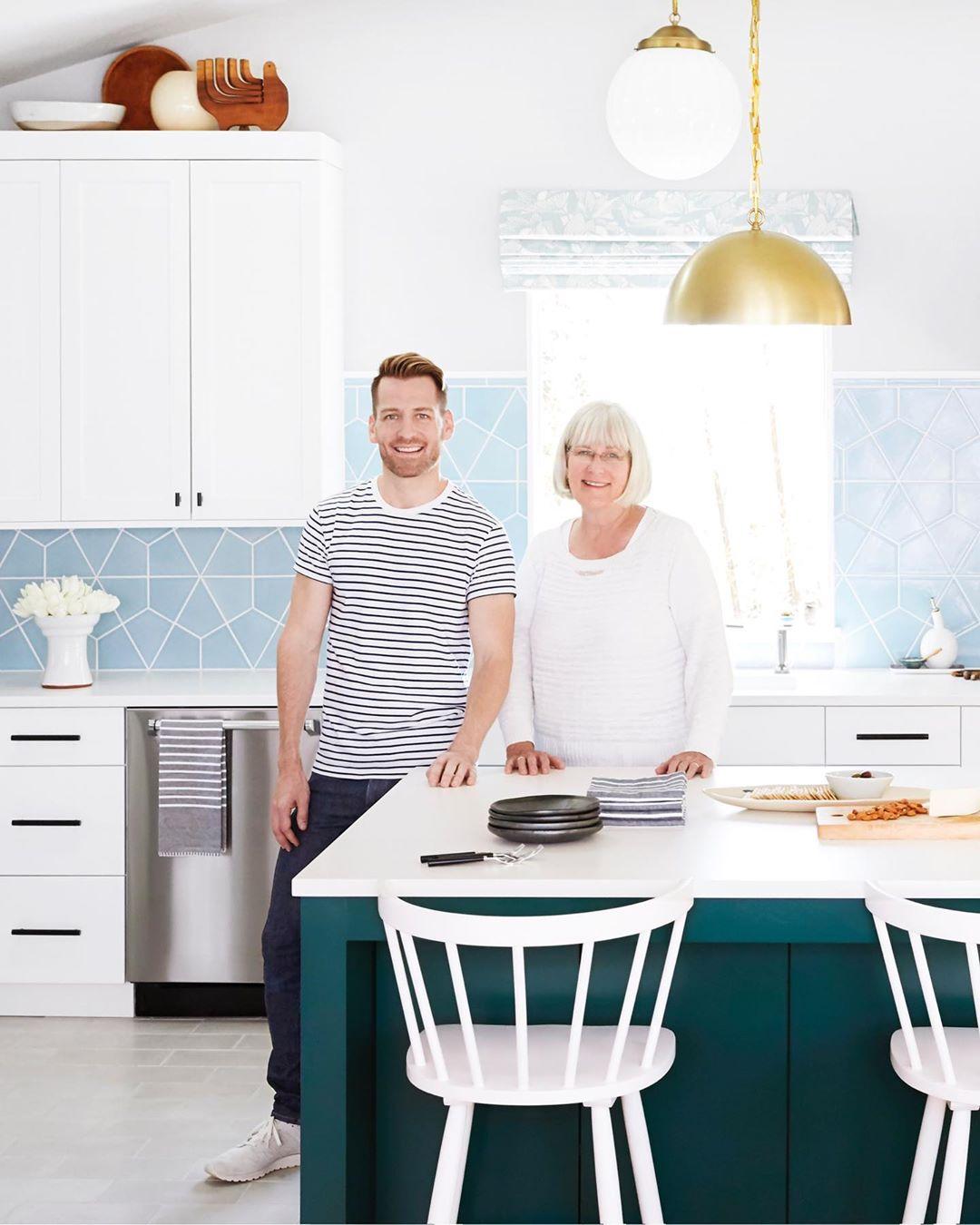 Article continues below advertisement
Orlando believes "everybody deserves to have a beautiful home."
When he's not gracing our screens on HGTV, Orlando is an actual interior designer who spends his time outfitting the houses of many wealthy celebrity clients. Right now, he's working on Olympic skier Gus Kenworthy's home.
But when it came to this show, he wanted to share his design ideas with a lot of people, not just the 1 percent. "This show is a really satisfying show to do because these are real changes that these people are undergoing," he told Distractify. "It's really a great feeling to be a part of that."
Article continues below advertisement
He continued, "I love interior design but my value set is so engrained in the idea that everybody deserves to have a beautiful home. So, being a part of showing people how to do that is important to me rather than just working on super-rich clients."
Who pays for the work on each house? How long do the renos take?
OK, we said this show was relatable, not that you'd be able to afford to be on it. For one, you need to own your home to qualify for casting, but you also need to foot your own bills. "We contribute a little bit," Orlando said, "but the majority of the renovation is being paid for by the homeowner."
Article continues below advertisement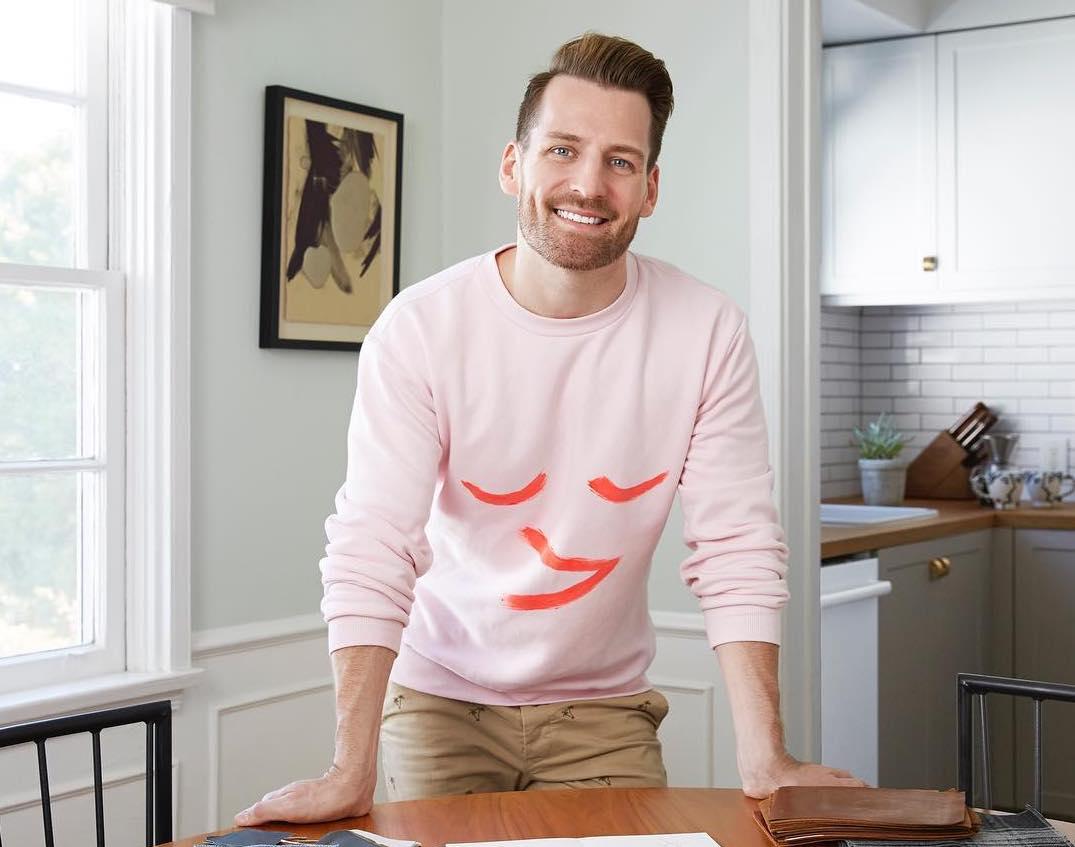 "I would love for it to be a gift," he went on, "but it's also kind of nice because it keeps it realistic in terms of budget to have people with real budgets."
However, one huge benefit of being featured on the show is that "we do things that would normally take a really long time in like a month, so it's really nice to get in and out," Orlando explained.
Article continues below advertisement
In fact, each of the projects featured on Season 1 of Unspouse My House took between three weeks to a month to remodel. During that time, homeowners have to find other accommodations — but it certainly beats the many months they'd be waiting without HGTV's help.
For viewers who have a crush on Orlando, the good news is he's single.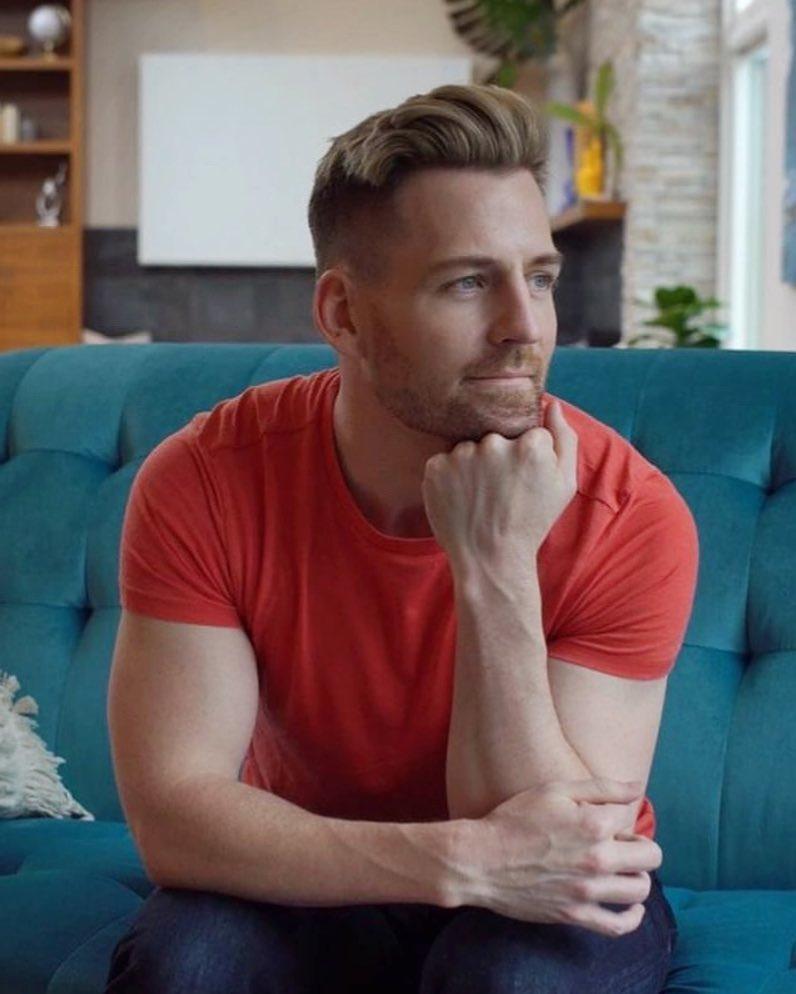 Article continues below advertisement
There was no way we were going to chat with the host of a show called Unspouse My House without finding out whether he had a spouse of his own these days. "I'm single," he tells us. "I've been dating, which is fun, but I'm kind of being very intentional." This wise intentionality is what has led him to be incredibly productive since his breakup.
"I got to a really good place, I published a book last year, I've been working on the show, I've done a lot of things that have helped me build myself right back up and it all sort of began with creating my own place to live," he said. Inspiring indeed!
Orlando shared some tips for viewers who want to unspouse their houses.
Article continues below advertisement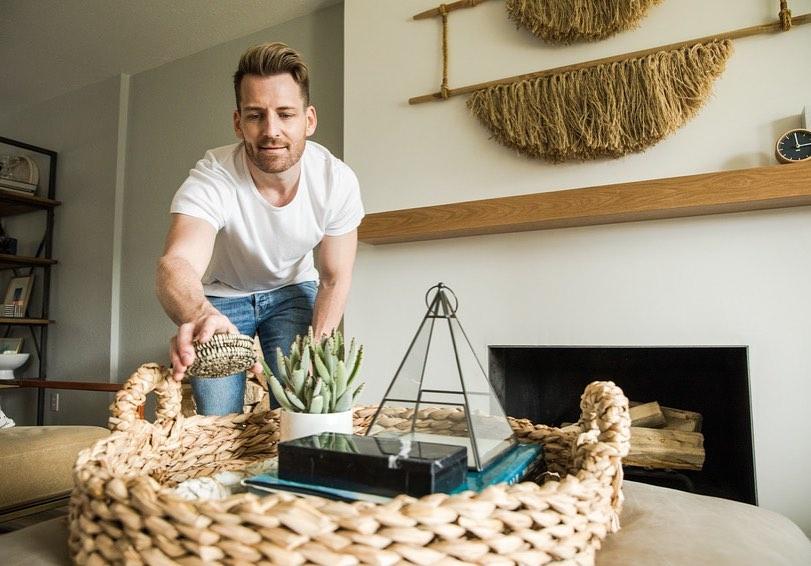 Orlando is a great reminder that great things come when you feel at home in your space and comfortable with yourself. We asked him to share some tips with viewers at home who want to "unspouse" their own houses, but might not have the budget for a full remodel.
Article continues below advertisement
"Try and make decisions that you might not have been able to make in your last relationship," he begins. "So if your ex hated knitted throws, buy yourself a knitted throw. If you ex hated a color you love, paint a room that color. I think it's such a huge opportunity to take design risks, to try and figure out what your style is."
"Doing that is a way of caretaking yourself and telling yourself that you're worthy of a beautiful space. Taking the time to do that is something that's worth doing," he advised.
Unspouse My House premieres June 6 at 9:30 p.m. on HGTV, and new episodes air every Thursday at that time.