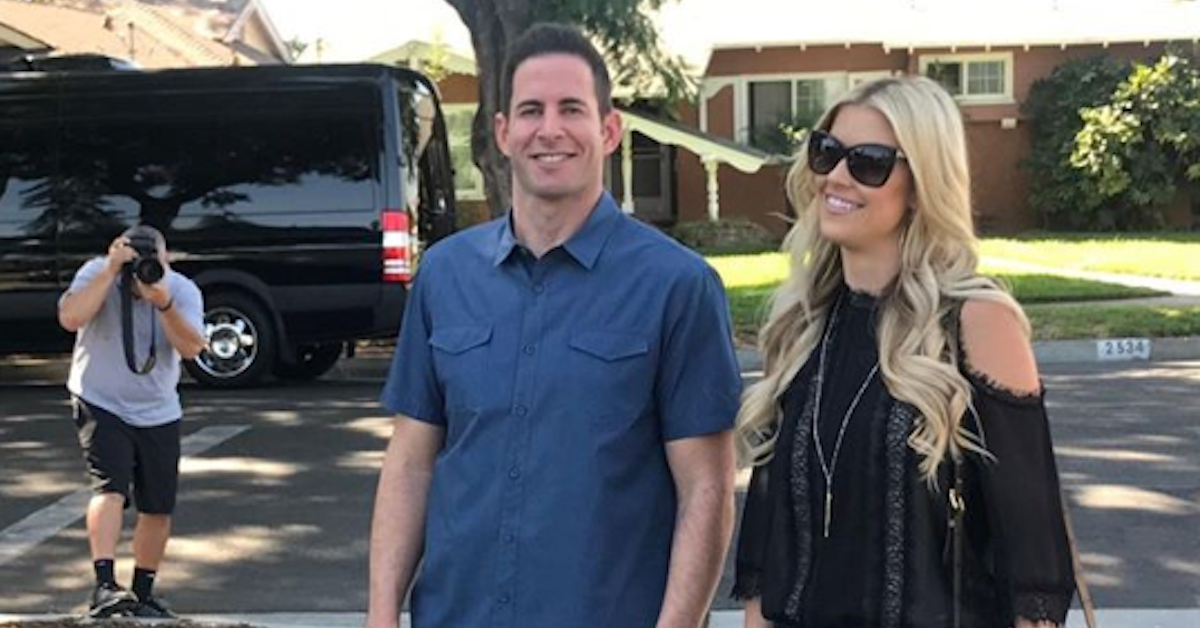 Former 'Flip or Flop' Star Christina Has a New Show and New Last Name
Article continues below advertisement
These days, Christina has a new show, a new husband, last name, and a baby on the way! But why did Christina and Tarek break up in the first place? Keep reading for the answer to that, plus everything you need to know about her new husband, pregnancy and her new show, Christina on the Coast.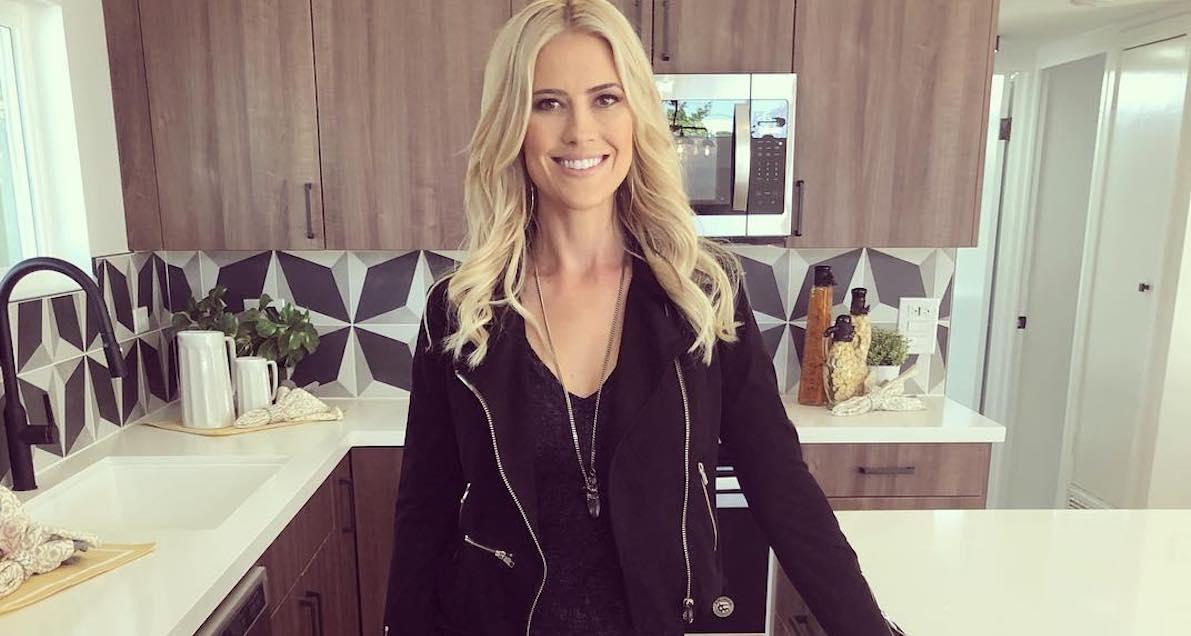 Article continues below advertisement
Why did Christina and Tarek break up?
Christina and Tarek married in 2009, right after the housing bubble burst of 2008. The newlyweds, who were both already in the real estate industry, made an incredibly smart decision and began flipping foreclosed and distresses houses around California.
Then, they made another incredible decision and emailed HGTV's production company, cold, to tell them what they were doing. "They liked us and said to send a home video," Tarek told Country Living. "A year and a half later, HGTV picked us up for a pilot."
Article continues below advertisement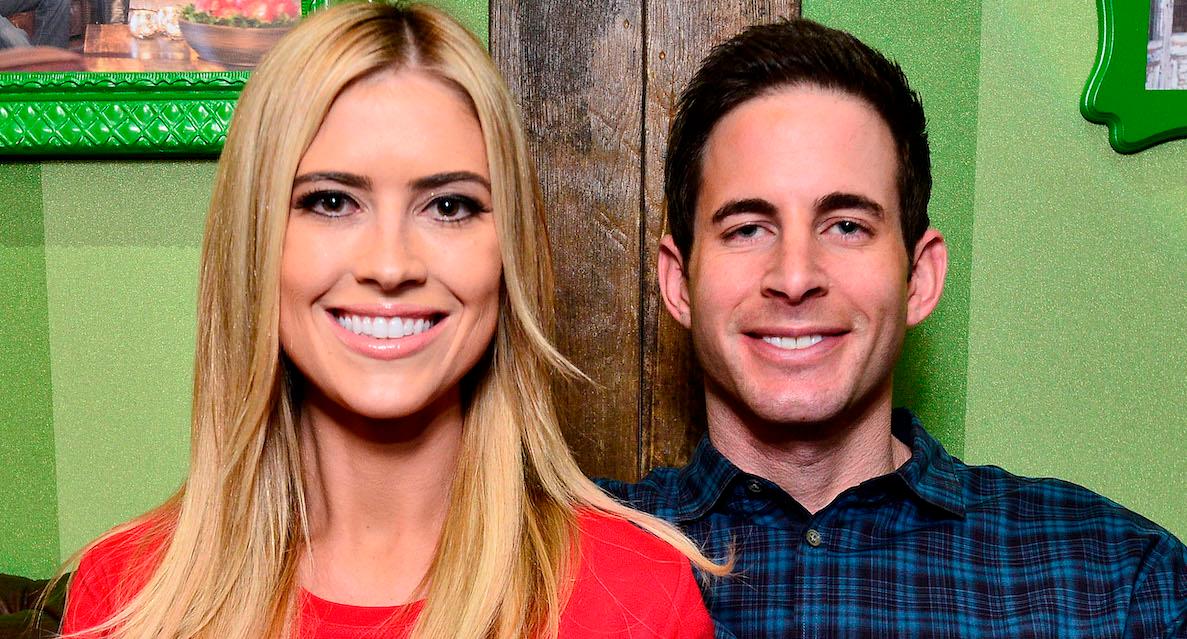 Their show began airing on HGTV in April 2013, three years after the birth of their first daughter, Taylor Reese, and two years before their son, Brayden James, was born. And it was an instant success, but behind the scenes, Christina's and Tarek's private life was floundering.
Article continues below advertisement
She struggled with infertility, he battled cancer.
Not long after Flip or Flop hit the air, the married couple faced some health challenges. First, Tarek was diagnosed with thyroid cancer, then testicular cancer. While he was going through radiation, Christina suffered a miscarriage.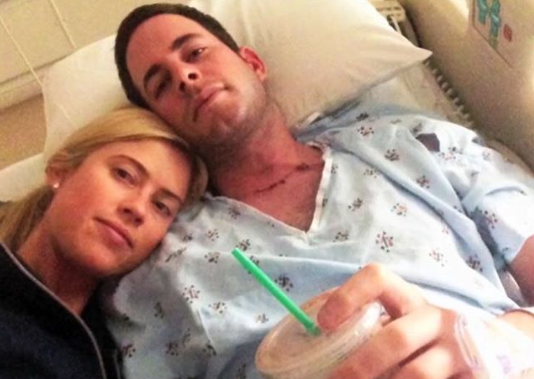 Article continues below advertisement
She was able to get pregnant with Brayden James, but this time around had to be "super strict," Christina said to People. "We did everything we could to make sure this one worked," she said. At the same time, Tarek hurt his back, and both husband and wife were put on bed rest.
"[His recovery] was two months of sheer torture," Christina explained, while Tarek took to an Instagram post. "I lost 50 pounds and was taking large amount of pain beds to try and help the pain," he wrote. "Truthfully those meds really affected my mental and physical state and changed who I was."
Article continues below advertisement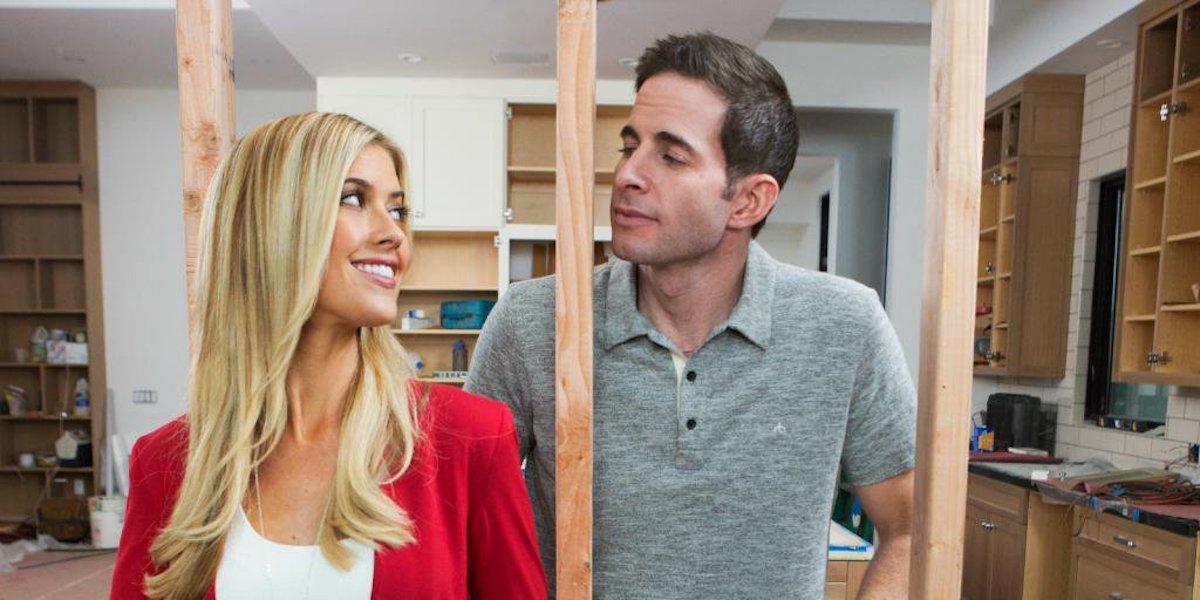 Then, their baby boy arrived in August of 2015. But Christina went back to work just one month later, a decision she regrets. "It was too soon for me," she said in another interview with People. "I was overwhelmed."
Article continues below advertisement
Health complications, pregnancy scare, and being with each other 24/7 certainly contributed to their split. "The tension between me and Tarek was high. We weren't able to properly communicate anymore. It got to the point where we weren't even driving to set together," she went on to say.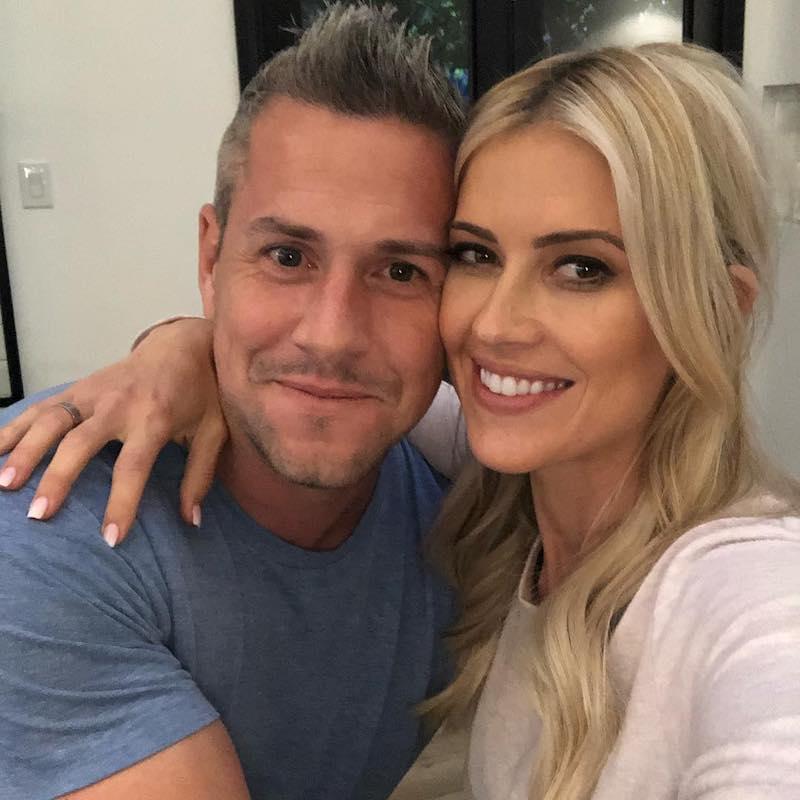 Article continues below advertisement
But now, Christina is an Anstead!
Following their quiet separation in May 2016 and their public announcement of divorce in December of that year, their split was finalized in January of 2018. Two months earlier, Christina started dating TV host Ant Anstead, and they got married just 13 months later in December 2018.
Both Christina and Anstead have a boy and a girl from previous marriages. Christina's kids Taylor and Brayden are now 8 and 3, respectively, and Ant is dad to Amelie, 15, and Archie, 12.
And the new couple has a baby on the way!
Article continues below advertisement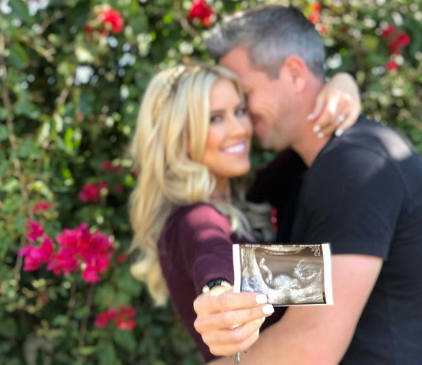 "In the last 12 months, we've lived in four houses, got divorced, got married and now we're having a baby," Ant told People. "When you think about how everything unfolded for us, it's incredible. This is our act two." Their baby boy is due in November.
Article continues below advertisement
"It's so amazing that we get to raise a child together," Christina added. "All of the kids are so excited. I love all the fun chaos and a full house. I always thought I would only have two, and now I'll have five!"
She also has a new HGTV show, Christina on the Coast.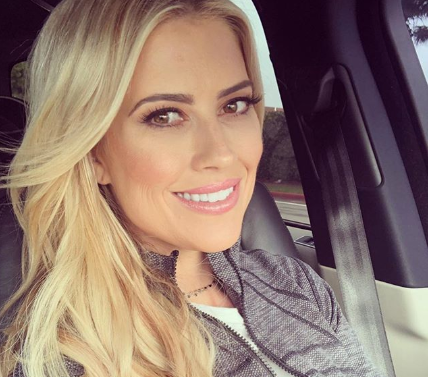 Article continues below advertisement
With all the new updates in Christina's life, it's wild but also fitting that she chose to embark on a solo show! Christina on the Coast follows Christina as she finds luxurious and beautifully designed SoCal spaces for her clients, while also featuring her and Ant's search for a perfect home for their growing family.
The show, which premiered on May 23 has already been met with great ratings and shows no signs of stopping. The pilot attracted almost three million total viewers and ranked as the No. 2 show among wealthy women from 25-54.
We can't wait to see Christina on her next adventure! Christina on the Coast airs Thursdays at 9 p.m. on HGTV.