We Think We Figured Out Who Cheated Between Christina and Tarek El Moussa
Fans of 'Flip or Flop' are wondering who cheated in Christina and Tarek's marriage, leading to the couple's messy divorce.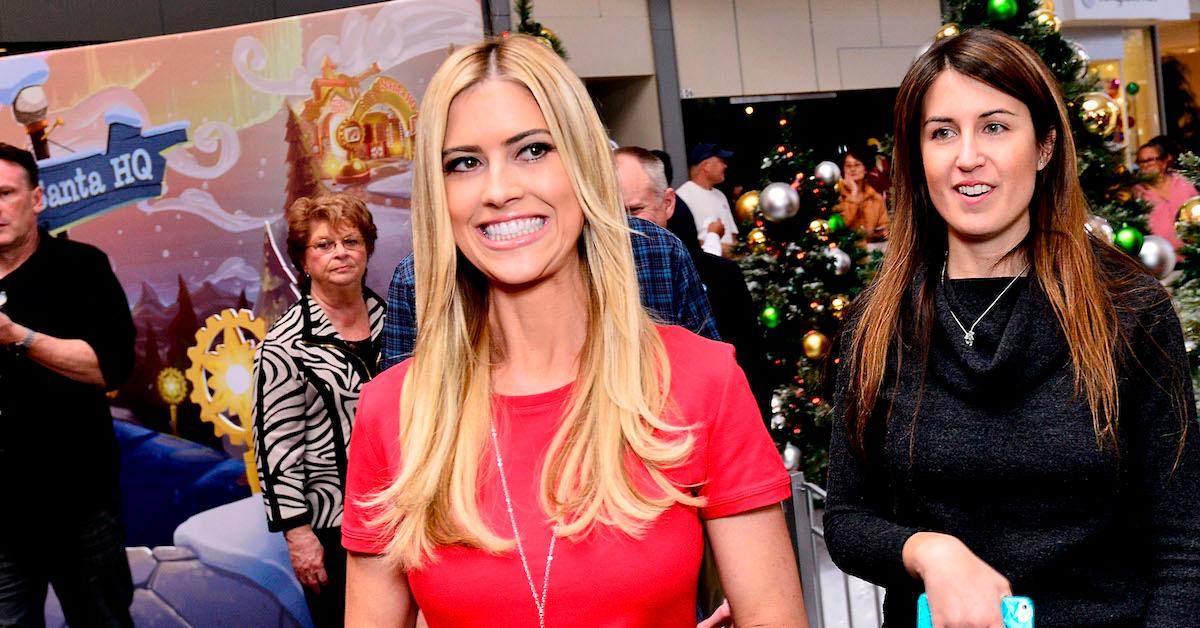 Ever since fans of HGTV's Flip or Flop realized that on-and-off-screen couple Christina and Tarek El Moussa were calling it quits on their marriage, there's been a ton of speculation around who cheated.
Article continues below advertisement
And when you consider the fact that their split involved a dramatic confrontation — with a gun, no less — along with the fact that Christina remarried just months after her divorce from Tarek was legally finalized, it seems the couple has definitely been hiding something sketchy.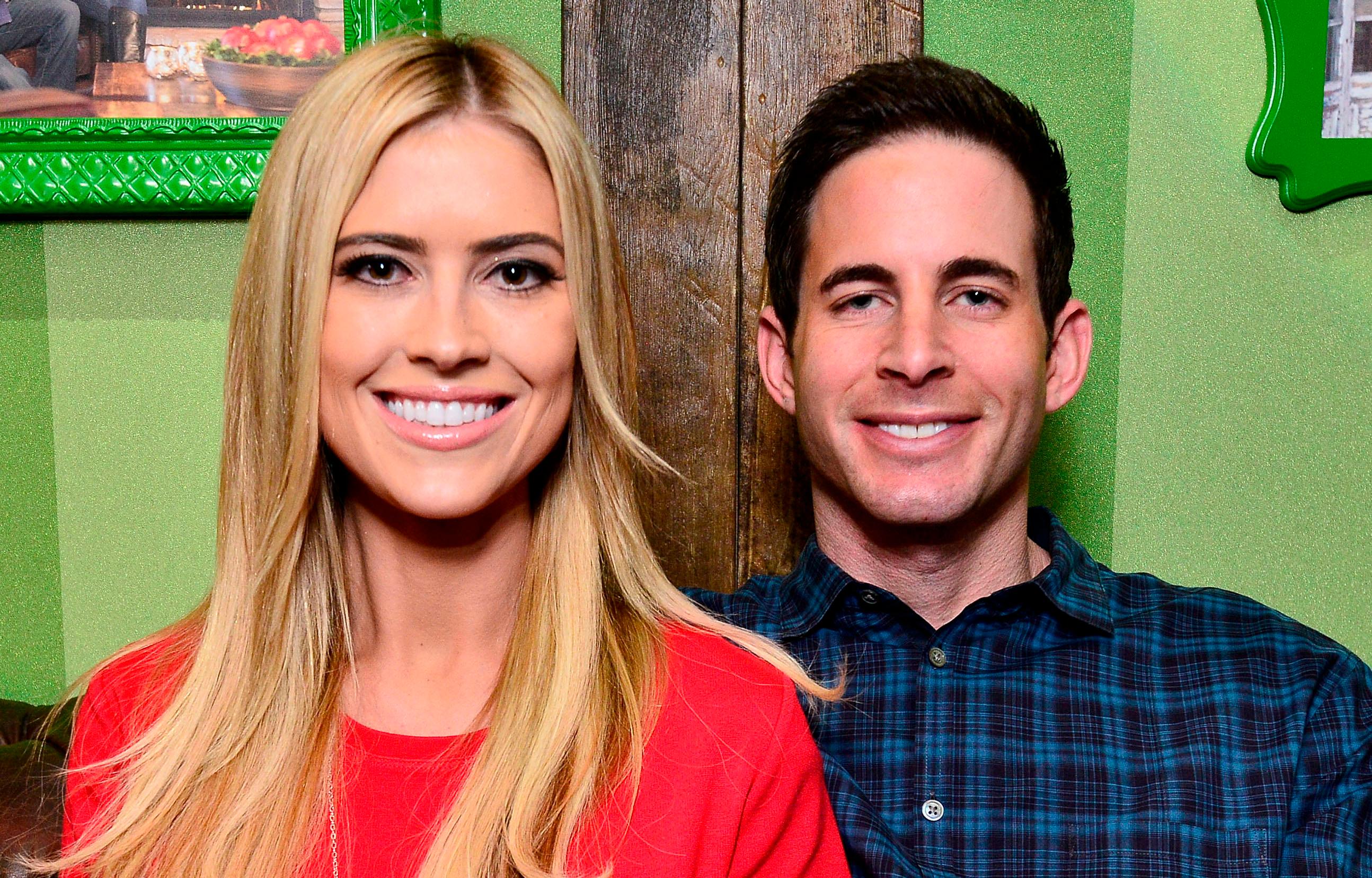 Article continues below advertisement
So, between Christina and Tarek, who cheated first?
Christina and Tarek have kept tight-lipped about the reason for their separation, which makes sense considering they're still working on filming Flip or Flop together. And who wants to tune into a supposedly calming HGTV show when the hosts are carrying a lot of dramatic baggage?
"Neither of us was involved in a romantic relationship with any third party prior to our separation or believes the other was," read the couple's official statement following their public split. But now that time has passed since their divorce and the two have moved on with their lives, we're starting to think there was much more to Christina's relationship with the family's former contractor than initially met the eye.
Article continues below advertisement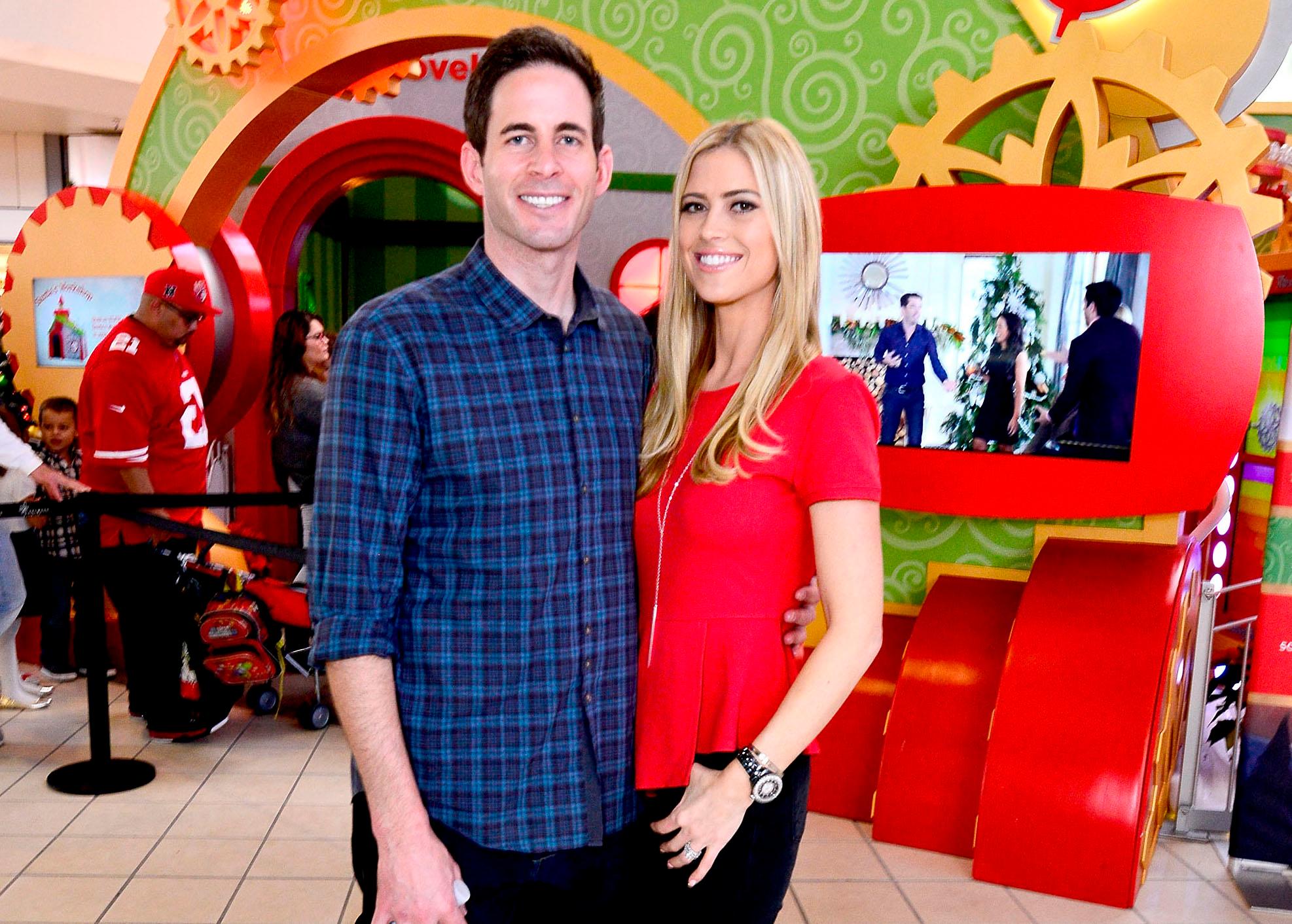 Tarek stormed out with a gun when he learned Christina was flirting with the couple's contractor.
When they actually called it quits in May of 2016, the confrontation between Tarek and Christina was so heated that police had to get involved. According to insiders, the fight broke out when Tarek found Christina flirting with a mutual acquaintance.
Article continues below advertisement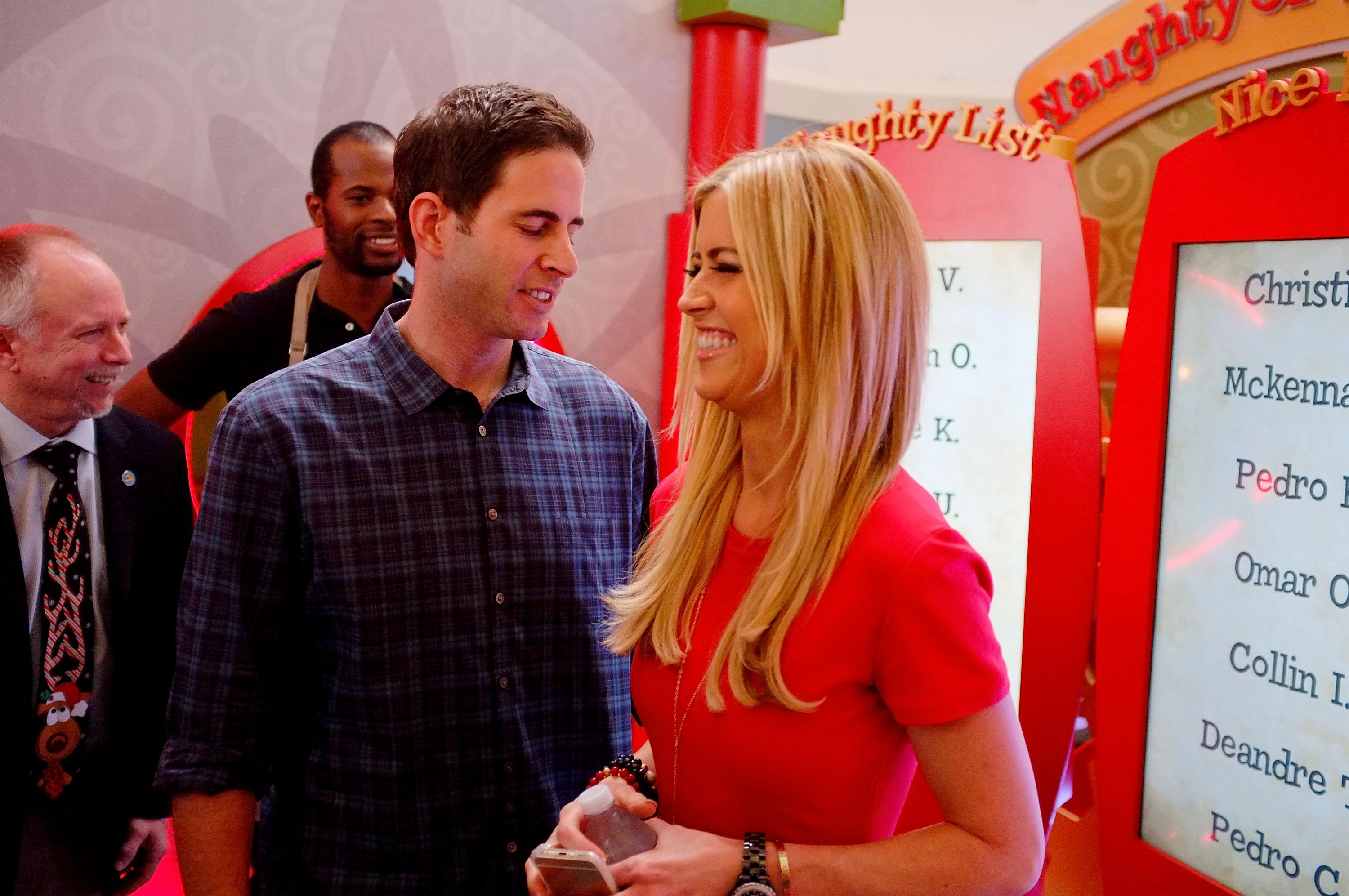 The Hollywood Gossip reported that Tarek caught Christina sending explicit text messages to a contractor, Gary Anderson, who had been previously employed by the couple. This betrayal sent Tarek into a spiral that caused him to pack his handgun in a backpack and storm out into the nearby mountainside.
Article continues below advertisement
Cops arrived to Christina and Tarek's house when Christina called them "crying and shaking." She pled with them to save her "possibly suicidal" husband, per police reports. Gary was at the house that day and witnessed Tarek running out of his back door.
Christina eventually confirmed her relationship with Gary.
A few short months after the dramatic May afternoon, Christina and Gary were spotted linking arms publicly. In Touch published a photo of them, adding that sources close to the new couple called Christina and Gary "totally in sync."
Article continues below advertisement
"Christina looked adoringly at him," it continued. "She was beaming!" Although we'll never know whether Christina and the El Moussas' contractor were an item prior to her split from Tarek, all the pieces certainly seem to fit.
According to The Hollywood Gossip, Tarek also made a habit of demeaning his wife in public and chastising her on set, so it's no surprise that Christina wanted out. "Tarek found humor in humiliating his wife in repeated verbal attacks," one source said, adding that this dynamic was so commonplace, the crew and producers quickly learned to look the other way.
Article continues below advertisement
But Tarek also had a fling with an employee of the couple's.
When it comes to Tarek, he was also caught in the middle of the crossfires when fans learned that he and the couple's former nanny (not the one he bought a car for, that came later), Alyssa Logan, had also had a bit of a fling.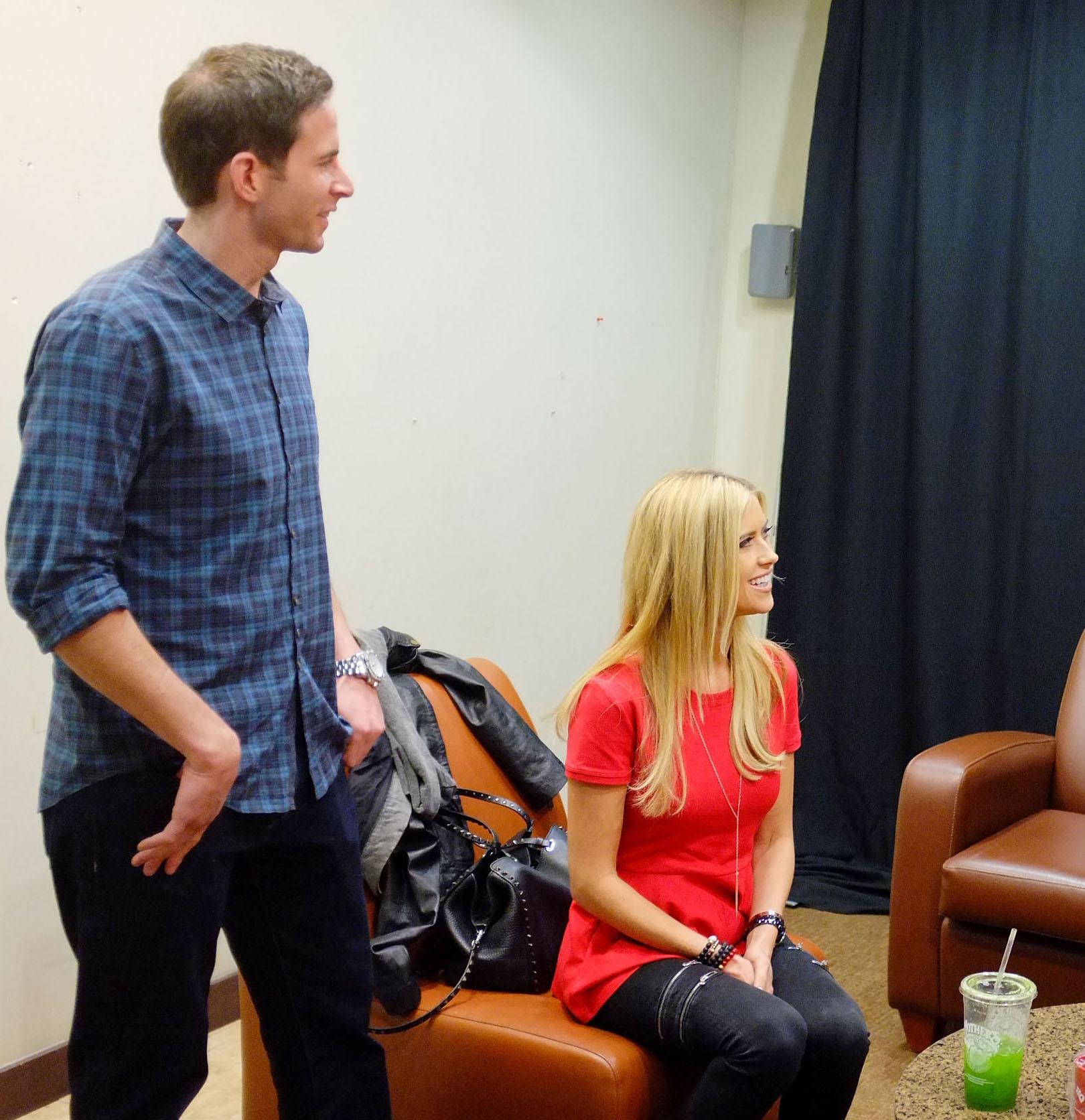 Article continues below advertisement
Details surrounding the affair are hazy — did they start hooking up before the split or shortly after? Was she still an employee of the family's or had she quit? Christina was pretty vocal on her thoughts about their relationship, according to Hollywood Life.
"Christina wasn't surprised to find out Tarek and Alyssa were hooking up, but she was kind of disgusted because she's so young and she was their employee," the outlet reported, per an insider source.
Article continues below advertisement
Christina and Tarek are still working on Flip or Flop together.
Though we'll likely never know whether Tarek or Christina walking out on their marriage is what caused the couple to split, at least HGTV fans can rest assured they'll continue to see the co-hosts of Flip or Flop when the series returns for Season 8 later this year.
"We've worked together for 12 years now," Christina said, insisting their on-set relationship would continue like business as usual. "We just really focus on the job at hand, and if we do talk, it's about the kids."
Sounds salty but professional. Don't miss Flip or Flop's return this fall.