'Flip or Flop' Star Tarek El Moussa Is Looking for Love
'Flip or Flop' fans know where Christina El Moussa is these days, but what is her ex-husband Tarek up to? Is the father-of-two dating? Everything you need to know.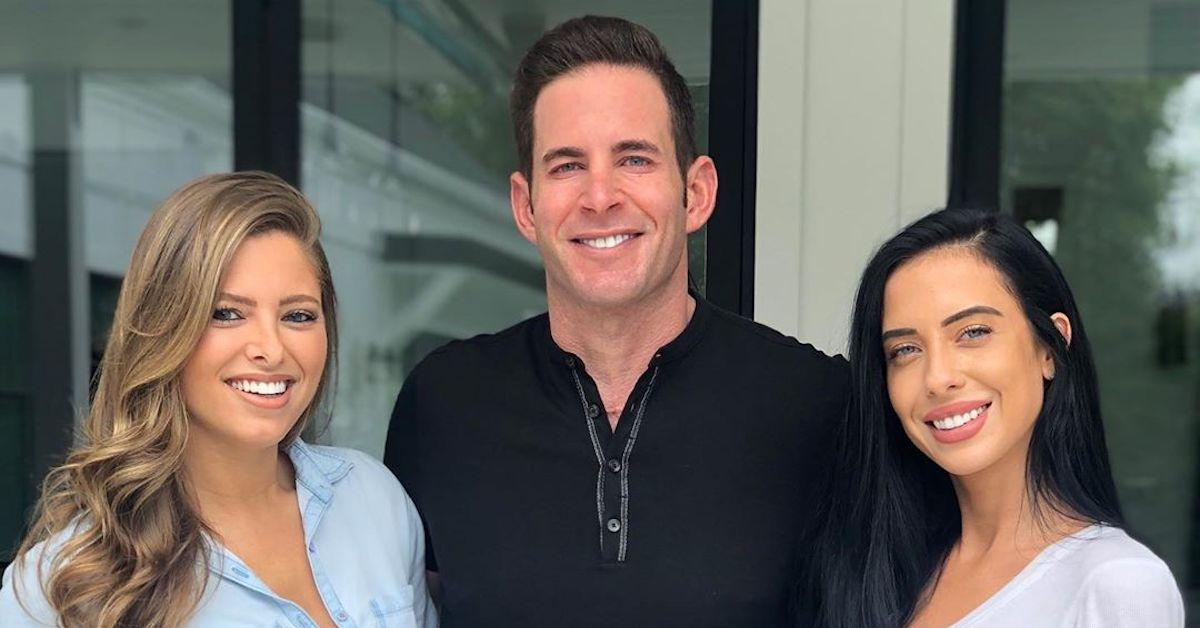 Article continues below advertisement
It feels like they broke up just yesterday, and now Christina has a new husband, last name, gorgeous house, and baby boy on the way. But how about her former other half?
Is Tarek El Moussa dating or looking to get married? Here's what we know about the real estate investor's relationship status.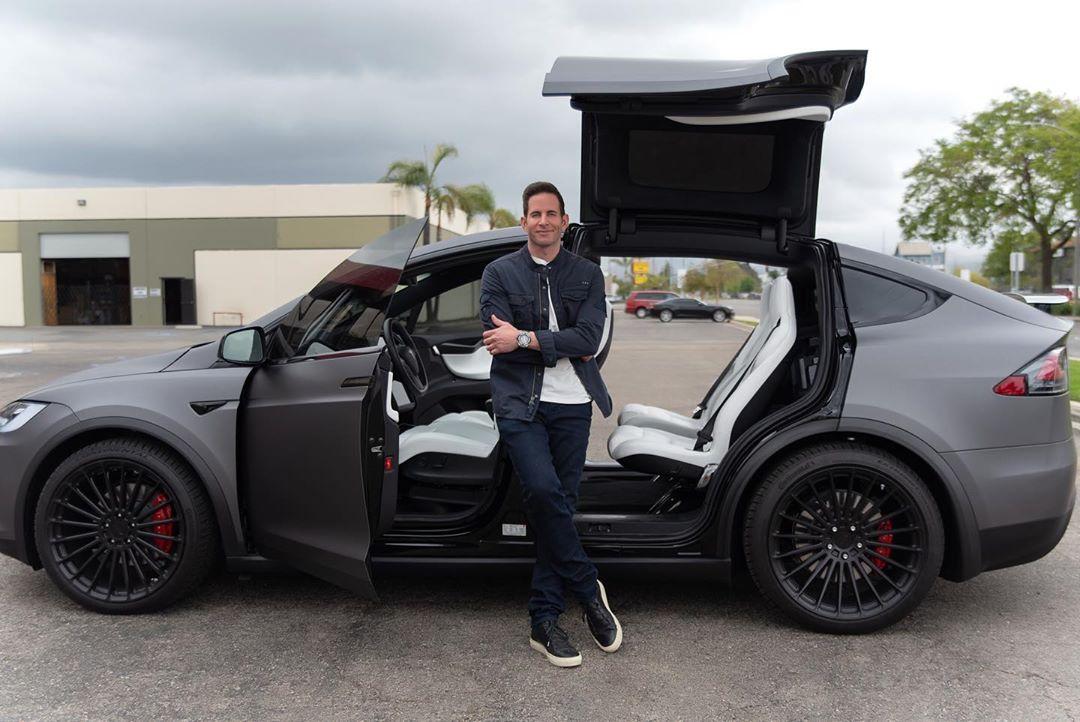 Article continues below advertisement
So, is Tarek El Moussa dating?
Considering the fact that Christina got pregnant and remarried at the speed of light following what sounded like a terribly drawn out divorce from her on-and-off-screen partner, it's no surprise that fans are reading into Tarek's every move to catch the slightest sign that he's moved on.
First, there were the rumors that Tarek was dating his kids' nanny, Mossy.
Right around the time Christina and Tarek were navigating their separation, Tarek announced on Instagram that he bought his kids' nanny a brand new white Lexus car for her birthday.
Article continues below advertisement
This expensive gift led many fans and media outlets to speculate that the relationship between Tarek and Mossy was more than professional, but he quickly cleared up that the Lexus was for the whole family rather than just for her. "She drives the kids around and [he] wants them to be safe," a representative said.
Article continues below advertisement
Then, there were rumors he was involved with lingerie model Patience Silva.
Soon after Tarek and his team put an end to the nanny nonsense, an insider source gossiped that he and lingerie model Patience Silva were "in love."
"She's the perfect match for Tarek, who has been to hell and back since his split from Christina" the insider supposedly said.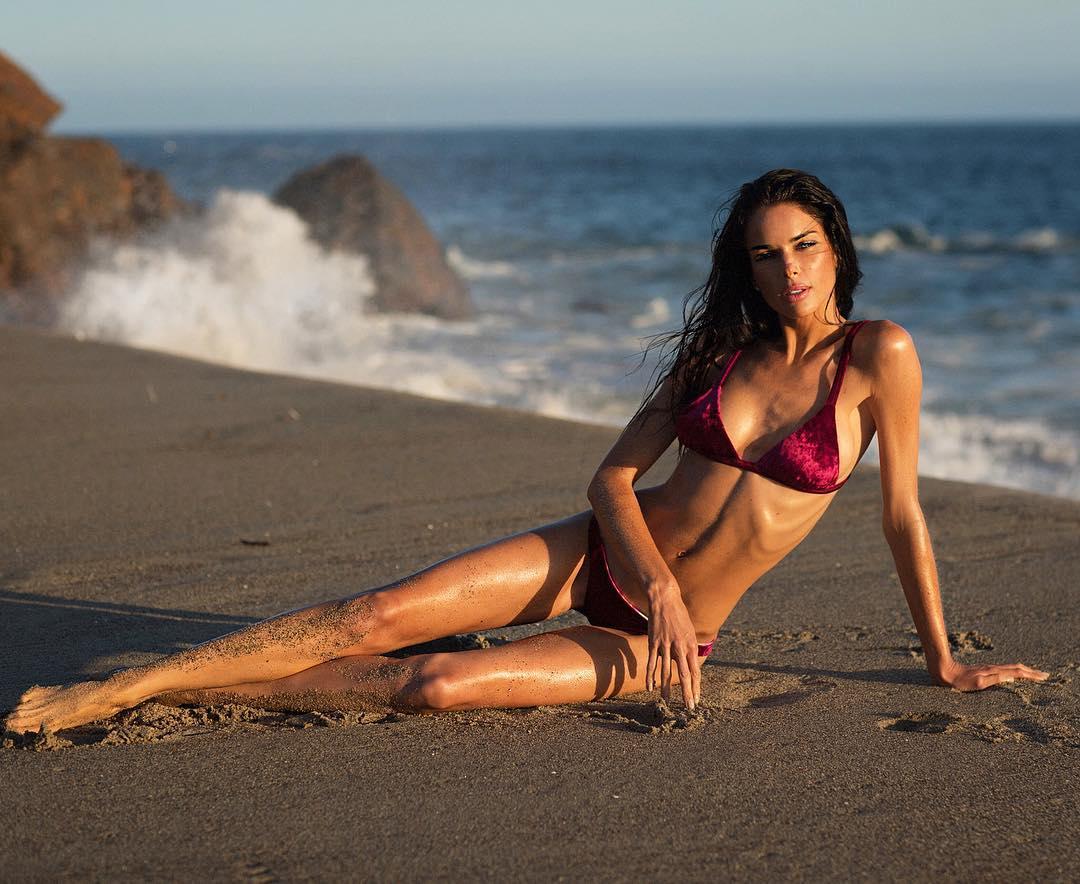 Article continues below advertisement
But again, that seems to have just been the despair of the public that's so eager for Tarek to find love. "[She] was just someone that I was briefly talking to," Tarek admitted to Us Weekly, "but it never went anywhere. We only hung out once."
He also clarified that he doesn't use the dating app Raya. Sorry.
Tarek is living it up in his bachelor pad.
What Tarek is doing, however, is getting the most family time in he possibly can. He's obsessed with his adorable 3-year-old Brayden and 8-year-old Taylor — "she's the most important girl in my life," he says.
Article continues below advertisement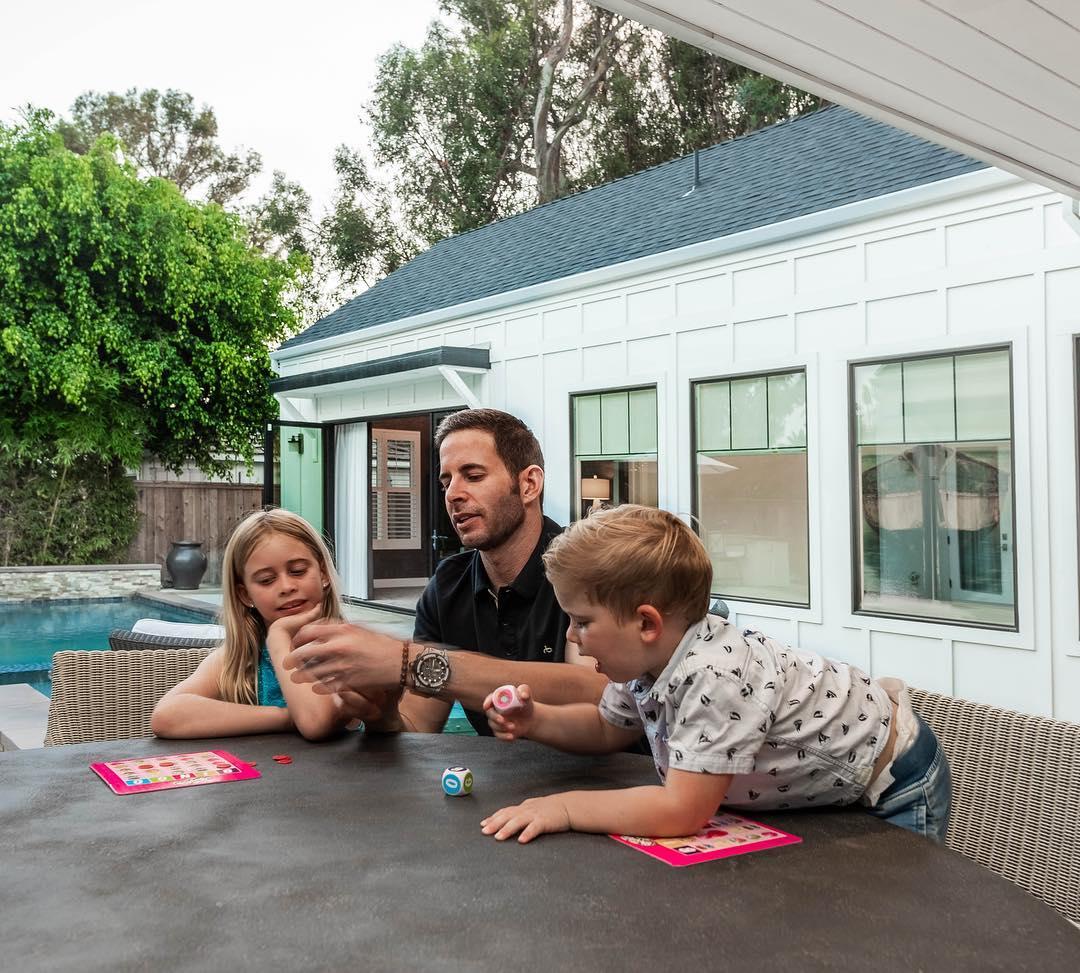 "I feel the only appropriate thing to do is just [have] me and my kids together and not throw anyone else in the mix," the dad added. But just like Christina has upgraded her real estate following her and Tarek's divorce, Tarek has also invested in a bachelor pad in Costa Mesa.
Article continues below advertisement
"I BOUGHT A HOUSE!!!!!" he shared on Instagram about his $2.28 million purchase. "I am so excited for my 'new beginnings'...sometimes things are meant to be."
Tarek's ready to take the "new beginnings" into a new relationship!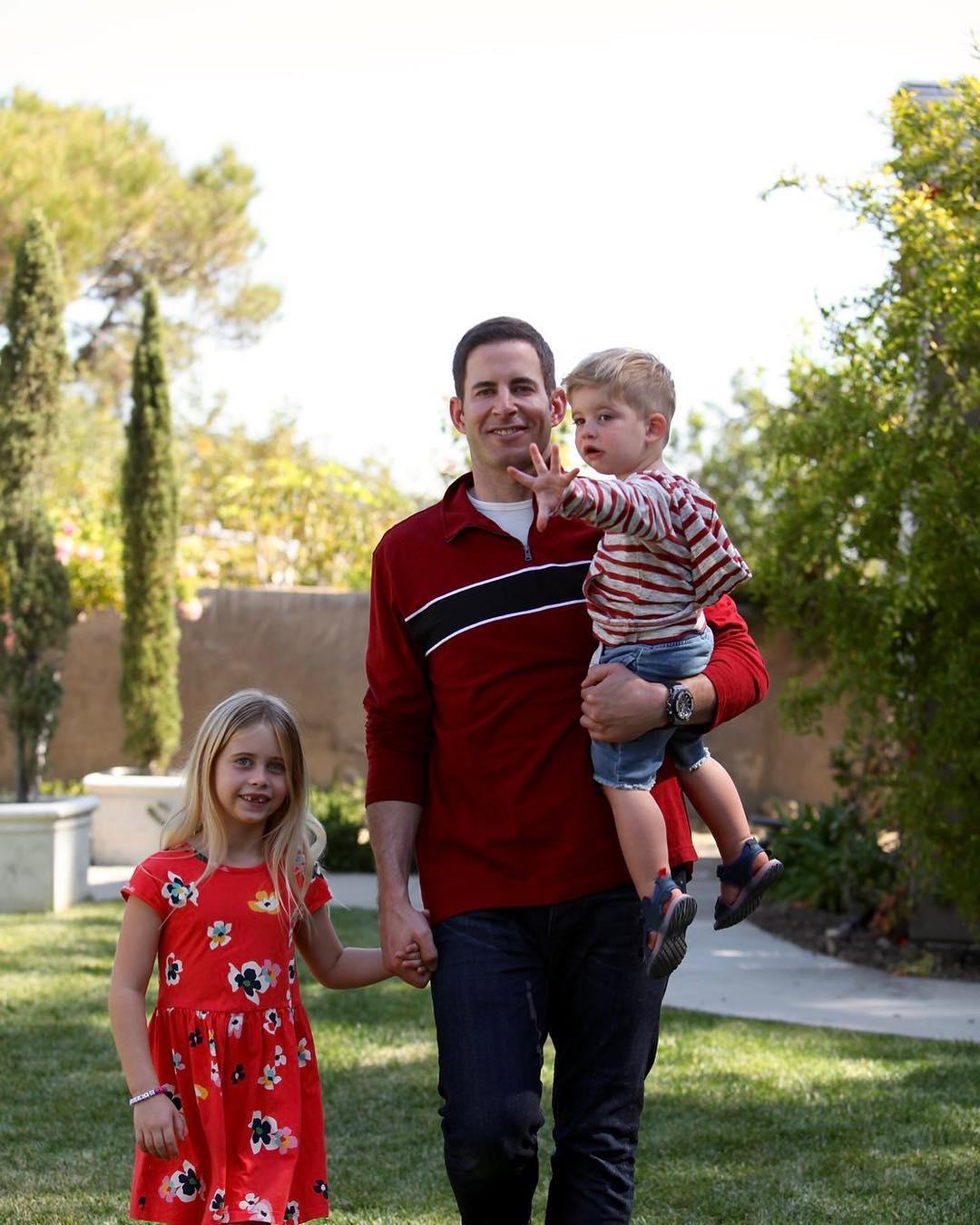 Article continues below advertisement
Having taken the time to be by himself, spend time with his kids, and get settled in his new house, Tarek now admits he's looking for love. "I think I'm looking for something," he said in a recent interview with Us Weekly.
"You know, my life's been going really well and everything's great; I'm super happy. The only thing missing in my life is a best friend, and that's one thing I do miss about a relationship." He went on to say that he's looking for "someone that adores me and someone that lets me adore them," so slide into his DMS if you fit the bill.