12 Things to Look Forward to If You Ever Appear on 'House Hunters'
People who've appeared on House Hunters explain what it's like to be on the show and share their secrets.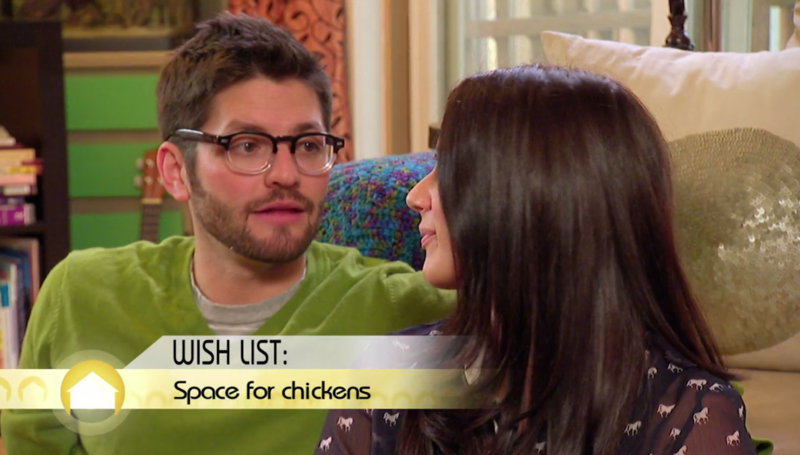 It might be everyone's favorite guilty pleasure, but it's been well-reported that HGTV's House Hunters is, well, a little fake. People who appear on the show usually already have a house purchased and then view fake properties to recreate the experience of house hunting. It's very bizarre, especially because the participants aren't actors. So what's it like to agree to fake-look at houses on national TV? Below, a few former House Hunters participants describe the nitty gritty details of this weird yet fun experience.
Article continues below advertisement
1. They inflate the budget.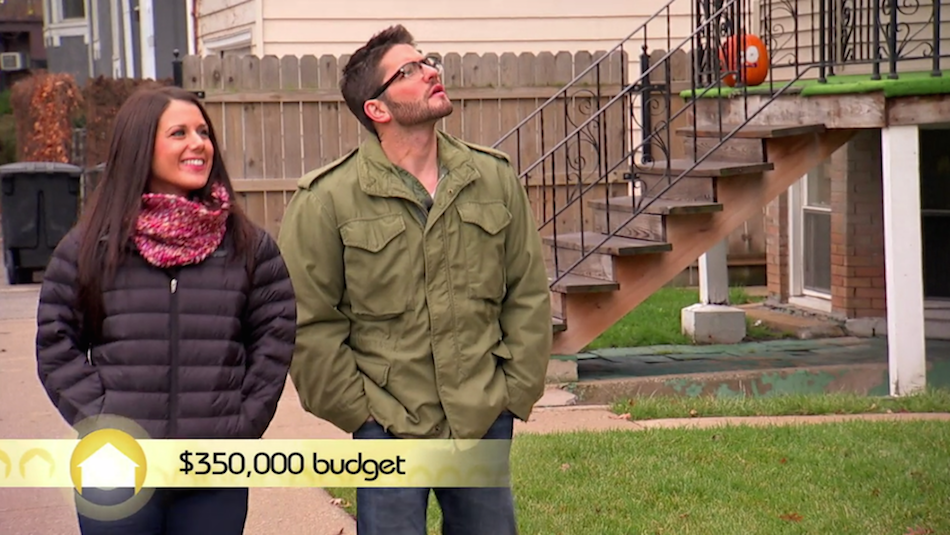 The beginning of every House Hunters episode begins with a couple introducing themselves and explaining what their budget is for a new house. The internet has always mocked this part of the show because, sometimes, the budget seems a little unbelievable, especially if the couple doesn't have high-paying jobs. How can a teacher have a $1 million budget?
Turns out there's a reason those budgets look a little far-fetched. According to Kirstin Stone who did a Reddit AMA about her experience being on the show, producers made up her budget. "I wanted to spend no more than 130k, " she wrote. "They used my max qualification (165), and tacked on 15k I had in savings as 'renovation budget.'"
Fortunately, a $180,000 budget hardly seems unreasonable.
2. You're forced to act like a jerk.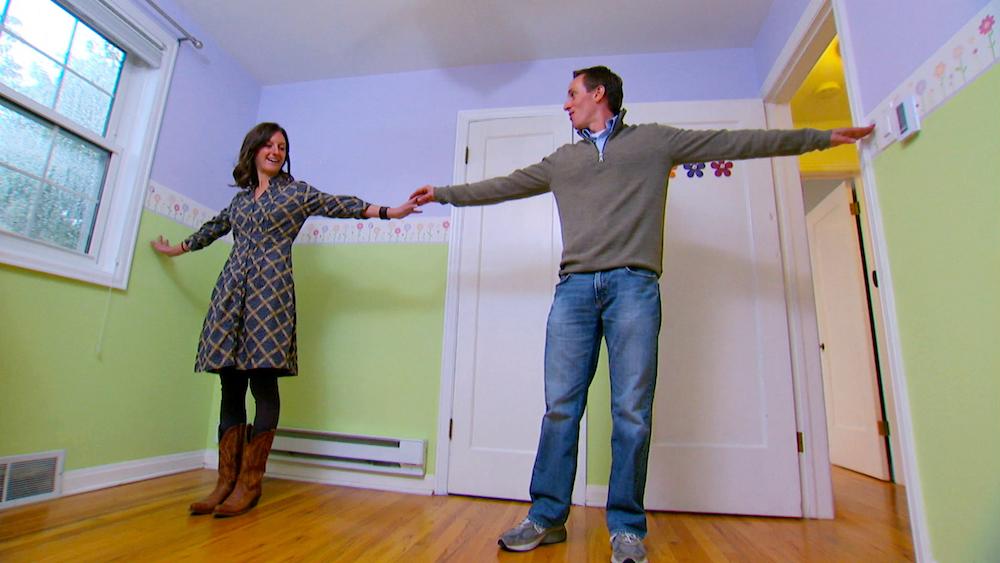 Probably the biggest gripe about the show is how obnoxious couples are when looking at houses, from being overly obsessed with granite countertops to having a complete meltdown over carpet. Although the show isn't scripted and participants give their honest opinions about the homes, producers do urge people to exaggerate their dislikes. And if you're a person who just viewed a house that was perfect from top to bottom, then you're unfortunately forced to nitpick over wall color and look like an idiot on TV.
"I'm generally a pretty positive person," Kirstin said in her AMA. "Even [when] I think negative things about a house, I wouldn't SAY them. They made sure I did. And I bought the 'fixer' of the three, so the other two were beautiful houses. In real life, I wouldn't have a single complaint with either."
Article continues below advertisement
3. You'll have to dress a little basic.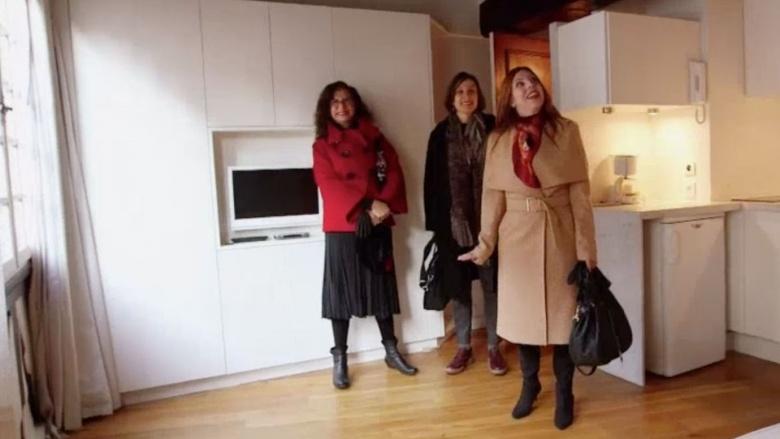 There's a reason you've never seen someone wearing a graphic tee on the show. Production stipulates a strict dress code that forbids loud patterns, graphics, or slogans.
"They told us to wear some solids -- not prints -- and to bring an extra outfit," realtor Leslie Remy told Guidelive. "I brought four extra outfits and they were like, 'Nope, nope, nope.'" Not even jewelry is allowed. "I couldn't wear a necklace because it would interfere with the mic," she said.
And whatever boring, solid outfit you pick must be one you really like because you'll be wearing it every day for four days.
"The morning of the first day of shooting in the DR, we were informed we had to wear the same outfits for the next three days as they wanted it to appear as if it had all taken place in one day," a travel blogger wrote about her experience. "As a female that had my wardrobe changes planned for each day….well, let's just say I wasn't impressed."
Article continues below advertisement
4. The other two house options sometimes aren't even for sale.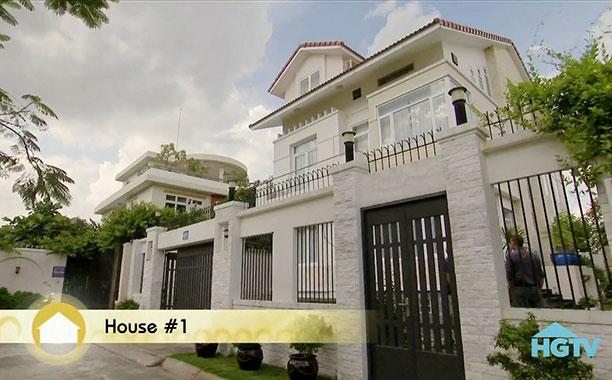 As you already know, the people on House Hunters have already purchased their home before they start filming. But the other two houses that they view sometimes aren't even on the market. Several former participants said the homes they viewed were either already sold, had people already living in them, or were even Airbnbs.
"We sold our house a few years ago and was approached to be one of the properties they were looking for," a reddit user wrote. "We'd already sold it to someone else but they said they'd just fake it for the cameras and say it was still for sale."
Another redditor chimed in with a similar story, "My cousin was on House Hunters International. It's all staged. The apartments they were looking at were already occupied, and the one they eventually chose was the apartment they were already living in."
However, house owners who allow their homes to be filmed are usually offered a $50 gift card for their trouble.
Article continues below advertisement
5. The "follow up" shots are filmed at the same time as everything else.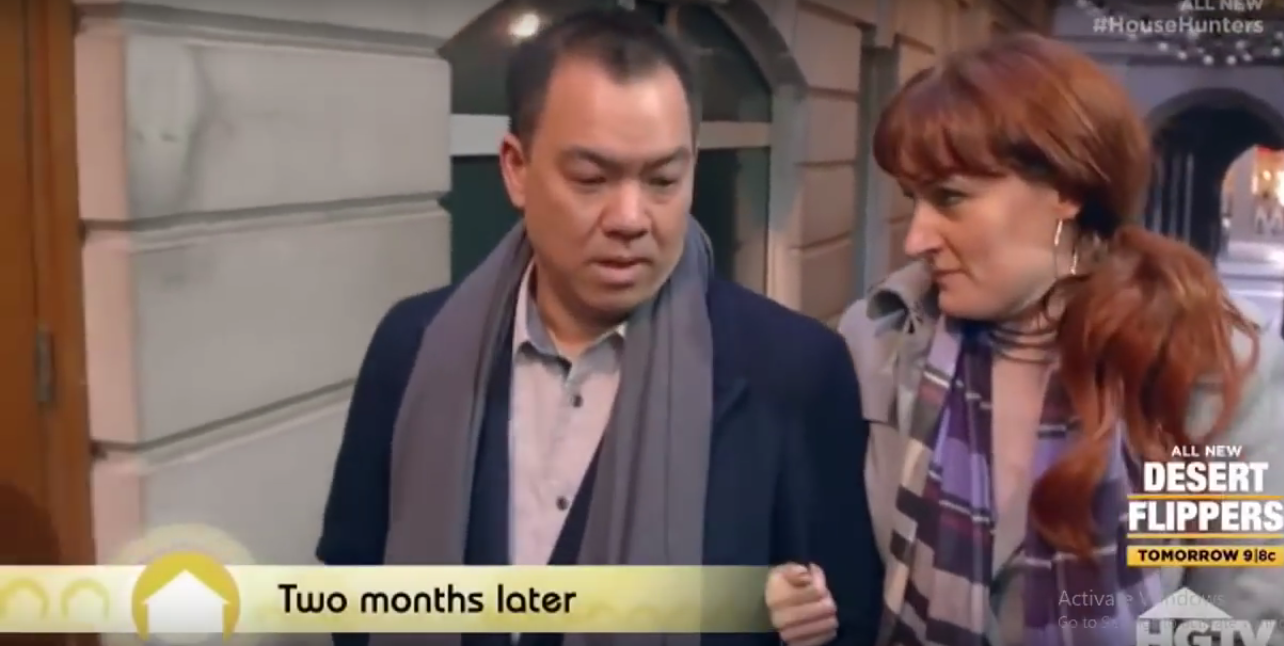 At the end of every episode, the show jumps two or three months into the future to check in on the couple and see how they enjoy their new home. However, because it's costly to fly a production crew out twice, the show records the "update" usually during the same week (sometimes even the same day) as the house-hunt scenes.
"They film all the after shots at the house we chose first thing," author Dr. Nate Lambert wrote in an essay about his experience being on House Hunters International. "Then, they had a moving crew come pack up all our furniture and decorations and put everything in a moving van that parked down the road. Now, our house was bare and looked the way it did four months previous. We then came to our house and pretended it was the first time we'd ever seen it as we did the house hunter scenes. Once that was done, the crew came back and moved all our stuff back in."
This was true for former participant Tina Paul, too, who wrote about it on her blog. "We did the House Hunters International filming at the apartment we live in now on day two [of filming]," she wrote. "Our apartment needed to be empty or close to empty so that we could re-create how it looked before we moved in. At 7 a.m, movers arrived and started packing and moving anything that was not in a cupboard or closet. [...] Stressful does not begin to describe that day."
However, those who appeared on the regular House Hunters said the follow-up scenes were shot a week after the house-hunt shoots. "They do [follow up], but it was like a week and a half later," Kirstin wrote. "So I got to paint like....every day after work for that span lol"
Article continues below advertisement
6. You'll have to take off an entire week from work, and you'll only be paid $500.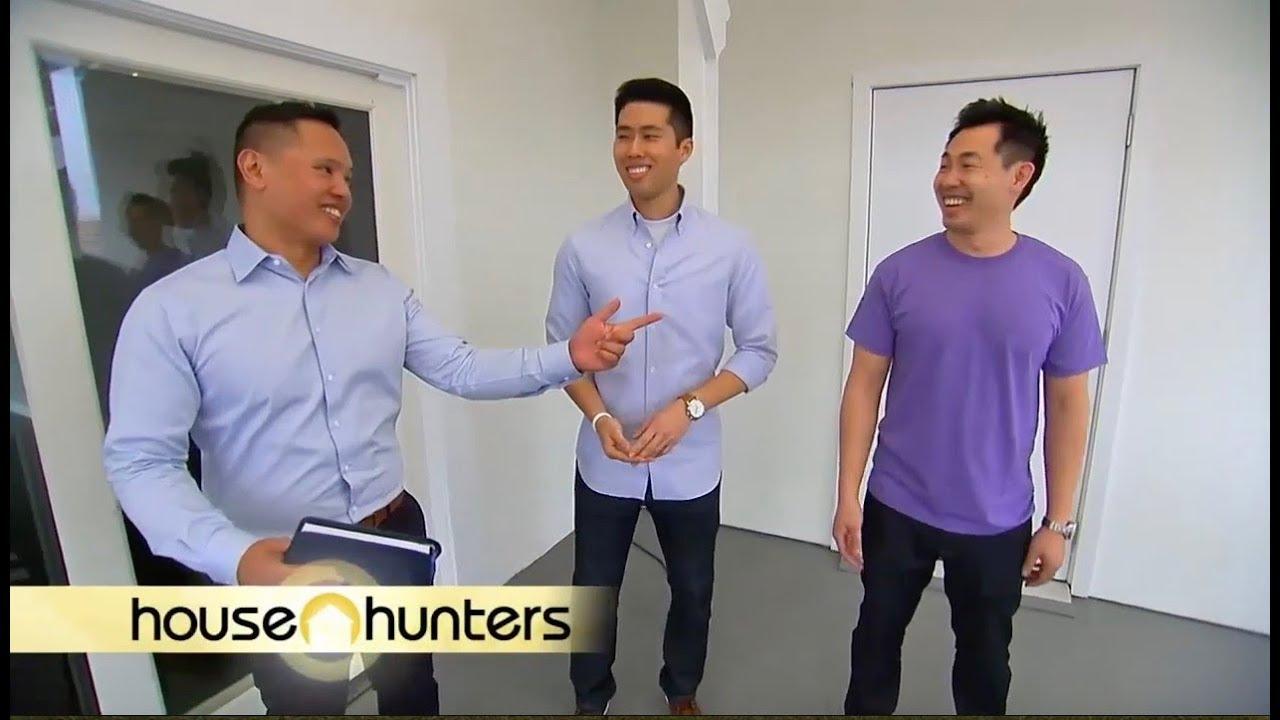 Being paid to fake-look at houses on TV isn't a lucrative career move either. Participants are only paid $500 for their trouble. For those who appear in the international version, they're paid $1,500.
"And you miss five days of work, so basically it cost me money to be on the show," Kirstin wrote. "I imagine it was good for my agent. But mostly, it's just kind of a strange experience that not everyone gets to have, so it was worth it."
Article continues below advertisement
7. Realtors, on the other hand, aren't paid.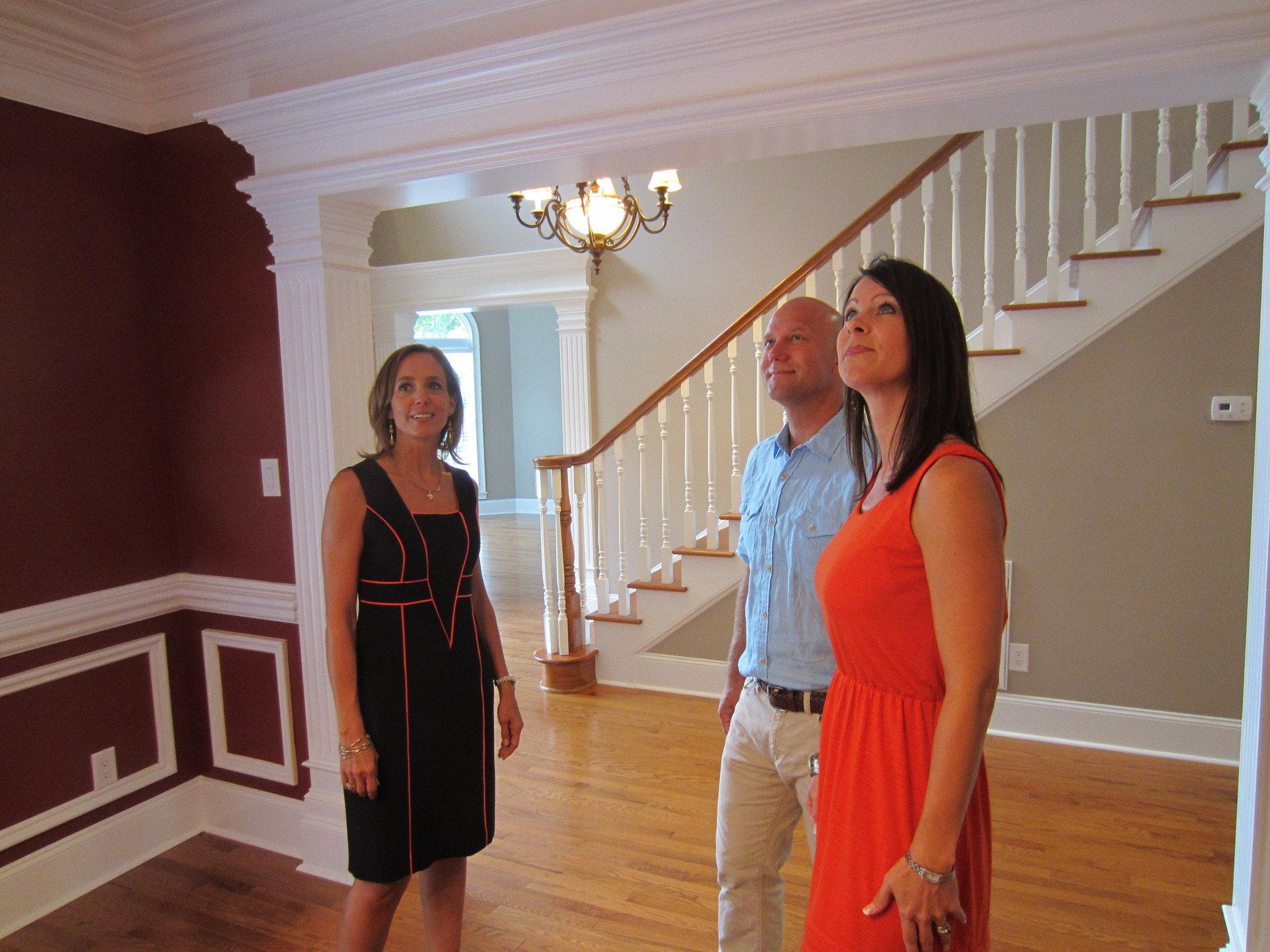 Realtors are pretty much volunteers, and they appear on the show mostly for marketing/publicity purposes. However, it's not easy. It's usually the realtor's job to locate the other two houses, which can be time-consuming. They also have to clear their schedule to be able to fake-show clients houses for four full days.
"The realtors are the unsung heroes of this show," Kirstin wrote. "They spend a LOT of time finding the right houses for production, and they are not compensated. Not shocking: most people don't want the liability of a camera crew and strangers in their house, that they're not allowed to be in all day, for no benefit."
Talk about a commitment. But the plus side is that, at the end of the day, the realtor can brag on their LinkedIn profile that they were on House Hunters once.
Article continues below advertisement
8. But hey, at least your meals will be paid for.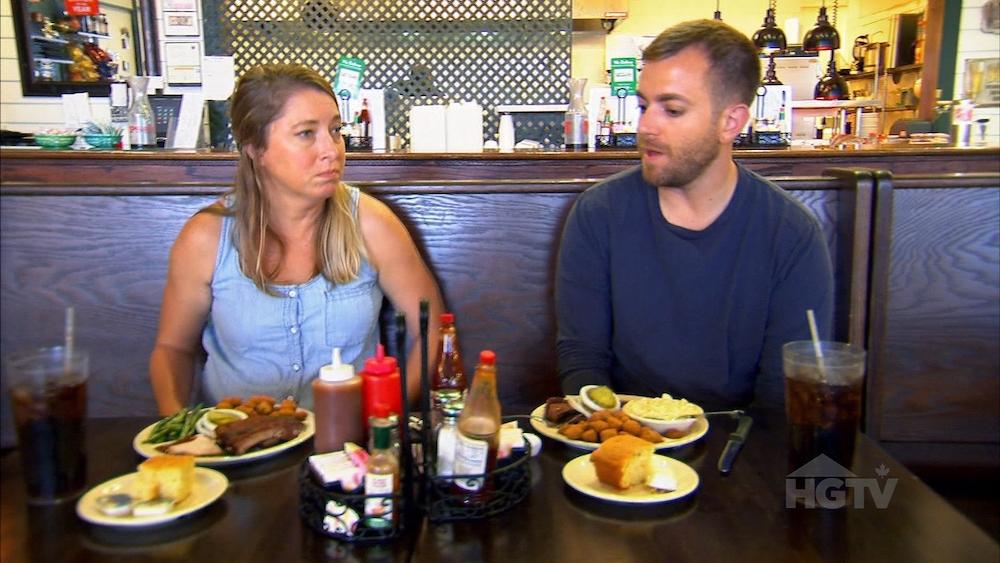 Article continues below advertisement
9. You'll be instructed to be specific on house style.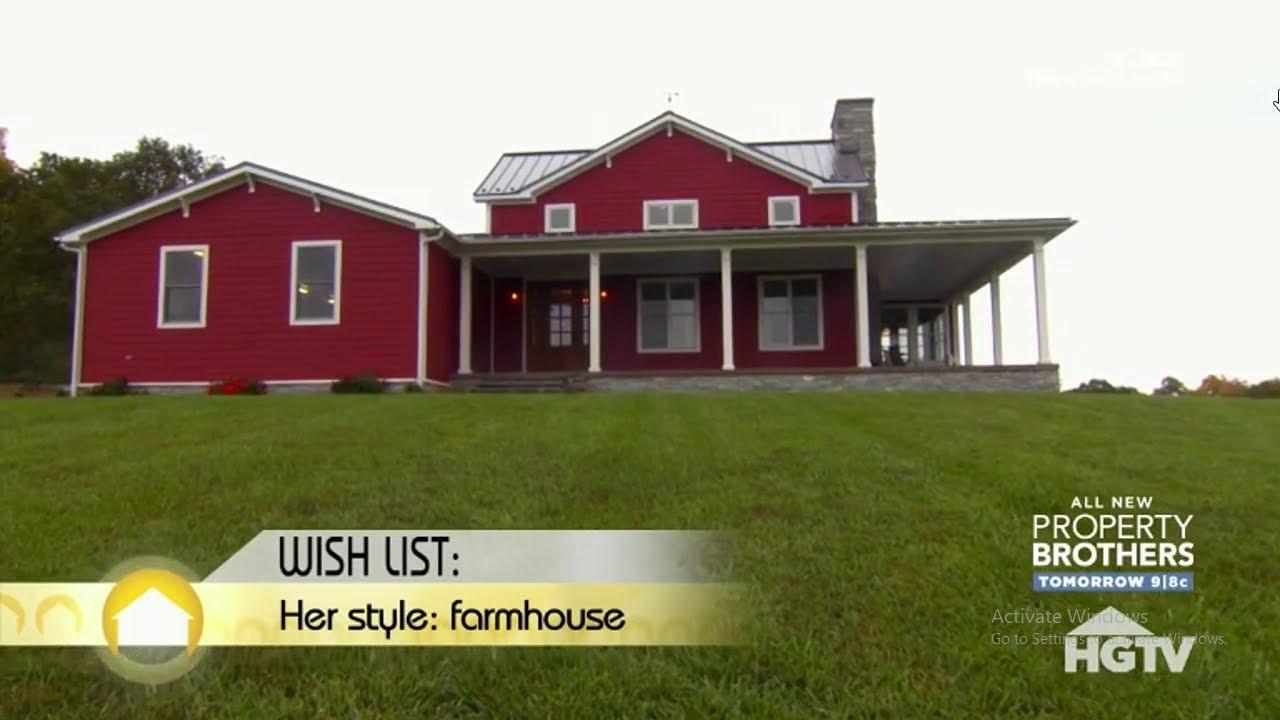 On the show, it's common to hear someone request a "colonial-style" home or a "craftman's style" home, which aren't phrases normal people who aren't realtors usually use. Turns out producers instruct participants to specify which style they want.
"They give you a document with descriptions and photos of styles, so you can be 'strongly opinionated' about them," Kirstin wrote. "In my case, my friend wanted me to have a craftsman (good luck in West Tennessee/North Mississippi), and I wanted a brick farmhouse."
Those people who bizarrely demand an "open-concept Victorian with hard wood floors and granite countertops" suddenly make a lot more sense.
Article continues below advertisement
10. Expect filming to take all day.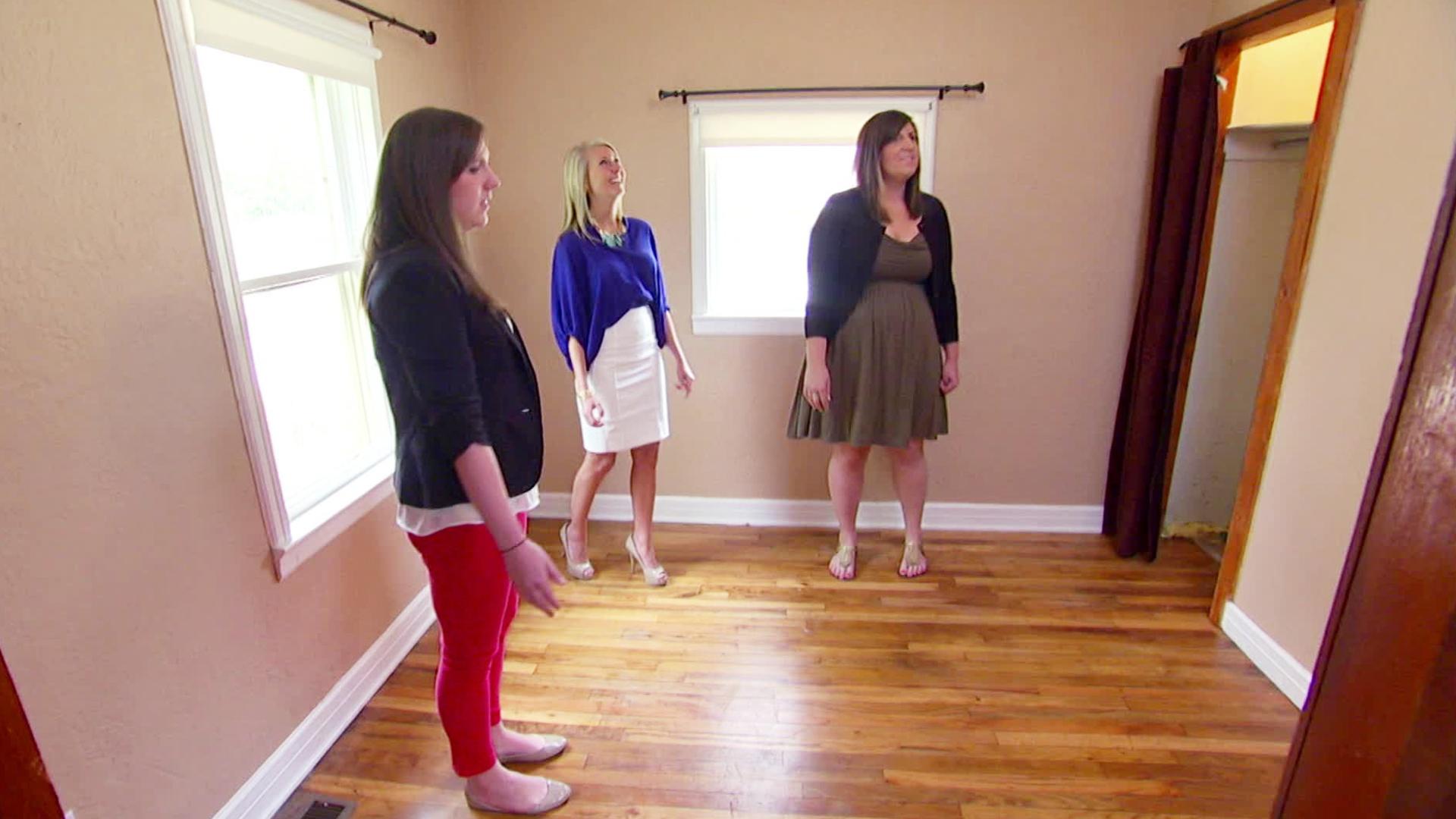 Although the show is only 22 minutes long, it takes hours to film, usually around three to five days. If you're wondering how long does it take to film two people griping about stainless steel appliances, it takes longer than you think. The production crew only has one cameraman, so scenes usually have to be shot several times to capture different angles.
"We only shot three or four times if the ambient sound was quiet because besides a cameraman wanting his shots there is a sound man who wanted clear audio," Tina wrote. "Some of the city shots required us to do them many times because before we finished our lines, a car came along, a horn honked or someone walked into the scene. They also shot multiple camera angles such as when we looked through an apartment and walked into a room, the first shot was always with the camera following us. Then we would repeat the scene, but this time the camera man was set up inside the room to catch us as we entered. Now you can understand why it can take 40 to 50 hours of footage to make a 22-minute show."
Article continues below advertisement
11. Disagreements are dramatized.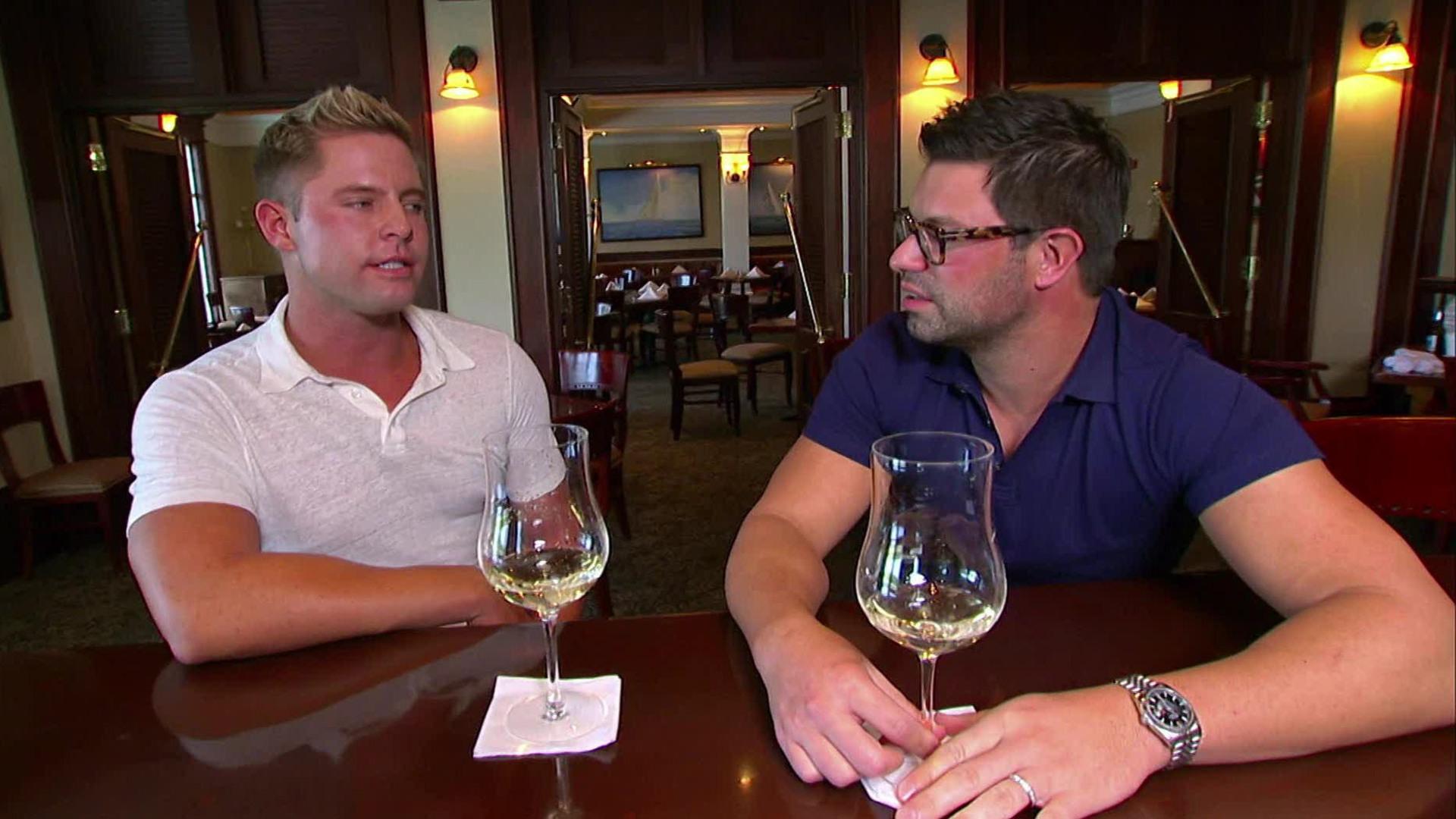 Couples are always bickering on House Hunters, from wives demanding something "quirky" to husbands demanding man caves. Unsurprisingly, but these disagreements are exaggerated for our entertainment.
"Naturally, this is a TV show and it would be boring if it were devoid of any drama, so the producer may choose a real conflict and blow it up," Dr. Nate wrote. "I felt like they made it look like [my wife] was obsessed with having a modern kitchen and I was obsessed with my ocean views."
Article continues below advertisement
12. The application process is intense, and most people are turned down.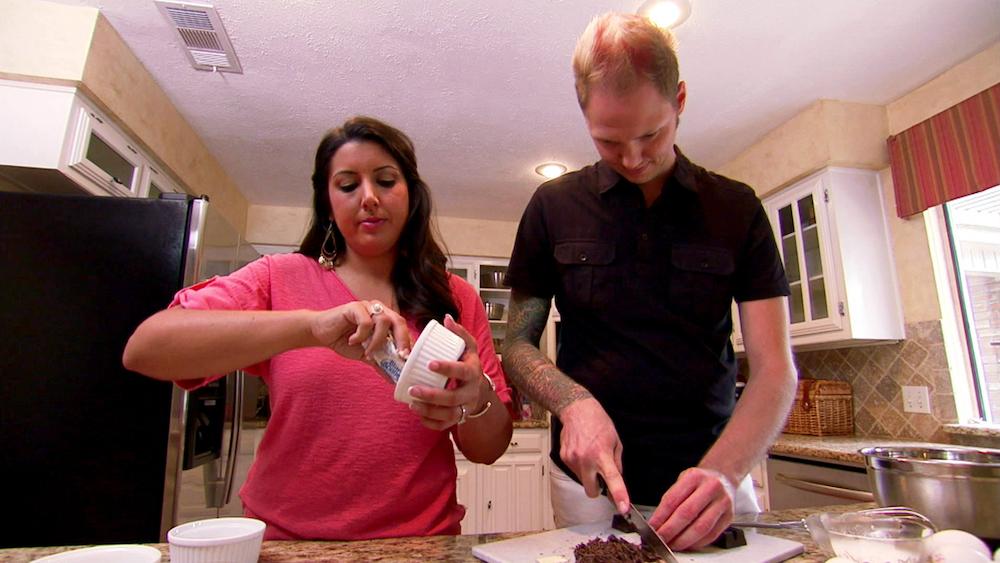 Considering how much work goes into appearing on House Hunters, you'd think producers would be begging people to appear on the show. But since the series has such a vast and devoted fan base, they're always receiving applications. The whole process isn't easy either. Applicants have to answer a ton of essay questions about their house search, do a phone interview over Skype, and then submit a video audition. Even after doing all that free unpaid labor, some couples are still turned down for not having an interesting storyline.
"I went through the written online application, phone interview, and video audition for House Hunters before ultimately not being selected," reddit user mlecscbs wrote. "[It was] because they had 'done my story' too many times recently (single woman in big city buying first home)."
Although you might wonder why people put themselves through all the fakeness and the chaos, people who appeared on the show have nothing but good things to say about their experience.
"We had an awesome time hanging out with the crew and then when the day was over and they left…..I was sad for it to end," one blogger wrote. "Nothing makes a girl feel more special than having an entourage with cameras and sound equipment following you around so that people on the street stop and stare wondering who you are."
However, for others, it wasn't the 15 minutes of fame they were after but something more.
"It was an incredible experience and an honor for my family to be on an episode of House Hunters International," Dr. Nate wrote. "Although there were some made-up elements to our televised story, it was overall a pretty accurate depiction of our experience. We like a good clean story with a nice ending, and for that reason, I think that HGTV does this the right way. Just think of it as, 'Based on a True Story.'"
Indeed.