This Guy Deserves an HGTV Show After Remodeling His Very First Fixer-Upper
Guy shares step-by-step pictures of his very first home remodel, including bathroom and kitchen.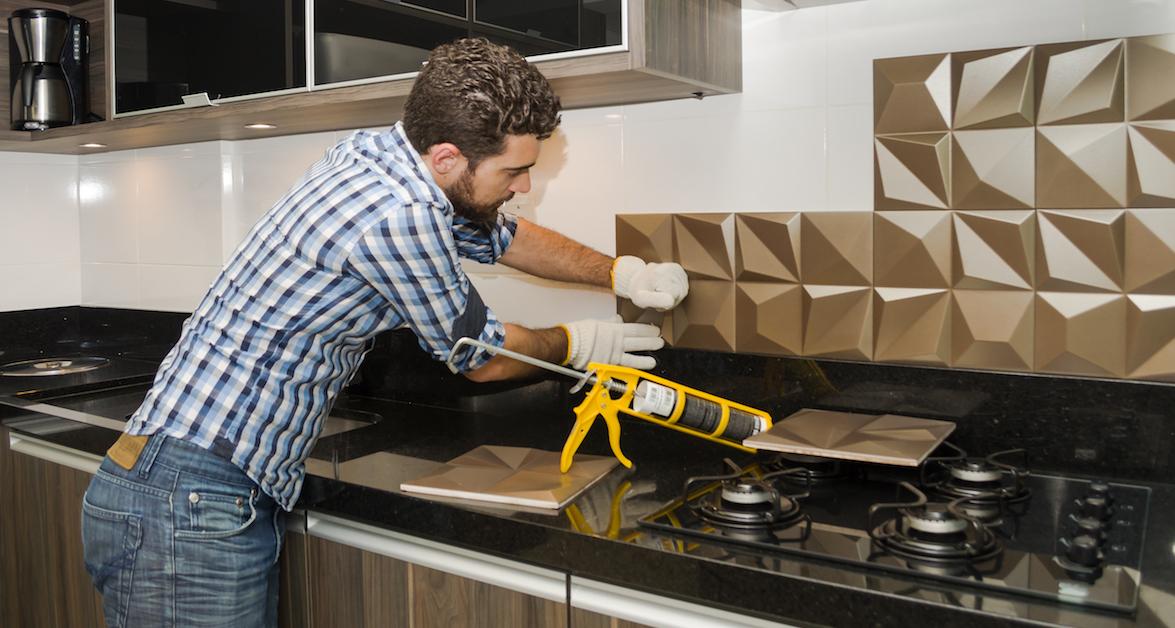 Watch out Chip and Joanna Gaines. The HGTV couple has some competition when it comes to renovations because one new homeowner just shared pictures of his first fixer-upper — and the transformation is impressive AF.
Article continues below advertisement
The DIY-er, who goes by @spindrjr, posted before and after photos of his three-year home remodel project, and gave detailed instructions on everything from the kitchen to the bathroom to wall-to-ceiling bookshelf in the living room.
"This is the chronicle of transforming my first house," he wrote. "I learned quite a bit of general DIY skills growing up from both of my parents, but I have never done anything of this scale before. Luckily, my parents have, and my mom is an interior designer and general contractor by trade. She came up with the overall design and picked out the vast majority of colors. She also has tons of contractor discount hookups on stuff throughout the project, saving lots of money."
Article continues below advertisement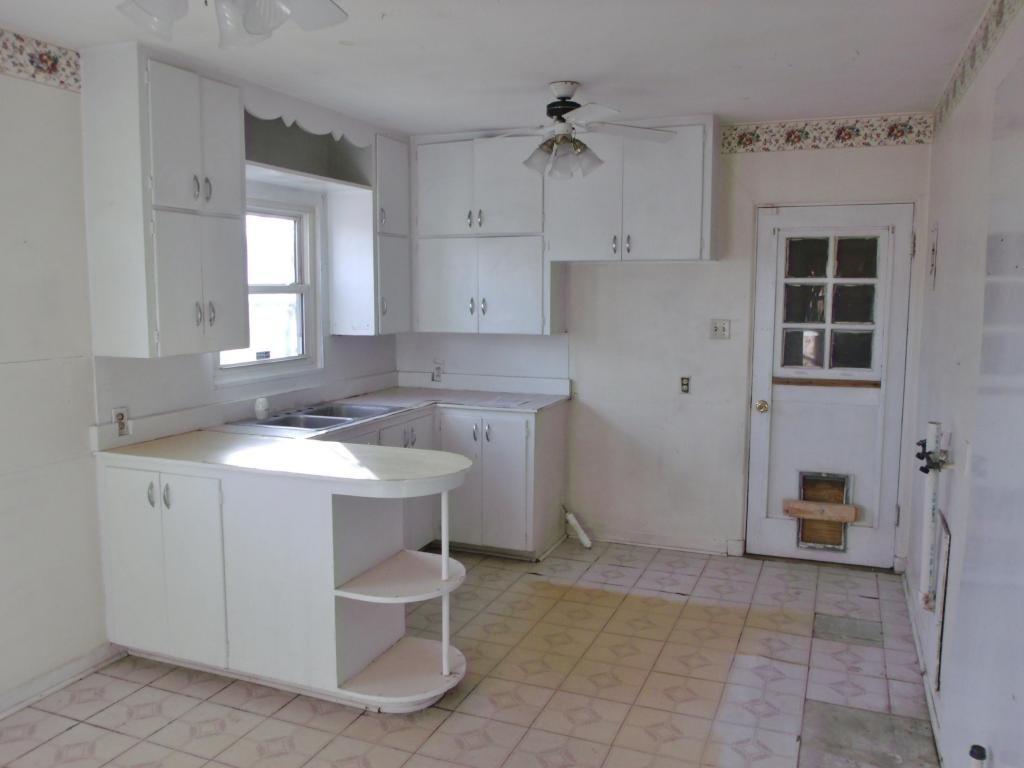 So, with the help of his parents — and a HGTV-approved open concept layout in mind — the renovations began and the first room targeted was the kitchen.
Article continues below advertisement
"This is the original kitchen," he explained. "Kitchen was gutted, wall between living room and kitchen removed, added a bunch of new electrical circuits, cut a vent for the range hood, and built a laundry room at the back of the garage."
He also pointed out the granite and backsplash details, which were done by hand.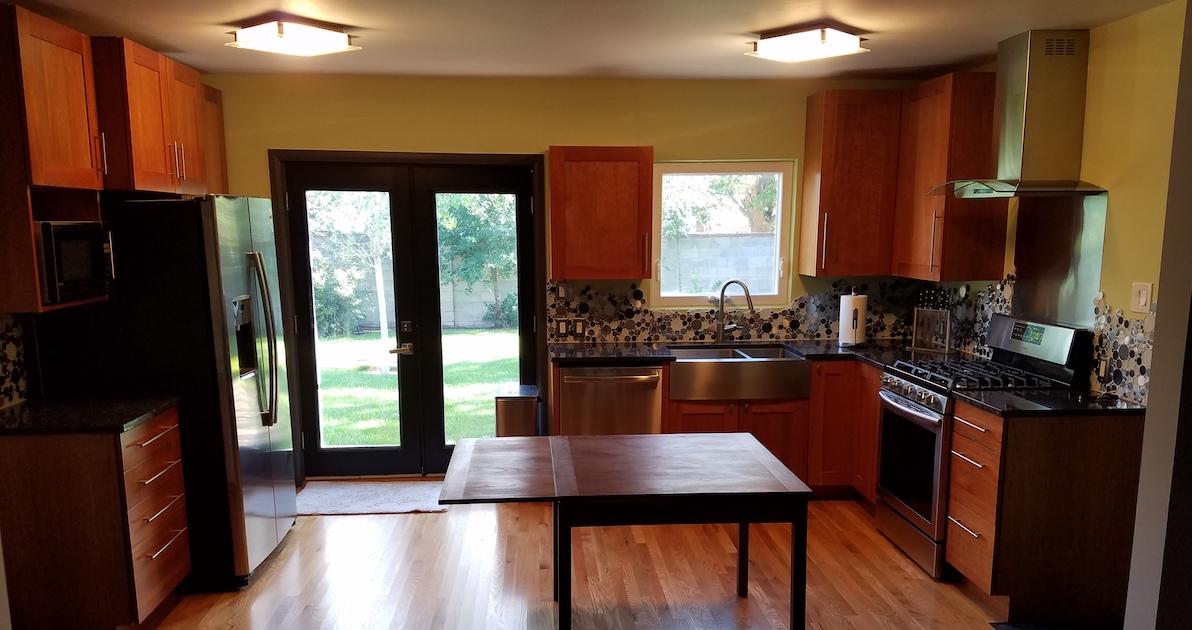 Article continues below advertisement
He also installed a French door to the backyard where the window once was and tore down the dividing wall. "Floors, granite and plumbing were hired out. Everything else was done by me with lots of help from my parents," he added.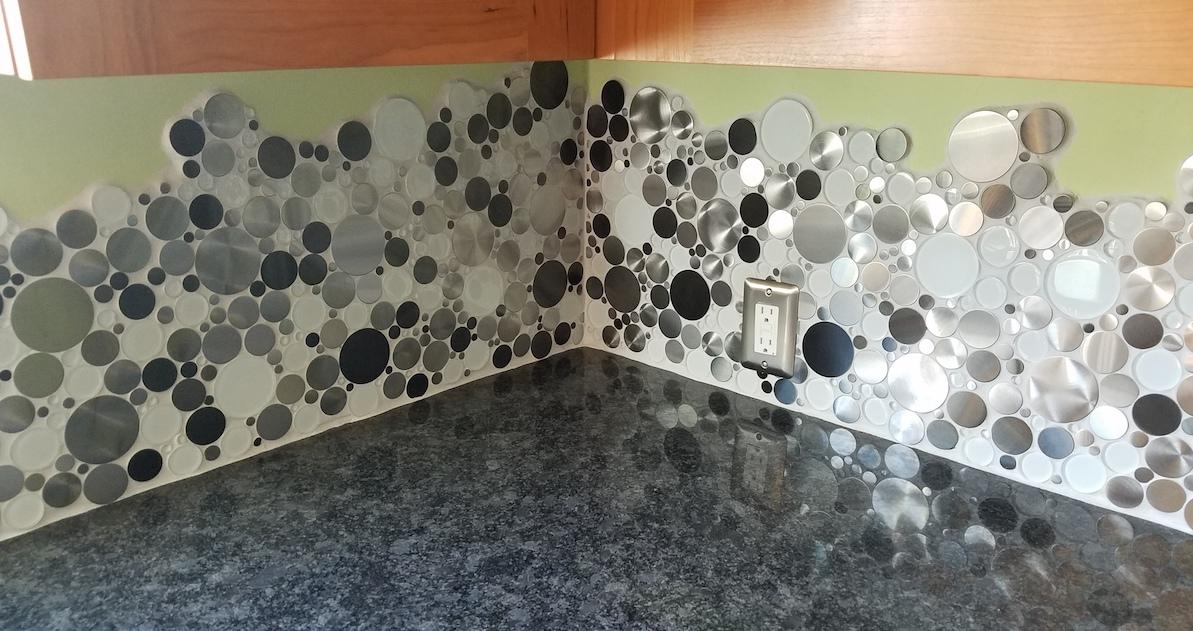 Article continues below advertisement
Next up, the living room. The chimney and fireplace had to go, but on the wall opposite the hearth @spindrjr built a wall of bookshelves using walnut plywood, aluminum, and wire. New oak flooring was also installed to match the kitchen.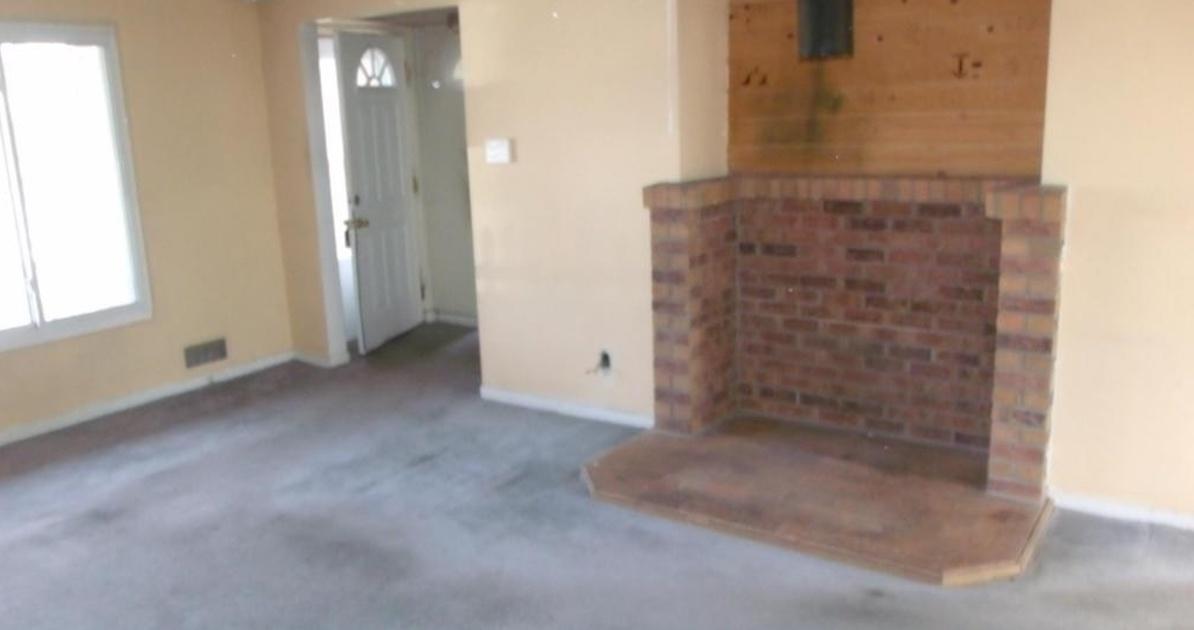 Article continues below advertisement
"I have a lot of books, so this wall is going to be 16 feet of floor-to-ceiling bookshelves. These will immediately be packed with hardcover books so these shelves need to be strong with no noticeable sagging," he wrote. "I tried to adjust the lighting as best I could to highlight the facing pieces, as they will have a much harder time standing out once it is packed with books. Total cost of materials for this build was about $1200."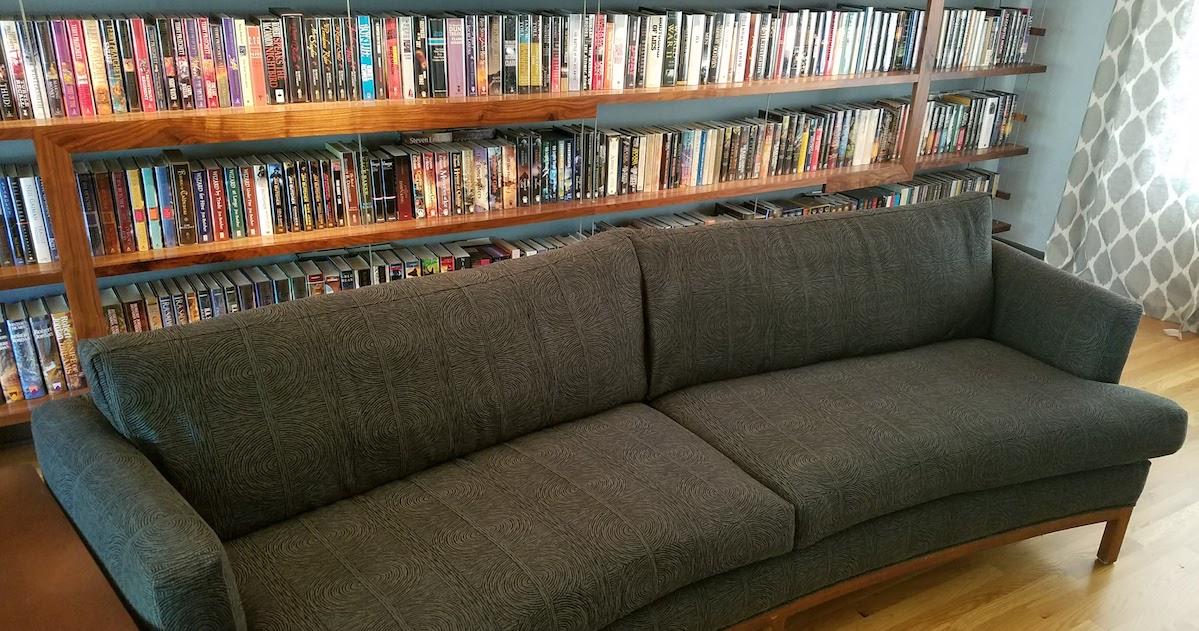 Article continues below advertisement
While the living room was in pretty good condition, the bathroom, on the other hand, was a disaster. The faded pink tiles and plumbing issues called for a complete demolition.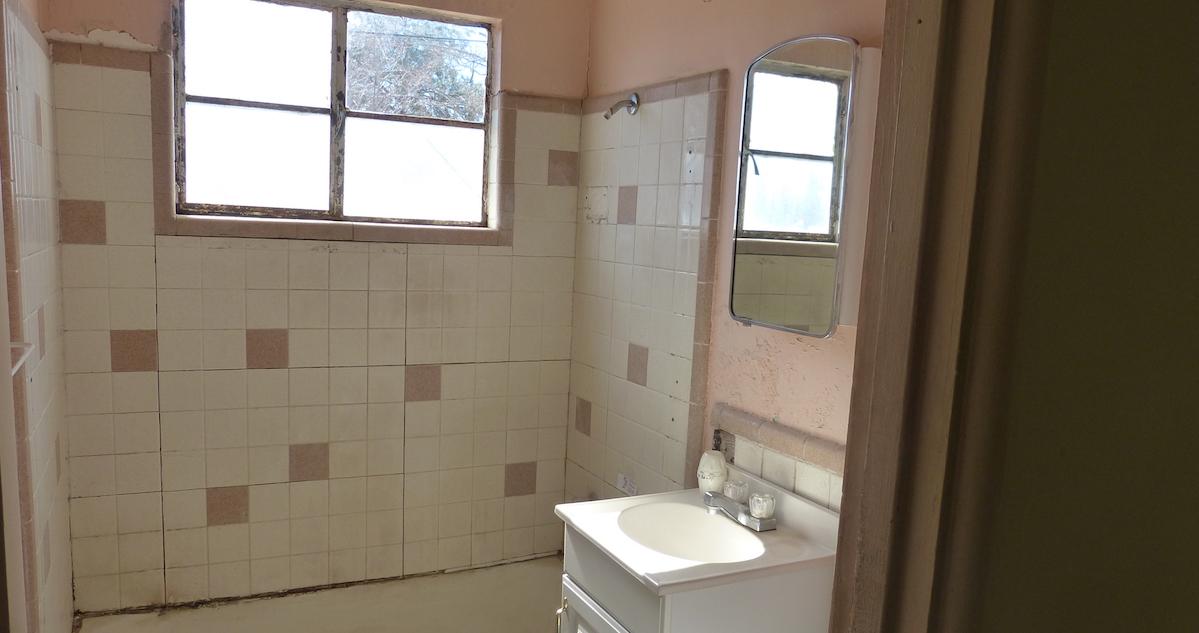 Article continues below advertisement
"Bathroom was gutted down to the studs (or where the studs used to be) around the tub, then everything was built back up," the amateur renovator explained. "Window was replaced, inset medicine cabinet added, new electrical circuit for a heater, new outlet by the vanity, and a glass shelf for extra counter space."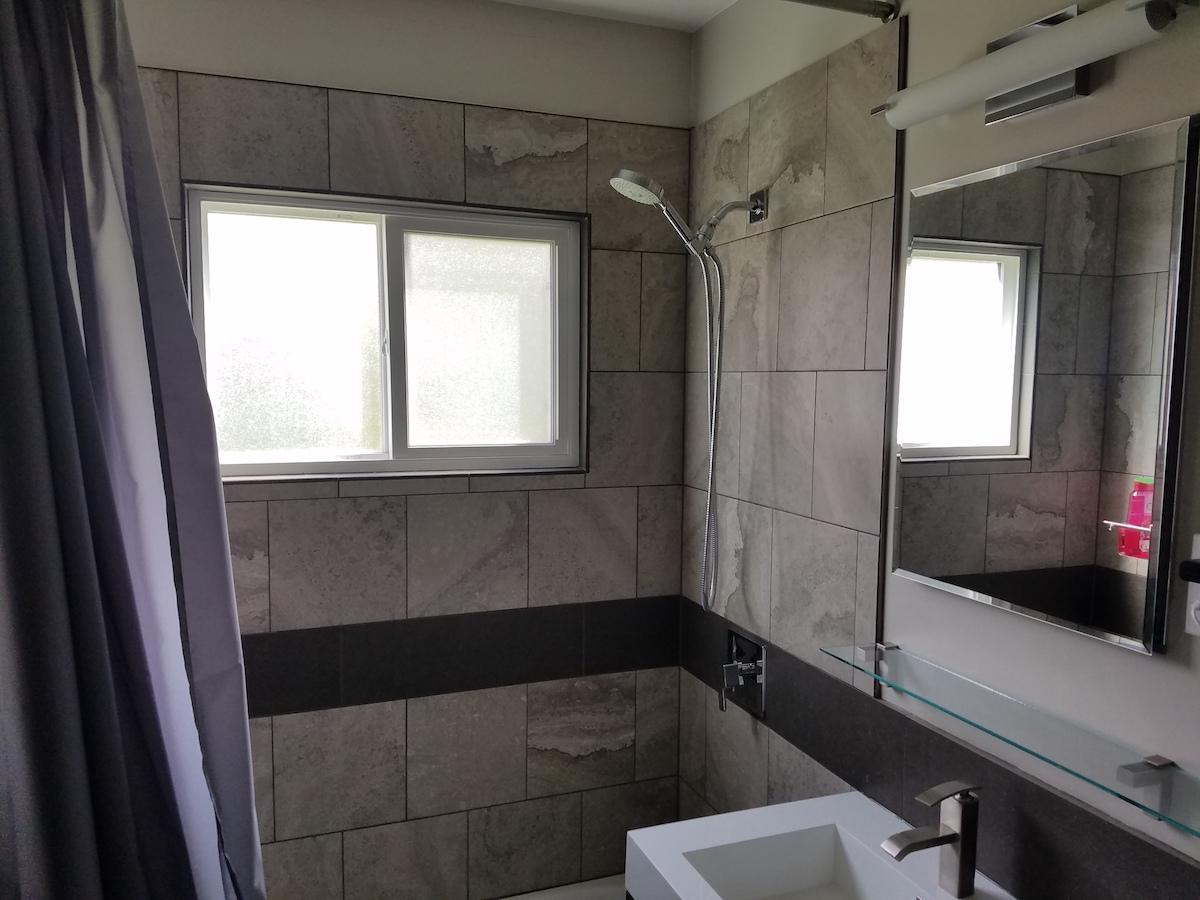 Article continues below advertisement
Up next were the bedrooms — and luckily for this DIY-er, the rooms had white oak hidden under the carpets. "I eventually primed and painted every square inch of the house minus the floors. The doors are dirty and a bit dented but otherwise sound," he noted. "There are two other bedrooms not pictured that look essentially like this; dirty everything with one closet."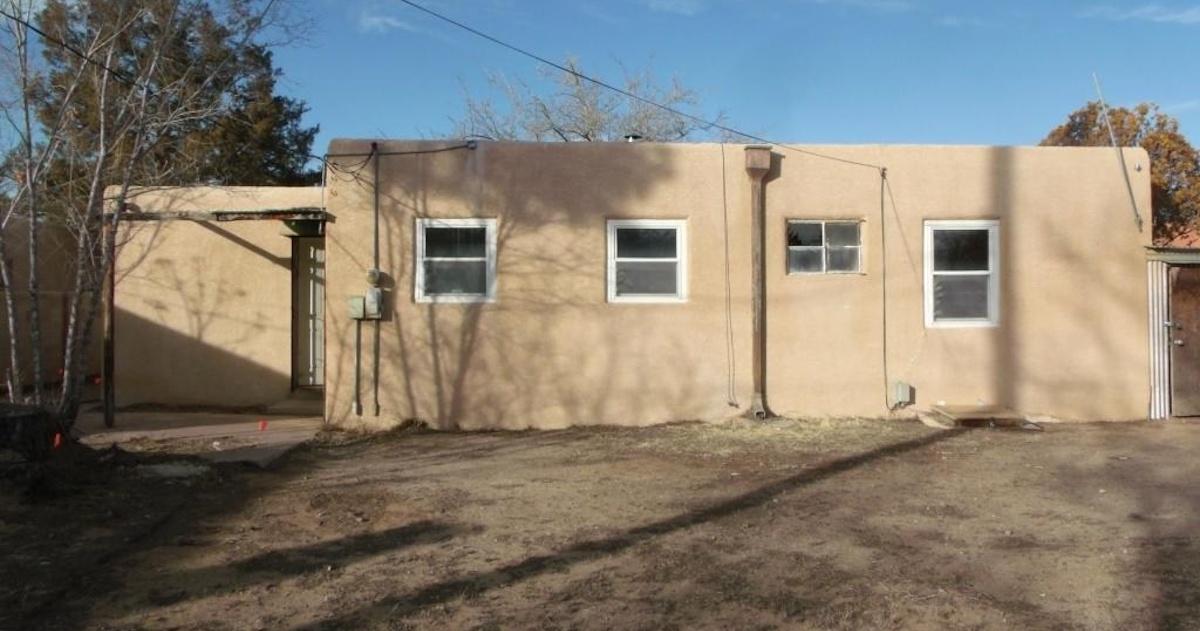 Article continues below advertisement
And it wasn't only the inside that needed a major overhaul. @spindrjr also made sure his fixer-upper had major curb appeal.
Along with landscaping and installing a sprinkler system, this future HGTV star installed all new windows, a new front door, built a new shed and even constructed a mini deck.
Article continues below advertisement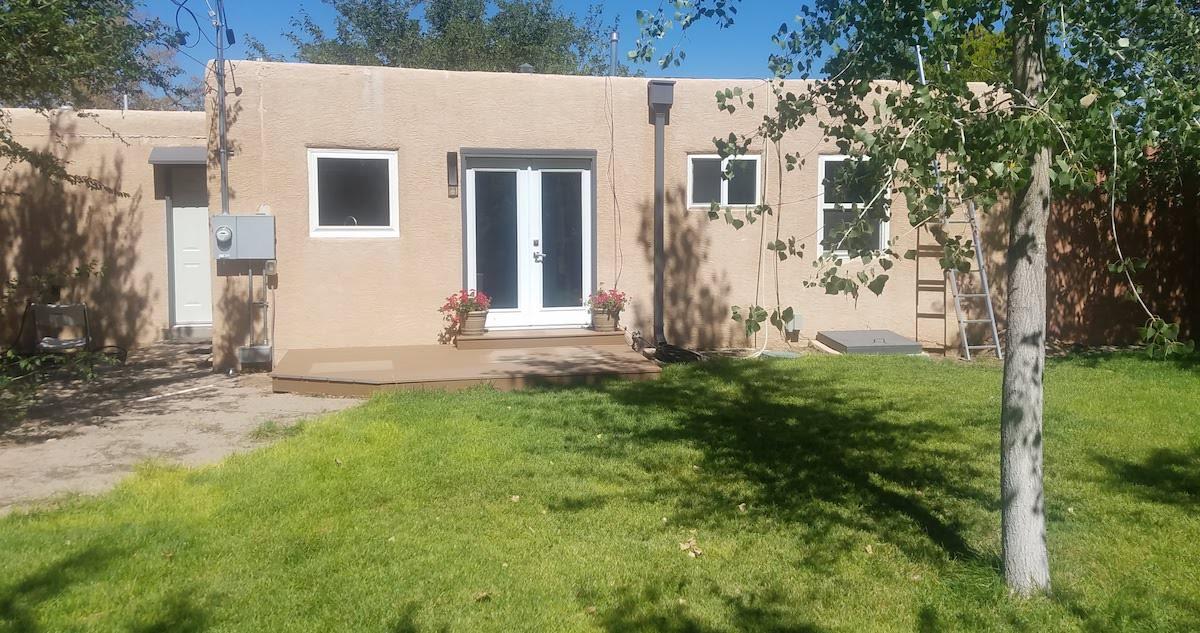 The house also required functional updates such as a laundry room and insulating the garage, which are explained in specific detail here.
Article continues below advertisement
Our personal favorite feature in the house has to be the inside doors, which he customized with steel inlays and modern handles.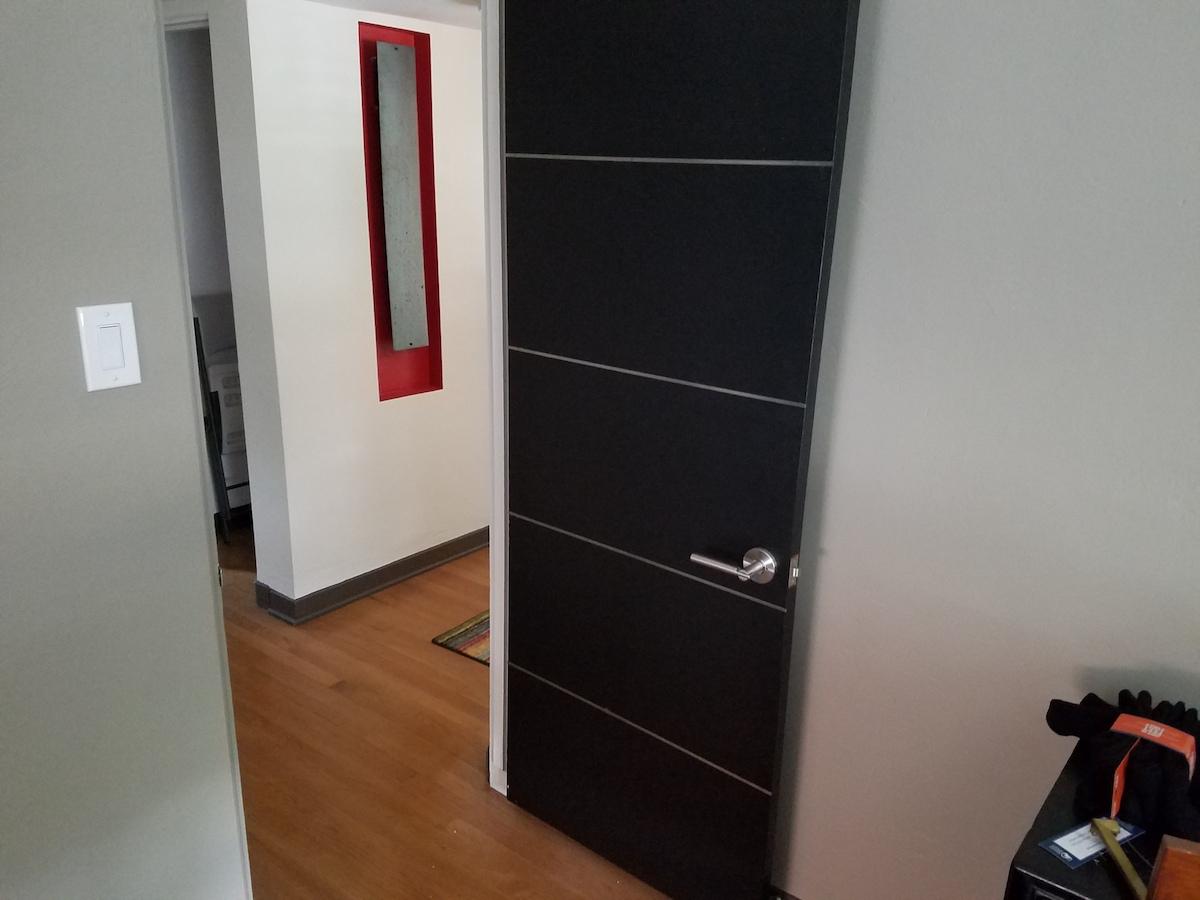 Article continues below advertisement
And we're not alone when it comes to admiring the finished product. "Really, really great. Really beautiful. Incredible job," one follower commented. Another added, "That is extremely impressive work in so many different areas. Kudos!"
All his hard work definitely paid off — but he's not done yet! "Now begins the addition, which will about double the square footage of the house with a new living space behind the kitchen and a second story," @spindrjr wrote. We can't wait to see — or better yet watch when he gets his own TV show.