'Flip or Flop' Star Tarek El Moussa Focused on Rebuilding Himself After His Divorce
Get all the details on what happened to 'Flip or Flop' star Tarek El Moussa following his divorce from ex-wife Christina.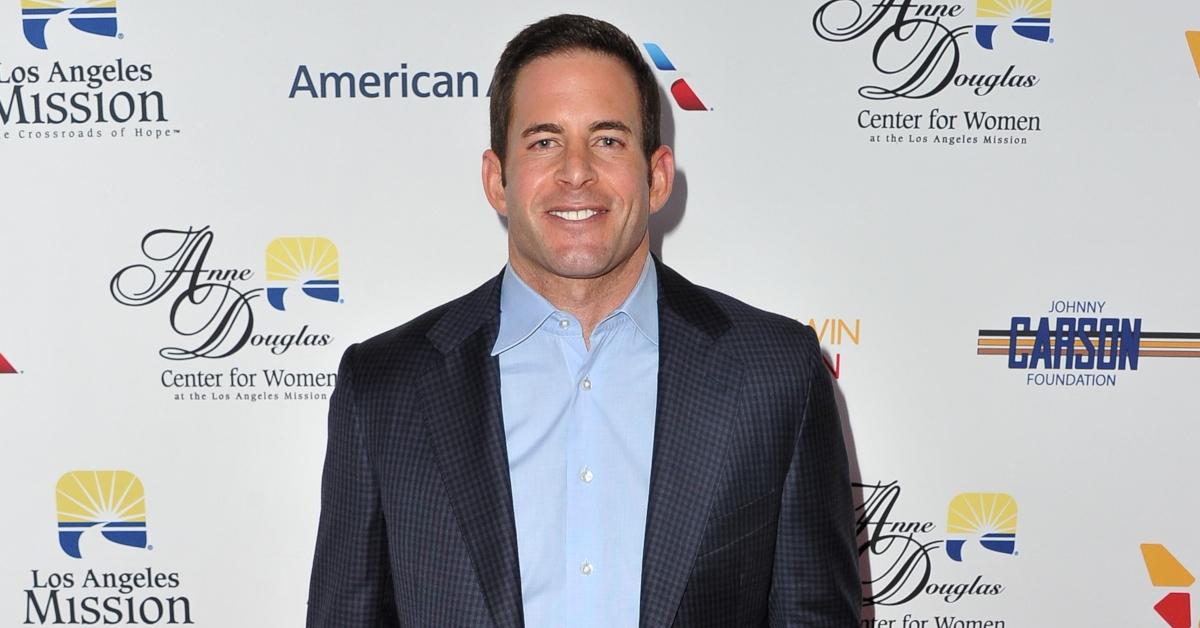 After her tumultuous divorce from ex-husband Tarek El Moussa, Christina Anstead gave Flip or Flop fans an inside look at her life today. Her new series, Christina on the Coast, showcases the big decisions she's now faced with following her public split.
Article continues below advertisement
The reality star's current design series will follow what happened in her life in 2018, telling Entertainment Tonight that audiences will watch her "selling my house, on a house hunt in Newport Beach, getting engaged, my wedding will be the finale." In the premiere episode, the HGTV star had made the decision to put her beautiful Yorba Linda house — that she once shared with her ex — on the market.
"This is the authentic me, unfiltered, just how I want to do a show," she told People about the new HGTV series. "I'm an executive producer. I help write every script. I approve everything. It's just been an incredible experience." Christina has since moved on from her ex with a new man and current husband Ant Anstead.
So, while the reality star was building a new life and another HGTV show, what happened to former spouse Tarek?
Article continues below advertisement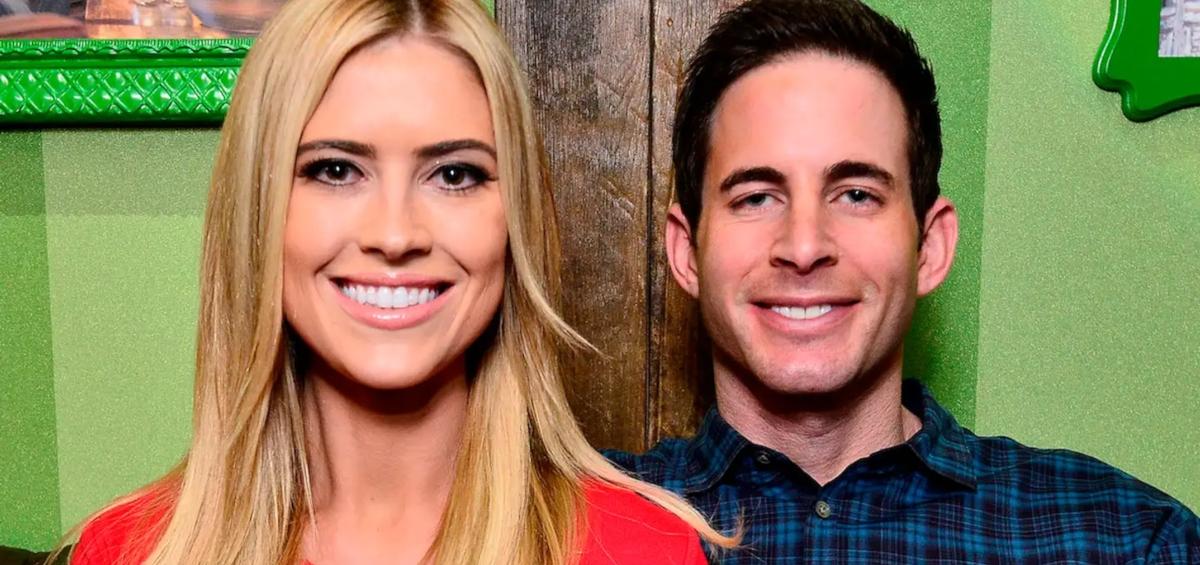 Here's what Tarek El Moussa is doing today!
Following in his ex-wife's footsteps Tarek is getting his own HGTV series. According to People, the solo project will show the 37-year-old as a mentor to rookie house flippers as they try to turn a profit on renovated homes.
Article continues below advertisement
"It's definitely a high stakes flip," explained the reality star. "There's a lot of real-life drama in there. It's the real deal." The premiere episode of the new series will feature the host working with a "young family that put it all on the line to flip a house." The show is set to premiere in 2019.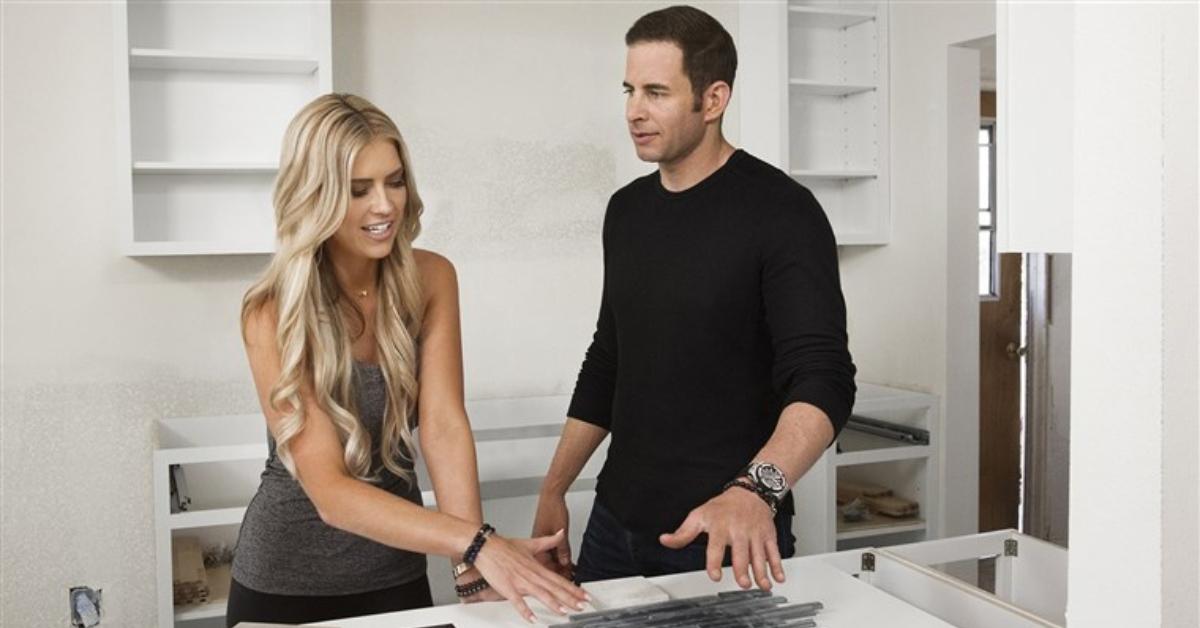 Article continues below advertisement
Moving on from his very public 2016 split, Tarek said, "I completely rebuilt myself over the last two and a half years. Who I am, how I feel, how I think... I know what's good for me." Adding, "I have a new life and a bright future."
Is the HGTV series Flip or Flop over?
Though the famous duo may have split up, their hit show Flip or Flop is not over yet. After finalizing their divorce in 2018, the pair revealed that they would continue to film another season. Ahead of Season 8, Christina spoke with Entertainment Tonight about the new dynamic.
Article continues below advertisement
"Before, I kinda got my way more... Not so much anymore," she said about working alongside her ex, saying the next season will feature "a lot more Tarek design." The mother-of-two also revealed that it is still undecided if Season 8 will be their last. "Everything's sort of up in the air. So we'll see how everything does this summer and go from there," she told the outlet.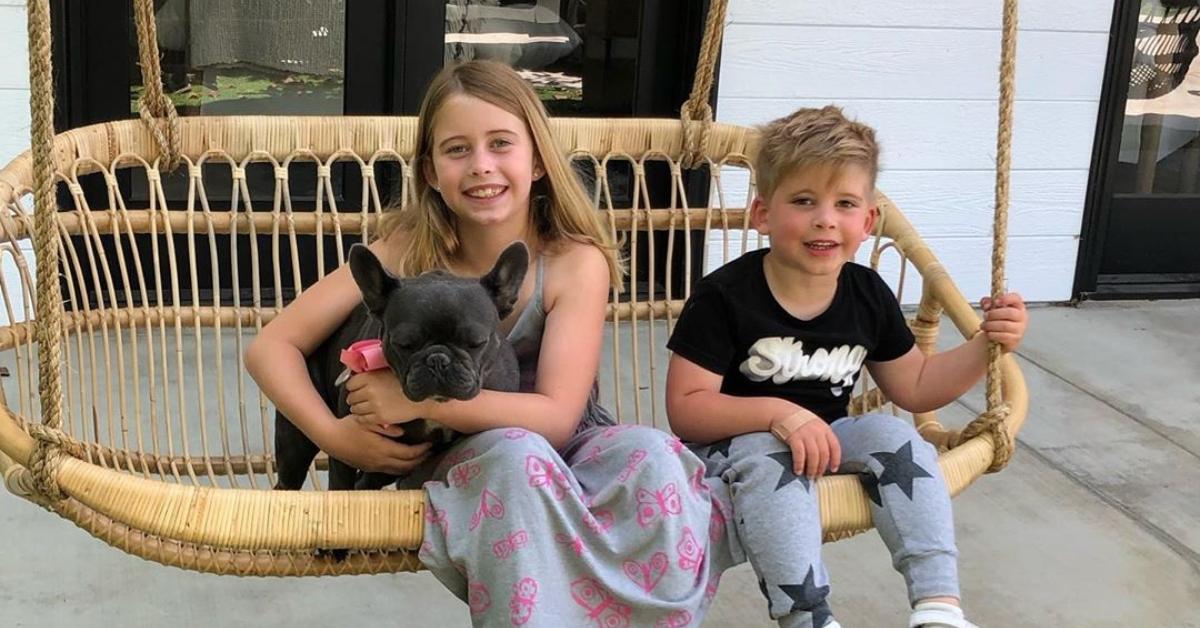 Besides working on their respective projects, Christina and Tarek co-parent their two children — Taylor, 8, and Brayden, 3. Catch new episodes of Christina on the Coast airing Thursdays at 9 p.m. on HGTV. We'll definitely be watching!