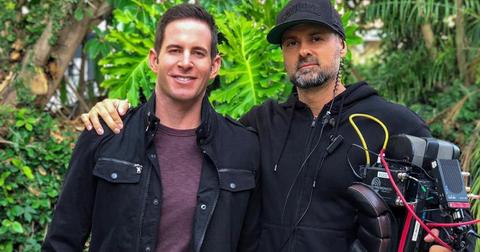 'Flip or Flop' Star Tarek Is Working on Not One — But Three — New Shows
By Pippa Raga
Ever since Christina Anstead (previously El Moussa) announced she was making a new life with her new husband, new show, and baby on the way, many HGTV fans have been wondering about her former life and TV partner, Flip or Flop costar Tarek El Moussa.
And while we've covered where the father-of-two is today and well as what's going on with his current dating life, we have not delved into what's perhaps the most exciting project Tarek, 37, is working on these days, namely his new upcoming show.
Keep reading to learn more about it.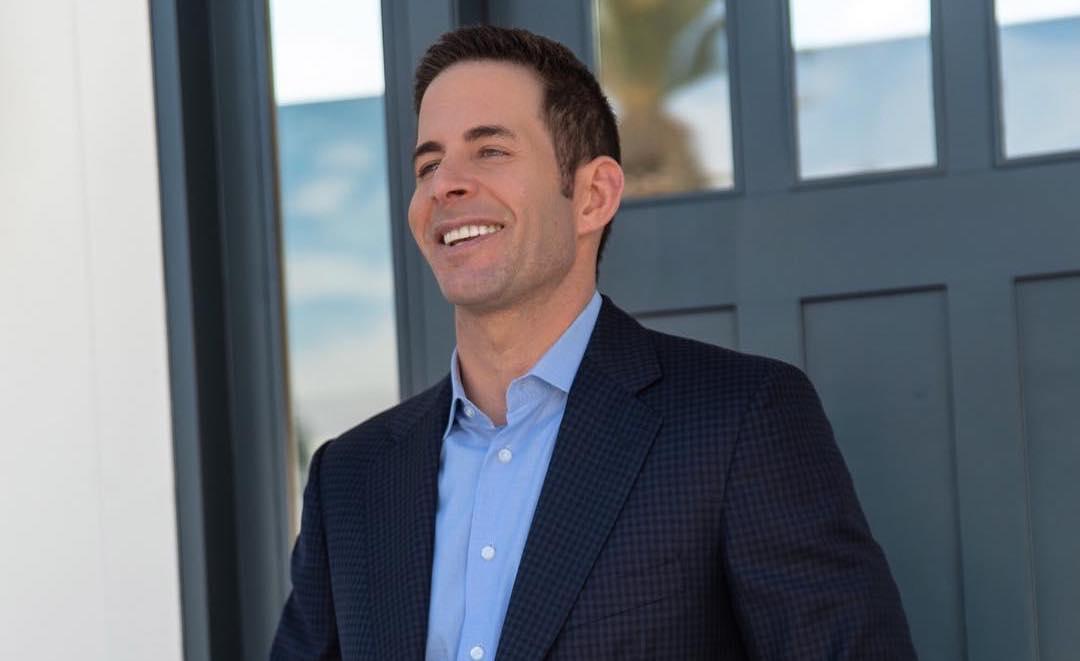 Tarek's new show will air later in 2019.
If you follow Tarek on Instagram (@therealtarekelmoussa), you know he's an avid poster and even more active story-er. It feels like he's starting a new build, or buying a new property, or flipping another house every time we tune in.
And recently, he's been bringing us behind the scenes of his new show. Although it's still untitled as of yet, the Flip or Flop alum is sticking with HGTV and is relatively clear about the concept of his show. In the pilot, at the very least, we'll watch Tarek take on the role of mentor.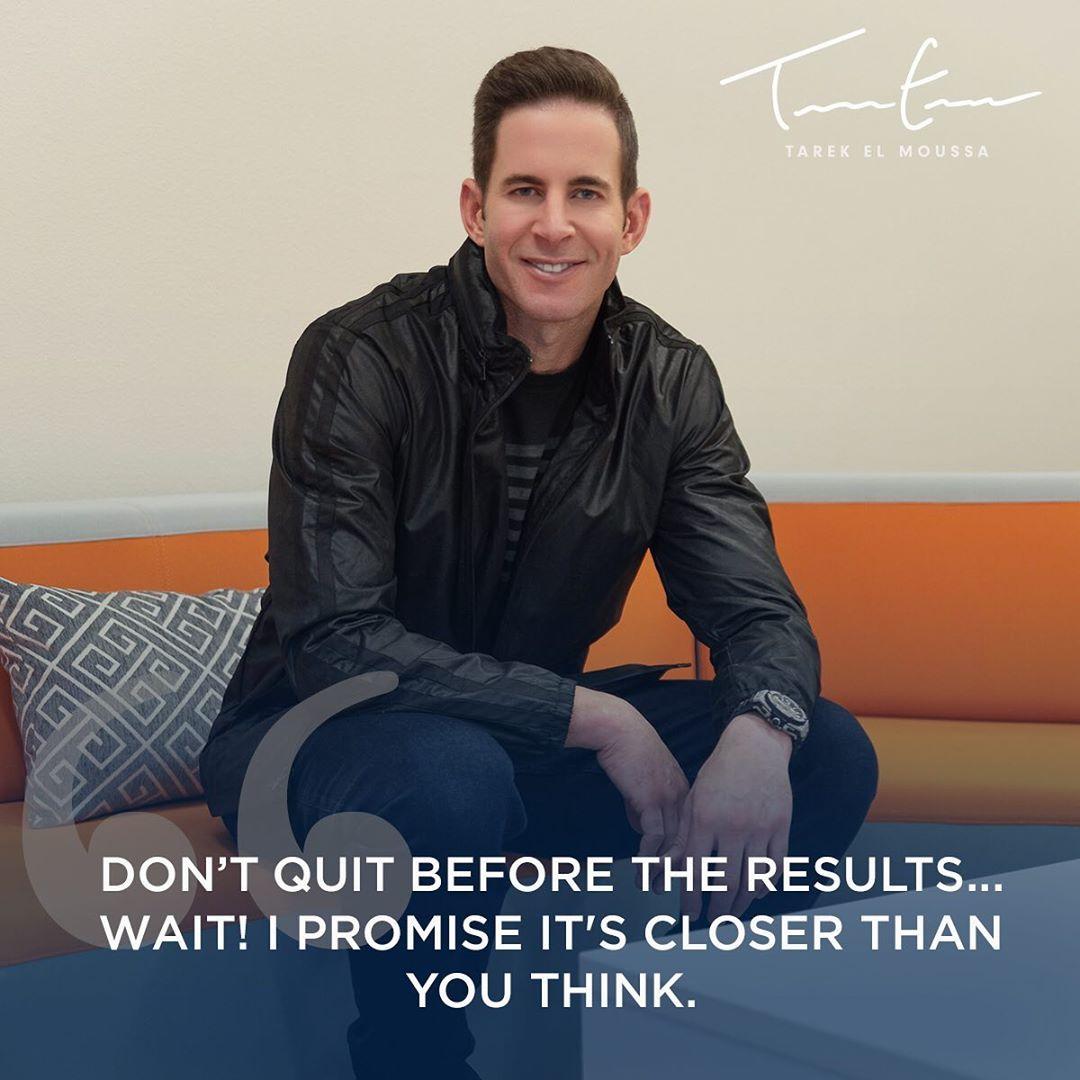 According to People, the pilot will watch Tarek work with "a young family that put it all on the line to flip a house," and he'll advise these rookies and help them get some profit out of the house they've put so much time, money and effort into renovating. "It's definitely a high stakes flip," he says of the show.
"There's a lot of real-life drama in there," Tarek continued. "It's the real deal." There are even times on his Instagram stories where you'll be able to watch them film some background scenes for the show. Early in June, we saw Tarek practice delivering the same line when trying to get into a house, until he finally got through it without stumbling.
Tarek also has a web series coming out about his life as a single dad.
Tarek insists that his fans are the reason HGTV took him back for a solo project. "Did you hear!!!???!!! Read this!!!—— this is because of YOU, yes YOU in the mirror," he posted on Instagram to announce his show and Summer '19 web series.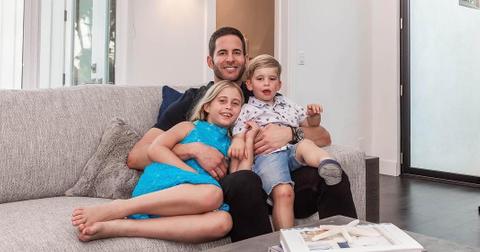 "Every single one of you!!" he continued. "Without your support this would not be possible!! So...from the bottom of my heart... thank you so much!!!! It feels good to know you make others feel good so know that I'm feeling really good because fo you. You ALL made my day!!!! New beginnings and I'm just getting started."
Though we don't yet have a release date for Tarek's new solo HGTV project in which he mentors young rookies looking to flip properties, we do know he will star in a web series on HGTV.com that will air this summer. According to a press release obtained by People, we'll get to "watch Tarek as he works hard, plays hard, and then goes home to spend quality time with his kids."
Fans of Tarek's already know how obsessed he is with his two kids, Taylor, 8, and Brayden, 3, who he's constantly posting on his social media pages. "I'm headed home to my babies!!" he wrote just hours before this article was written. "I just miss them soooo much!!!"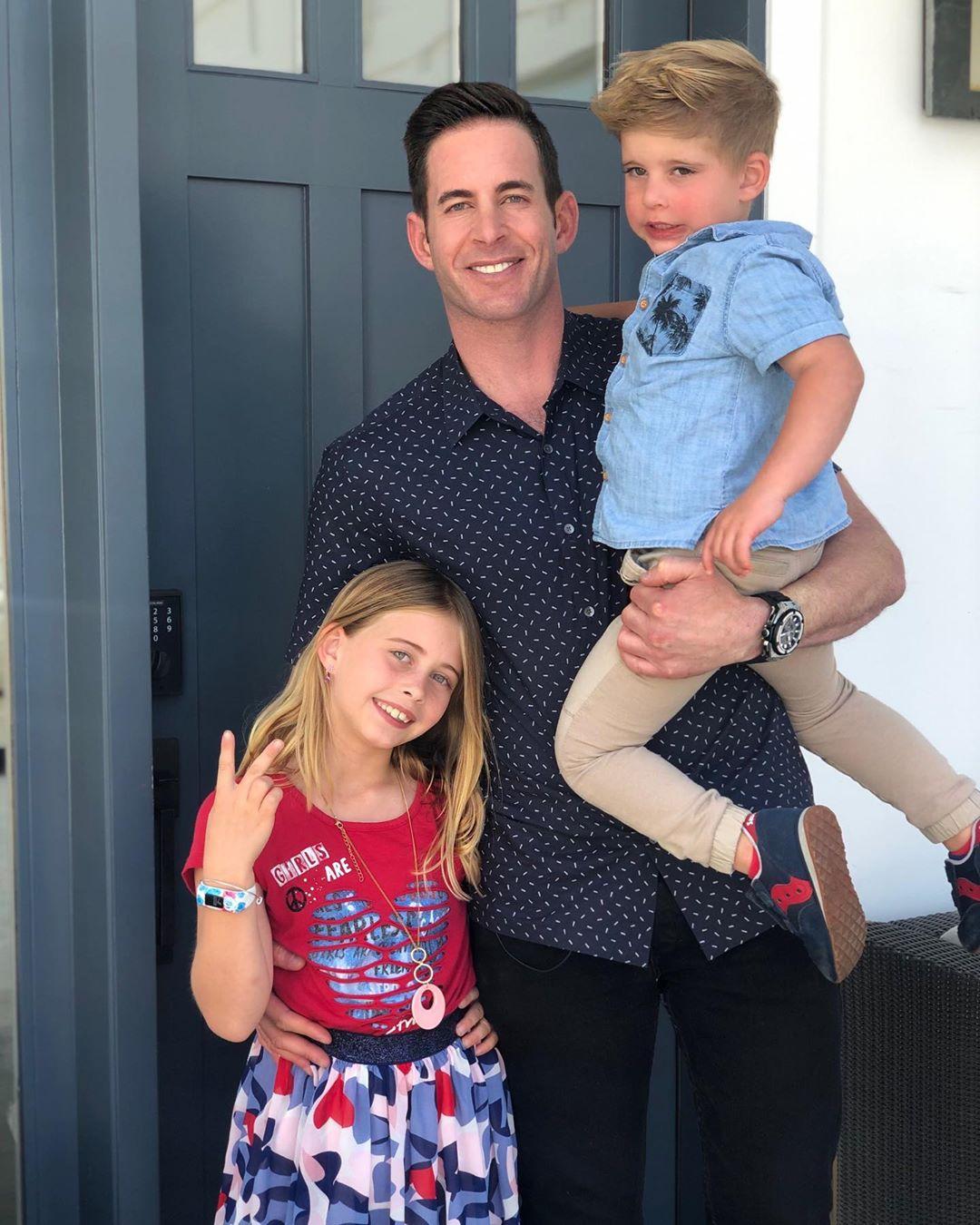 Tarek continued, "In a 'twisted way' we love the mayhem that comes along with being a parent!! Even the fighting, screaming and yelling! I never knew what 'unconditional love' was until I became a parent. It's a life sentence!" "I say it over and over," he wrote. "They are my love, my life, my everything!"
"You could strip me of everything and as long as I have them I will be fine," he wrote before opening his comments up for fan questions.
Is Flip or Flop over?
Given the fact that the hosts of Flip or Flop have called it quits in marriage and embarked on new projects, many fans are wondering whether the show is also coming to an end.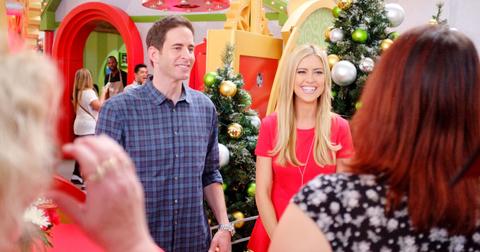 Season 8 of Flip or Flop will air this summer, despite the rumors that insisted the show was coming to a close. "We are still working hard together and finishing up shooting Season 8 of Flip or Flop, which airs this summer!!" Tarek wrote on Instagram in early May. Though they began filming Season 8 less than a year after they finalized their divorce, Tarek and Christina insist their on-set relationship remains professional as usual.
Though they began filming Season 8 less than a year after they finalized their divorce, Tarek and Christina insist their on-set relationship remains professional as usual. "We've worked together for 12 years now," Christina said. "We just really focus on the job at hand, and if we do talk, it's about the kids."
We don't yet know when Season 8 of Flip or Flop will debut, but are holding out hope it will be in Summer '19 or Fall '19 at the latest.