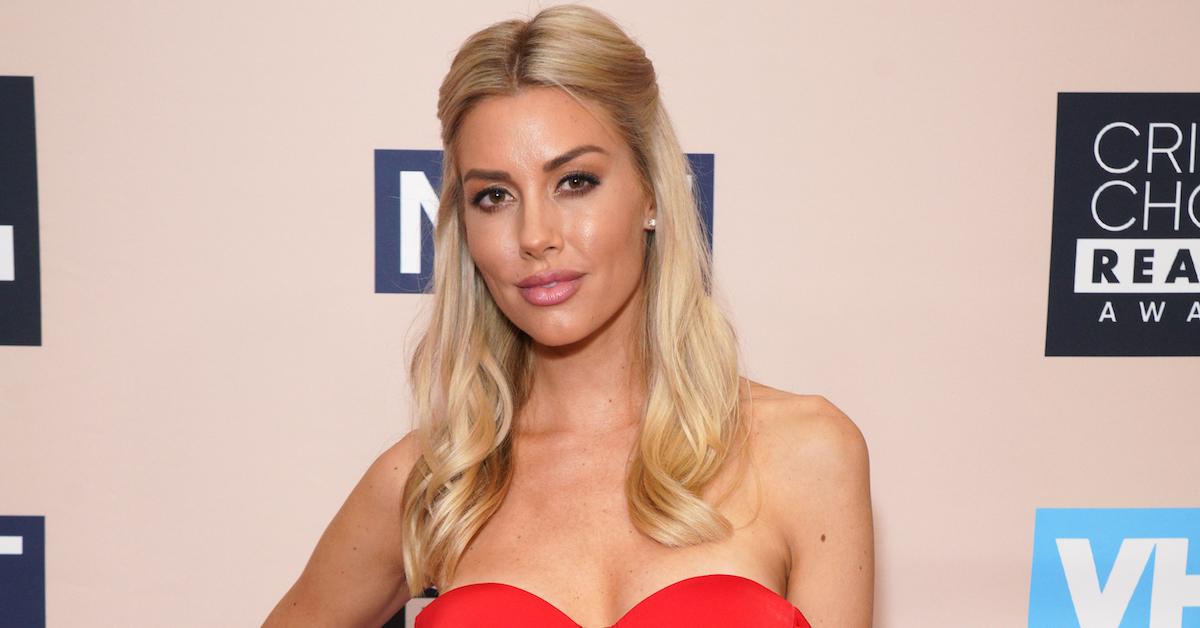 Has Heather Rae Young's Net Worth Gone up Since 'Selling Sunset'?
When Netflix decided to add Selling Sunset to its lineup, it made an incredibly brilliant decision. The intensely addictive show revolves around a group of real estate agents working together at The Oppenheim Group selling luxurious mansions in the Los Angeles area. Heather Rae Young is one of the gorgeous agents in the show, and she's also one of the more interesting women to follow because of her personal life.
Article continues below advertisement
Along with selling million-dollar listings for work, she recently just married Tarek El Moussa, the star of HGTV's Flip or Flop. Her fans couldn't be happier for her right now! Where does her net worth stand in 2021?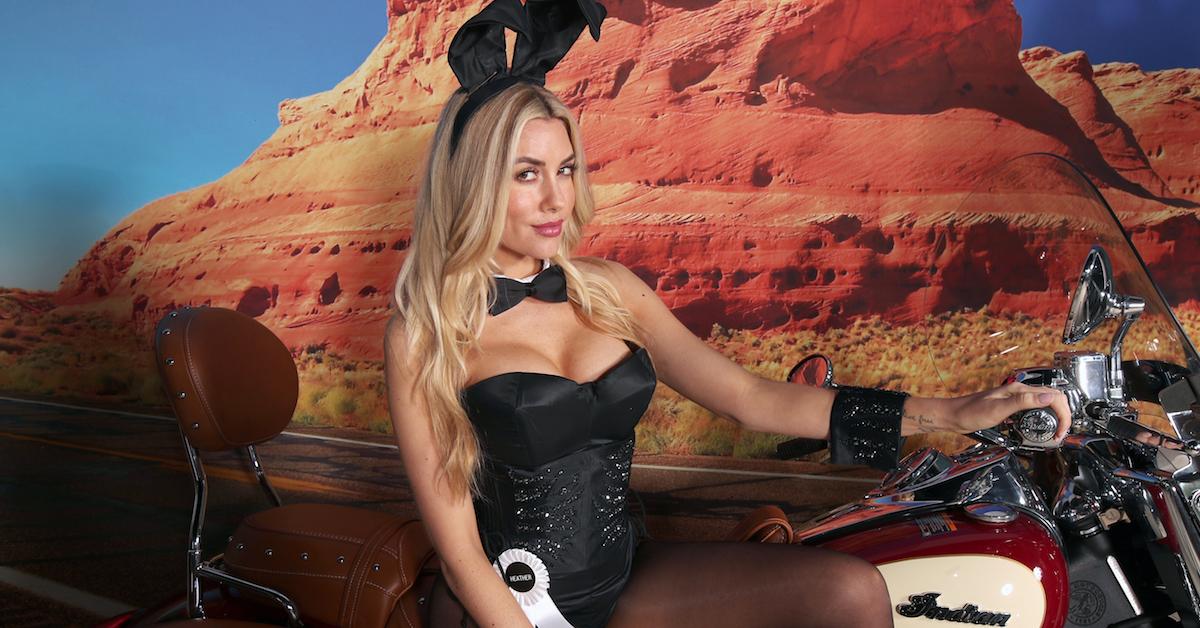 Article continues below advertisement
What's Heather Rae Young's net worth?
Earning legitimately large sums of money as a real estate agent was likely already enough for someone like Heather to live a comfortably upscale life. Nevertheless, once she became a bonafide reality TV star on Selling Sunset alongside the likes of Chrishell Stause and Christine Quinn, her net worth definitely got a bit higher. According to Celebrity Net Worth Heather has a net worth of $3 million in 2021.
Heather Rae Young
Real estate agent, Reality TV star, Model
Heather Rae Young is a real estate agent for The Oppenheim Group, model, and reality TV star on Selling Sunset.
Birthdate: Sept. 16, 1987
Birthplace: Anaheim, California
Birth name: Heather Rae Young
Relationship: Tarek El Moussa (m: 2021)
Children: Taylor and Brayden El Moussa (stepkids)
Education: unknown
Article continues below advertisement
Prior to becoming one of the most recognized faces on Netflix, Heather did her fair share of modeling. At 18 years old, she was the face of Carrie Amber Lingerie, DOS Eyewear, and more. Her fans will never forget the fact that she landed the coveted spot as Playboy Playmate of the month in February 2010!
Women all over the globe wish they could land in the pages of Playboy, but this is something Heather actually successfully accomplished in her twenties.
Article continues below advertisement
Heather also tried her hand at acting a few times. She had roles in projects like Love in the Time of Monsters and The Malibu Tapes. She knew she wanted to pursue a more serious and long-term career when she decided to transition into the world of real estate.
At 27 years old, she passed her real estate licensing exam and started making million dollar sales. Every time she closes a deal on a massively expensive estate, she keeps a pretty penny of the profit for her hard work.
Article continues below advertisement
Is Heather Rae Young leaving 'Selling Sunset'?
Selling Sunset is a huge reason why Heather's net worth has gotten to where it currently is today. That being said, is it possible she would ever want to part ways with The Oppenheim Group or leave the show entirely? According to House Beautiful, Heather is neither leaving The Oppenheim Group nor the show.
Article continues below advertisement
The Oppenheim Group is actually expanding into the Orange County area, and in upcoming seasons of the show, she'll be one of the only real estate agents working there. The majority of other real estate agents/cast members we know will remain in the Los Angeles area.
Living and working in a beachy area like the Orange County seems like the perfect fit for Heather, who will be able to keep up with her personal life and work life.